Petra and Isaac's Polzeath Wedding
Petra and Isaac got married at the Tubestation in Polzeath followed by a reception at The Atlantic New Polzeath. 
Unfortunately their wedding coincided with Storm Alex but that didn't stop Petra and Isaac having a great day, in fact Petra had a smile on her face all day long.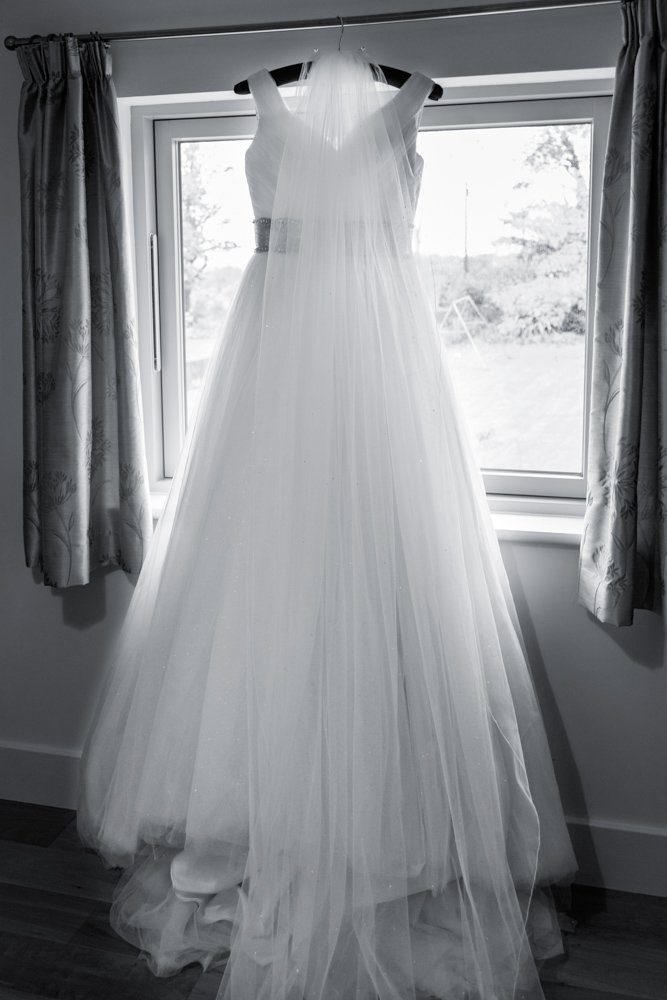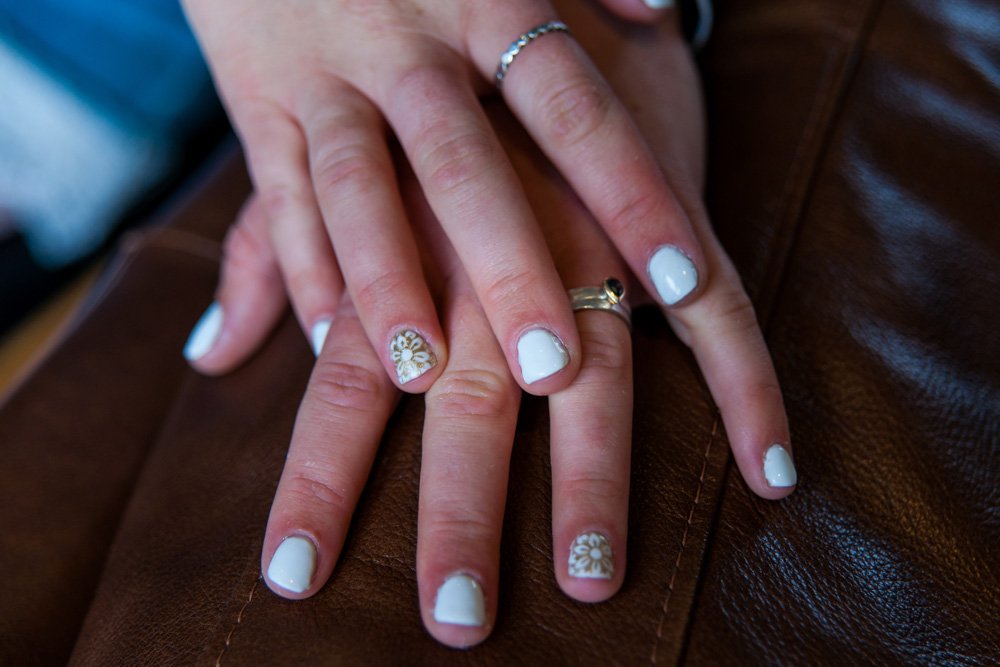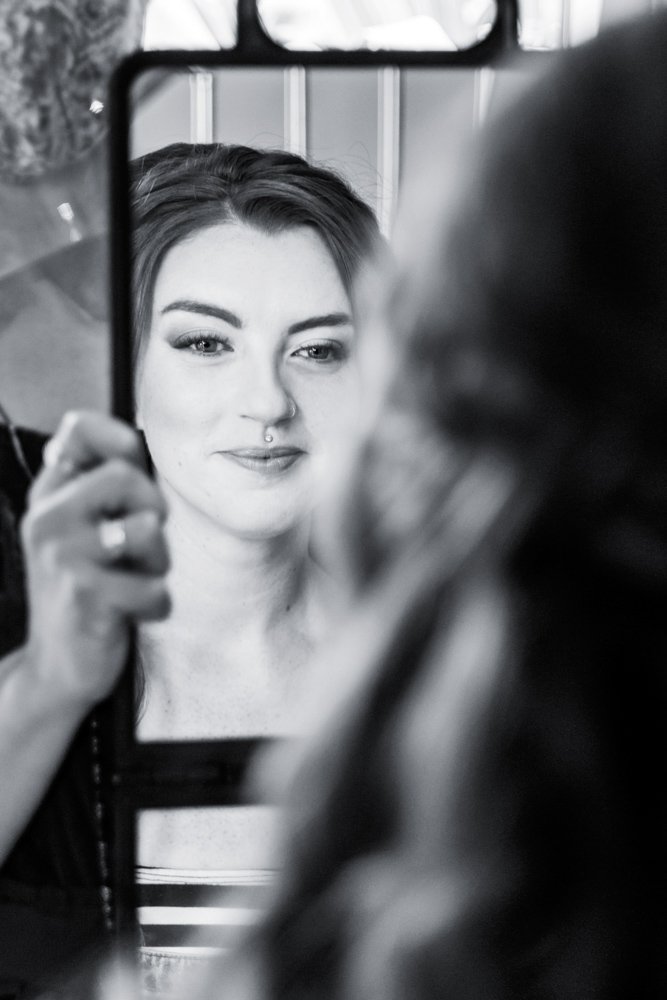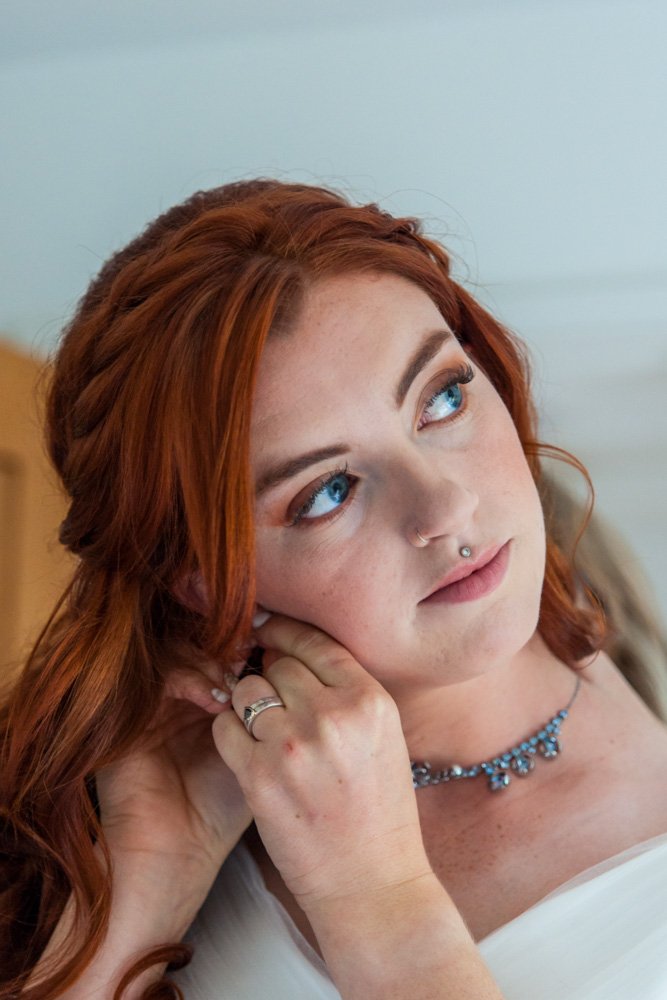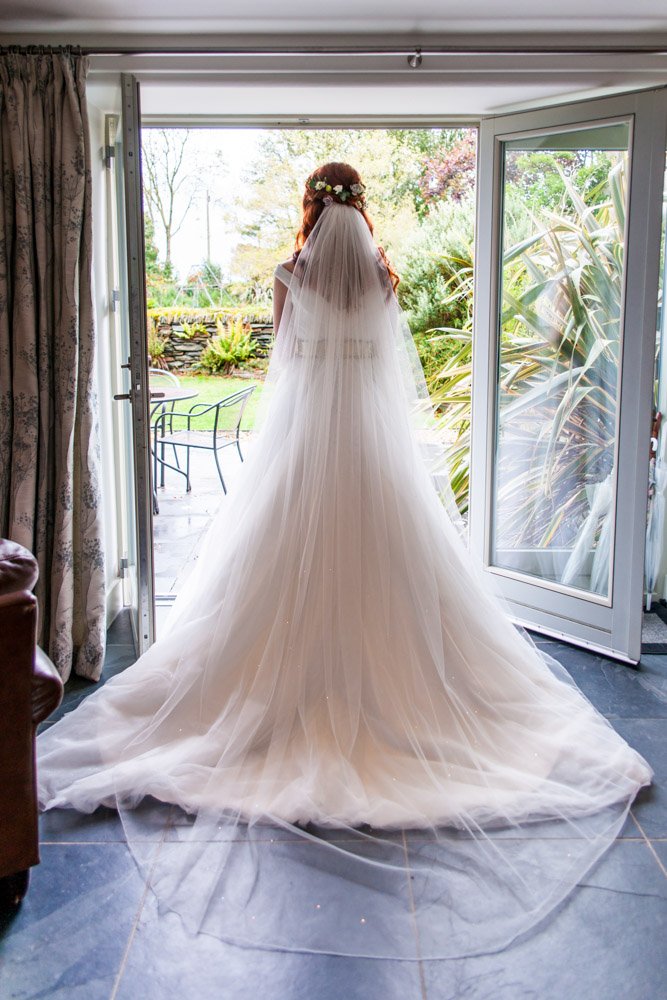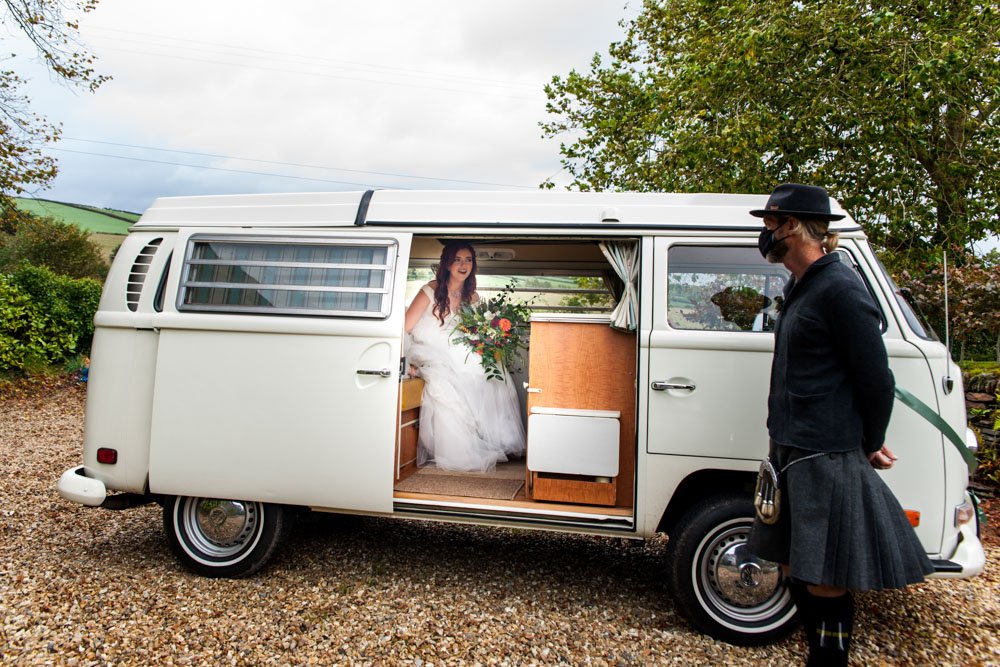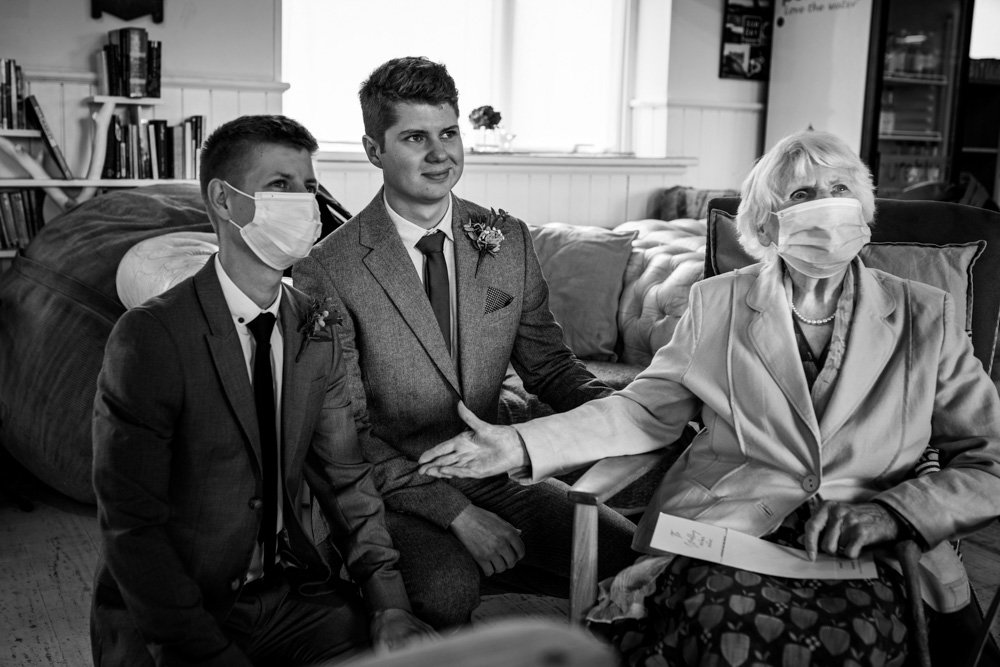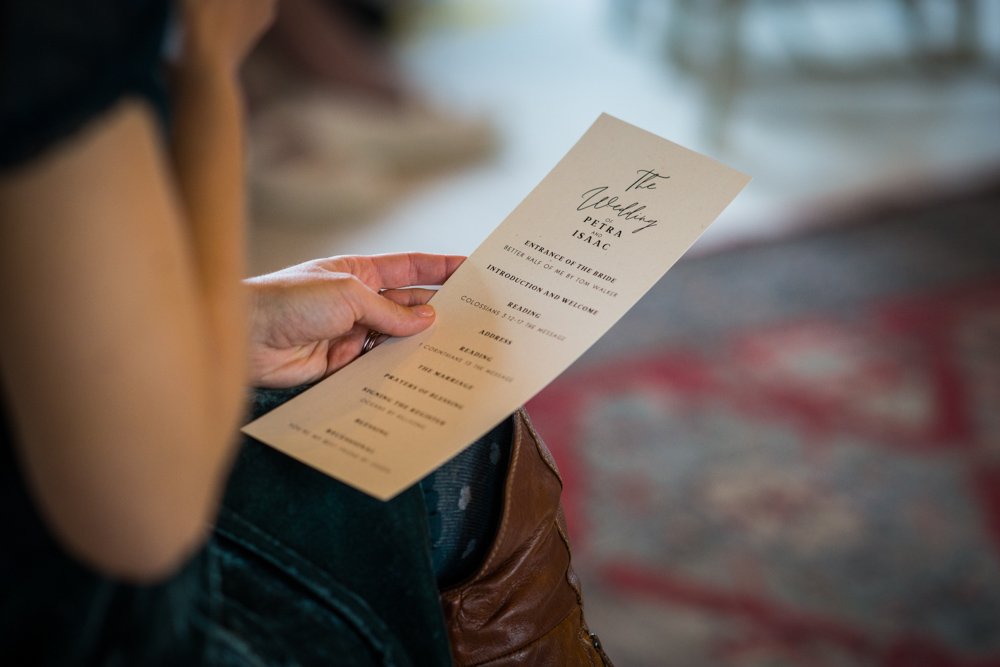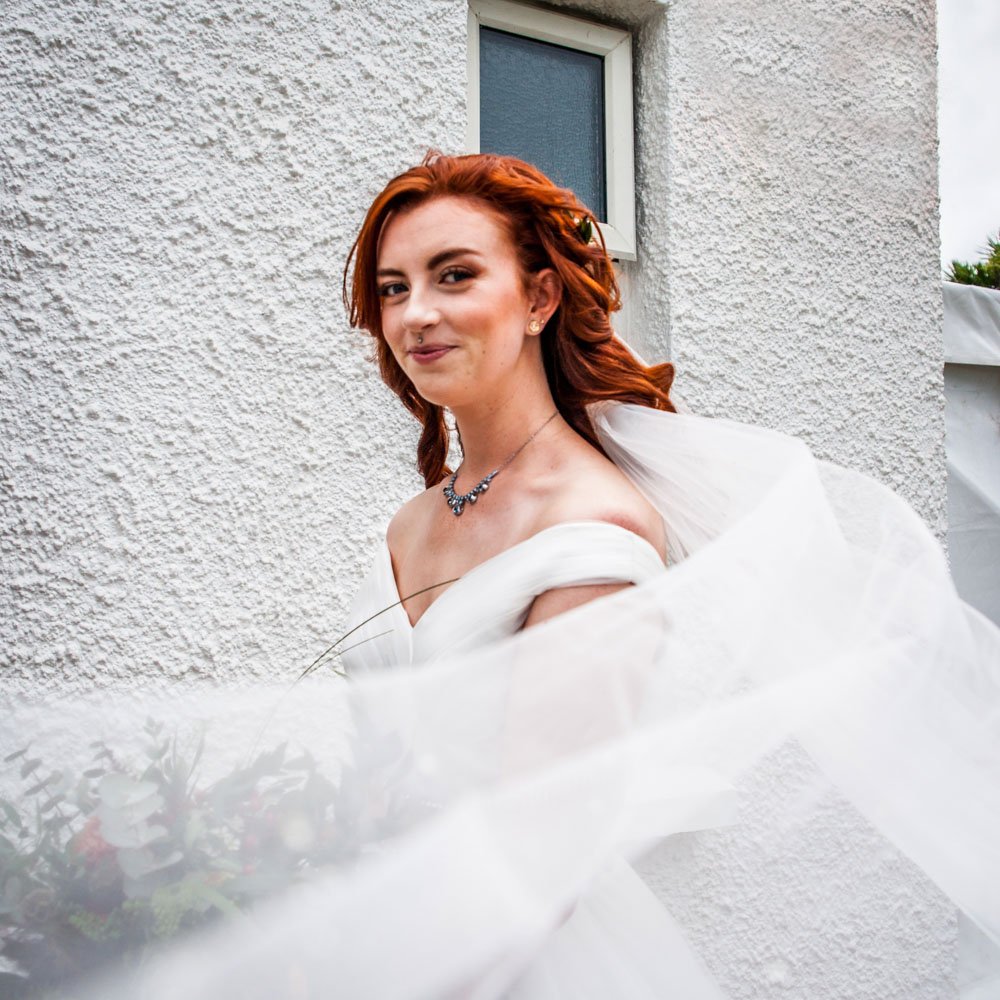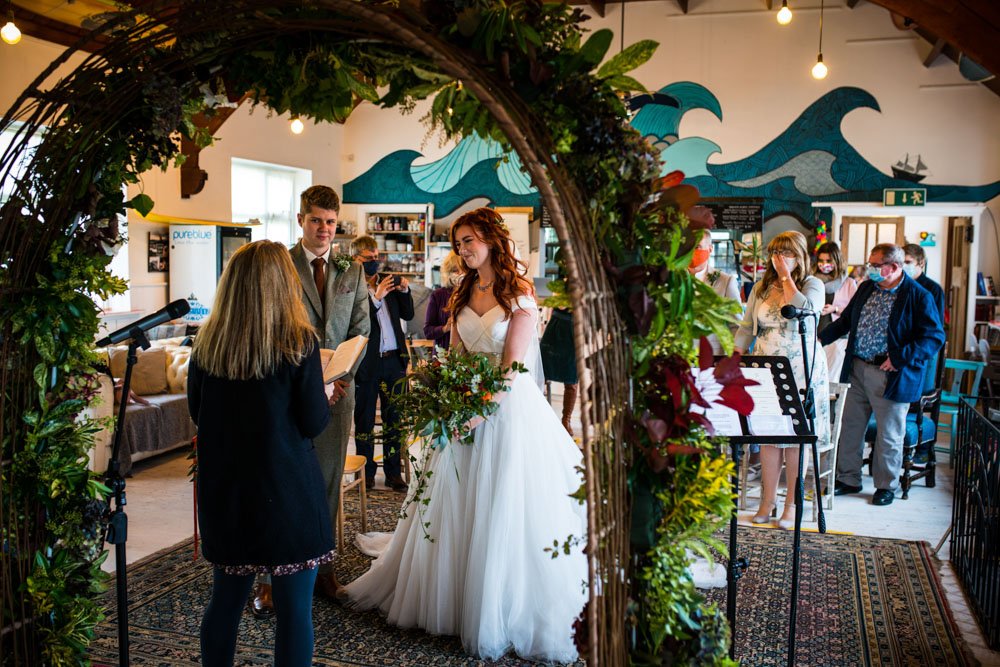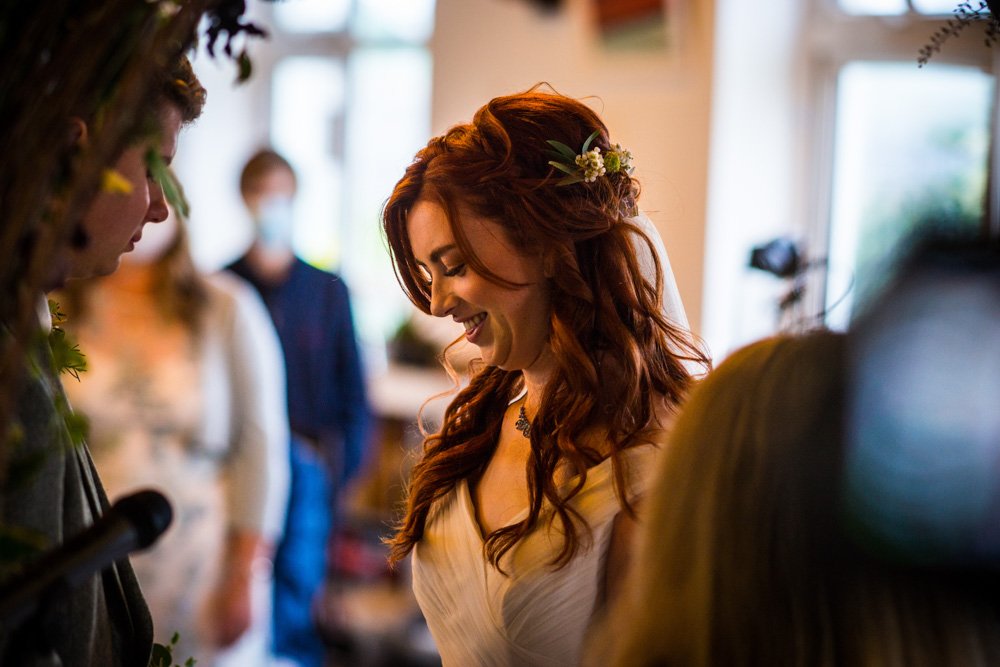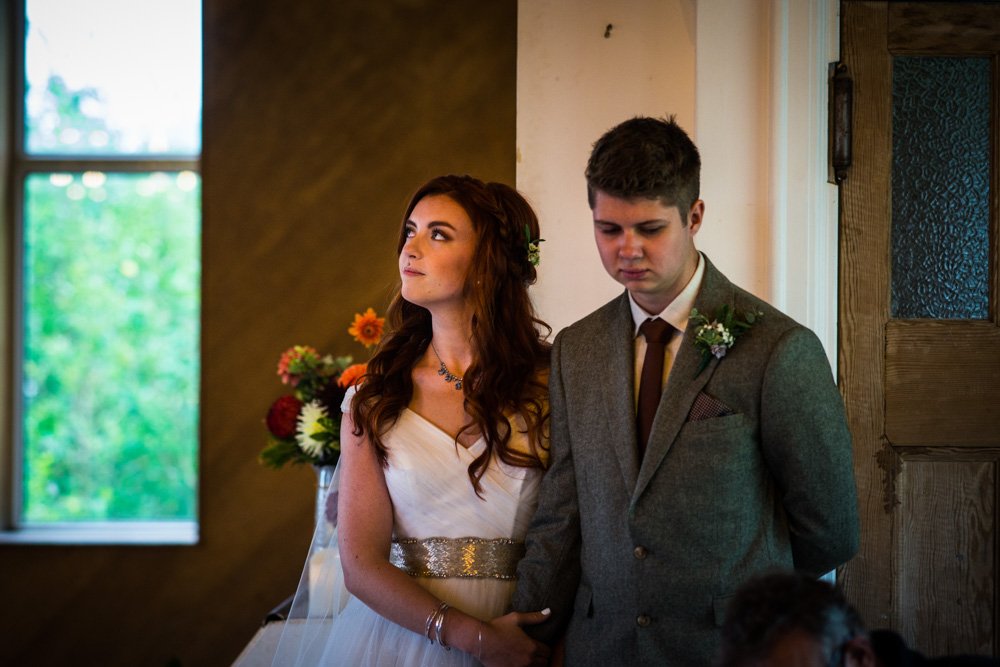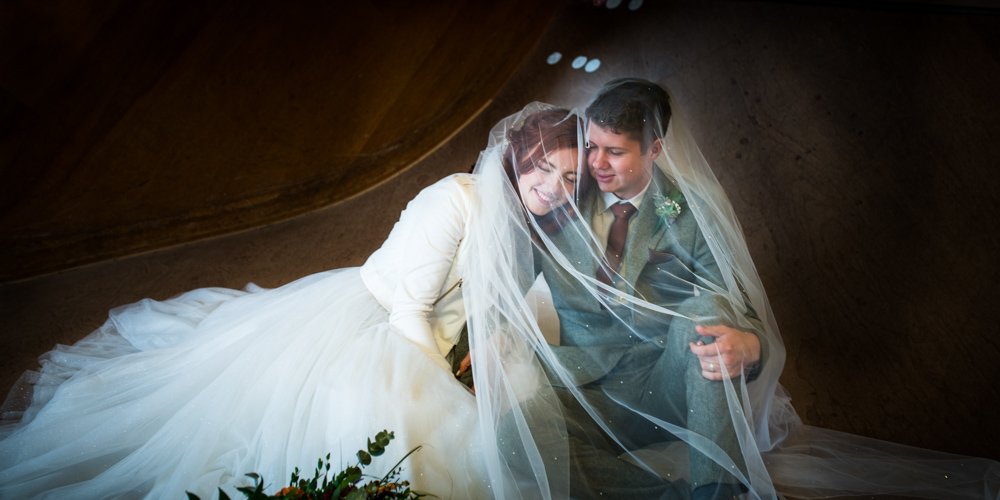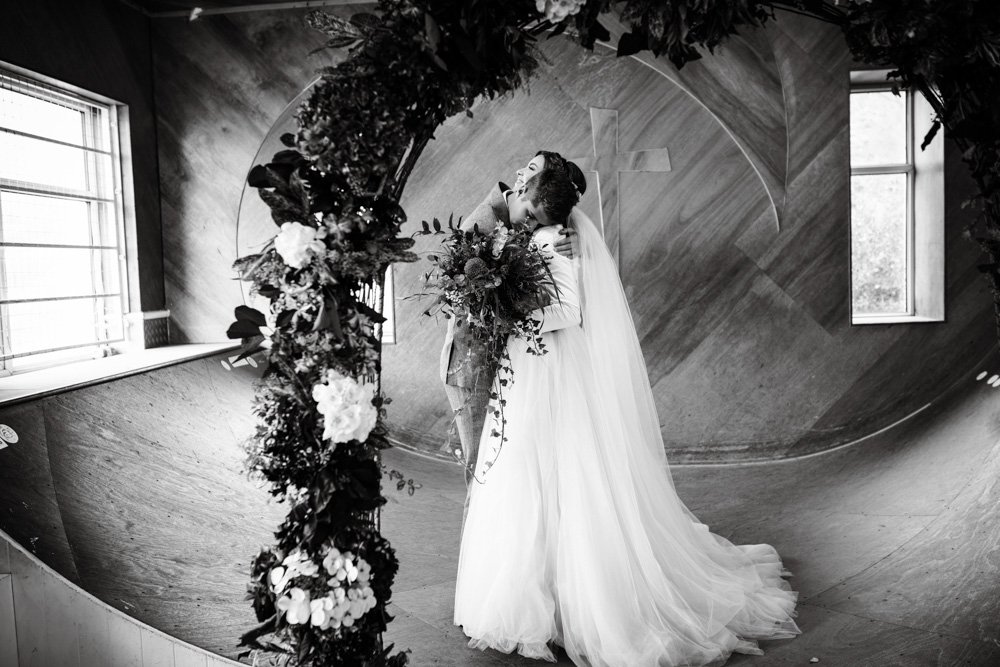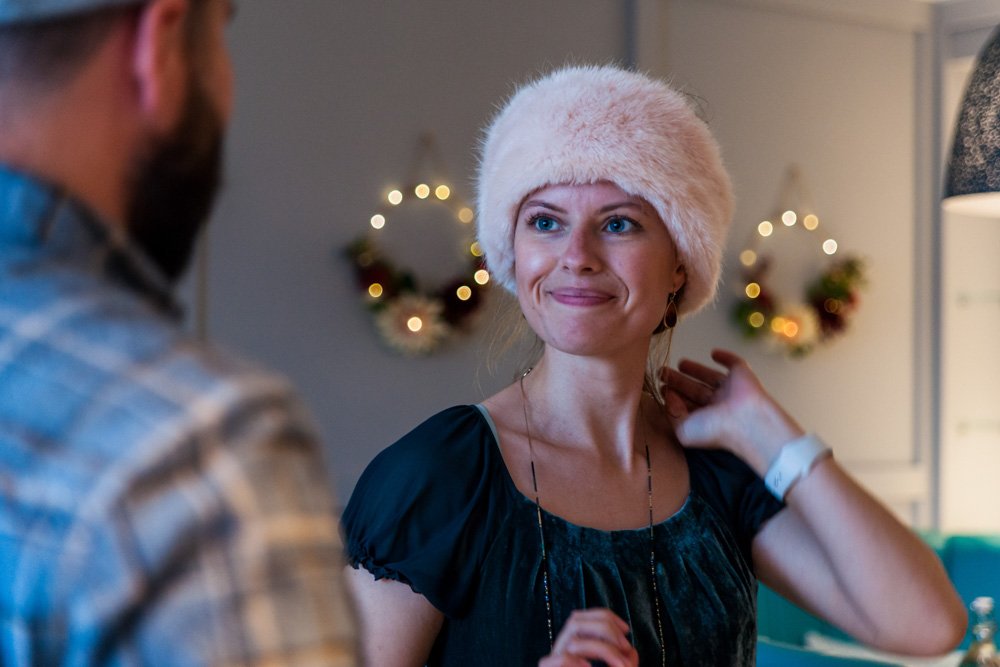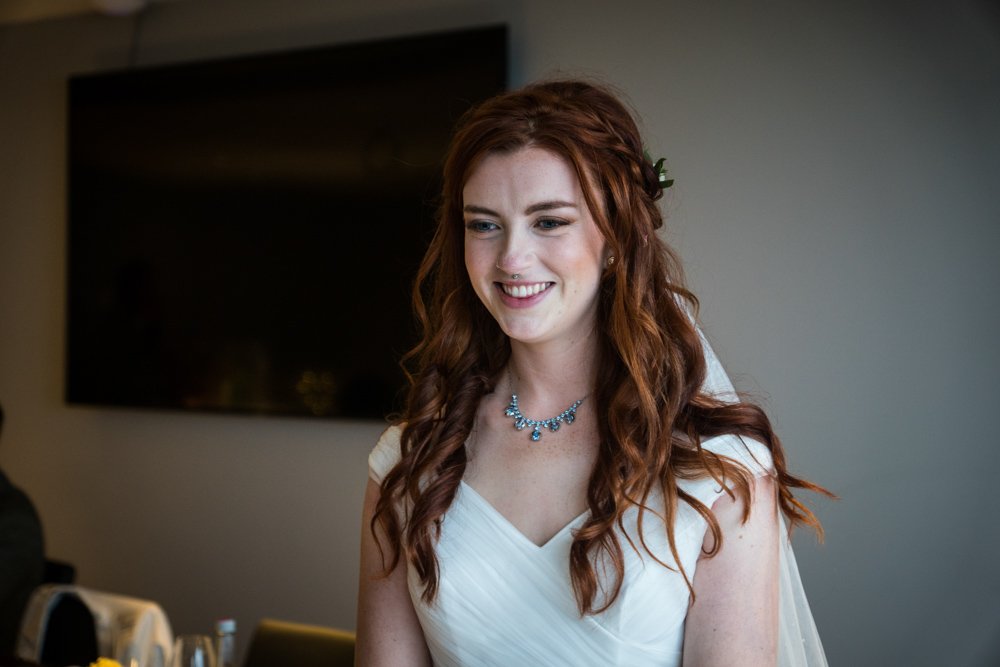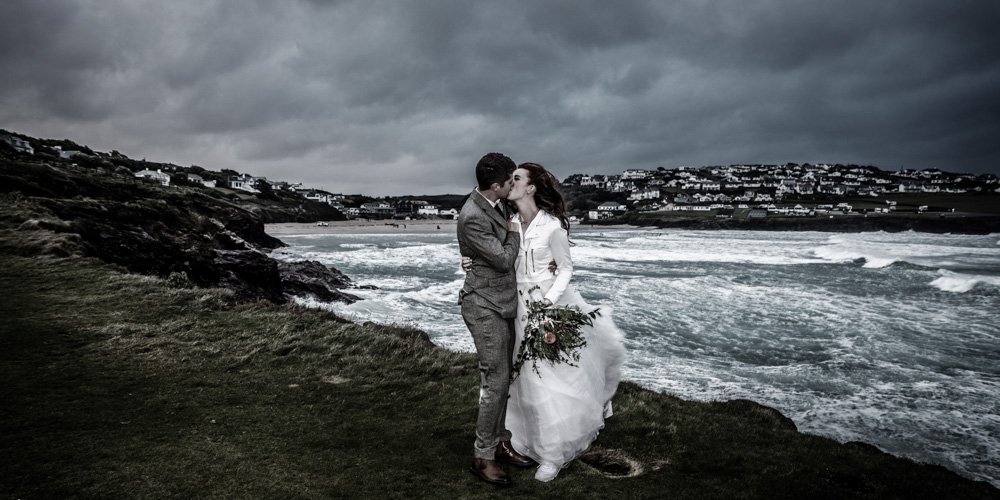 Because the weather was so bad on their wedding day, as Petra was local and I'd known her since she was little we got together a couple of weeks later for some sunset pictures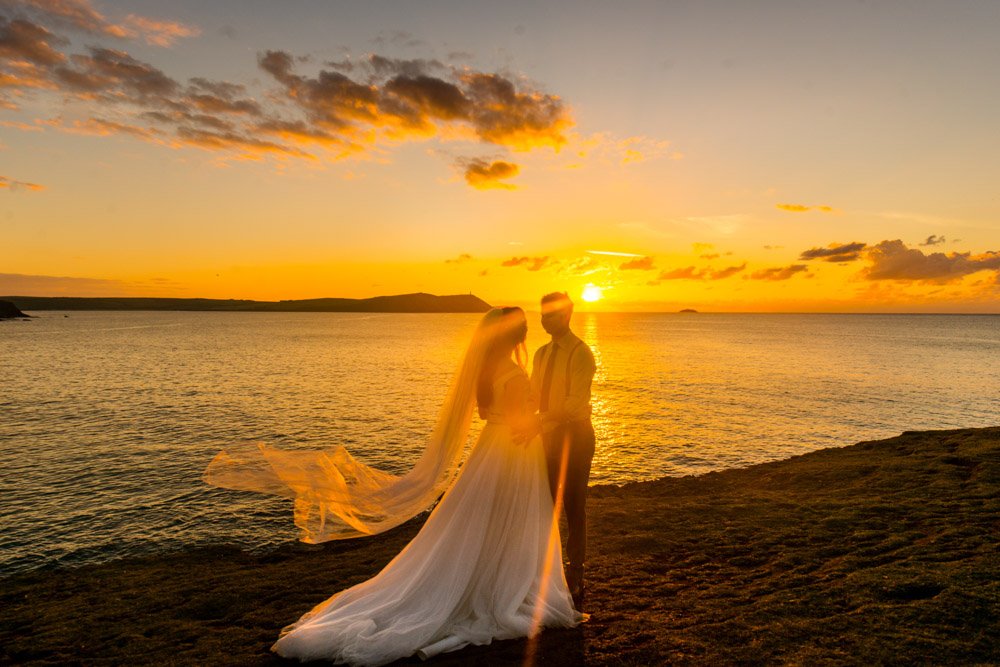 "As a fairly anxious bride-to-be and not overly photogenic, I was so nervous about getting professional photos taken, however I knew some other couples that had used Alchemy Photography and wanted shots to remember the day from. David was fast to get back to us as a couple and organised a meeting to chat through the essential information both he and his wife Christine needed to know: timings on the day, etc. Even things we didn't know yet or hadn't organised they made sure they were flexible on, they showed us some of their past work with couples and brainstormed some ideas for the location.
Both local to the area they knew roughly what could be done and where, and were very professional and friendly.
On the day they were both capturing me getting ready and this was good fun despite only being myself and my parents (thanks to COVID) I love the images they caught of us together and will cherish forever.
The church photos are amazing and even in bizarre times such as these they stretched themselves to get great shots even when one photographer was only allowed in the chapel.
I cannot fault this husband and wife team one bit! Their attitude and love for their work is clear and although not loud and ridiculous they in their own way will get you laughing and focussing on what you're there to do!
I love our wedding shots and I can't wait to see the video footage and the sunset shots they very kindly retook with us as the weather was too wild with 'storm Alex' on the day!
It's worth remembering, because almost everyone ends up having to skimp on something when it comes to a wedding but- Don't skimp on the photographer!!!
You really do get what you pay for and with this team you won't regret it!