Property and Commercial Photographer Cornwall
CORNWALL COMMERCIAL PHOTOGRAPHER
Working as a Property, Holiday Home, Interiors and Commercial Photographer, we produce stand out Images can that give our clients an advantage over their competitors. Whether you are looking at producing images for Websites, Head Shots or Company Brochures give us a call.
PROPERTY AND INTERIORS PHOTOGRAPHY
If you are looking for a Cornwall Property Photographer or Commercial photographer or Food Photographer. We have experience in all these areas. 
We like to work closely with our clients and agencies to develop a series of high quality imaginative imagery. This helps our clients stand out from the crowd. Entrust us with your photographic needs and let us show your company off in its best possible light.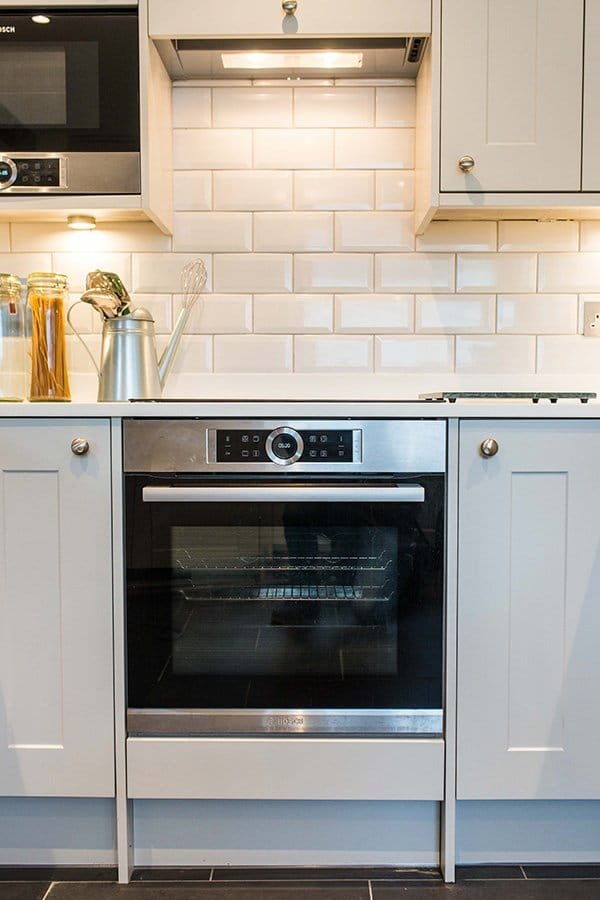 Prior to the shoot itself we liaises with you to discuss what your requirements are and how we can best achieve this.
If you have ideas then we are happy to run with this. If you need some creative input, well, that's why we're here. We are equally happy to do studio based or location shoots. We can spend an hour or more for an on going brief.
We are Meero trained, one of the world's foremost digital suppliers
Some of our clients include: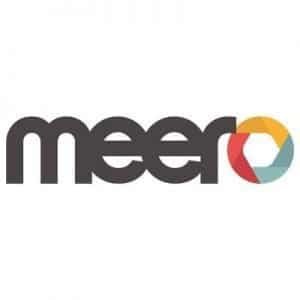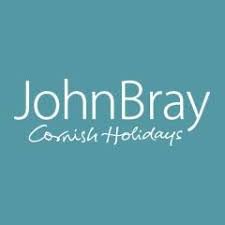 Includes location based product photography.
Half Day Typically 4h   £750
Full Day Typically 8h    £1100
For a custom quote to suit your requirements get in touch
Whats Included in our rates
The prices quoted above are an 'all inclusive' price – we will not make any additional charges for standard processing (which should be all you need) or extra usage/license fees. Expenses are charged for sites outside of Cornwall – please see the details below.
What you'll receive for the prices above:
Our time to take your photographs;
Our expertise;
Processing of your images – they will be cropped, edited for colour balance, basic sharpening and – as necessary – corrected for geometry;
Supply of your high resolution images – usually by fast digital download, but Discs are available on request;
A license to use your images – we do not place any time restrictions on how long you can use the images or how many times you use them
Storage of the original photo files;
Free post-production advice;
Public Liability Insurance up to £1 million
Expenses and processing costs
Any expenses and/or processing charges will be clearly detailed on your quote, but in general:
Basic image processing – cropping, editing for colour balance, basic sharpening and corrections for geometry – is included in your price.
We charge mileage for all projects outside of Cornwall at 0.65p per mile;
We charge travel time for all projects over 2 hours away from our base in Delabole. We charge nothing for the first 2 hours (in each direction) then 30.00 for each additional hour (in each direction) – rounded up to the full hour;
Hotels and expenses (if required) are charged at cost.
Alchemy Photography Wedding Photographer Cornwall
6, Trecarne Gardens, Delabole PL33 9DP
01840 212546