Cornwall Wedding Photographer Alchemy Photography
One of the UK's Top 30 Wedding Photographers
Cornish Wedding Photographer
Cornwall Wedding Photographer Alchemy Photography is based in North Cornwall and specialises in Wedding Photography that is natural and contemporary
A Professional Cornwall and Devon Wedding Photographer at an affordable price.
Hello I'm David and I have a wealth of experience shooting award winning Landscape and Wedding Photography in Cornwall and Devon. I love working with natural light, capturing Weddings and Elopements in a unique and unobstrusive way.
Award Winning Wedding Photographer in Cornwall
One of the top 28 Wedding Photographers in the UK  Fizz Box Awards 2020
One of the top 25 Wedding Photographers in the UK -Hen Heaven Awards 2018
One of the top 11 wedding photographers in the UK  Pop Top Weddings 2017
One of the top 34 Wedding Photographers in the UK Hen Heaven Awards 2016
"We knew from the minute we had seen David's previous work that he is one amazing photographer but even that couldn't have prepared us for the outstanding photographs that both he and his lovely wife Christine took of our day"
My Approach as a Cornwall Wedding Photographer
We produce contemporary reportage style wedding images while documenting all the important moments of the day.
Depending on your requirements, We can follow a formal or more informal approach, although most people usually want a combination of the two: most of the traditional photos and a casual documentation of the day. 
We will include images that the Bride and Groom don't usually see, guests arriving at the venue and candid portraits just to complete the coverage of the day.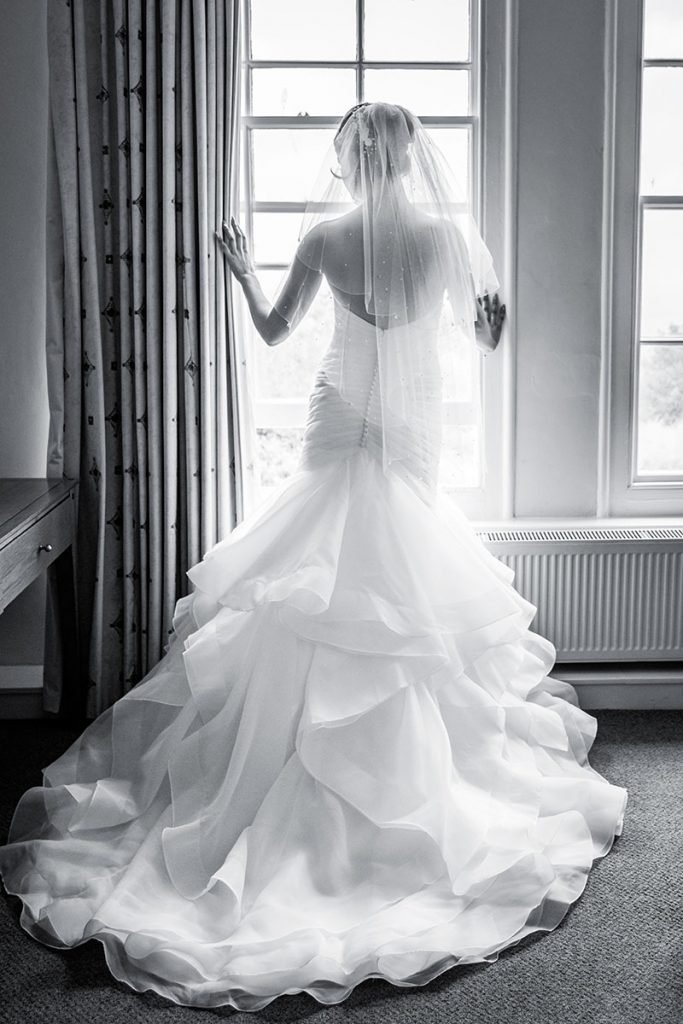 DOCUMENTARY STYLE WEDDING PHOTOGRAPHER
We like to tell stories, and we prefer to favour a more photo journalistic wedding photography approach, standing back and letting the magic happen. 
Waiting to capture every moment of your wedding day, no matter how small. We like to incorporate some of that gorgeous Cornish landscape we have, to capture the most magical moments of your wedding.
We create images that have feeling and Images that bring you flooding right back to where it all happened, leaving you with  memories that will last a lifetime. Our wedding photography is completely tailored to you. 
This is your story and we are just here to tell it.
Getting married is one of the biggest moments in life and something to remember for years to come. We want you to remember the day exactly as it happened; full of love, life and laughter, not standing around posing for a photograph. That's the basis of us being a wedding photographer in Cornwall, telling the story of your most precious memories.
REPORTAGE WEDDING PHOTOGRAPHER CORNWALL
The Portfolio is also frequently updated to give you a peek into the latest weddings we have been documenting in Cornwall and Devon .
Ths site is updated with real weddings in Cornwall as often as possible, these galleries feature a selection of moments from each day and so you can see exactly what kind of photographs we take at each wedding.
We used David & Christine for our wedding who were absolutely amazing. They have an obvious love and passion for their work which clearly showed through their creative skills and talent. With these skills they worked alongside us to plan and organise what photos we wanted and imagined, giving us lots of useful hints, tips and ideas when required. Their final photos were better than we could have ever of imagined, all of high quality and showing a huge variation of photo styles. We thoroughly enjoyed having them part of our special day. Despite being 2 people who don't like having our photo taken we felt at ease throughout and shared many happy, funny and emotional memories with them both, I would highly recommend them to everyone.
Thankyou so much for the beautiful photos, they are amazing....my sister was talking rubbish when she said you only need one good wedding photo...clearly she didn't have photographers as good as you two! We are thinking we need a bigger house to display all the images we want!!! Please feel free to use any of the photos as you wish, they are too good to be kept in our album! Best wishes Carol and Helen
We are absolutely thrilled with our wedding photos and have spent hours looking through them all since returning from honeymoon - it was wonderful to relive the day all over again through the photographs. David and Christine captured every moment of our special day beautifully and the balance of formal / group shots and more informal shots is perfect. Many of our guests commentated on how friendly and laid back David and Christine were. We also thoroughly enjoyed our pre-wedding photo shoot which gave us the chance to get to know David before the big day. Just brilliant - we honestly can't thank you enough

Alchemy Photography Wedding Photographer Cornwall
6, Trecarne Gardens, Delabole PL33 9DP
01840 212546