Trevenna Barns Wedding Photographer
Apart from a fantastic location for wedding photography, Trevenna has one important asset that sets itself apart from other locations in Cornwall.
The entire retreat can be utilised as an exclusive location for your wedding incorporating indoor or outdoor wedding ceremonies for wedding receptions, civil ceremonies and civil partnerships.
This is a fantastic asset that allows you complete privacy for you and your guests to enjoy a wedding in a stunning location, set in 142 acres of stunning countryside as your backdrop.
This is a rural wedding venue that will allow you and your guests to relax and enjoy the location, cuisine and the entertainment to its fullest and one of the favourite locations for any Cornwall wedding photographer.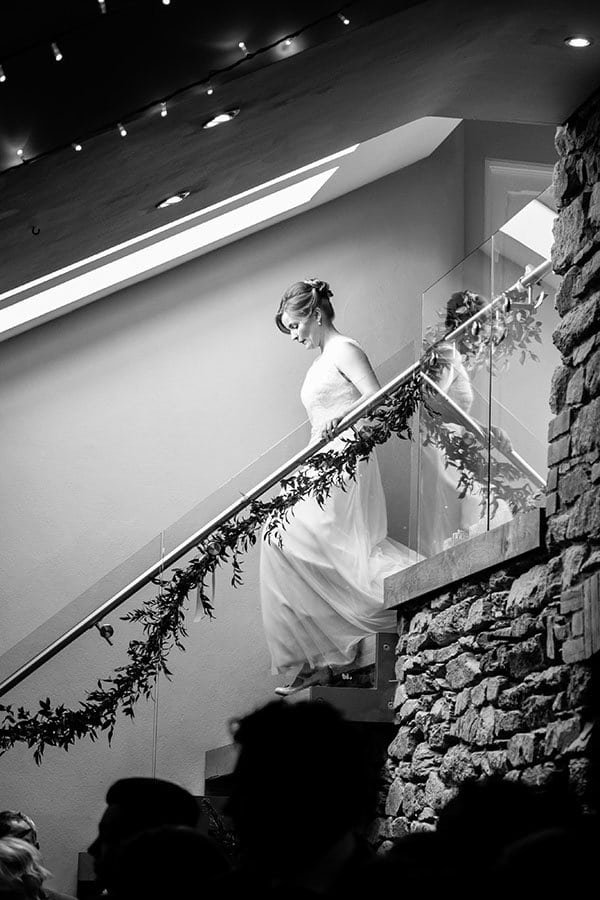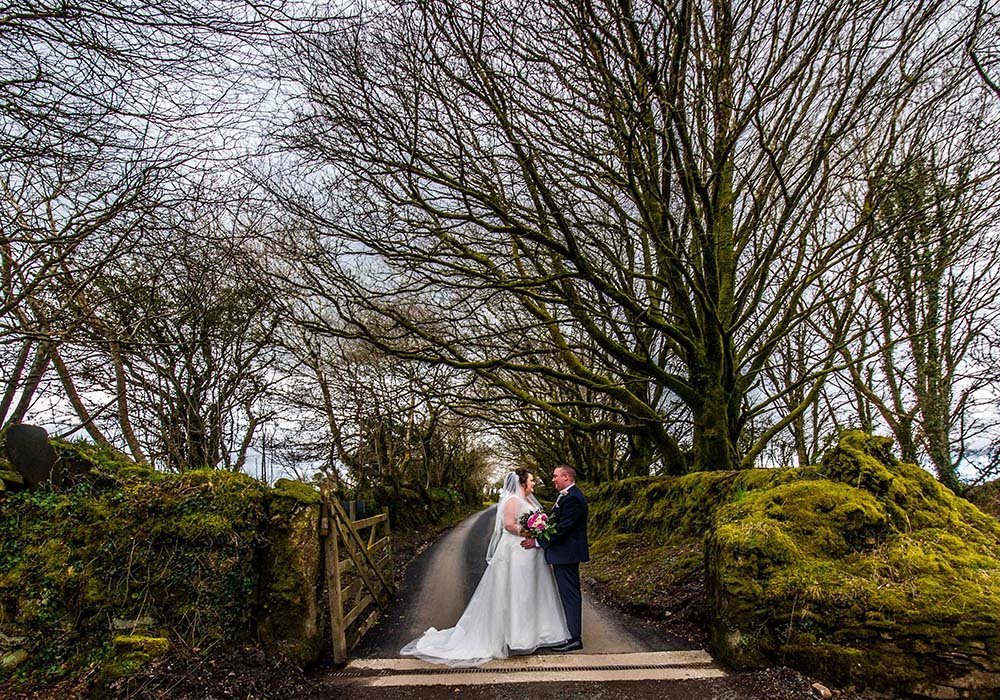 Civil wedding ceremonies at Trevenna take place in the Threshing Barn for indoor weddings, the Arbour for outdoor ceremonies or at the nearby Church of St Neots for traditional wedding ceremonies.
The Threshing Barn has been purposely designed for wedding ceremonies and if the weather changes so that an outdoor ceremony isn't feasible, the staff at Trevenna can quickly move your ceremony into the Threshing Barn.
The stunning Arbour at Trevenna offers an amazing location for an outdoor wedding and a fantastic opportunity for a Trevenna wedding photographer to capture some amazing wedding photos of Trevenna with the glorious natural landscape of Cornwall as you backdrop.
The Church of St Neots is beautiful country church with stunning stained glass windows and small enough to be cosy for an intimate wedding ceremony in one of Cornwall's finest villages.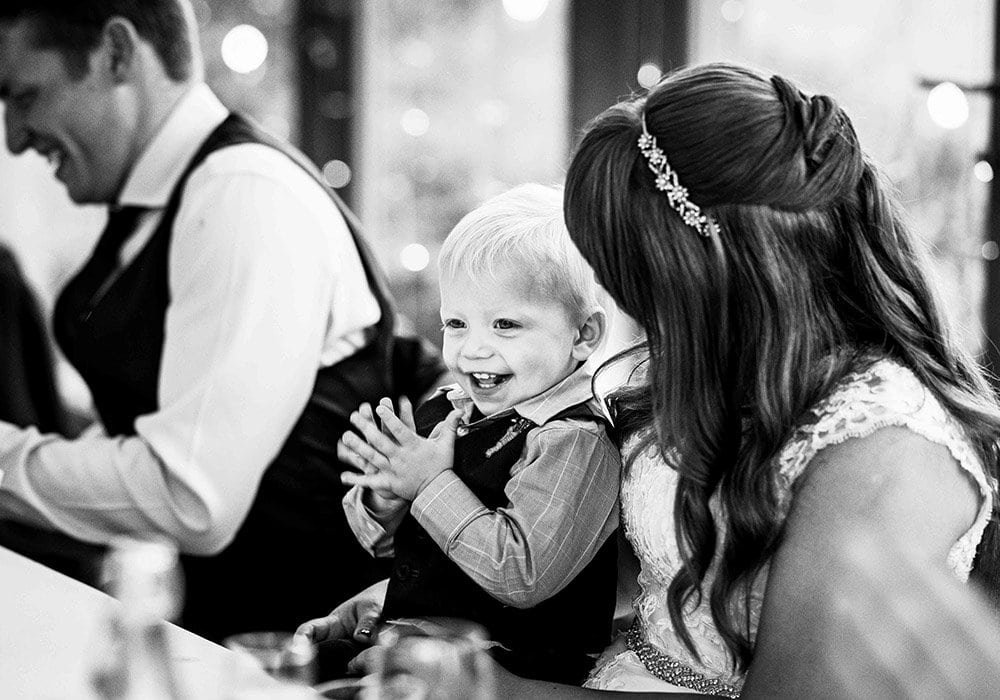 As experienced bespoke Trevenna wedding photographers, Alchemy Photography have captured some fantastic images of Trevenna that you can see on this page.
From the stuning cuisine cooked on location using local ingredients, to the amazing Cornish landscape that provides a backdrop to external shots, Trevenna is a great location for wedding photography.
We think that the natural beauty of this location is one of the primary reasons that makes this an individual and unique wedding venue.
Far from capturing staged shots at a run of the mill hotel, a Trevenna wedding photographer has a wide range of both internal and external backdrops that enhance the wedding album of any discerning client.
This is a very Cornish location and if you love Cornwall, you will love have your wedding at Trevenna.
Why Choose Trevenna as your Wedding Venue
The unique selling point of having a wedding at Trevenna is that the venue can be utilised as an exclusive wedding venue with accomodation available for many of your guests on site.
There are 6 barns available at the location that can sleep up to a maximum of 33 guests and the Farm House that can cater for an additional 7 guests.
There is also ample accomodation in St Neots and other local villages for additional guest accomodation.
The cuisine at Trevenna is also exclusive and designed around you, offering clients the capability to design their own wedding breakfast menu but with an emphasis on traditional country cuisine using local produce wherever possible.
This is contemporary cuisine designed around you, offering the highest quality food using the freshest local ingredients. Clients can even design a bespoke wedding breakfast menu during an overnight menu tastings stay before their wedding so that they get exactly what they want.
Alchemy Photography are one the UK's top 30 wedding photographers and we have won several awards for our contemporary wedding photographs.
Our style is non intrusive and we work to our clients specifications.
We prefer to capture unposed images in a story book fashion but will complement this with a series of staged shots to provide brides with a timeless wedding album.  If you would like further information about our exclusive wedding photography at Trevenna, please call us on 07814673984 for a no hassle chat, bespoke quote and informal discussion regarding your requirements.
Alchemy Photography Wedding Photographer Cornwall
6, Trecarne Gardens, Delabole PL33 9DP
01840 212546