Tregenna Castle Wedding Photographer
Wedding Photographer Venue Tregenna Castle – St Ives, Cornwall
Tregenna Castle is an award winning wedding venue set in 72 acres overlooking the picturesque seaside town of St Ives in Cornwall.
St Ives is a town, civil parish and port in Cornwall and the town lies north of Penzance and west of Camborne on the coast of the Celtic Sea. In former times it was commercially dependent on fishing but now it is a thriving tourist resort and popular with couples looking for a wedding venue.
Tregenna Castle is a Grade II Listed building and was built by John Stephens in the 18th century for Samuel Stephens Esquire. A twelve-bedroomed house, it was built from local granite and named after the hill it stands on.
The estate was sold in 1871 and became a hotel. It has been used for this purpose ever since.
Tregenna Castle Hotel is licensed for indoor wedding ceremonies all year round and has a choice of five stylish function rooms. Weddings can also take place outside in the hotel's pavilion situated amongst the beautiful gardens, which are set against the breath-taking backdrop of St Ives Bay and the Atlantic Ocean.
The hotel has a range of wedding packages on offer but can also tailor something to your exact requirements, whether you have a wedding party of 2 guests or up to 160.
This venue has an abundance of photographic opportunity. Portraits in front of the castle itself are a popular choice, as well as on the pavilion lawns and in the hotel's walled sub-tropical gardens, a beautifully tranquil hide-away. The gardens feature a separate water garden and the flowering plants and trees thrive in Cornwall's warm climate.
Cornwall Wedding Photographer Alchemy Photography is a prefered supplier at Tregenna Castle
We now offer Ceremony Videography, check out my Wedding Packages Page for a cost effective way of adding video to your Wedding Day
for a Video only package see Cornwall Wedding Videography

View from Tregenna Castle Drive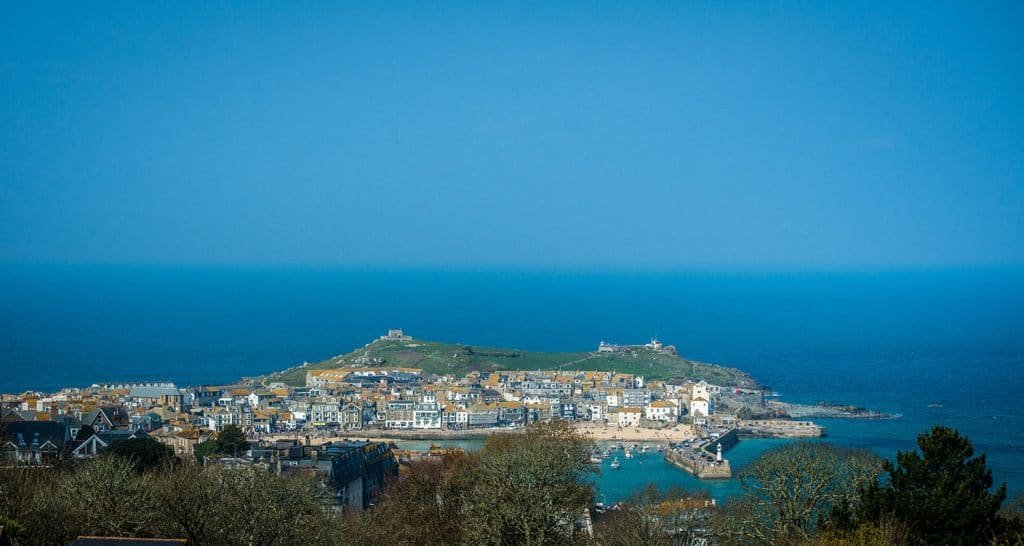 Alchemy Photography Wedding Photographer Cornwall
6, Trecarne Gardens, Delabole PL33 9DP
01840 212546