Dani and Chris Sandy Cove Hotel Devon Wedding
Dani and Chris got married in September last year, there were plenty of people still enjoying the gorgeous weather so the Sandy Cove Hotel gave them exclusive use of their bespoke wedding venue called The Venue for their micro wedding just Dani and Chris and their parents.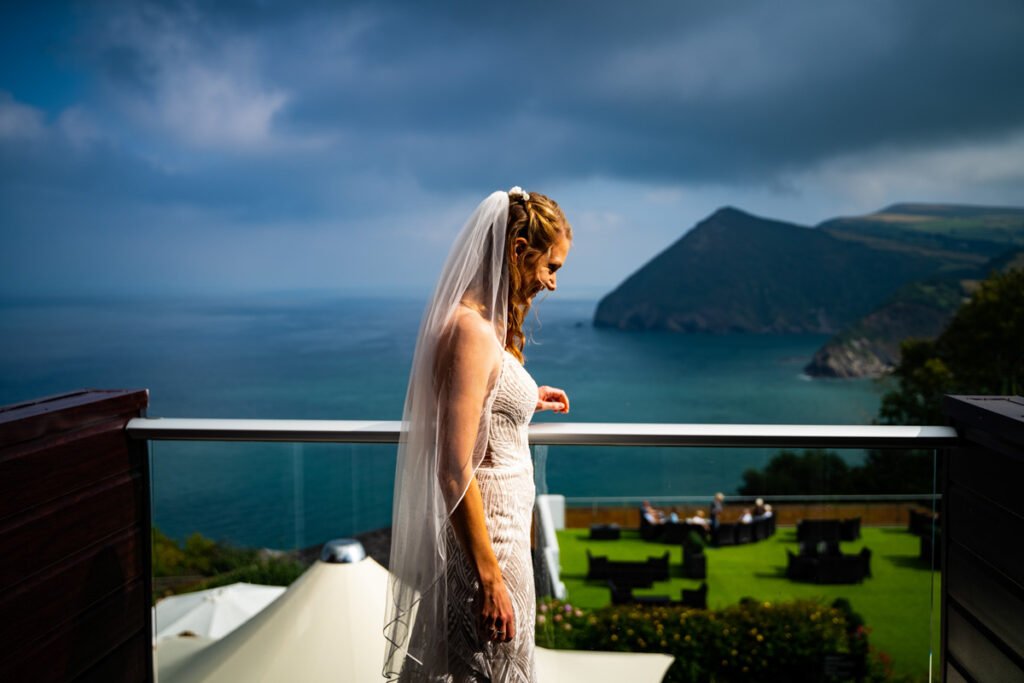 They were married at the Gazebo with fabulous views along the Devon coastline with the Welsh coastline in the distance. After the ceremony there was celebratory drinks, group photos followed by a trip to Golden Cove beach before returning to the Venue for the wedding breakfast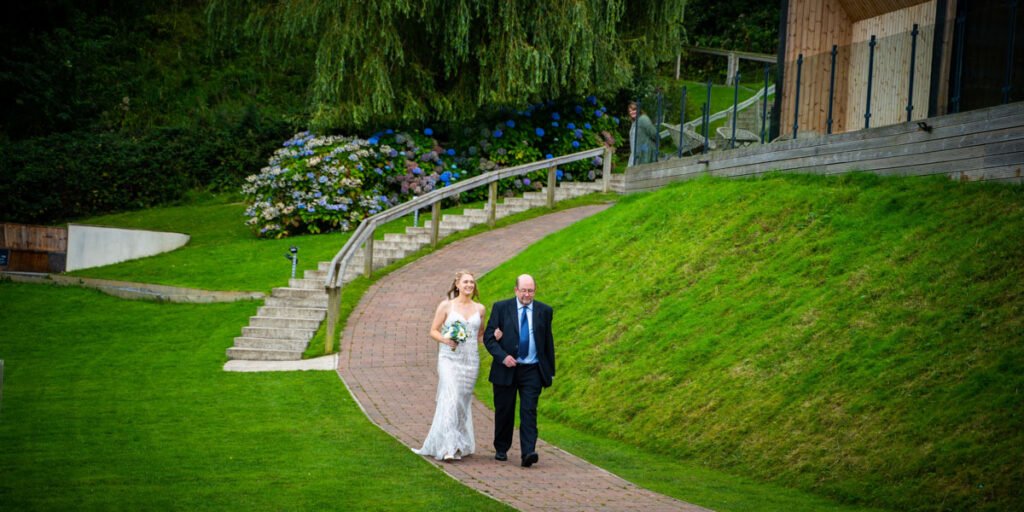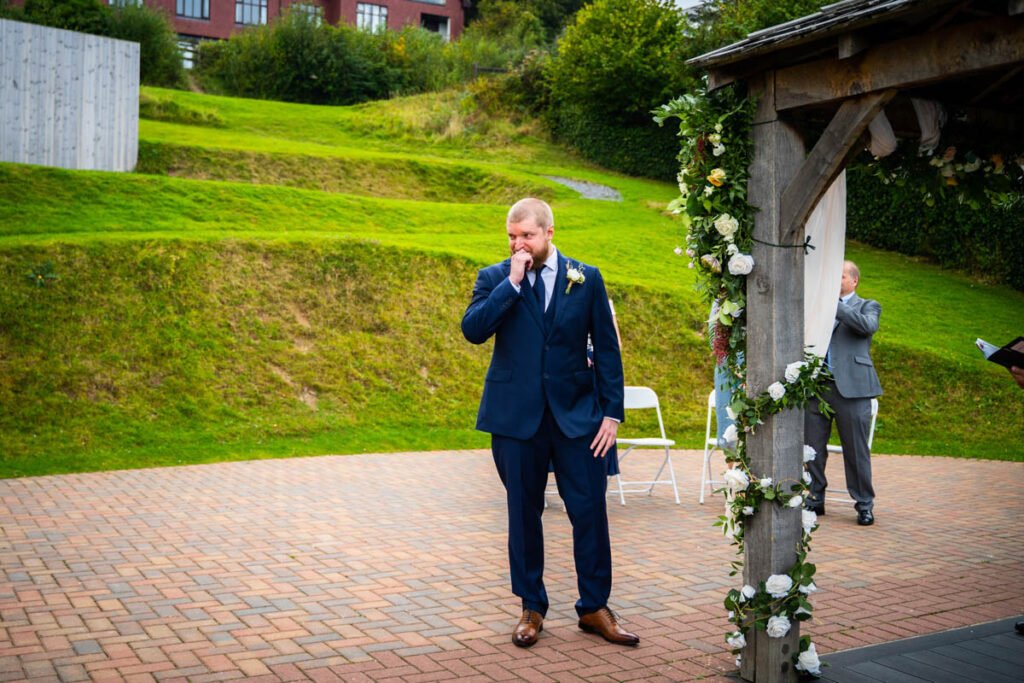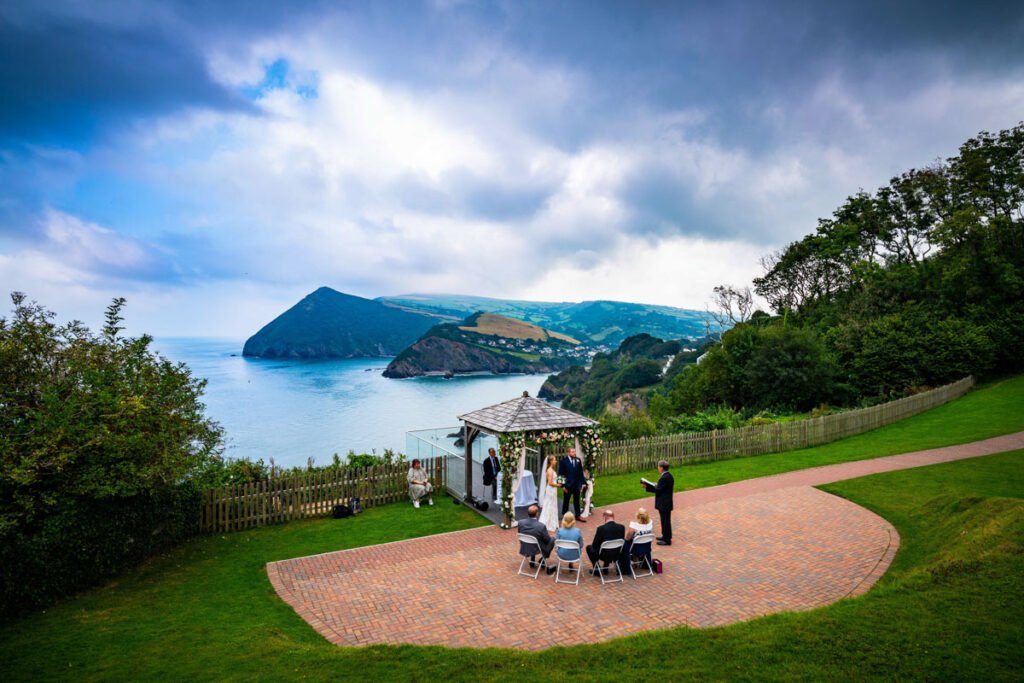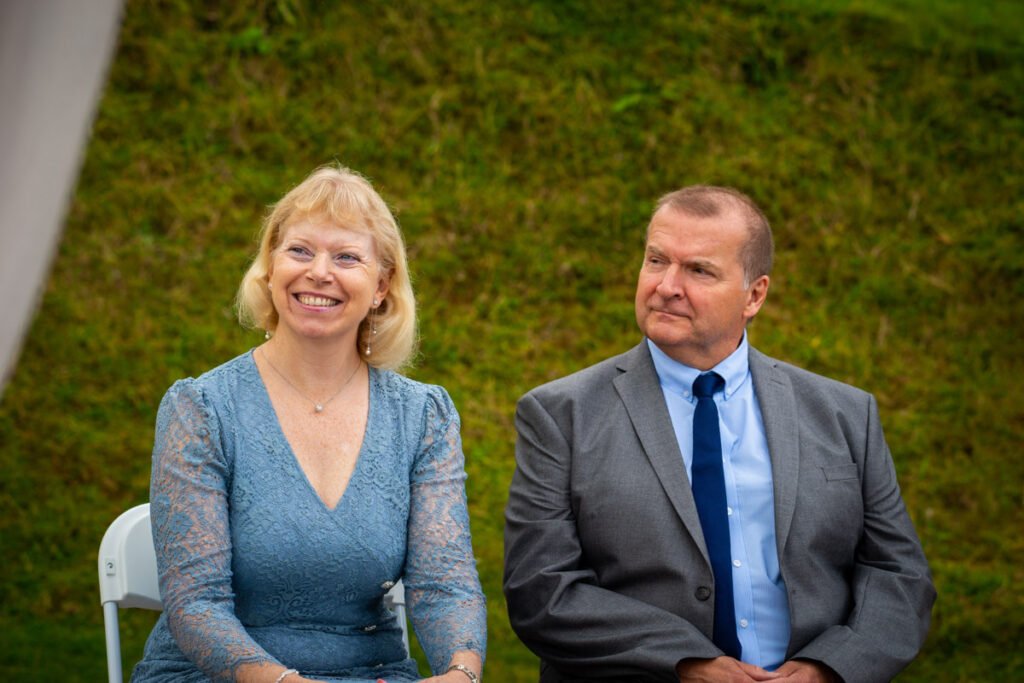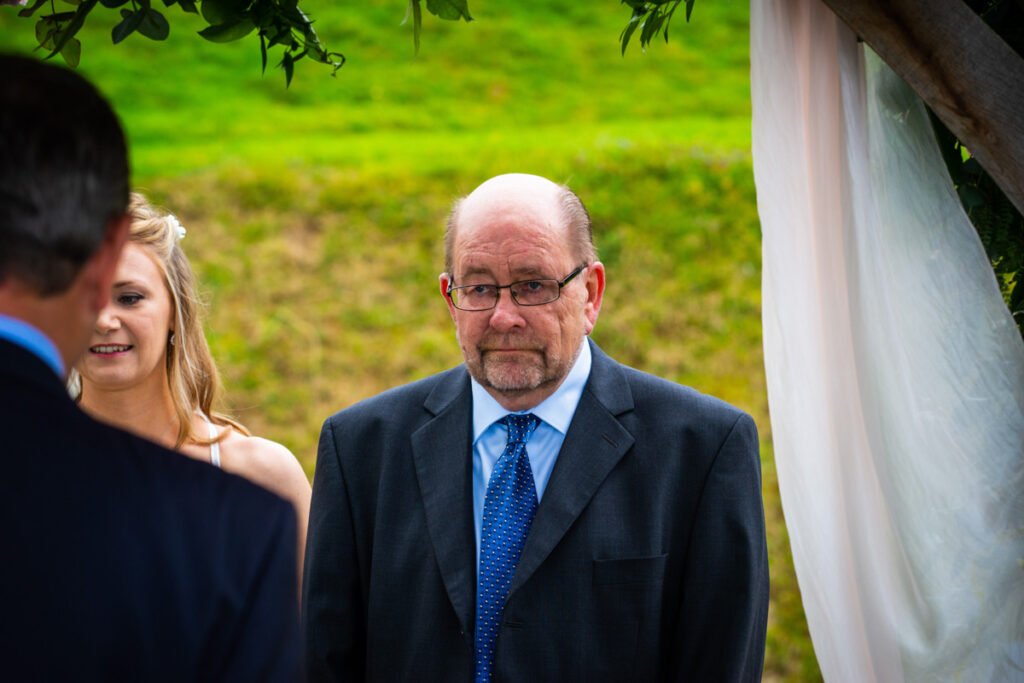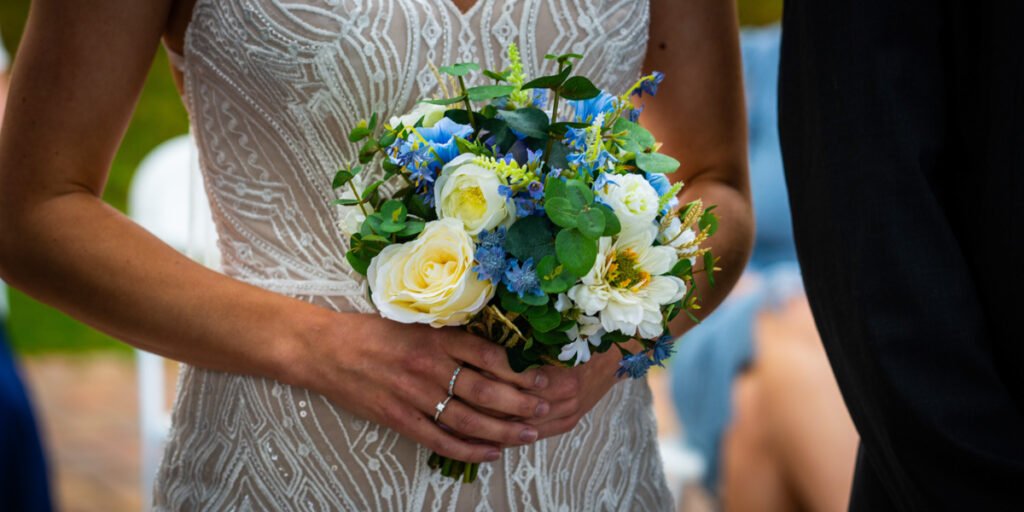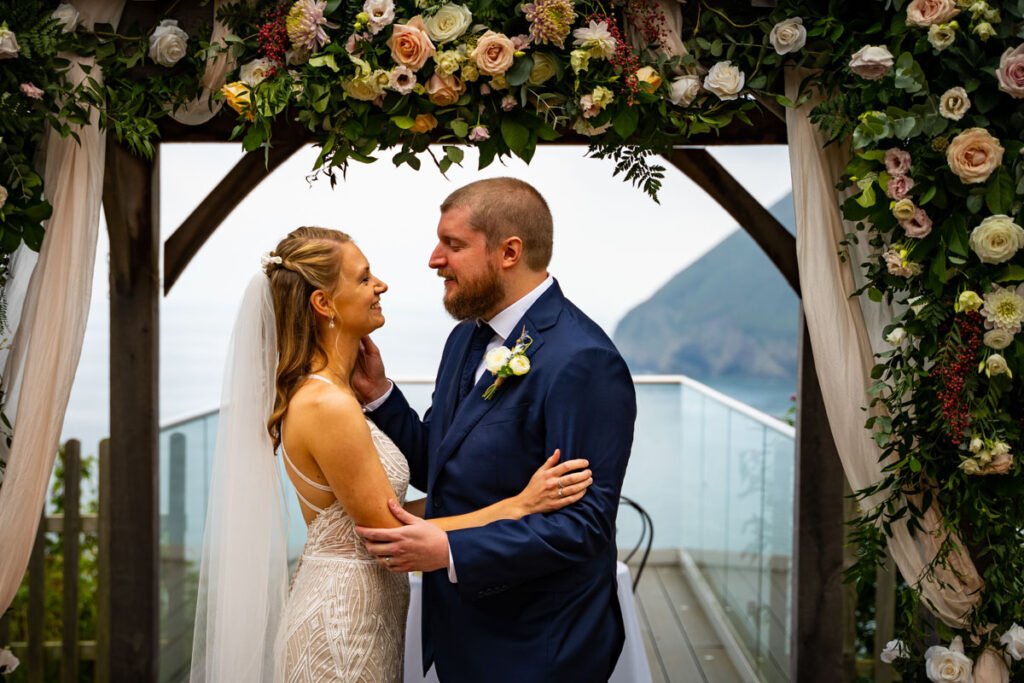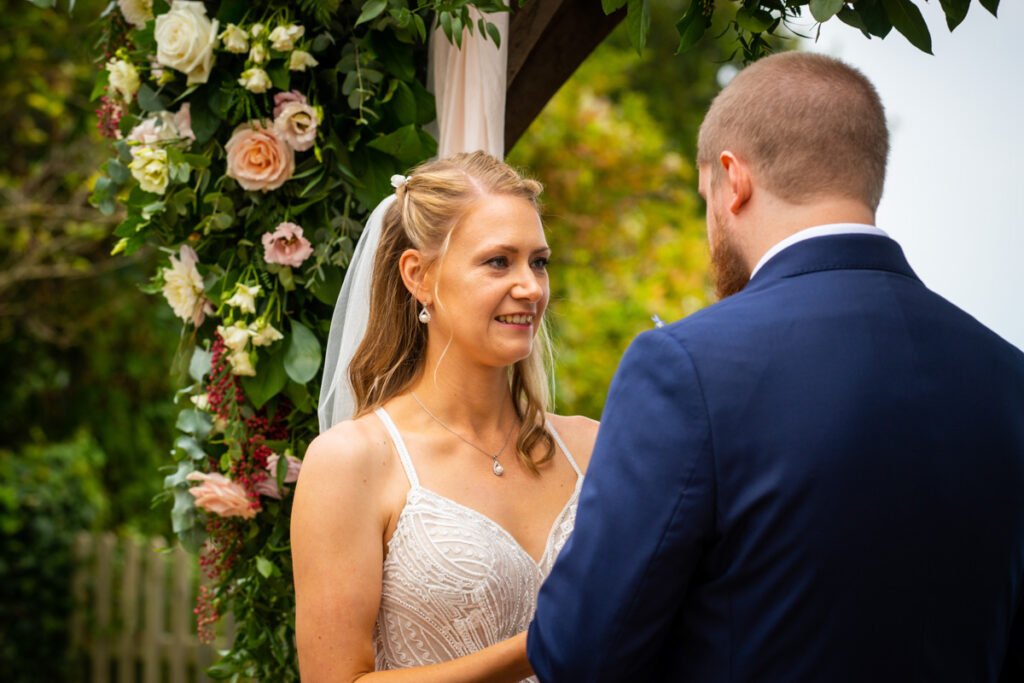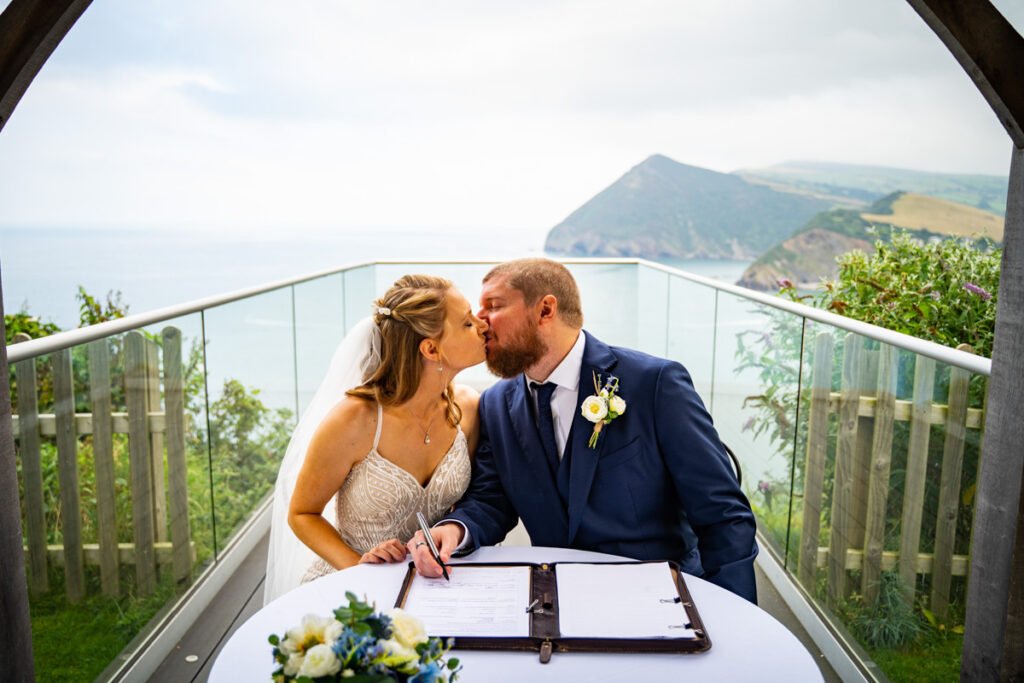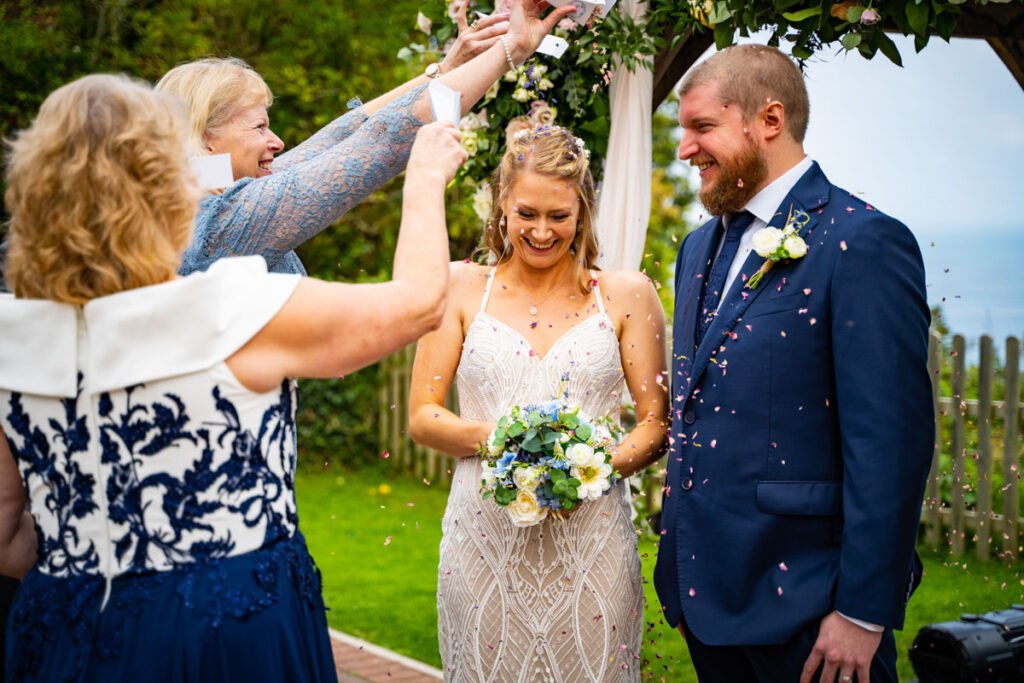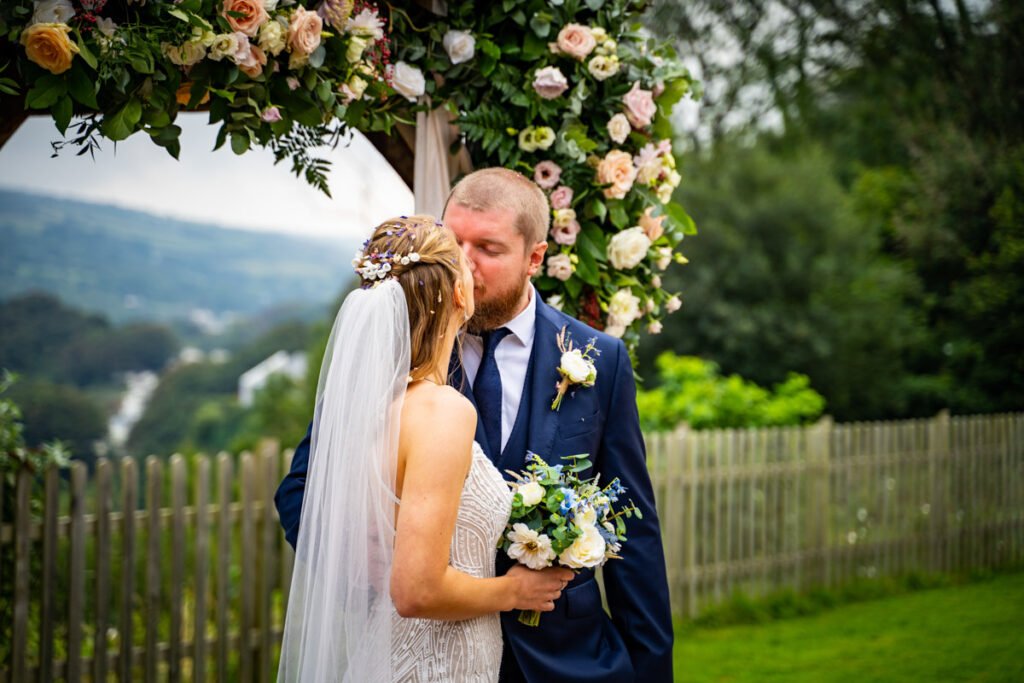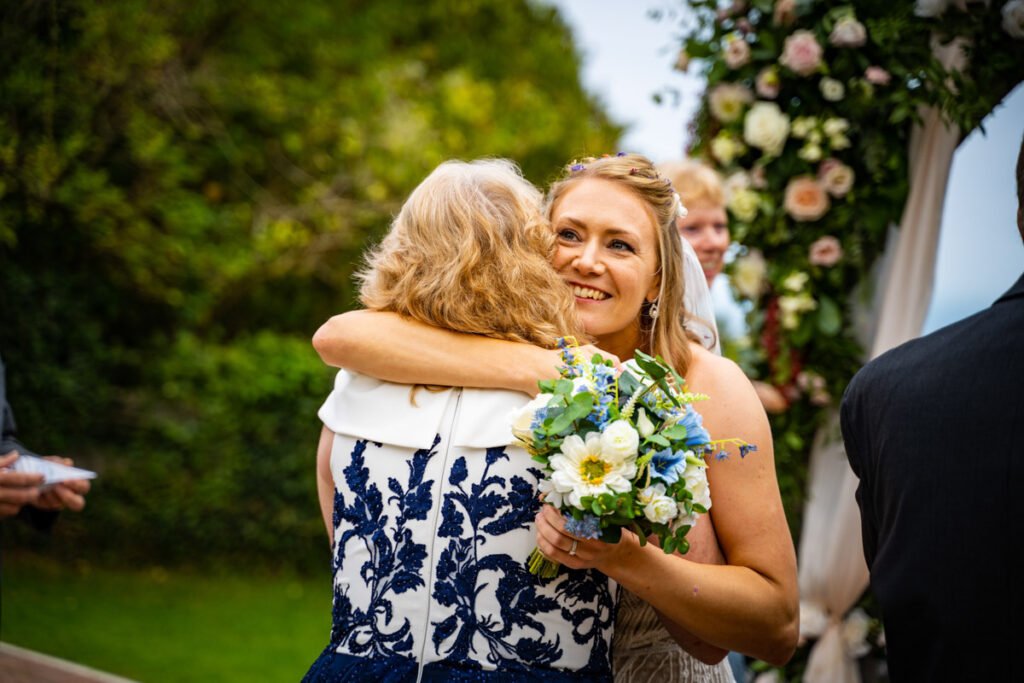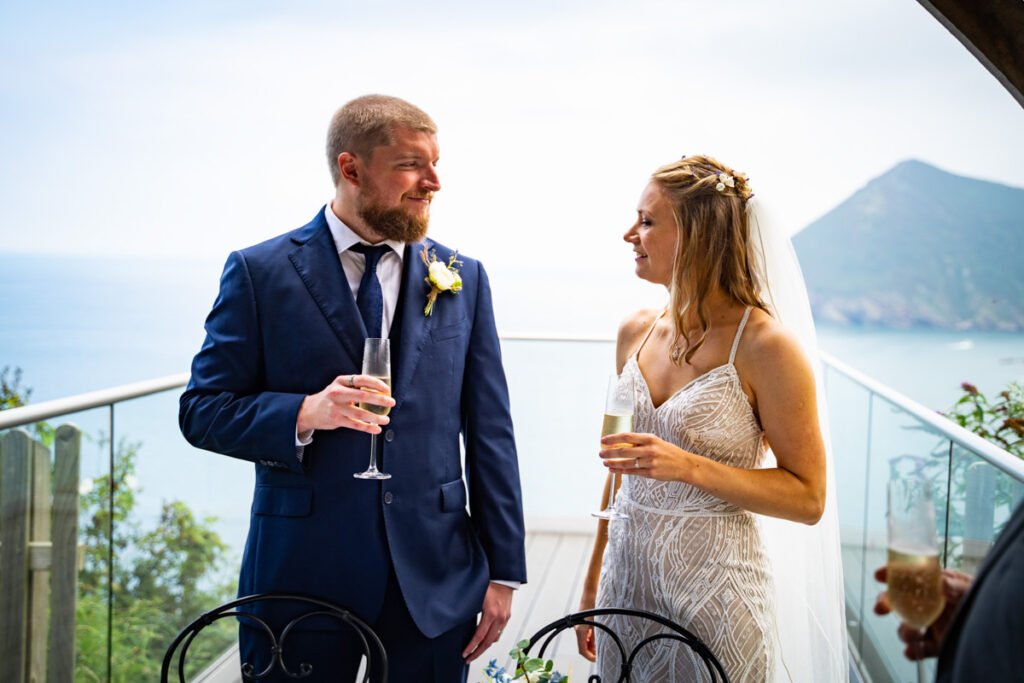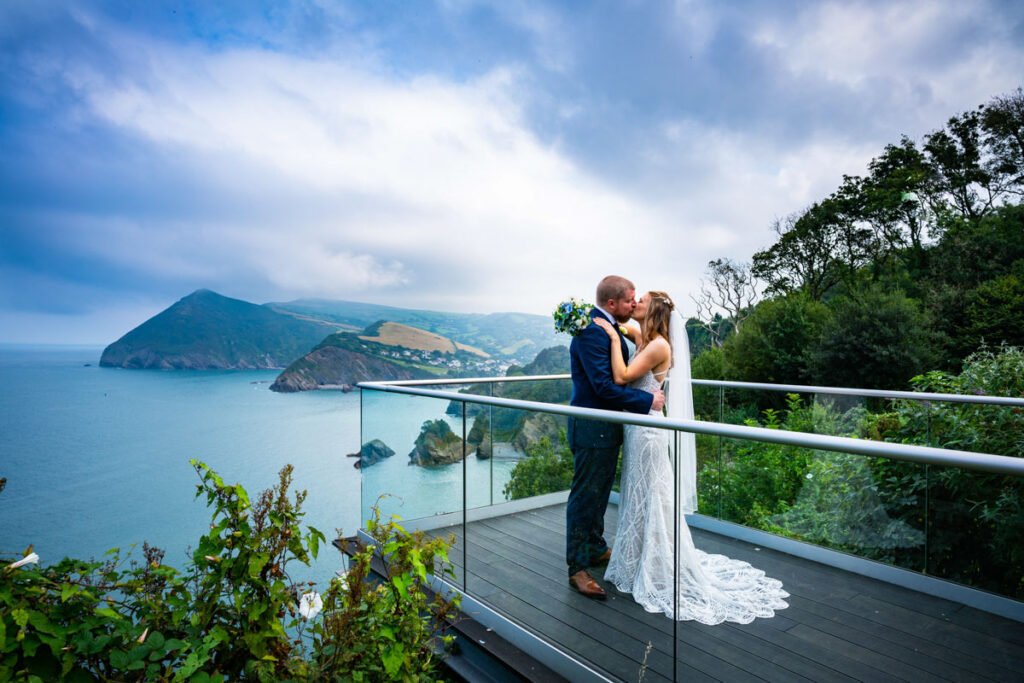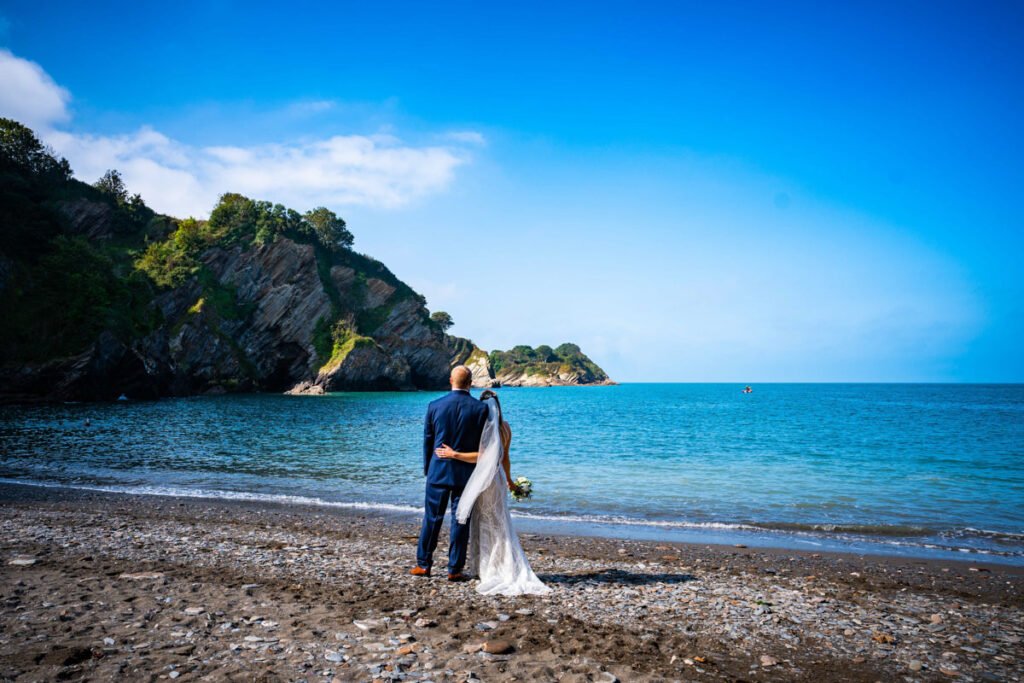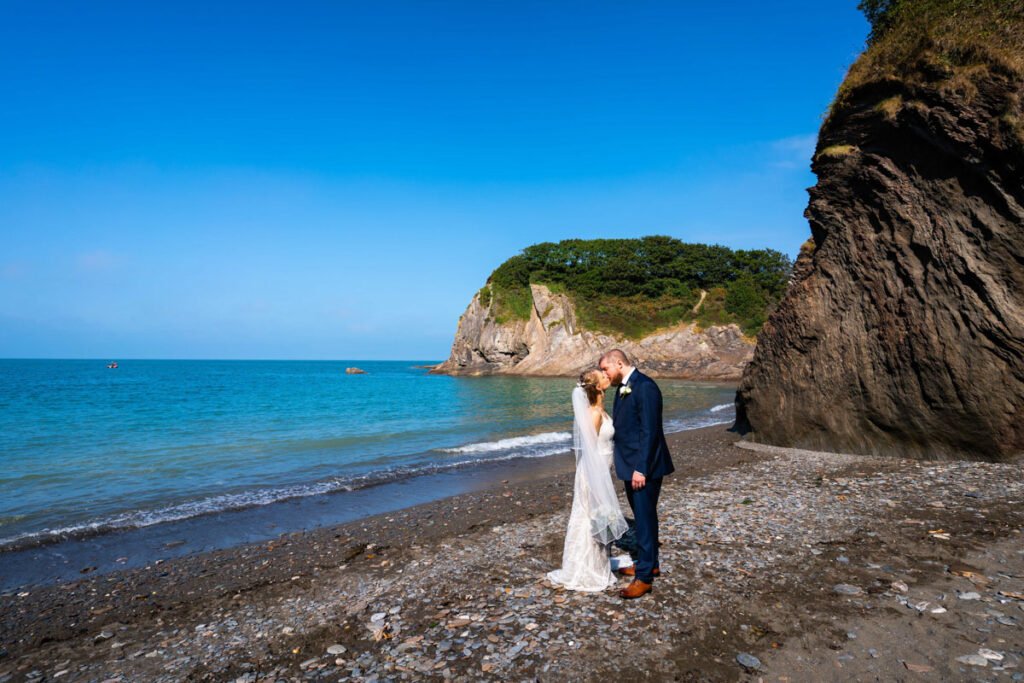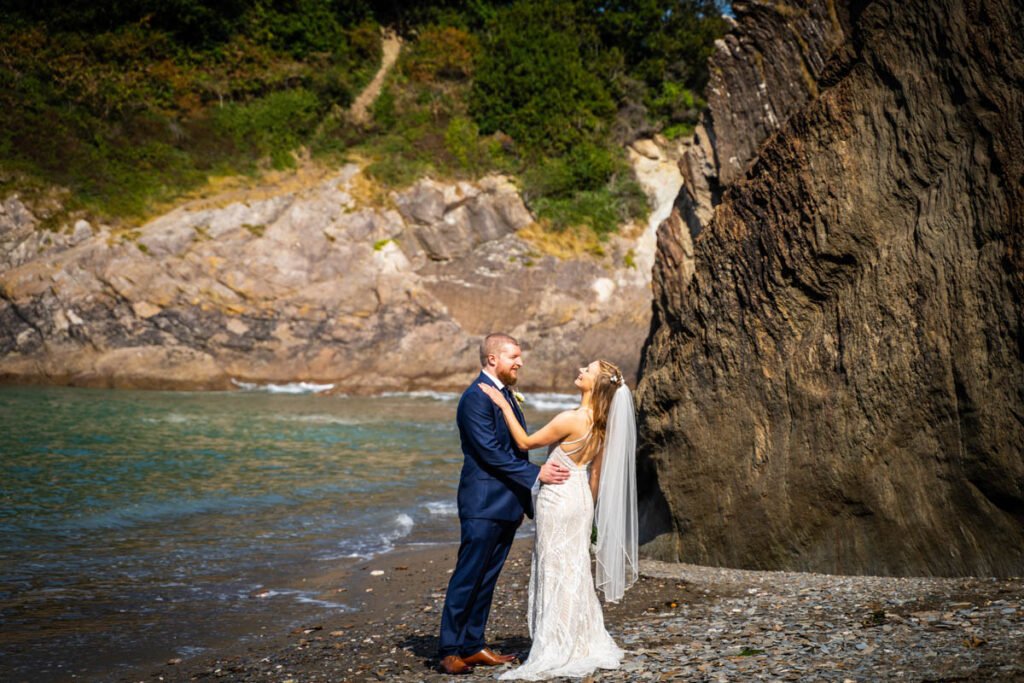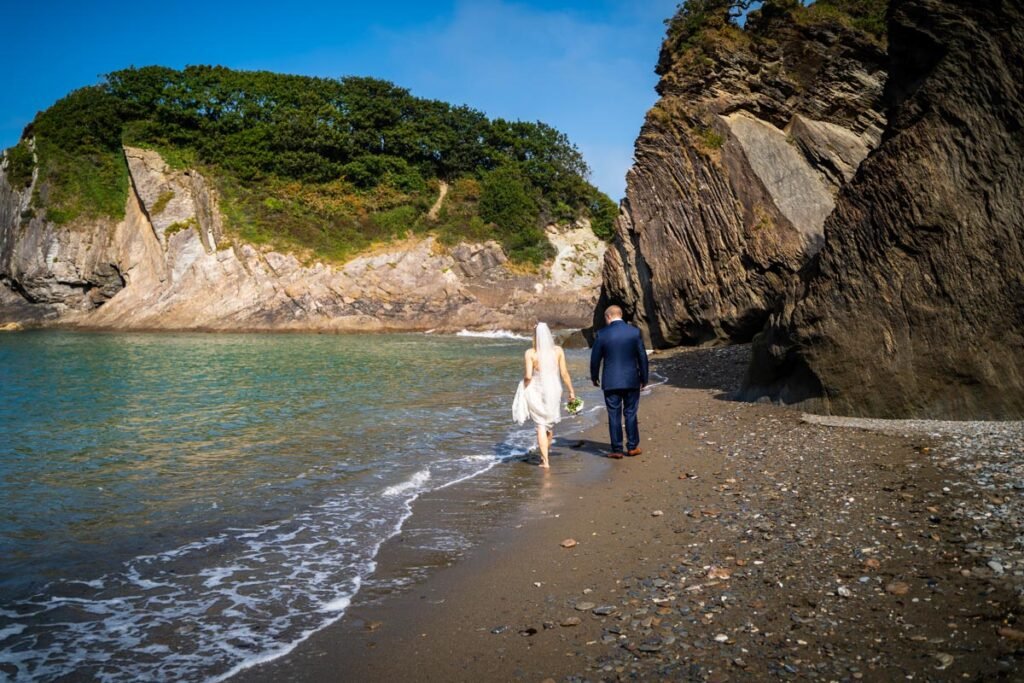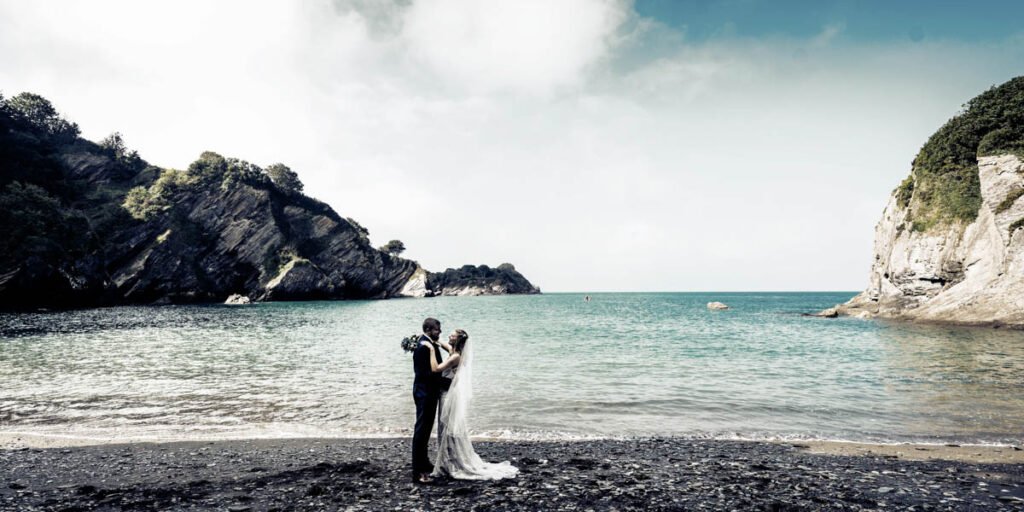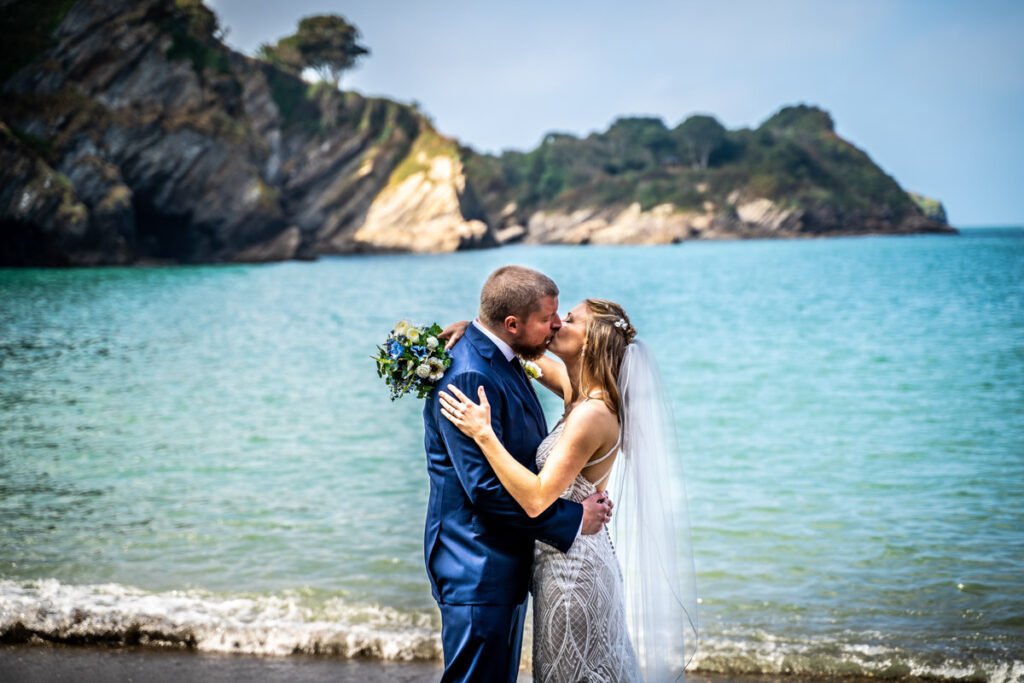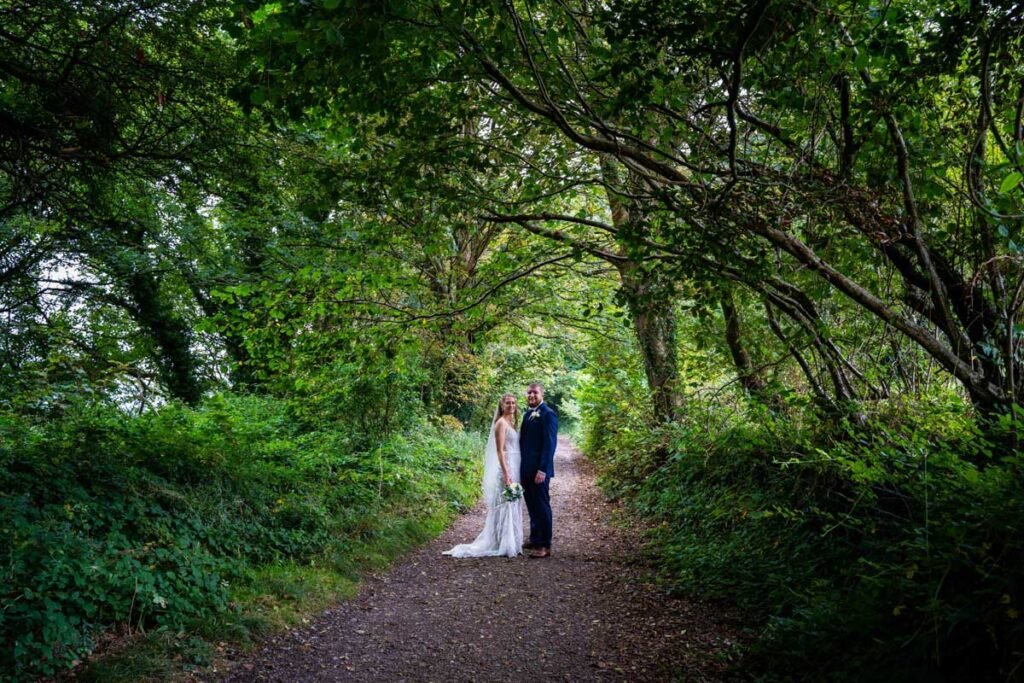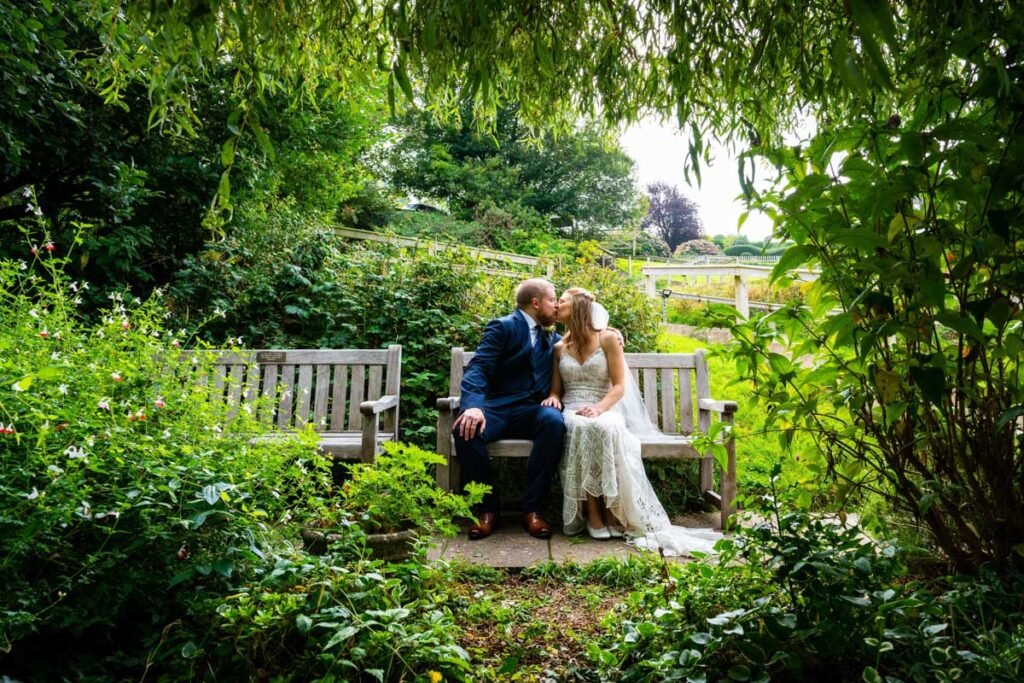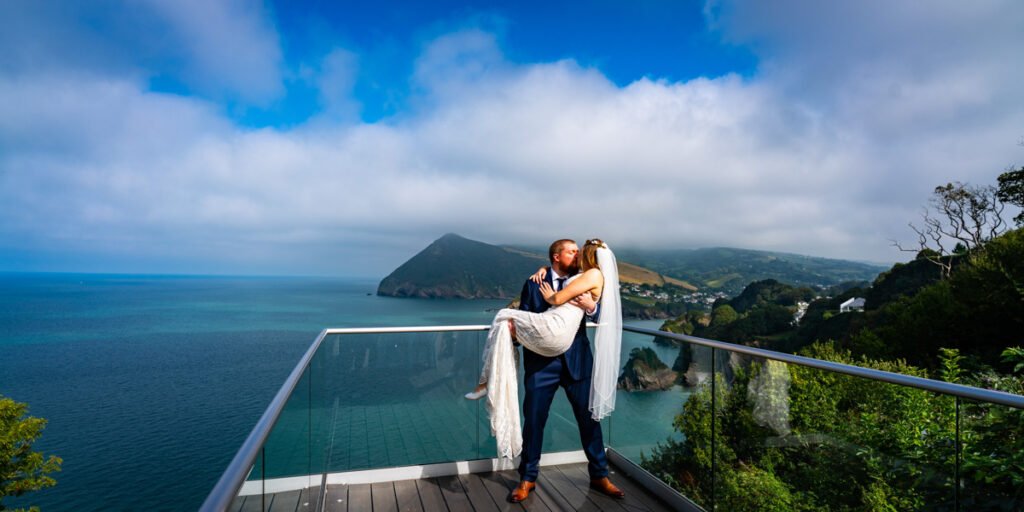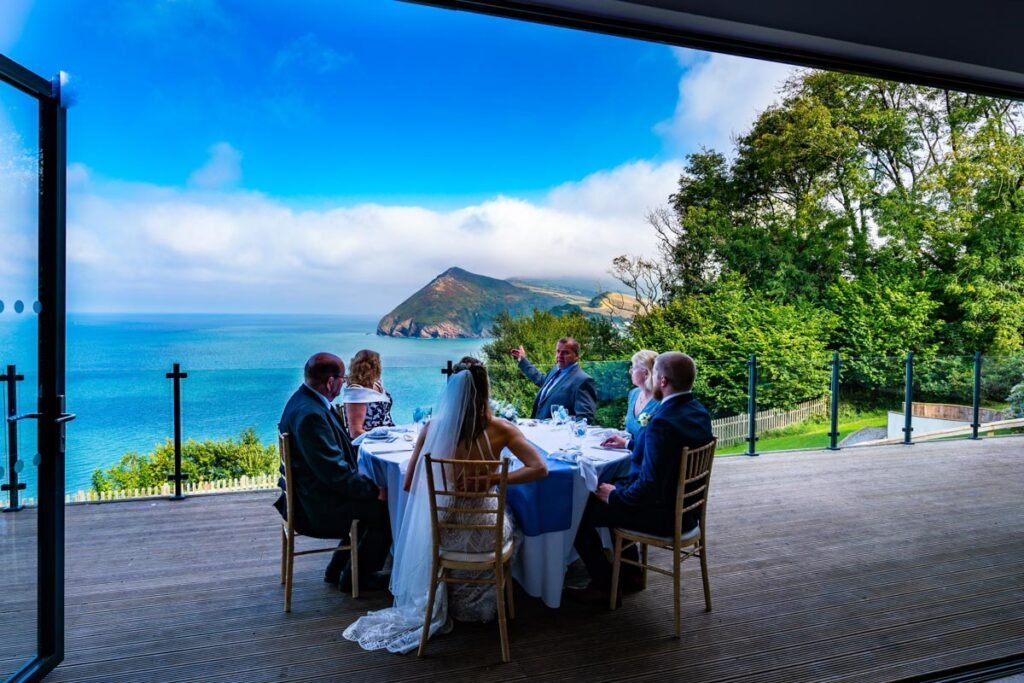 "Hi David, Thankyou so much, the photos are incredible!!
We just can't stop looking at them and remembering what a lovely day we had,
thank you , Dani & Chris"