James and Victoria Rustic Wedding in Cornwall
James and Victoria met when they were very young as Victoria's family regularly spent their holidays down in Cornwall at the holiday camp at James's family farm near Launceston.
When Victoria was 8 they stopped coming down to Cornwall and they did not meet again until 18 years later when they came down on holiday again, they got to know each other again and a year later were married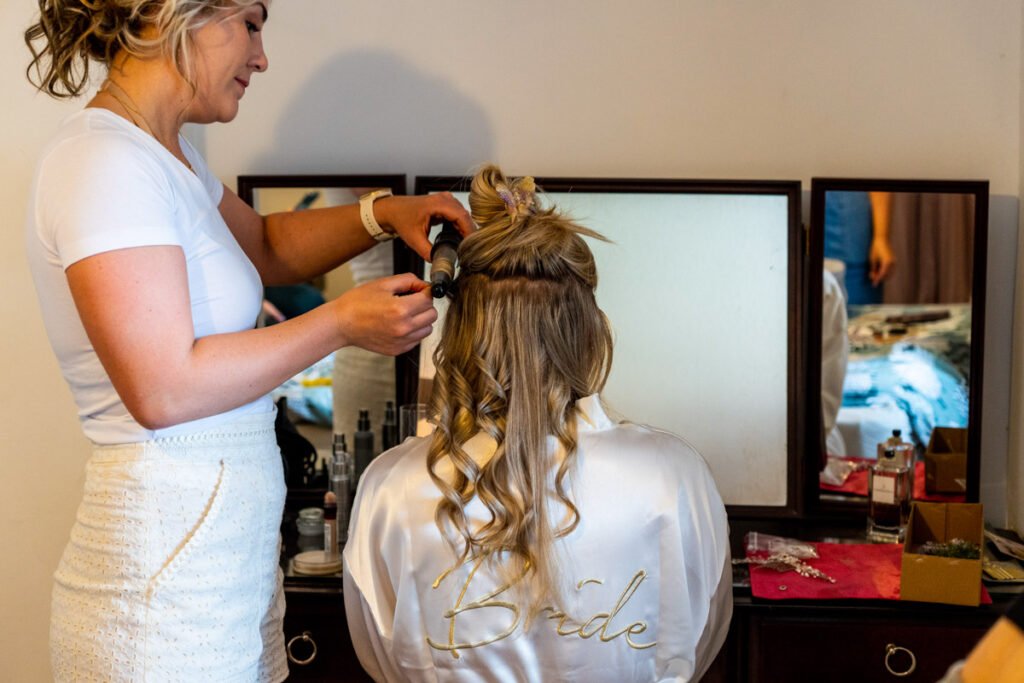 They were married at St Thomas's Church in Launceston and the service was conducted by James's grandmother who was the resident vicar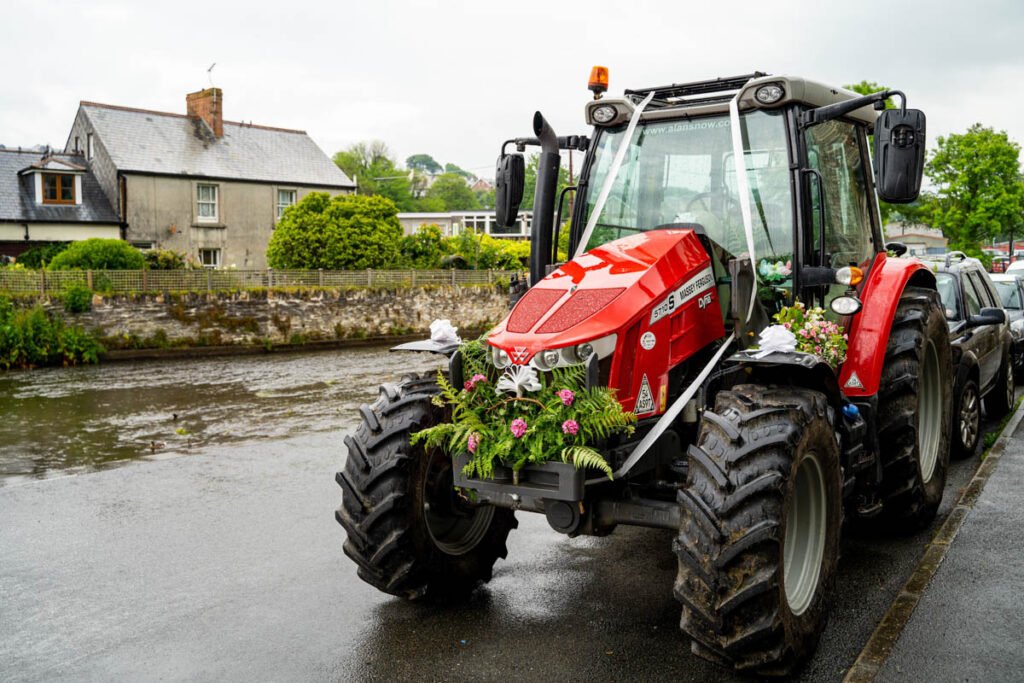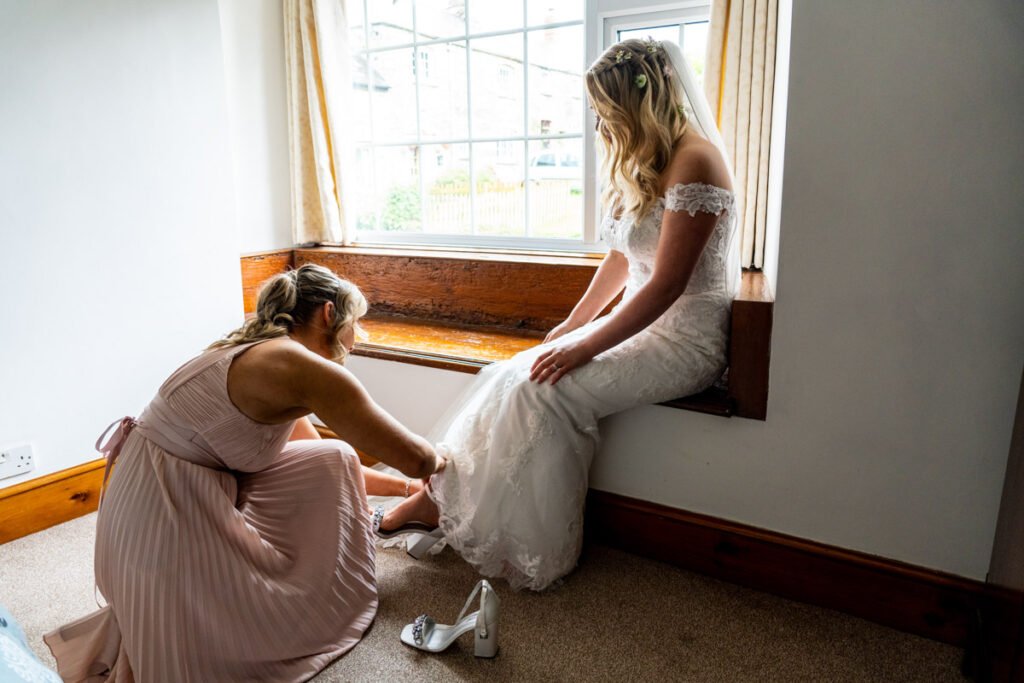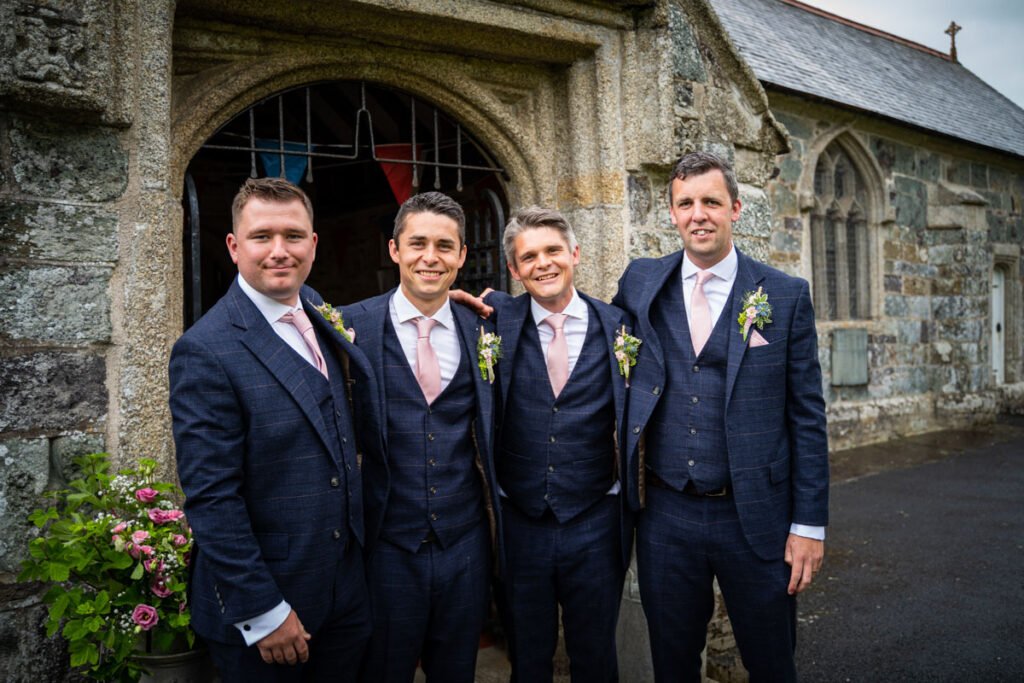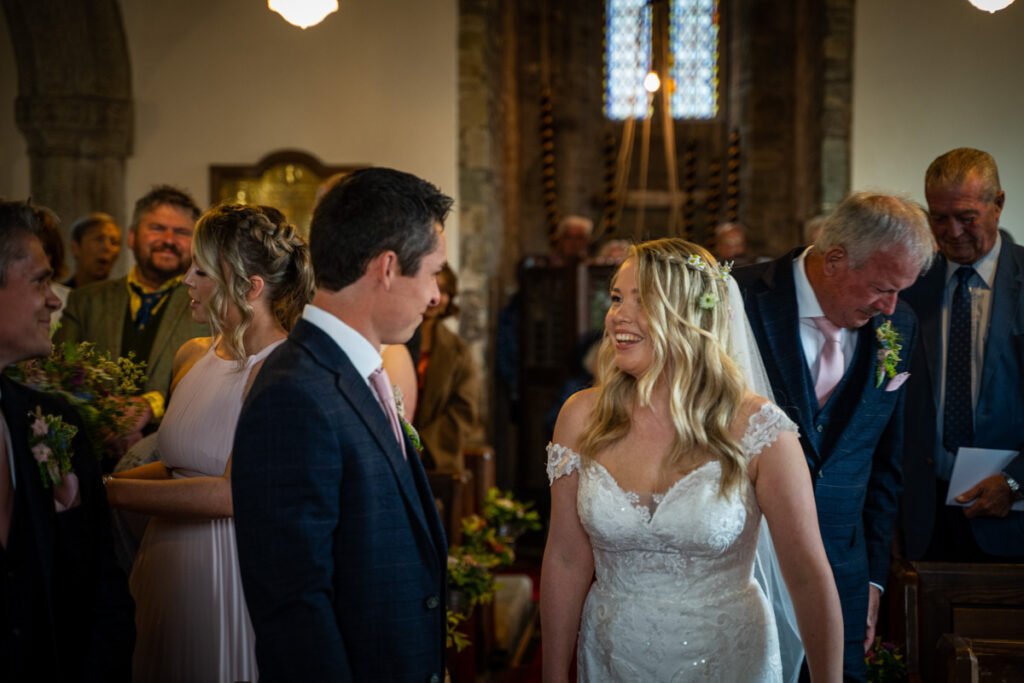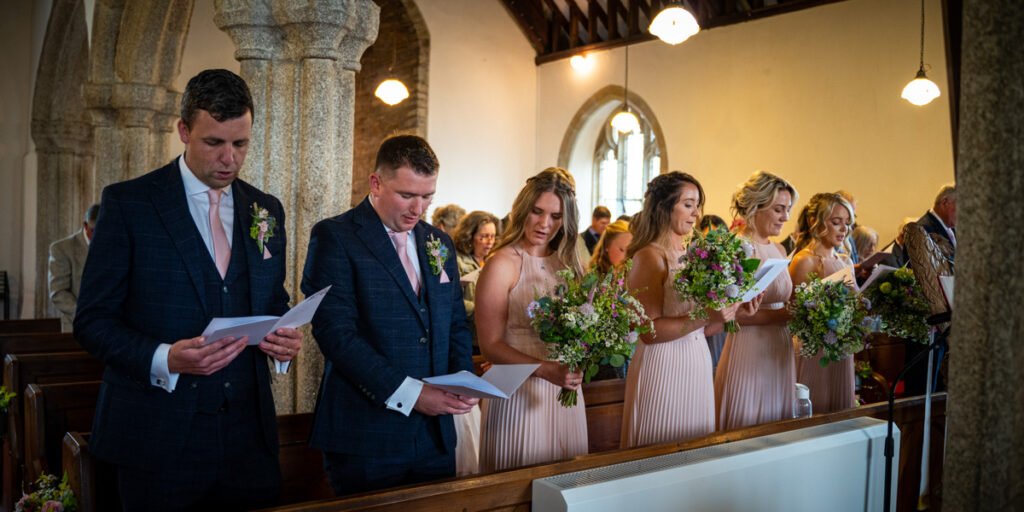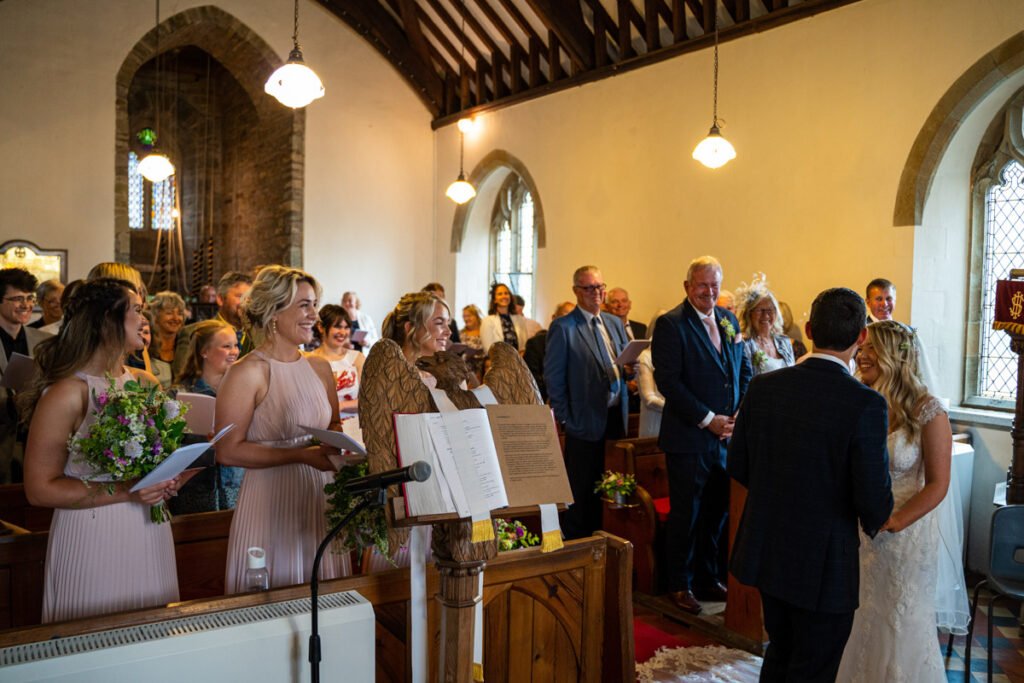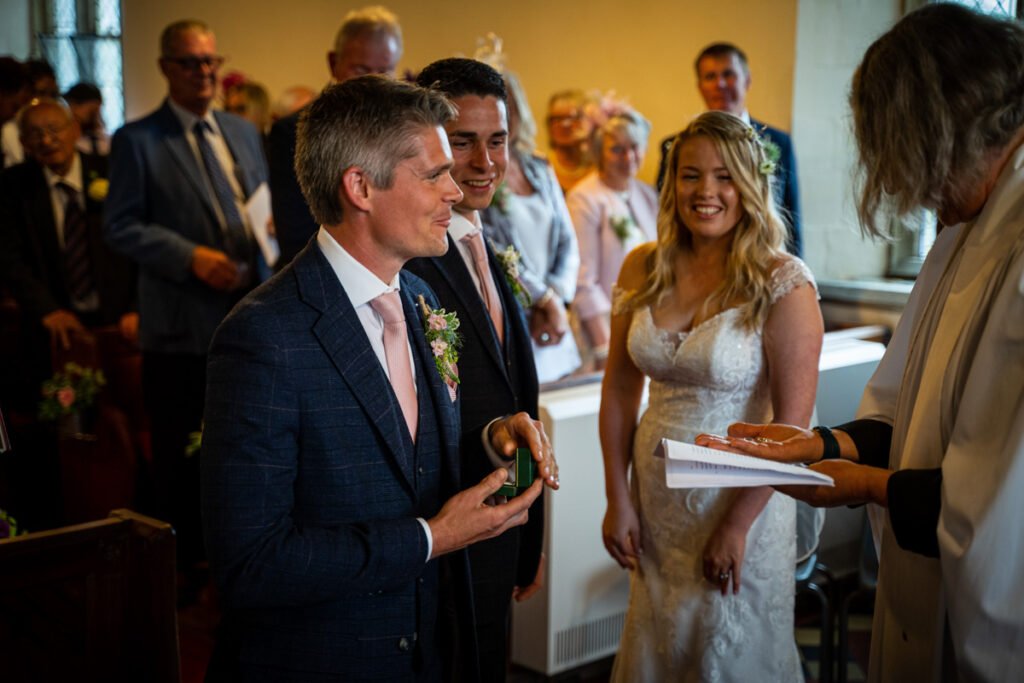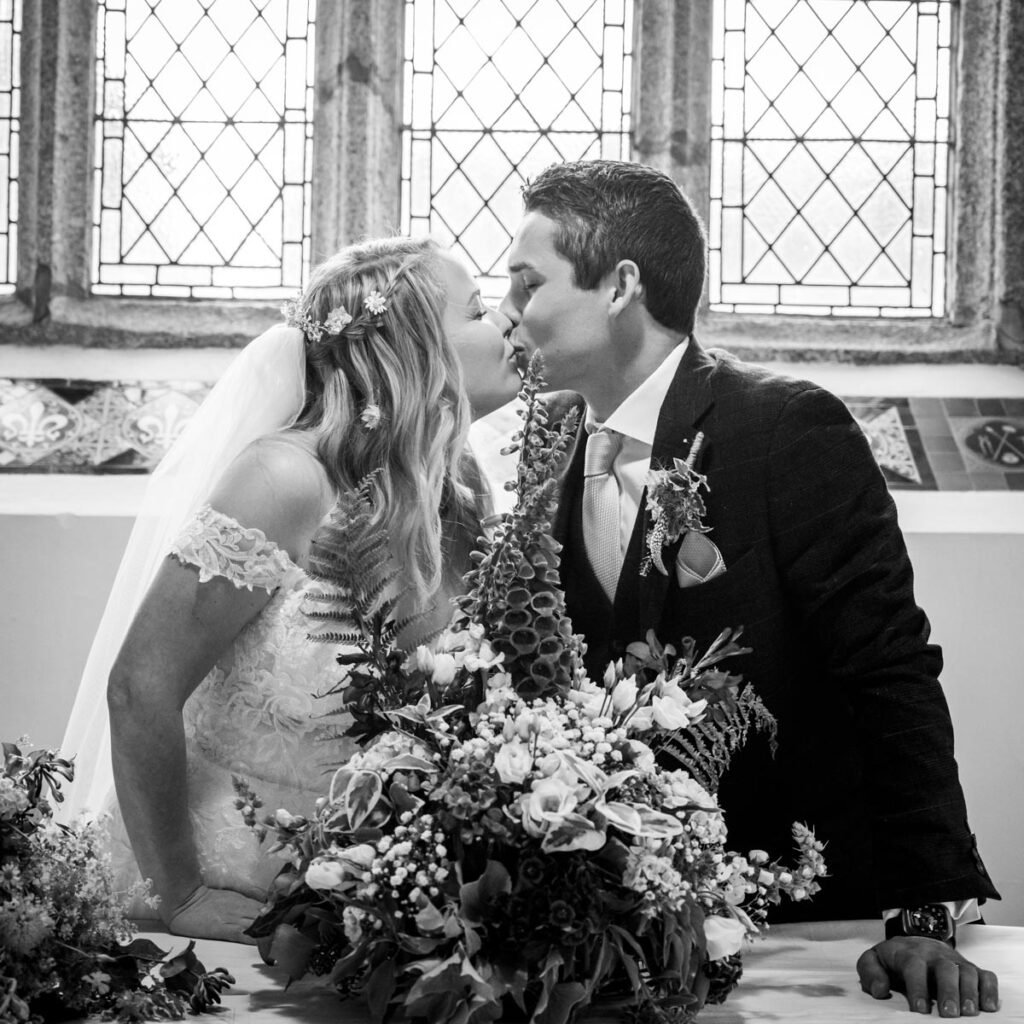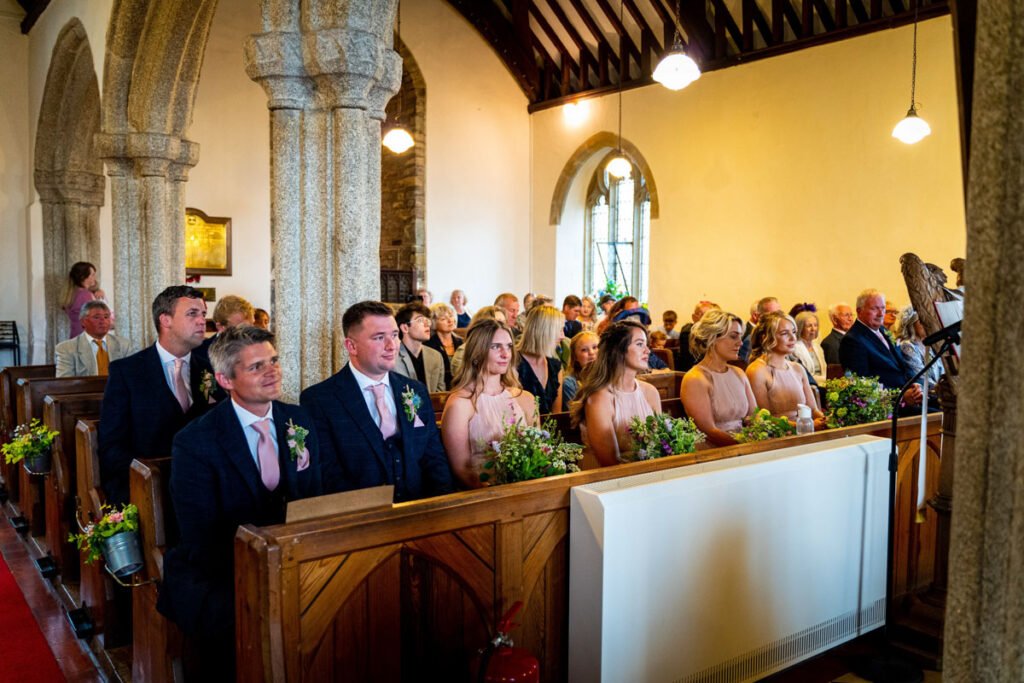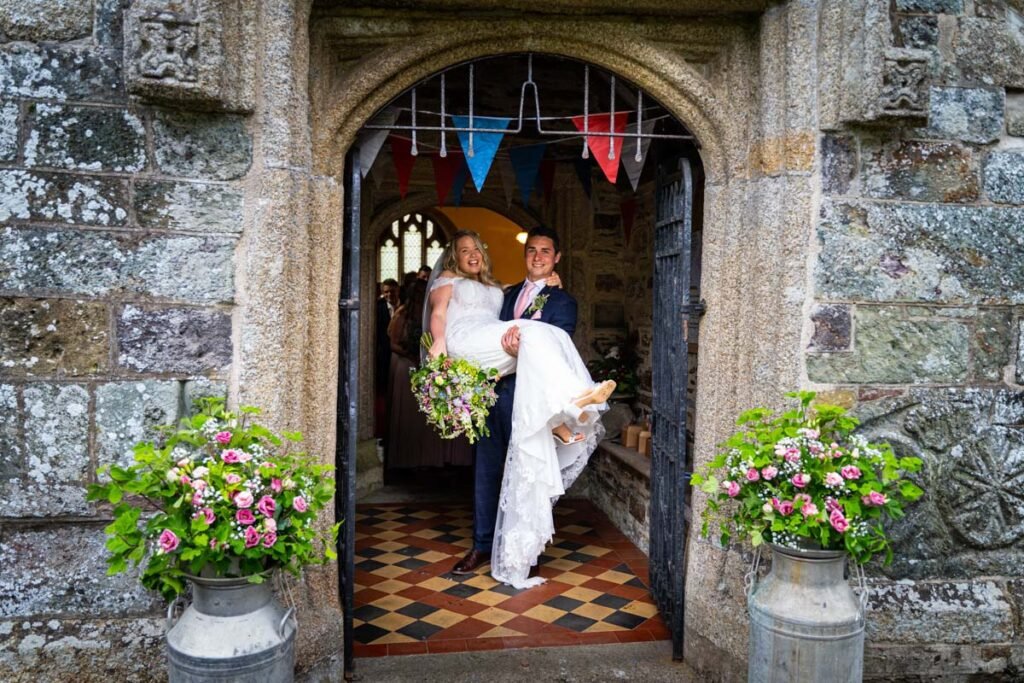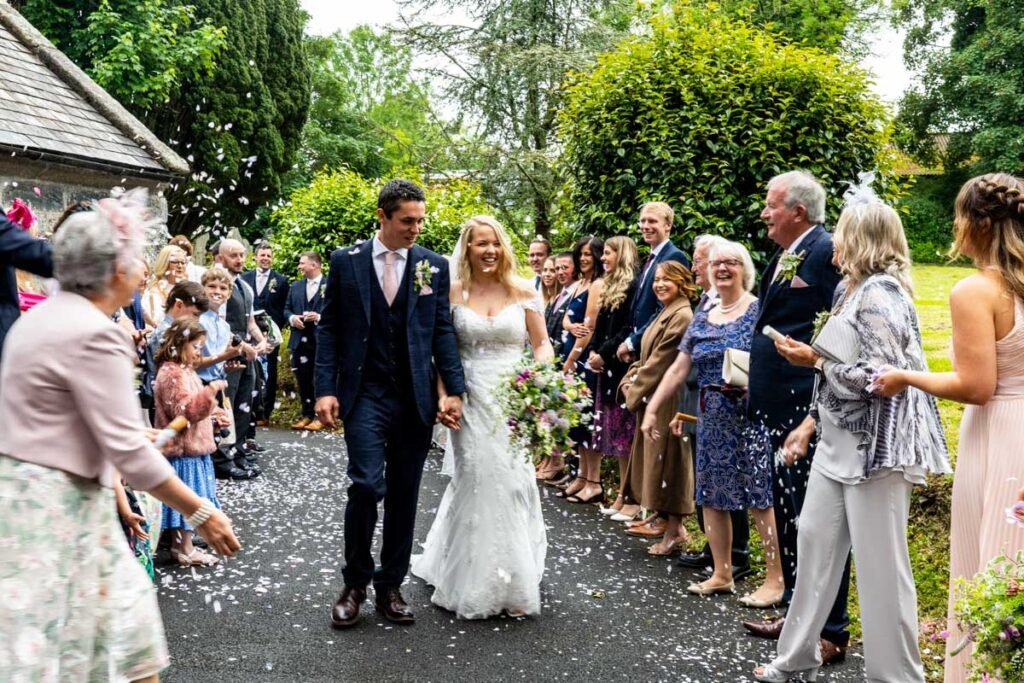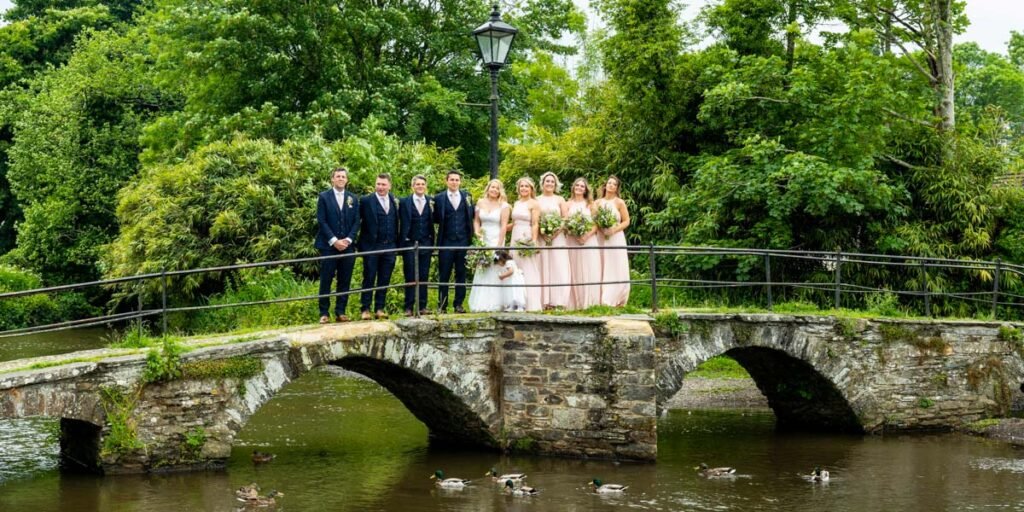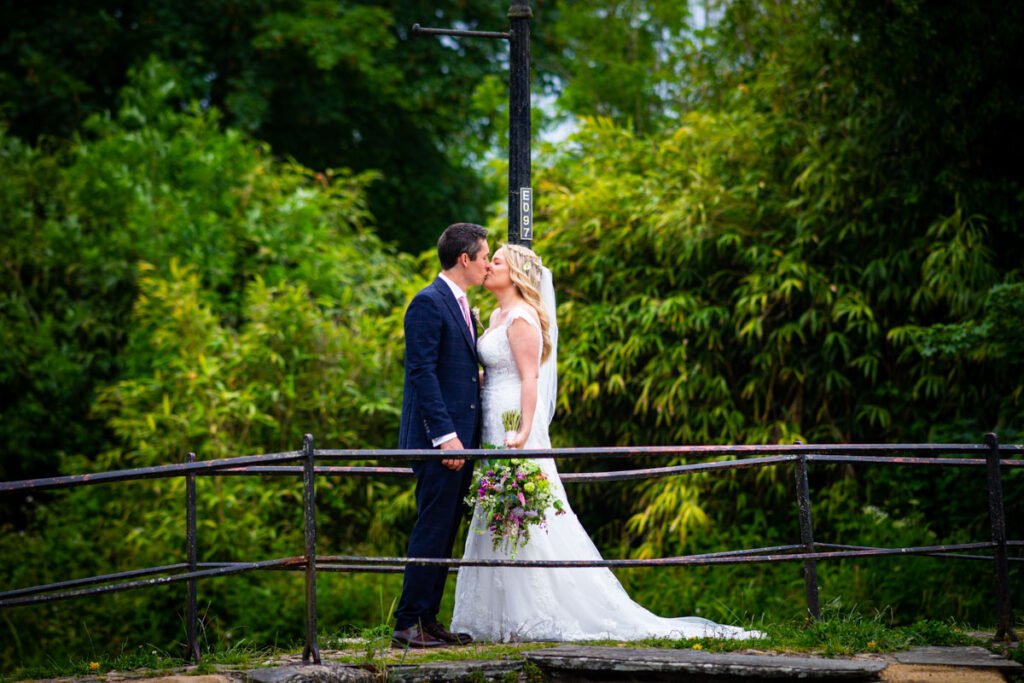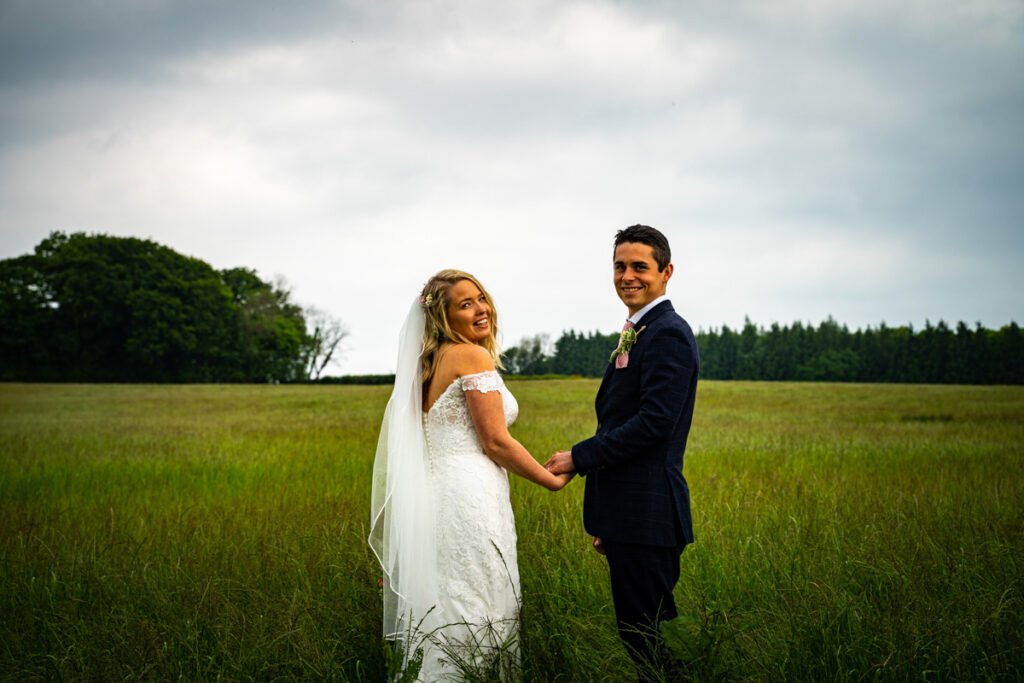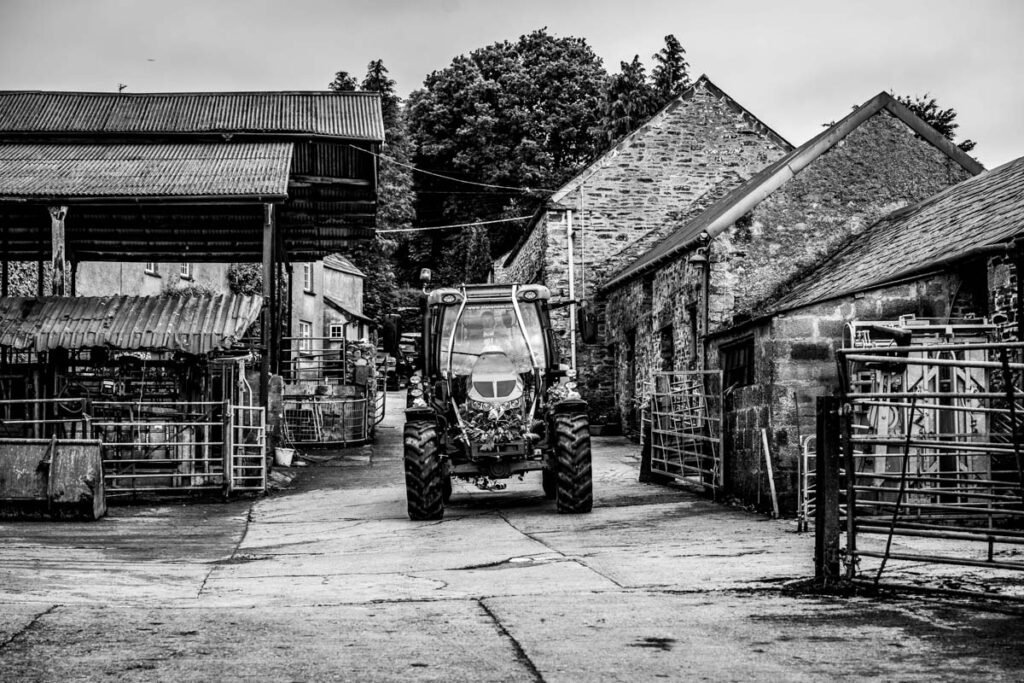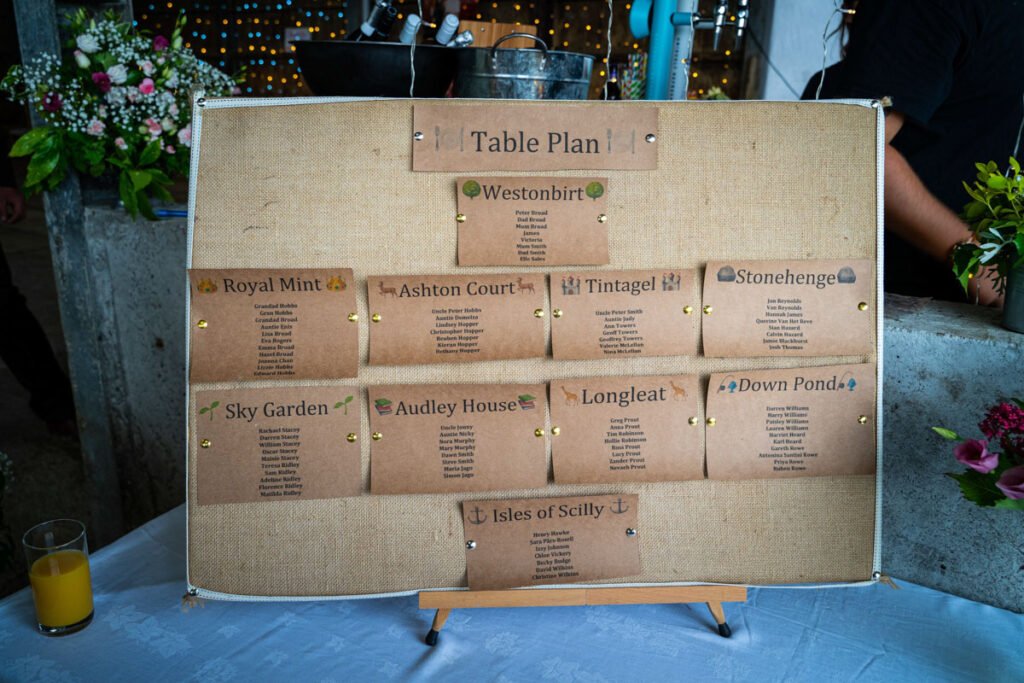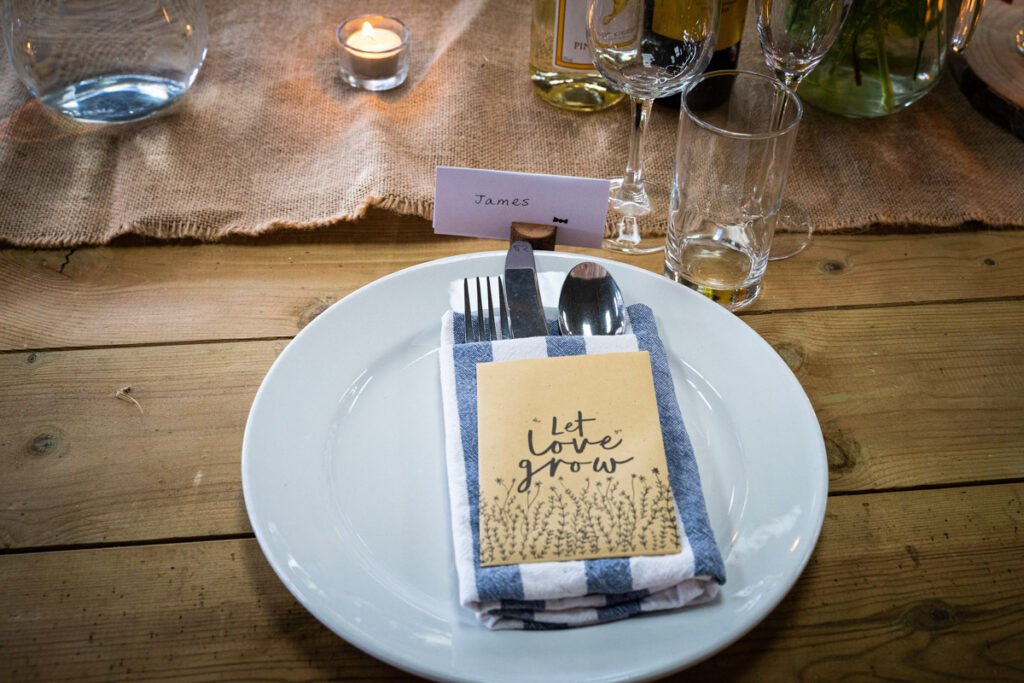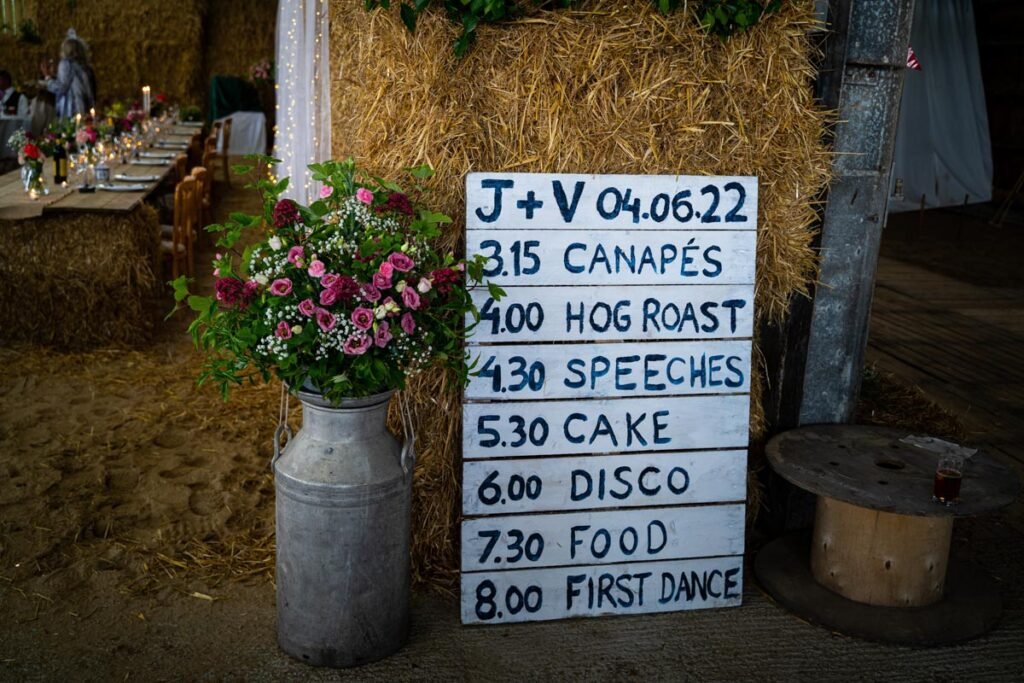 Yours truly getting that shot!, the cage was hosed down for me thank goodness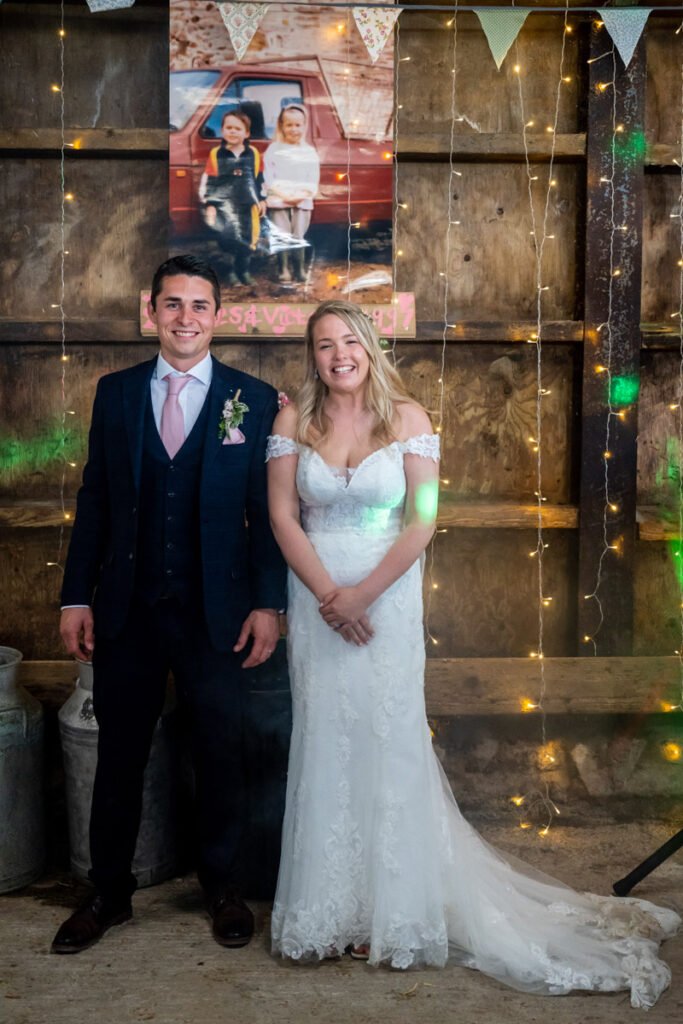 The photograph behind James and Victoria was taken when they were 8 years old.
They had a pretend wedding down by the lake with rings and everything, such a lovely story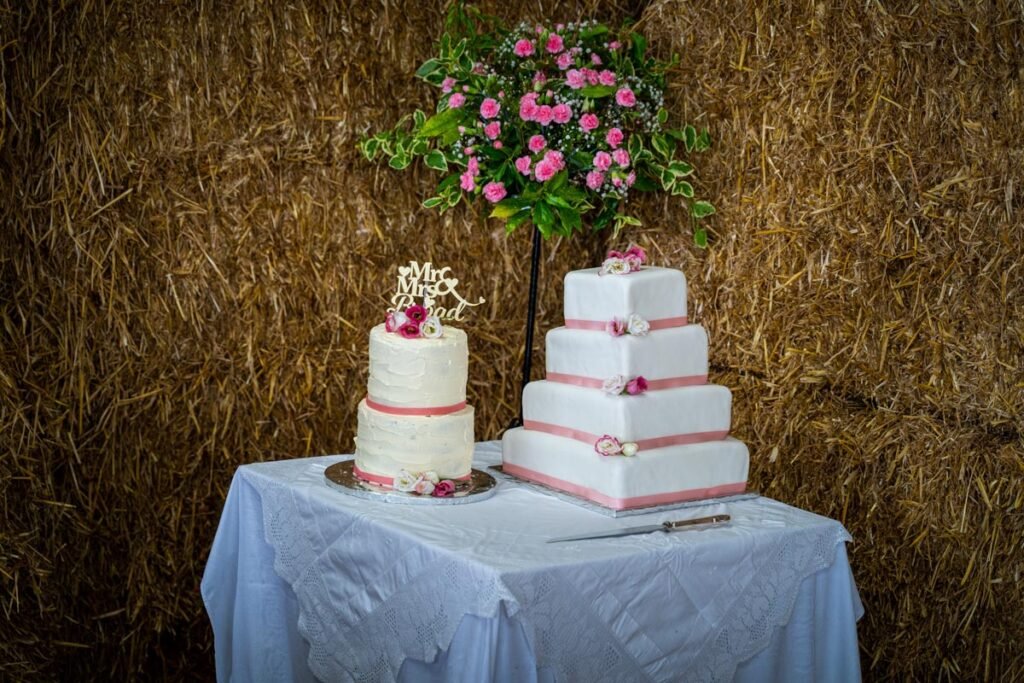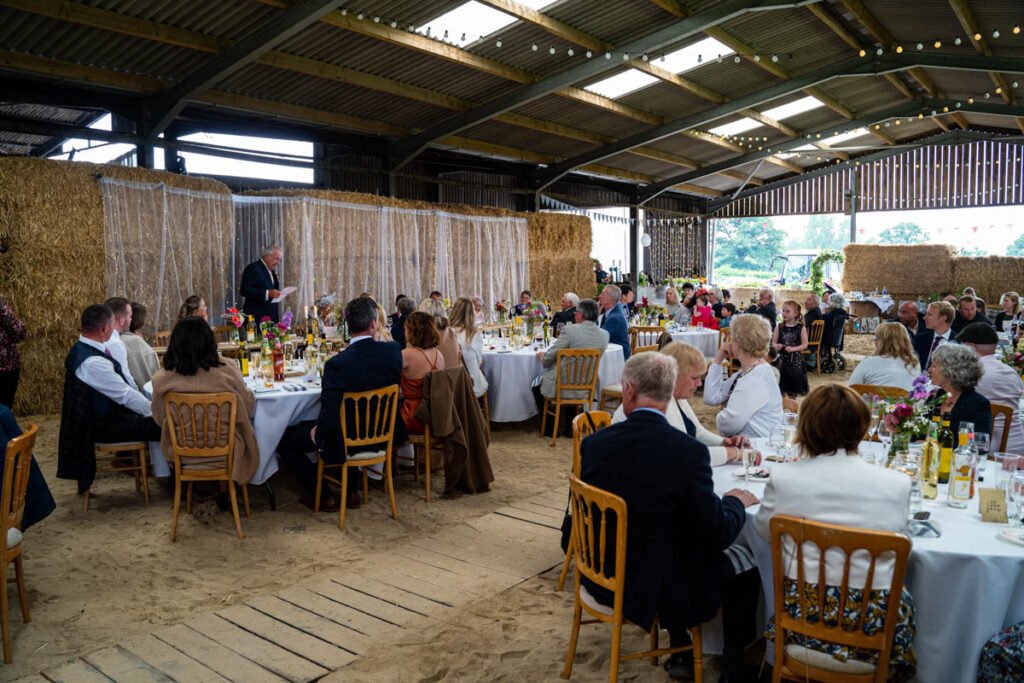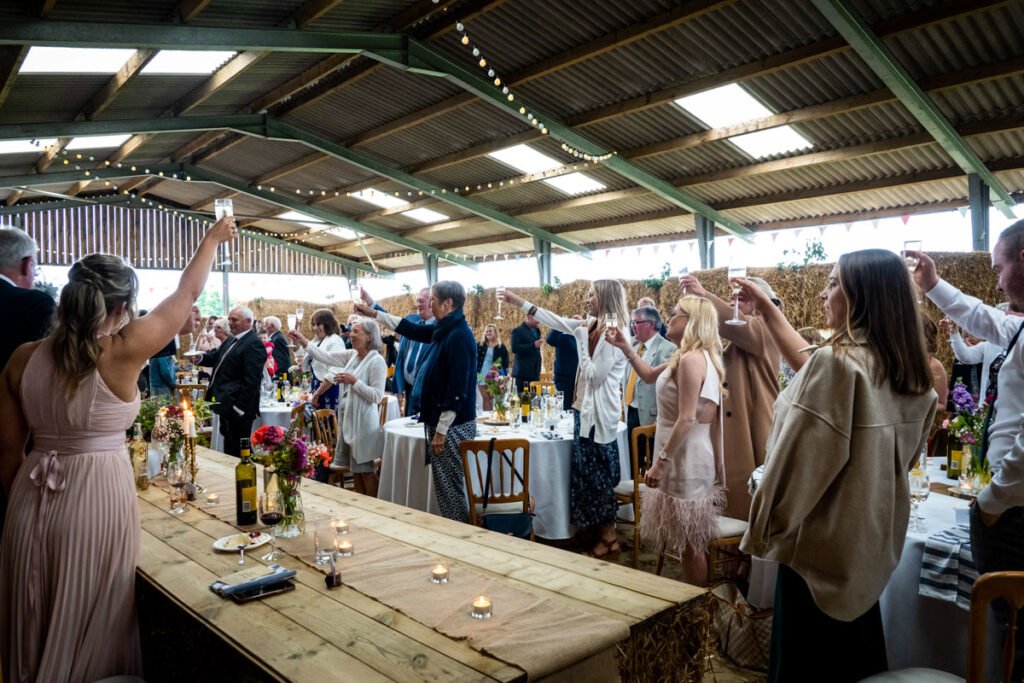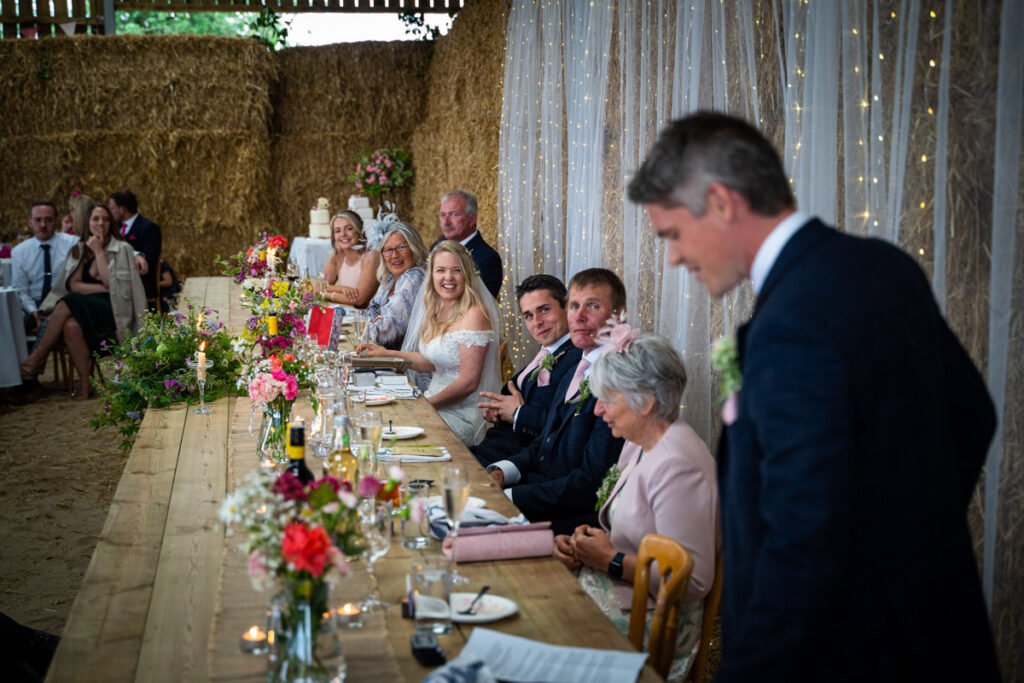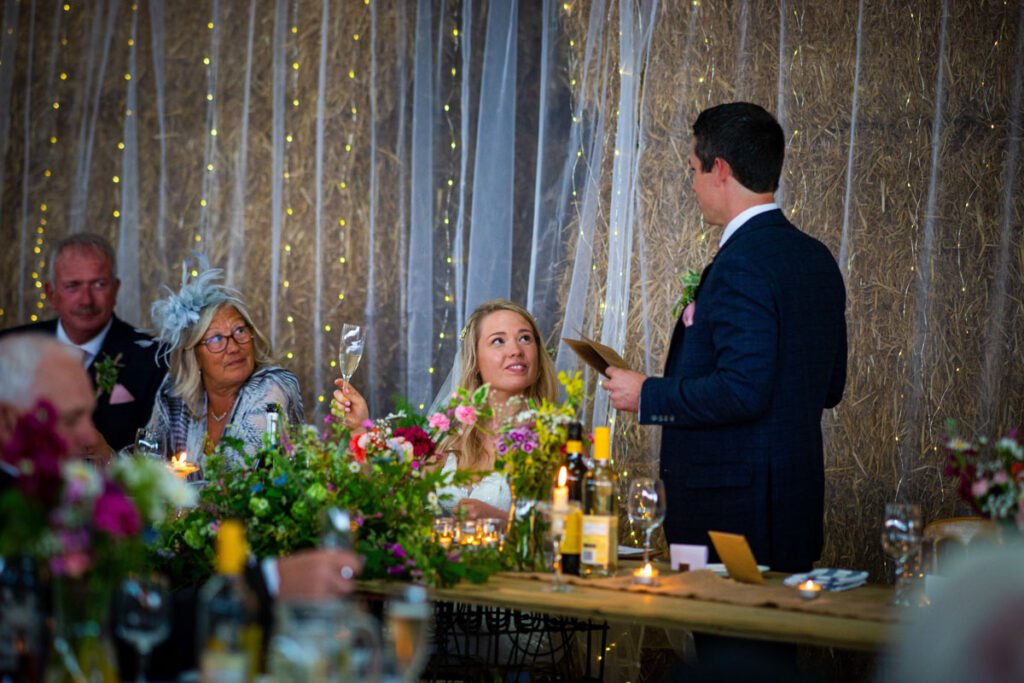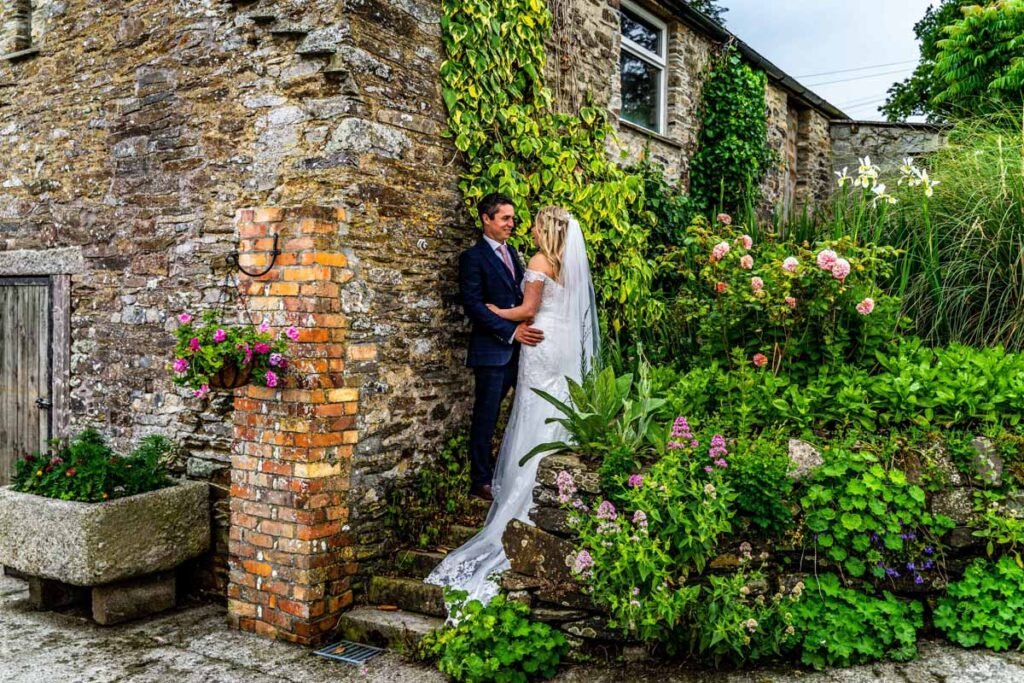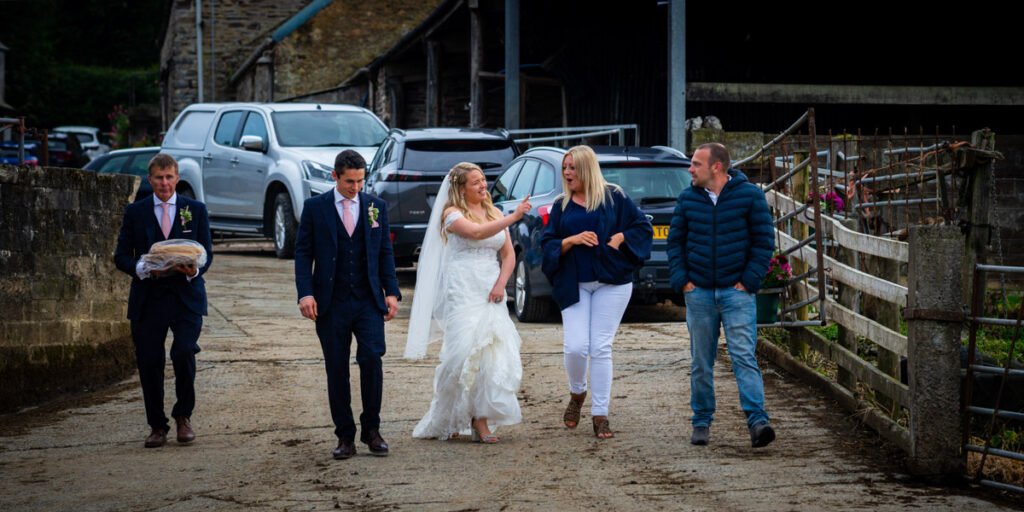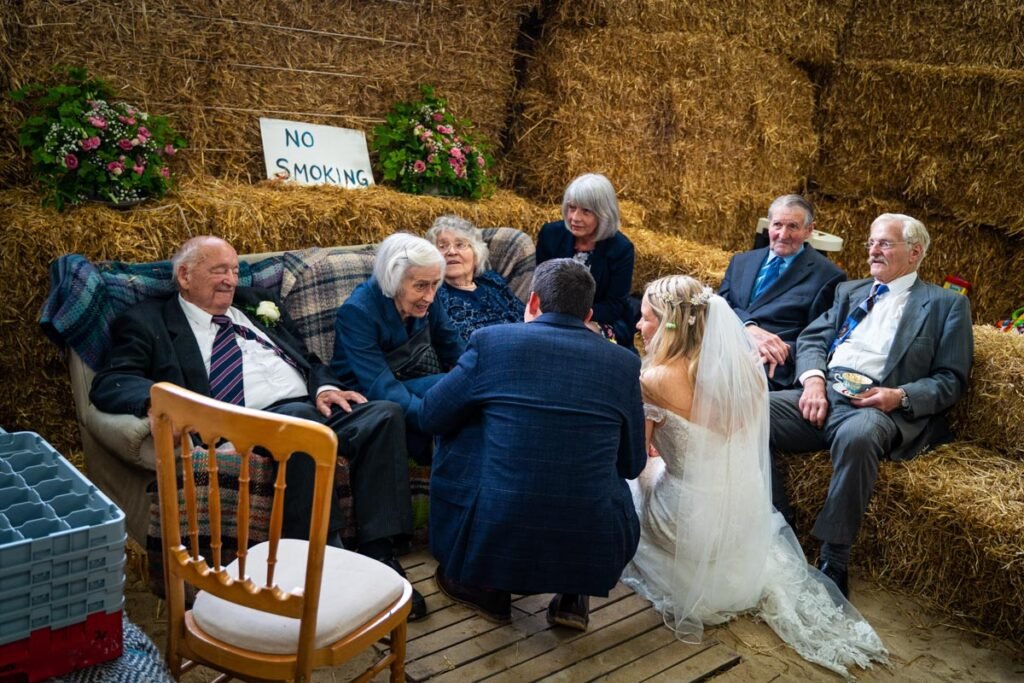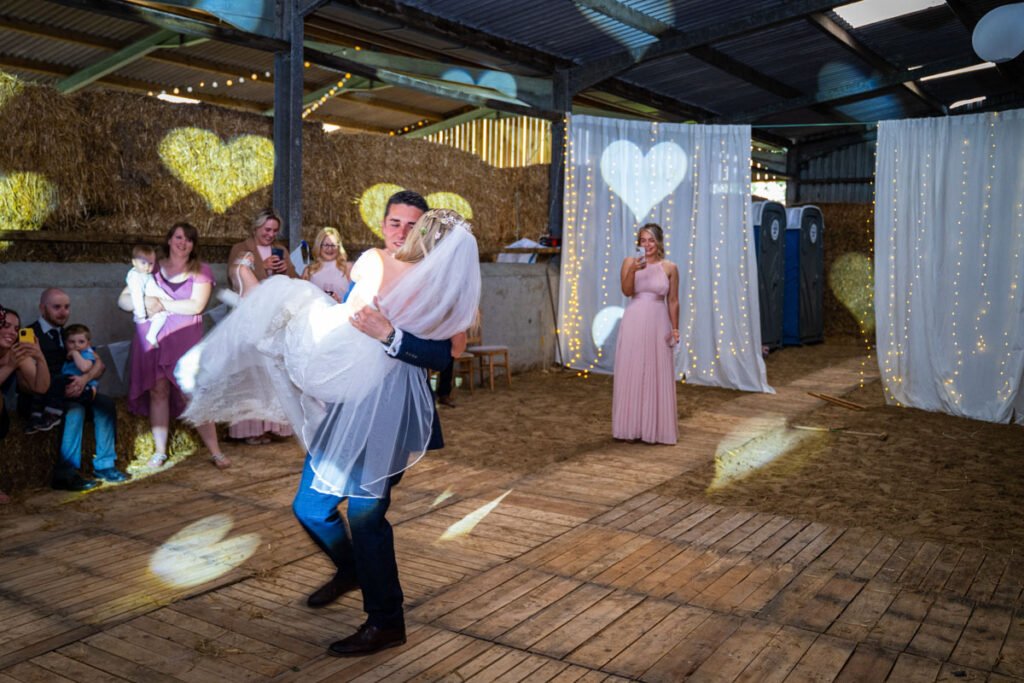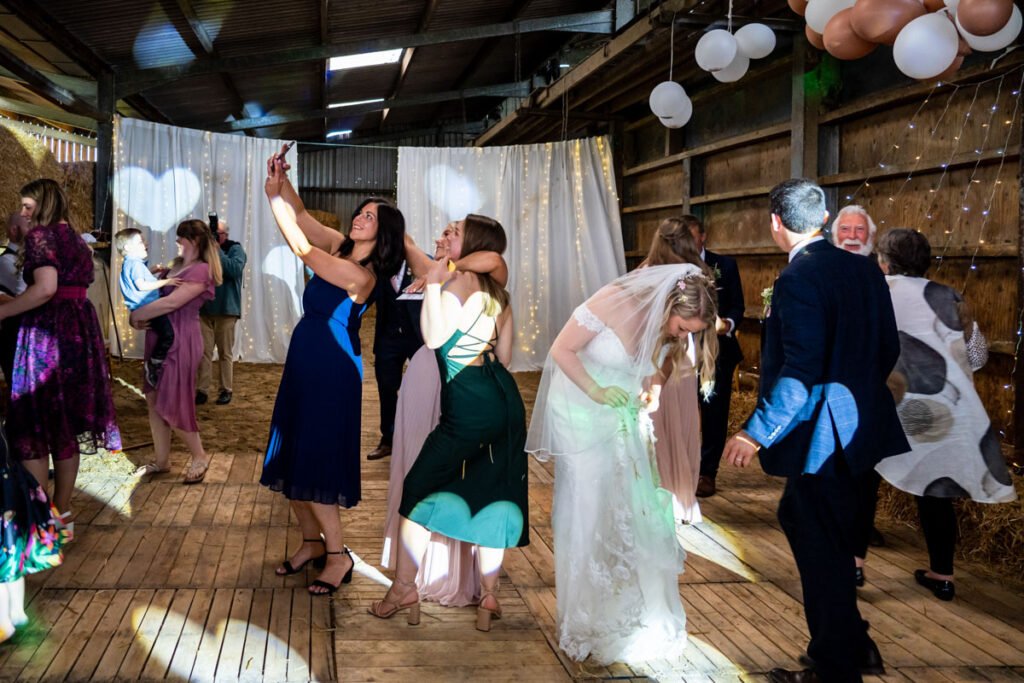 "David and Christine You were both amazing on the day and the photographs are fabulous we will treasure them forever,
thank you so much, James & Victoria"