Kieran

and Becky's Wedding at Rockpool Godrevy
Kieran and Becky got married in February this year, the ceremony was held at Heartlands and then we went to Rockpool at Godrevy for the reception. Rockpool had just finished a refurbishment over the Winter and it looked gorgeous, with just a short walk to Godrevy beach it's a great venue if you are planning a beach wedding.
The weather was not too bad for February and we managed to get some shots on the beach although we had to wait for the mist to clear!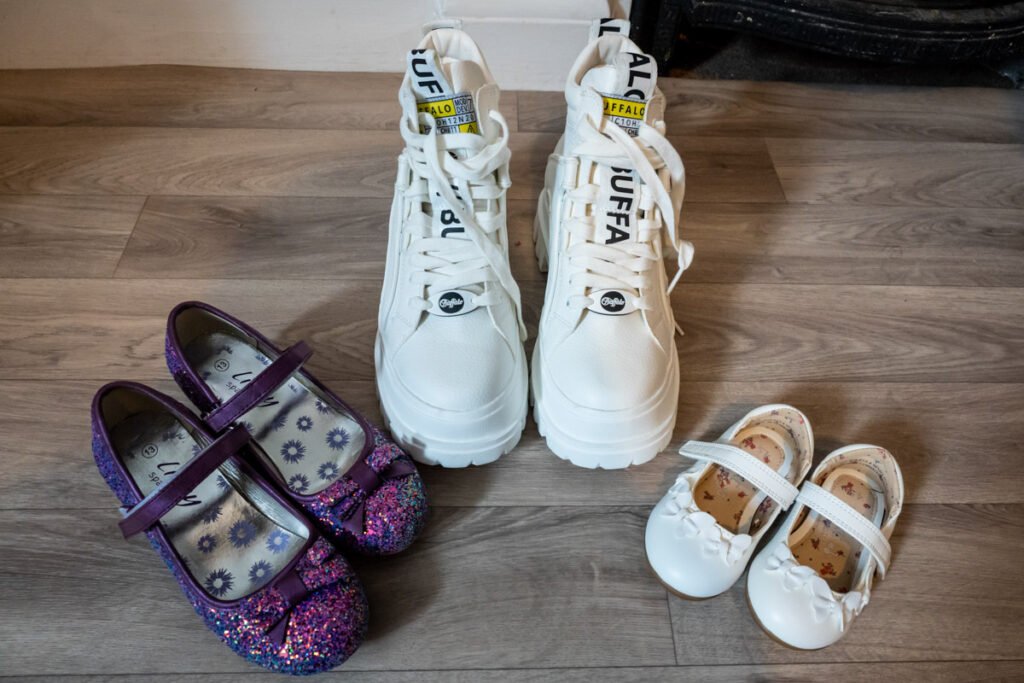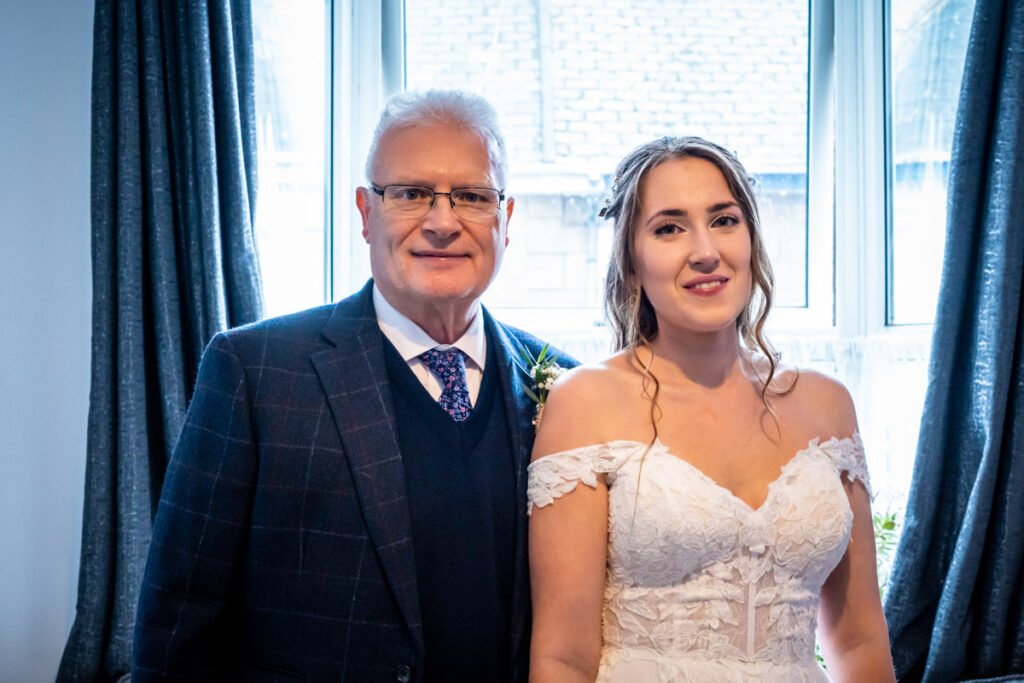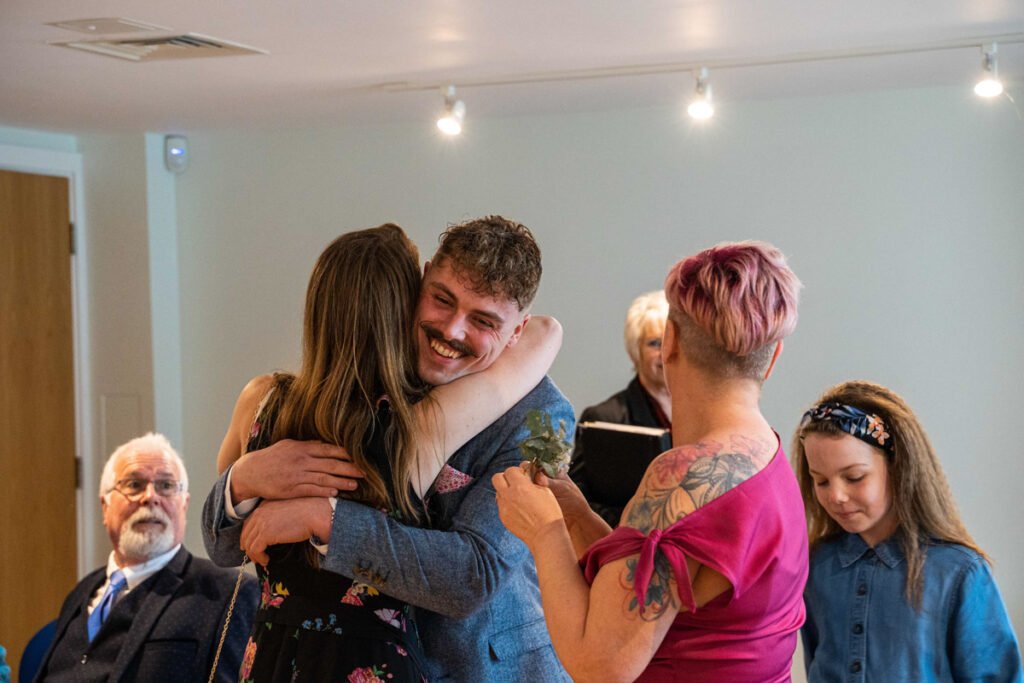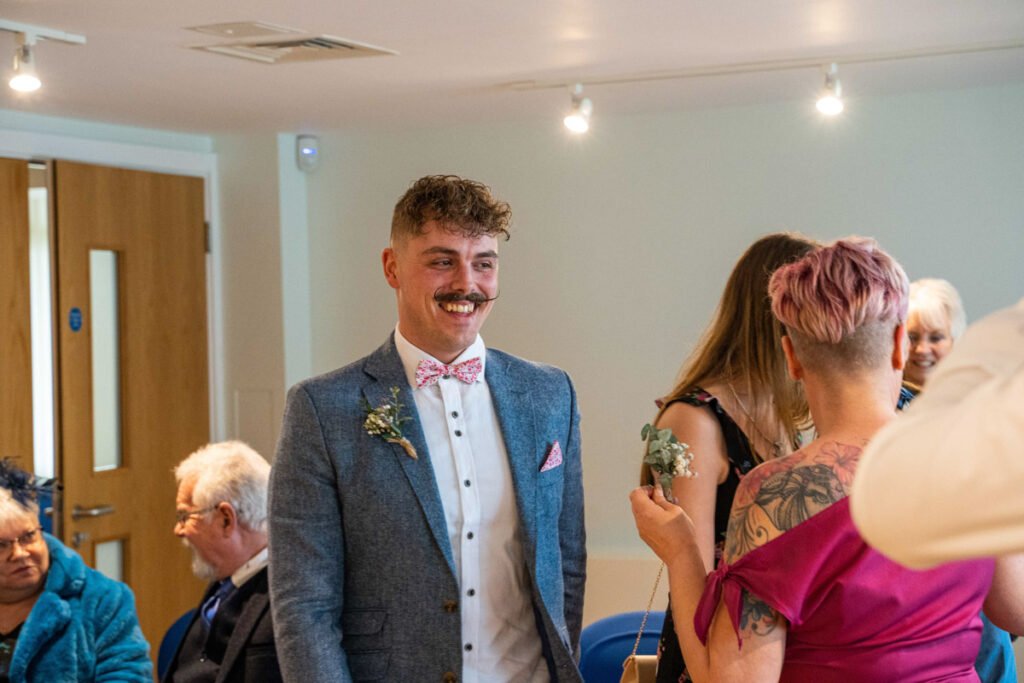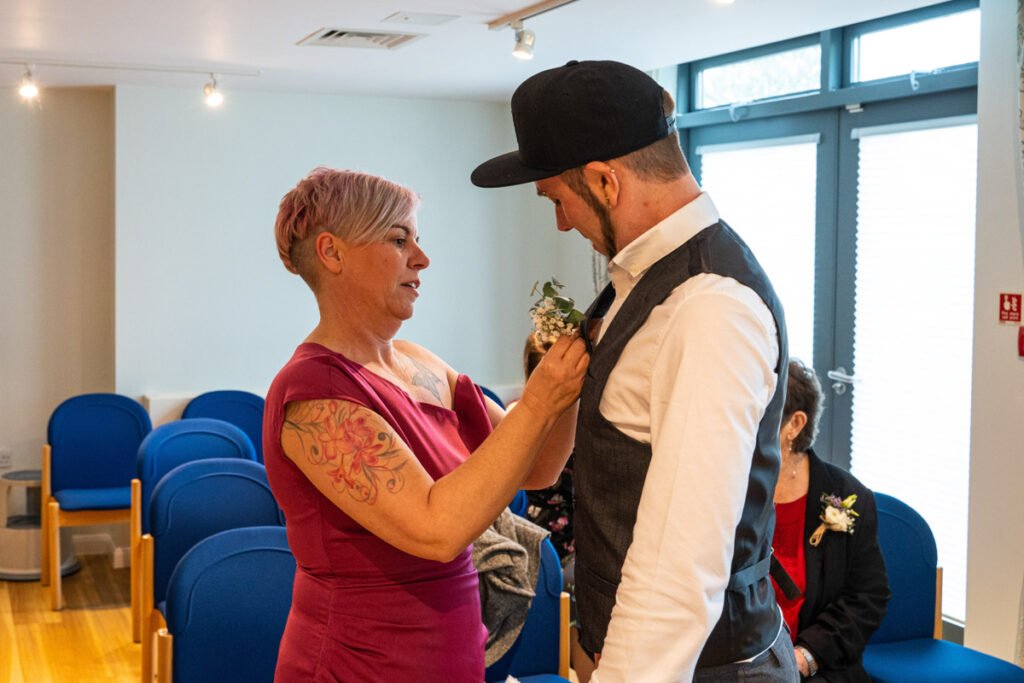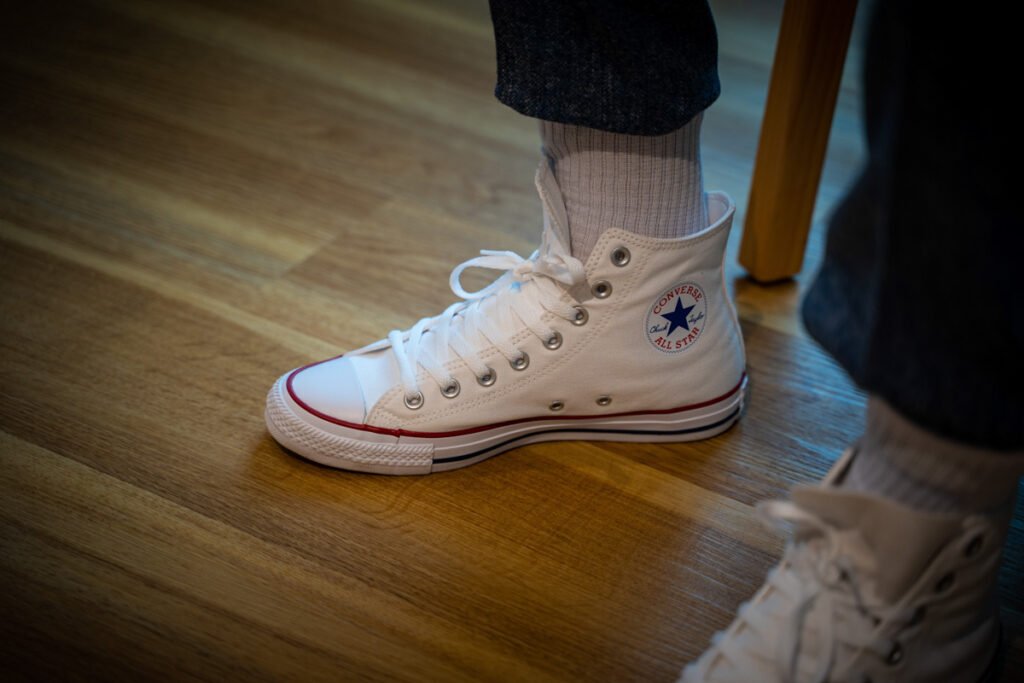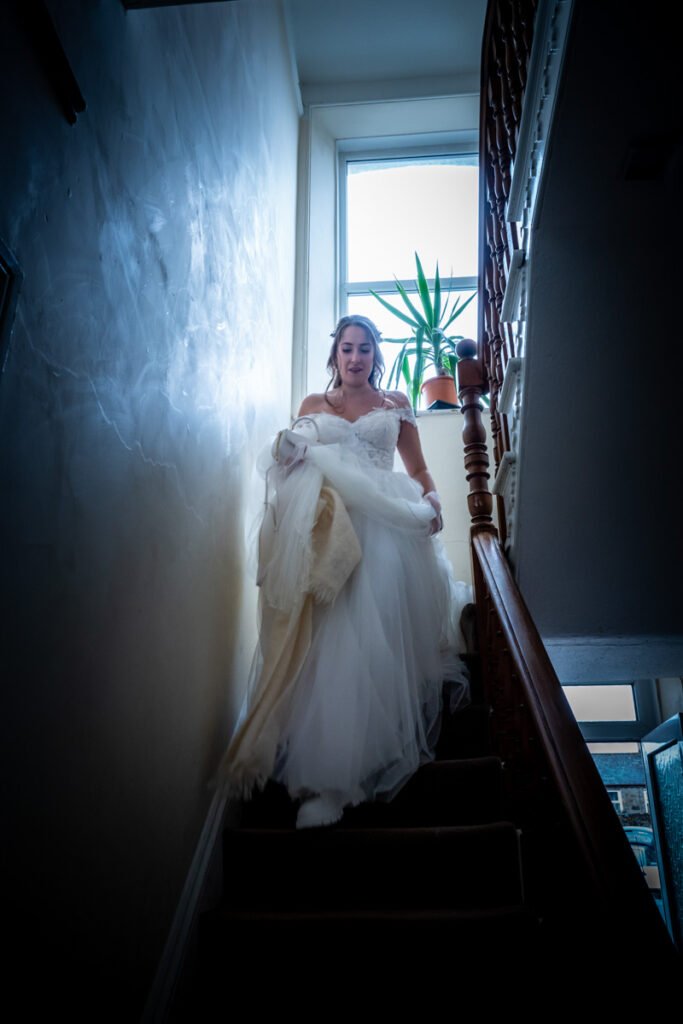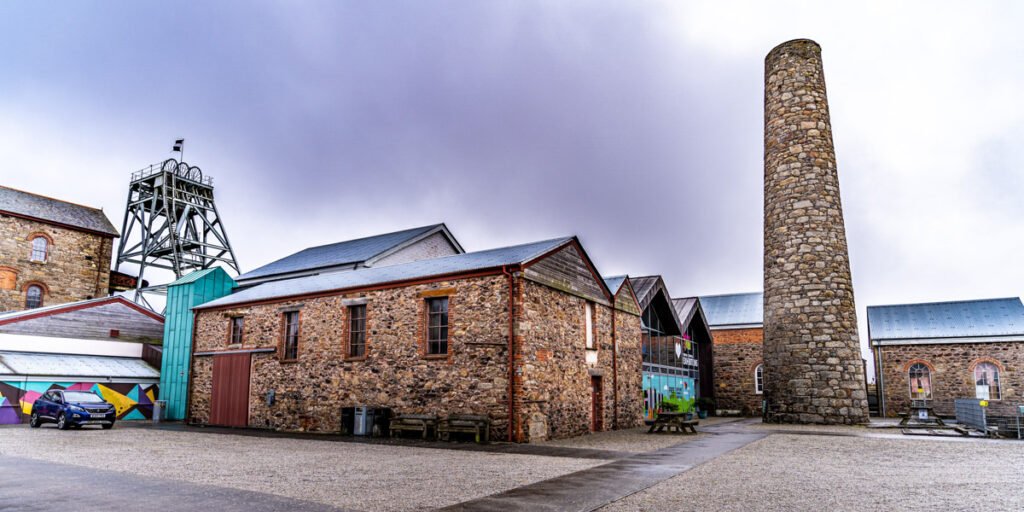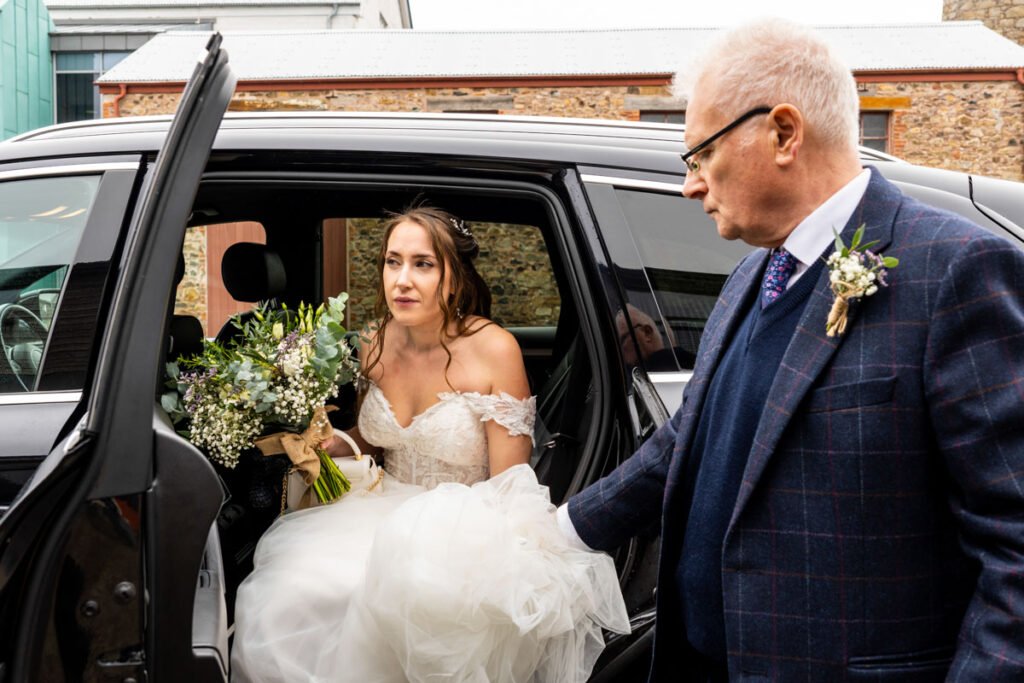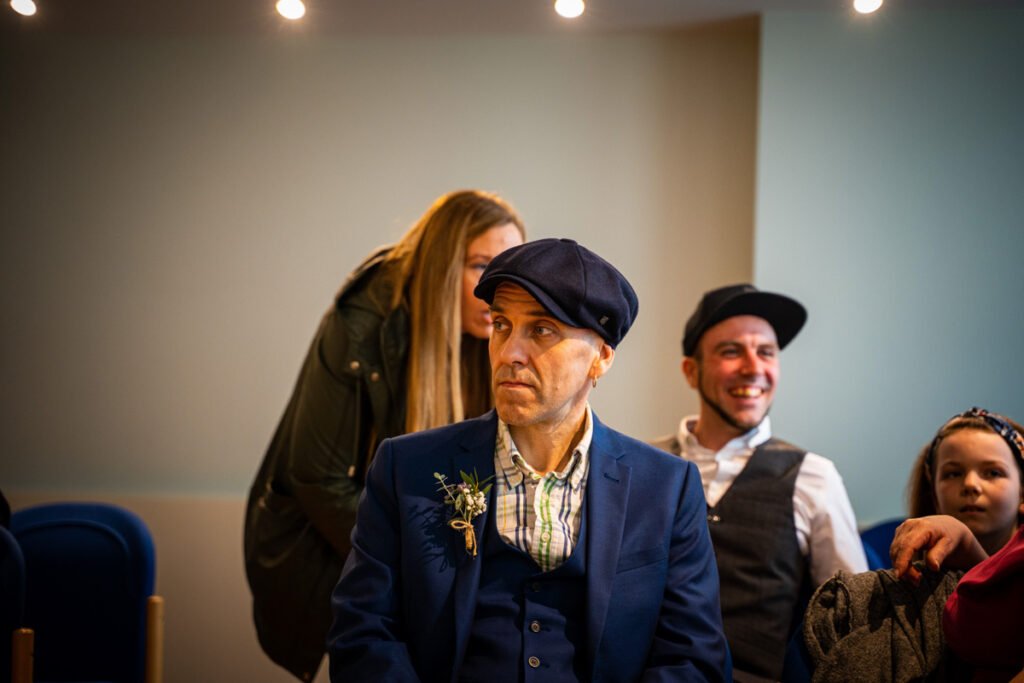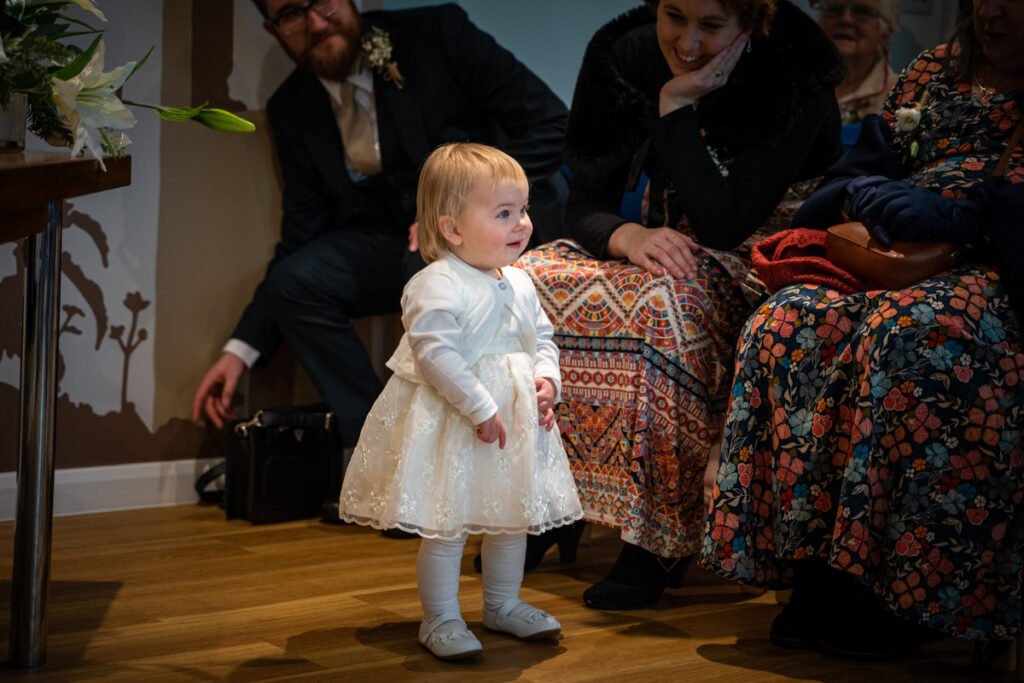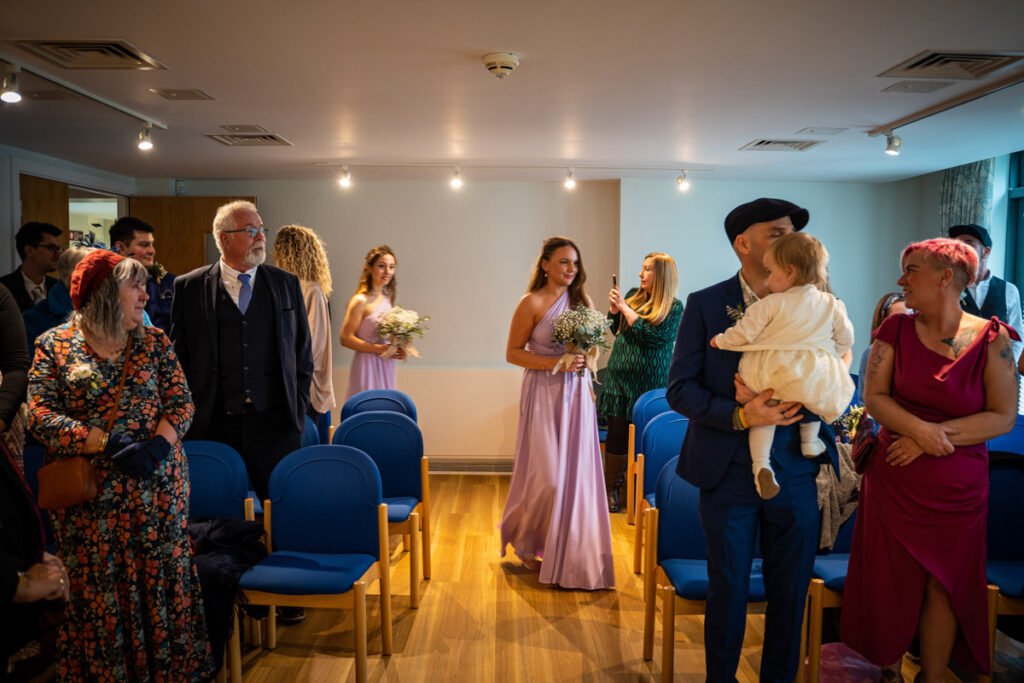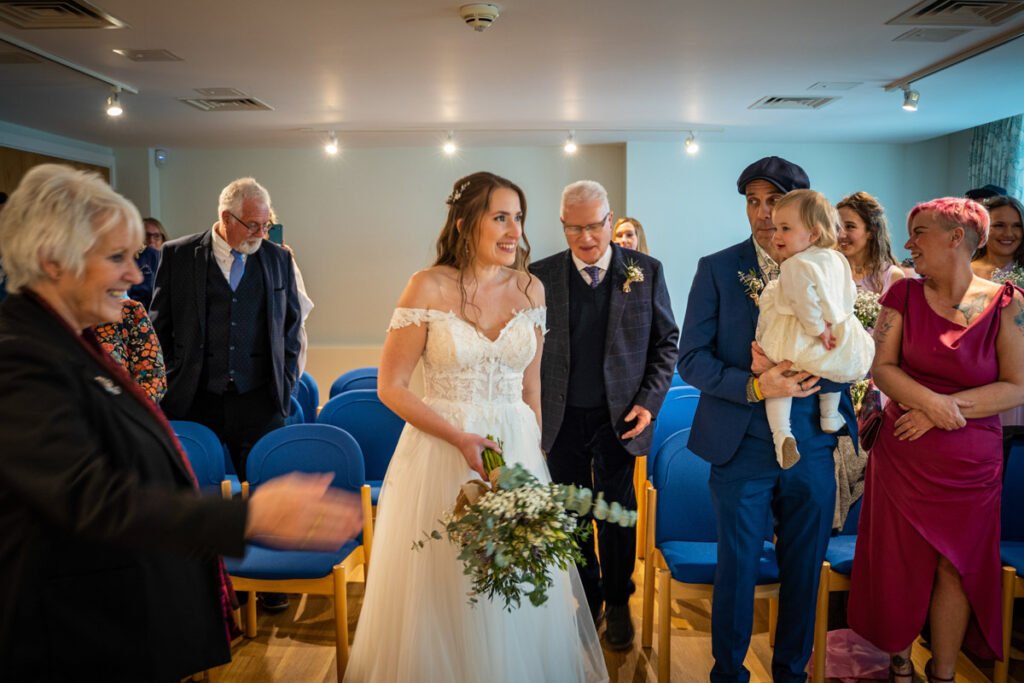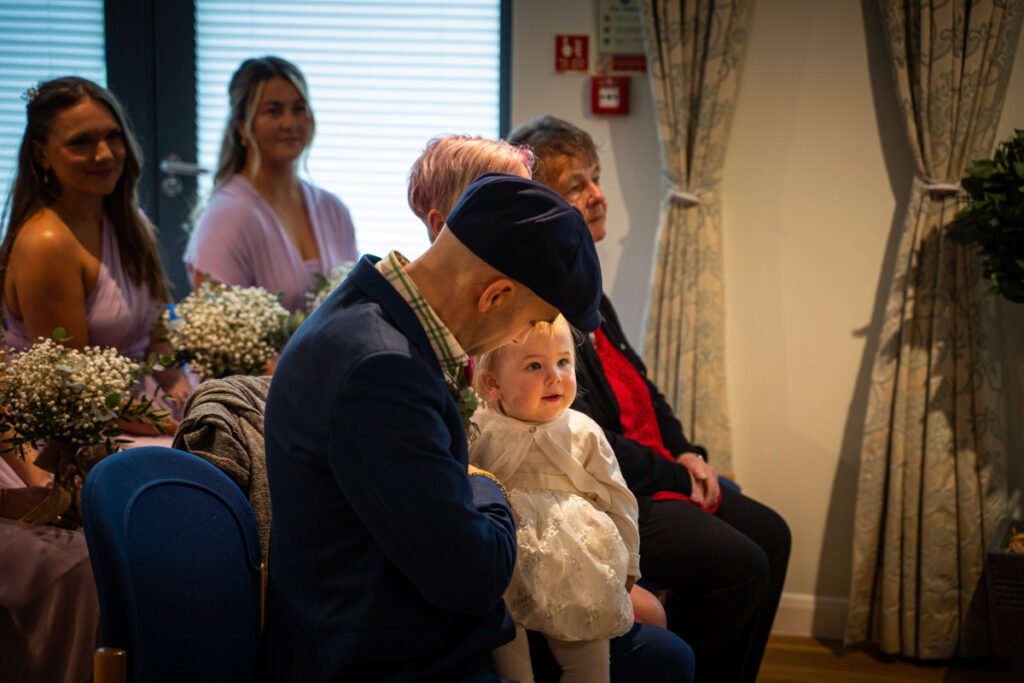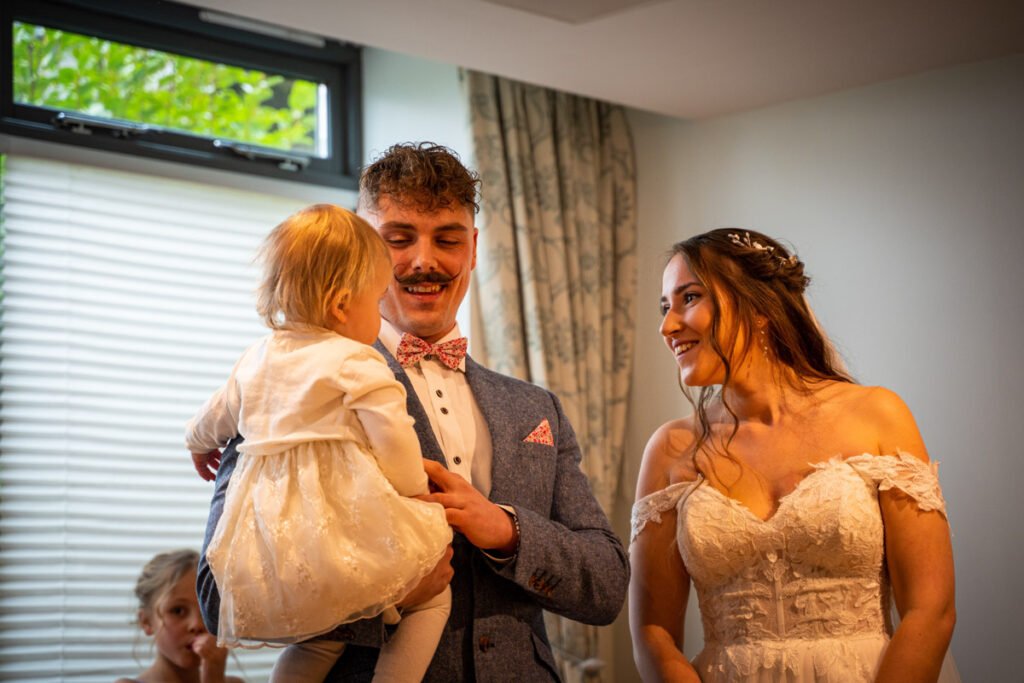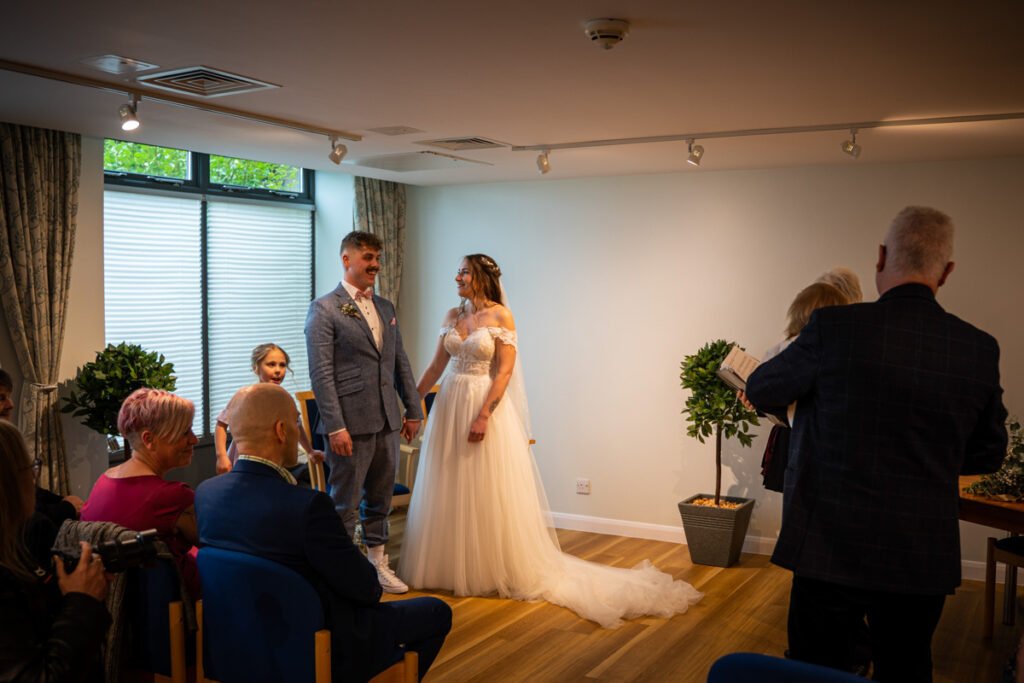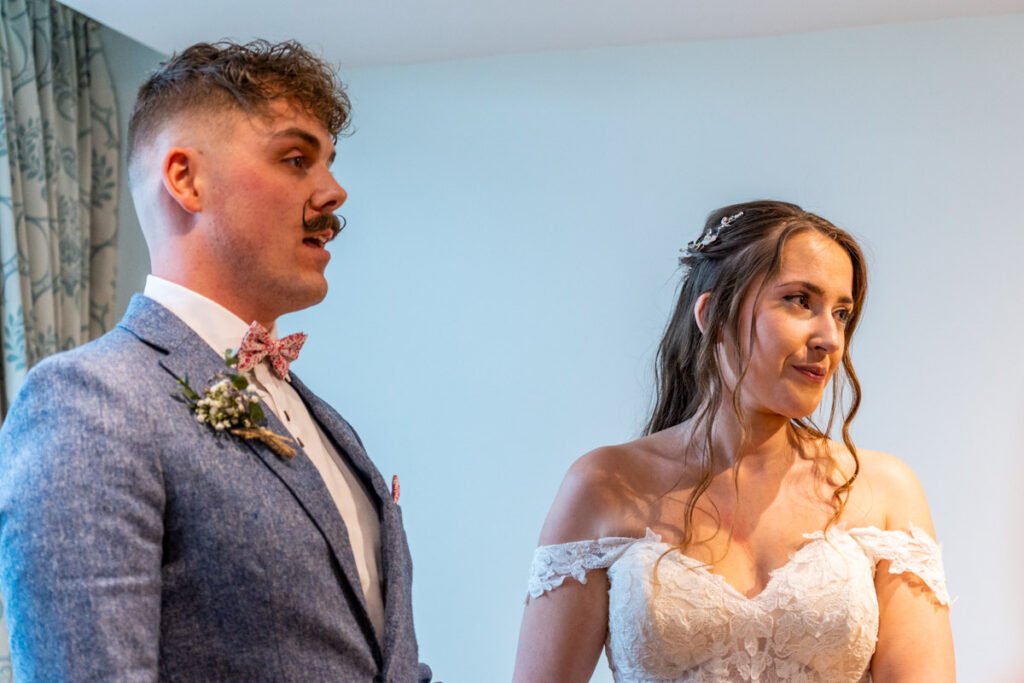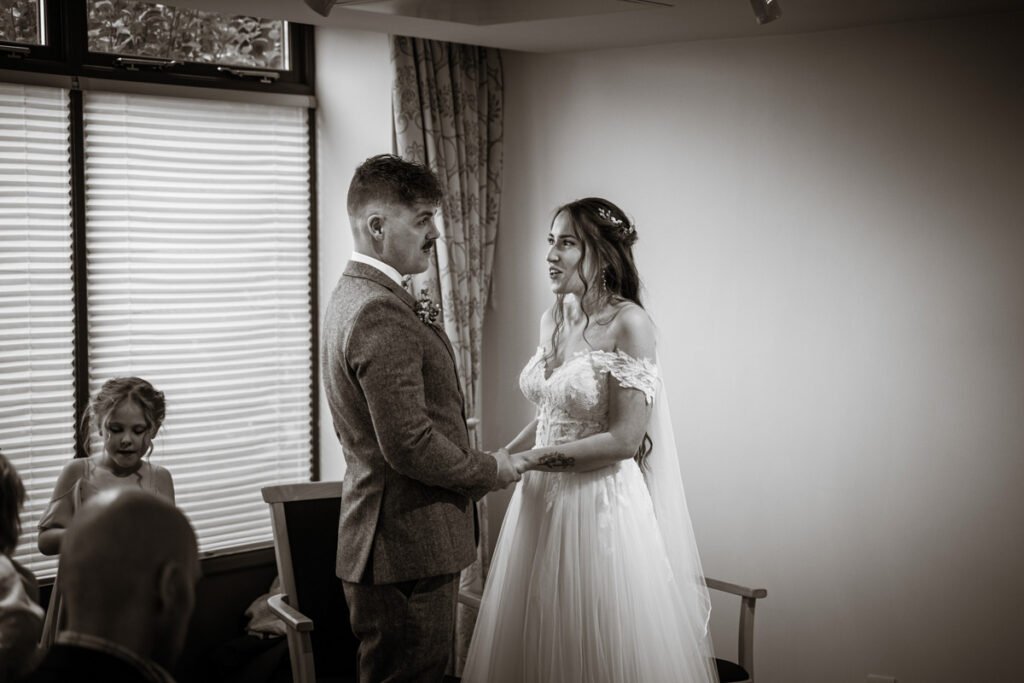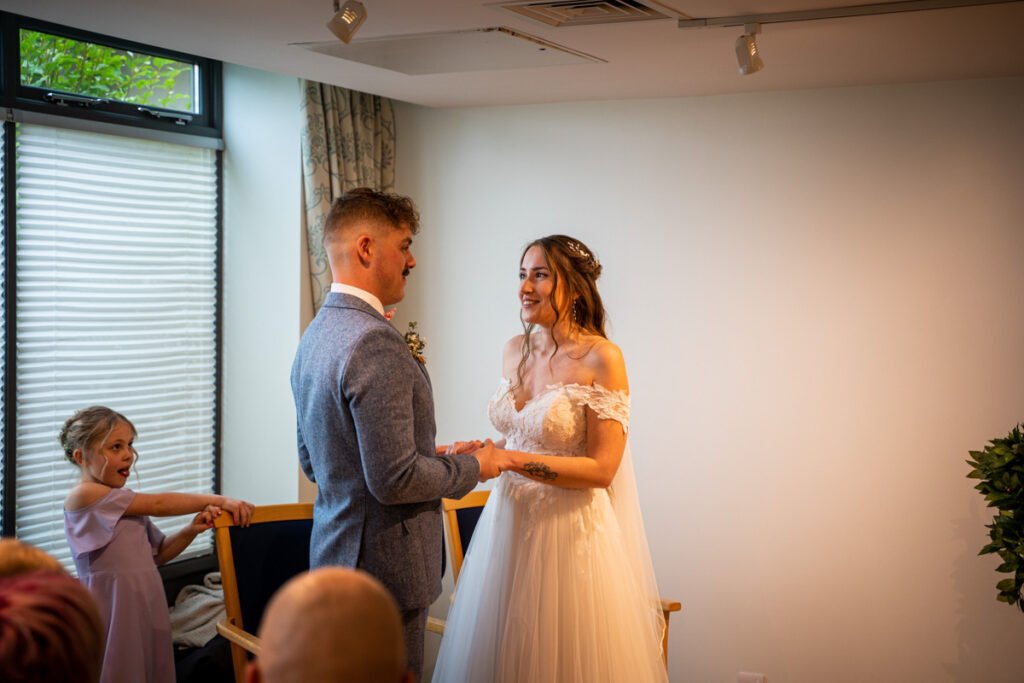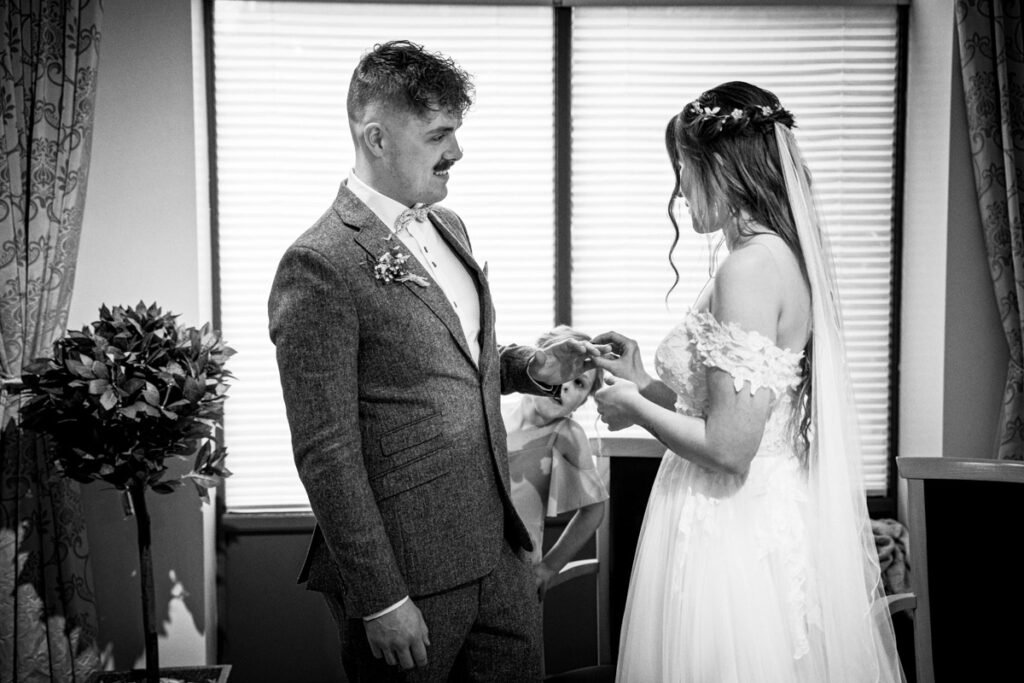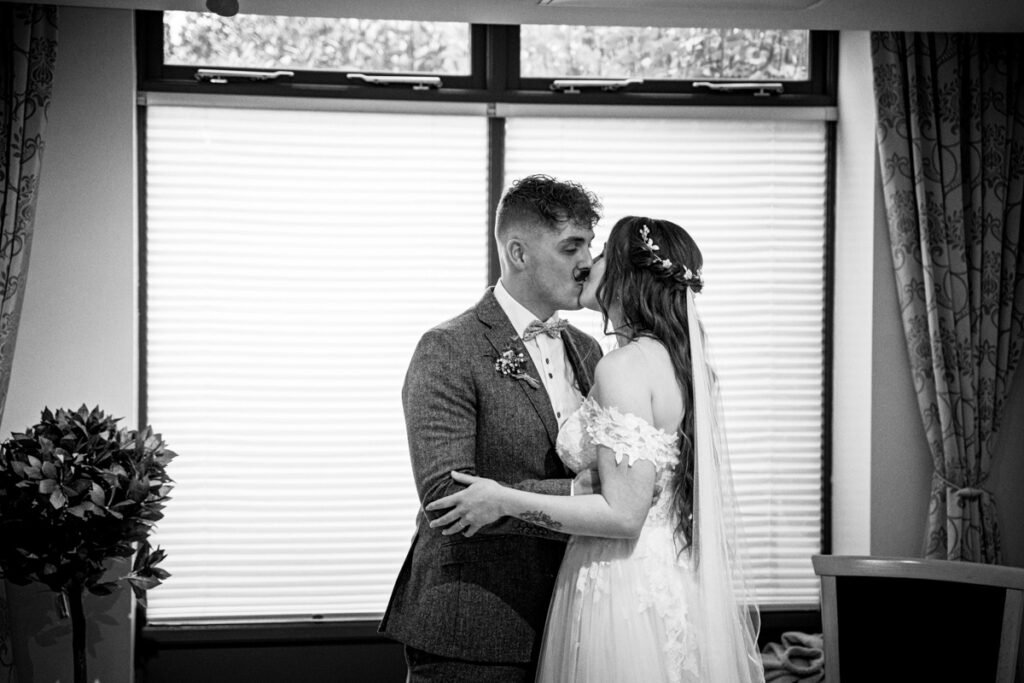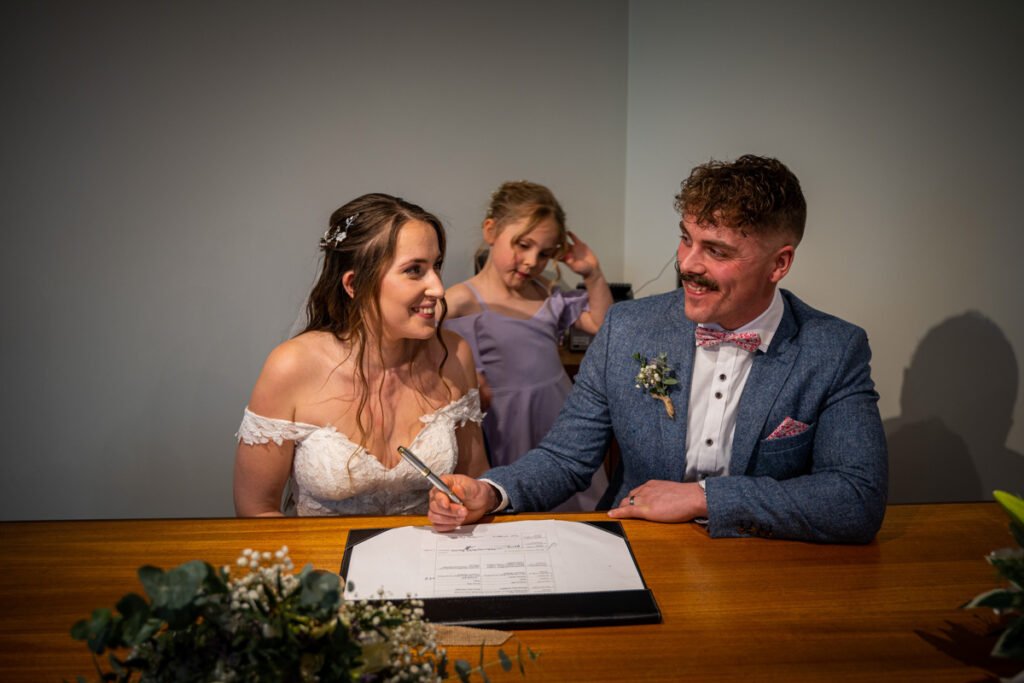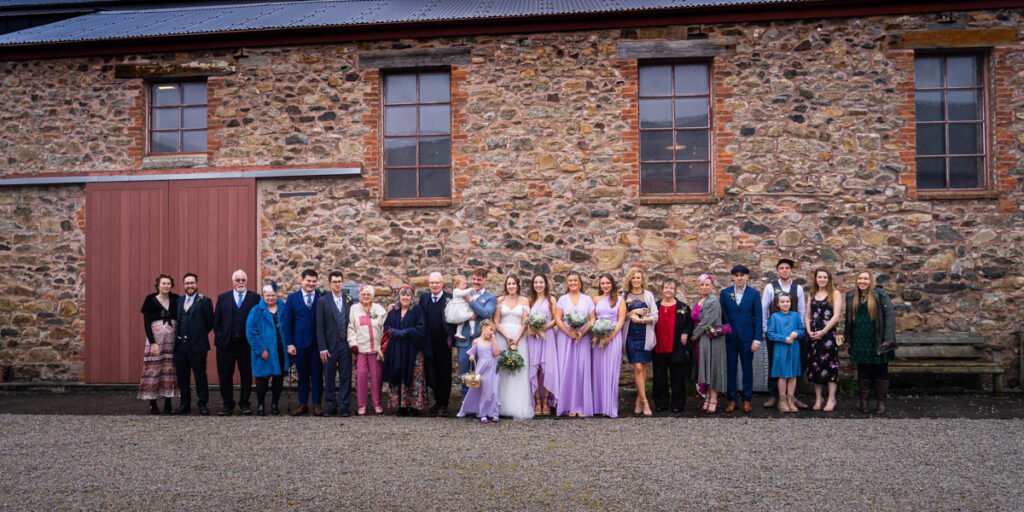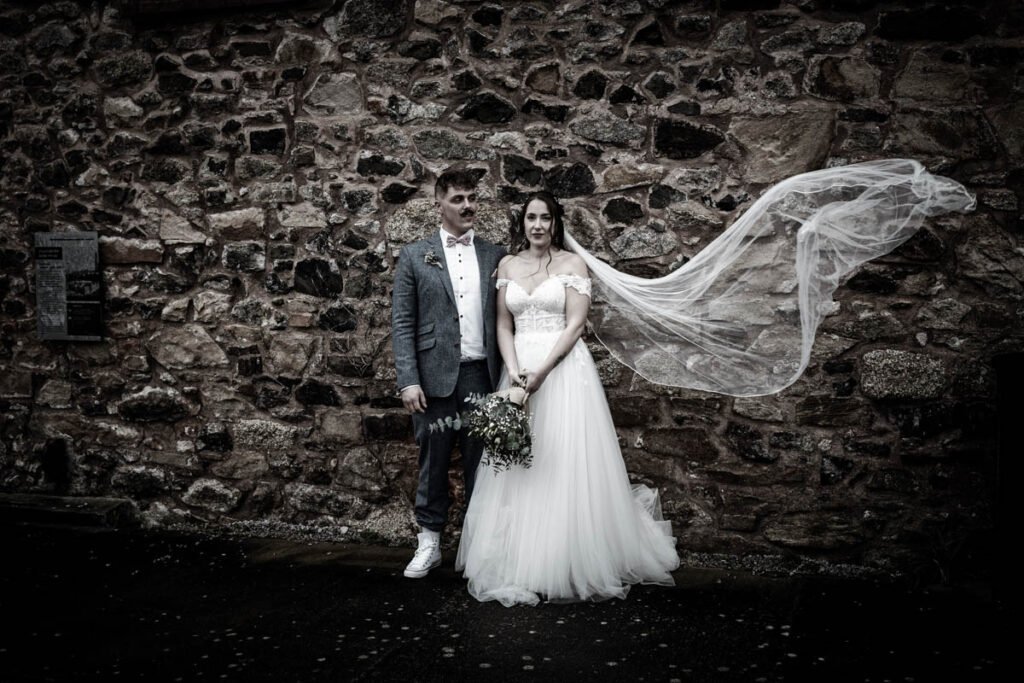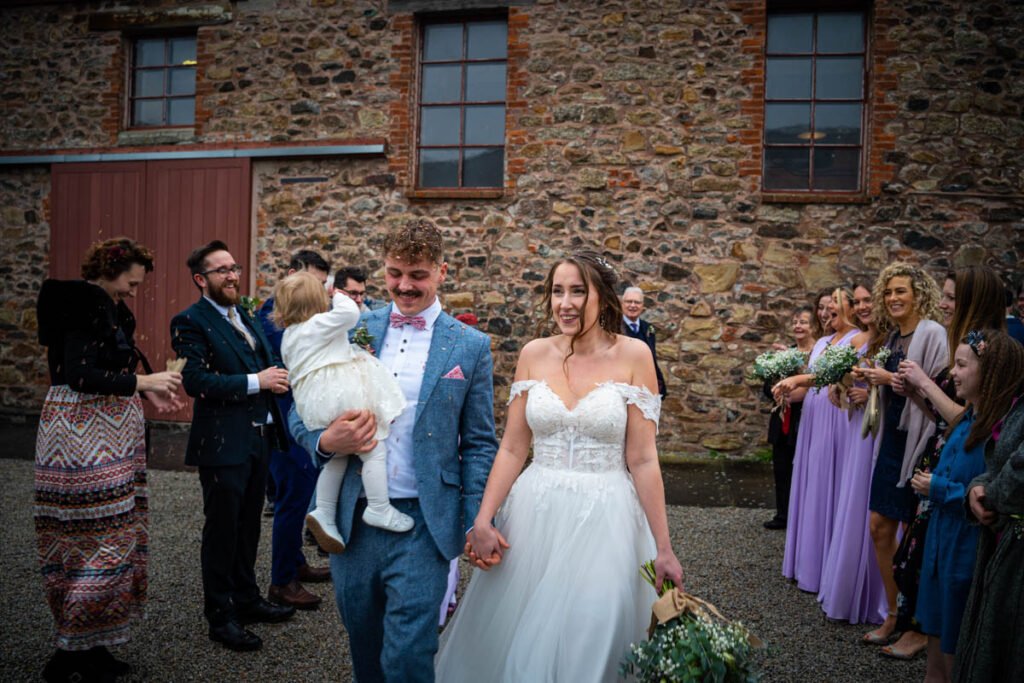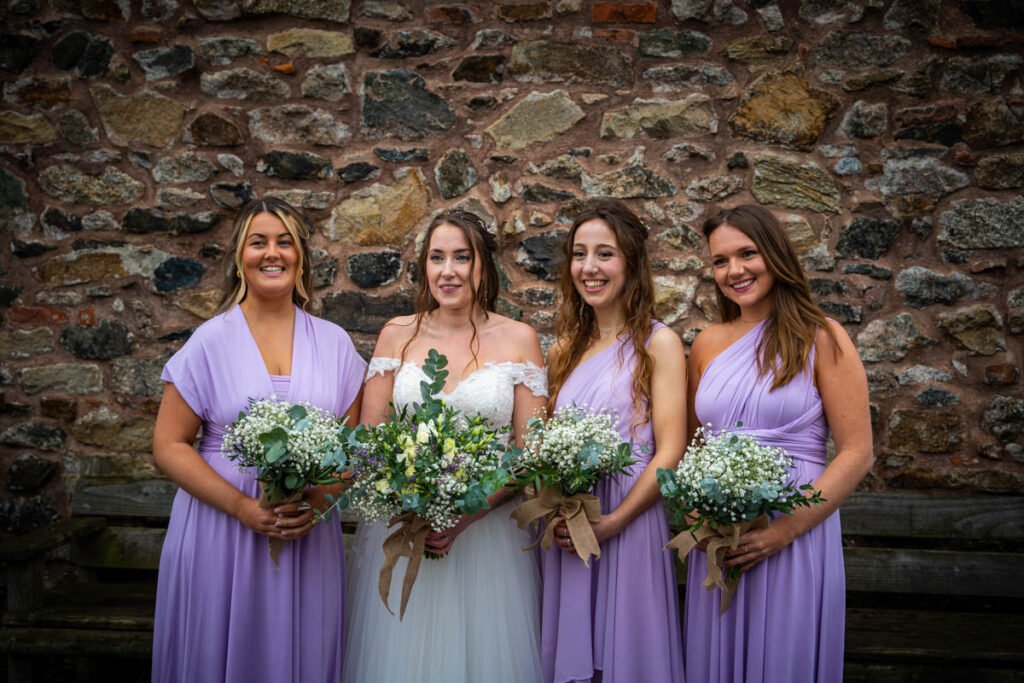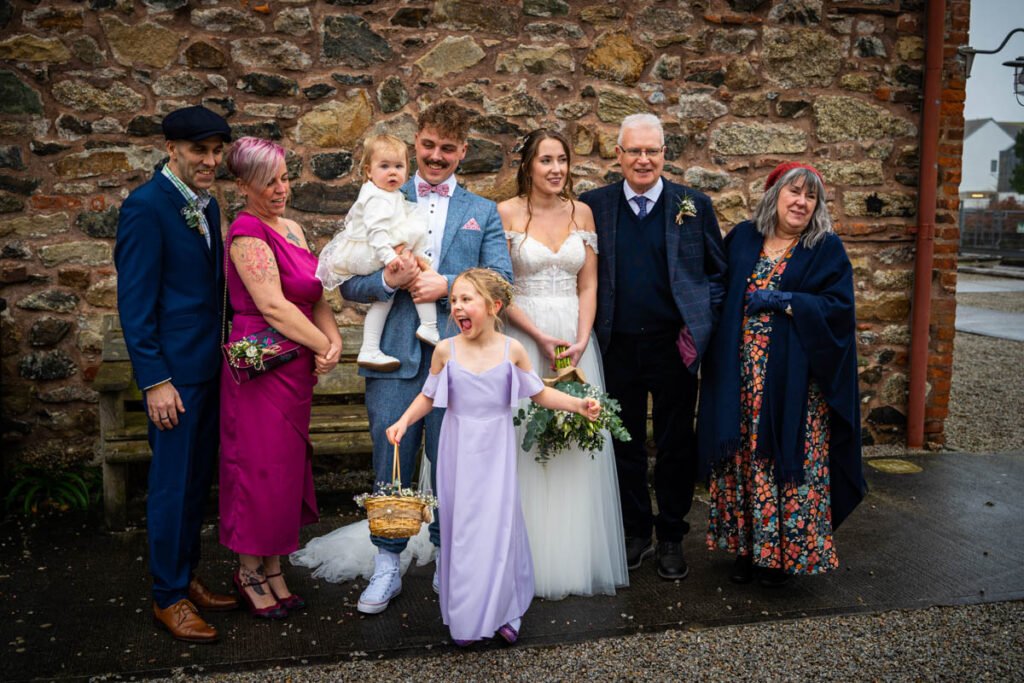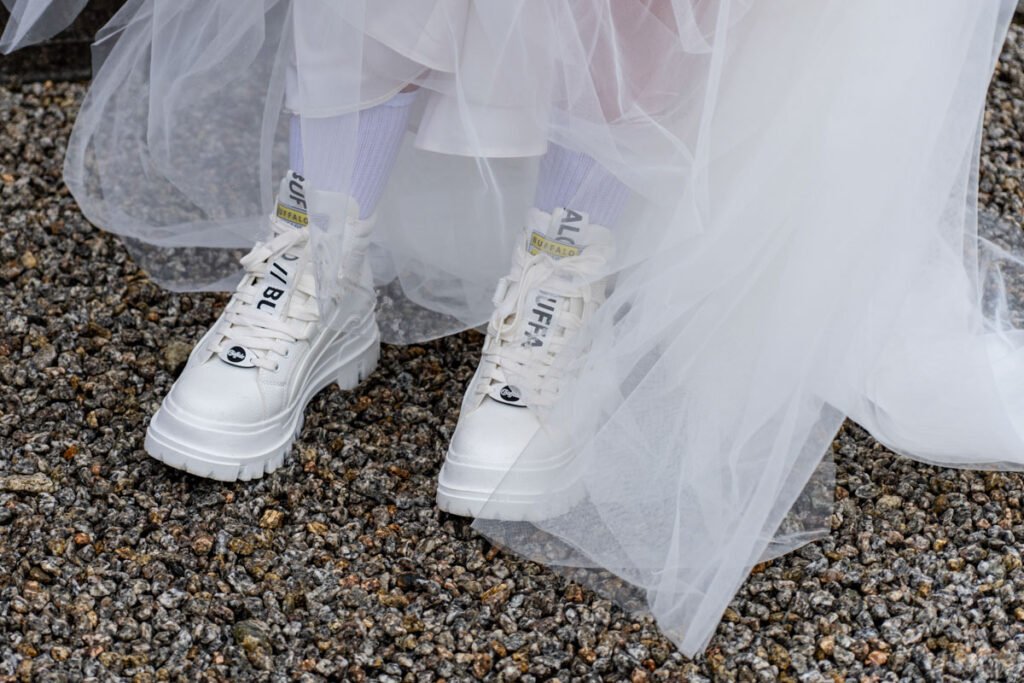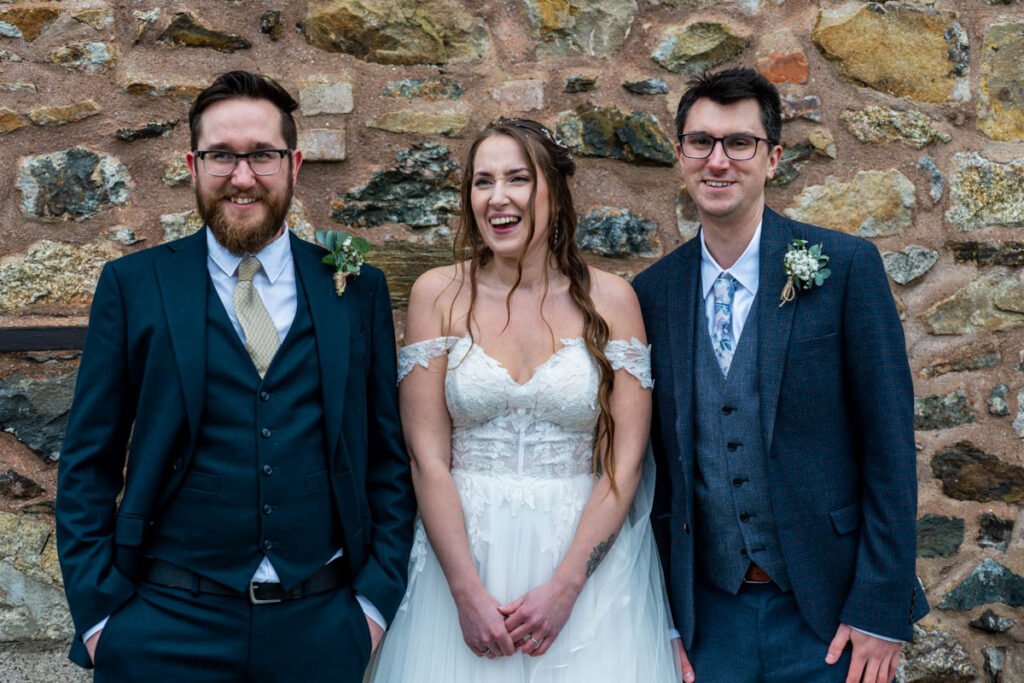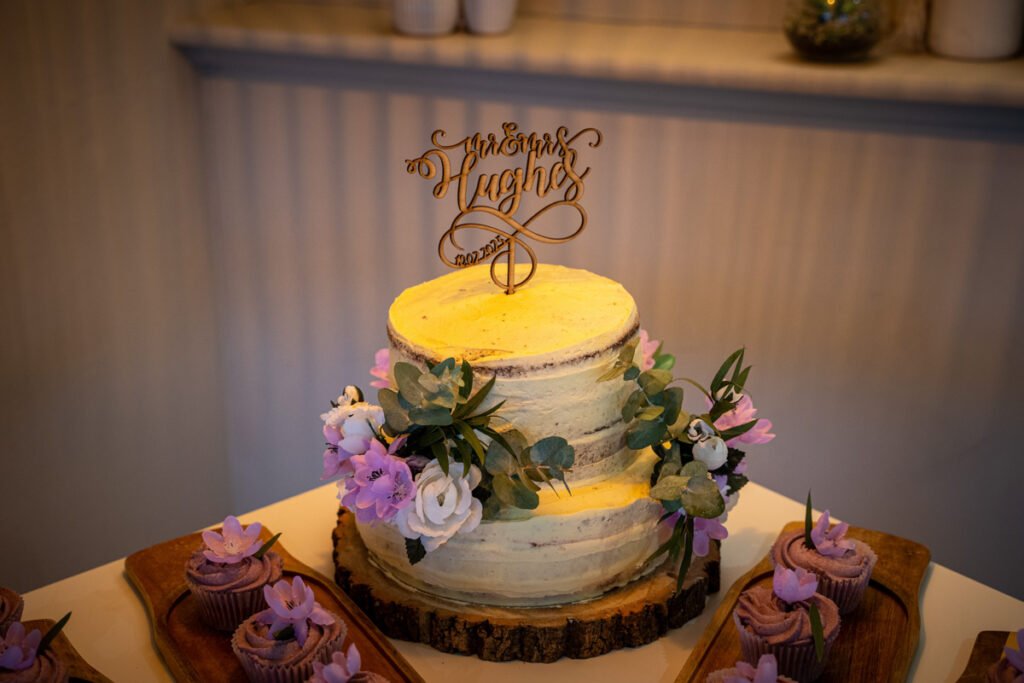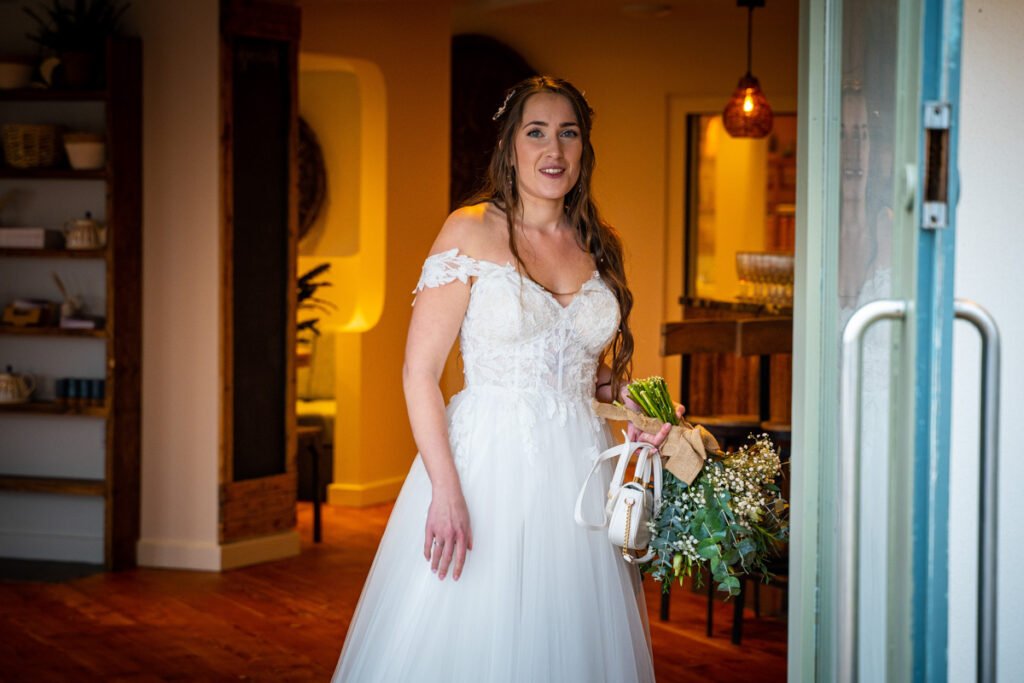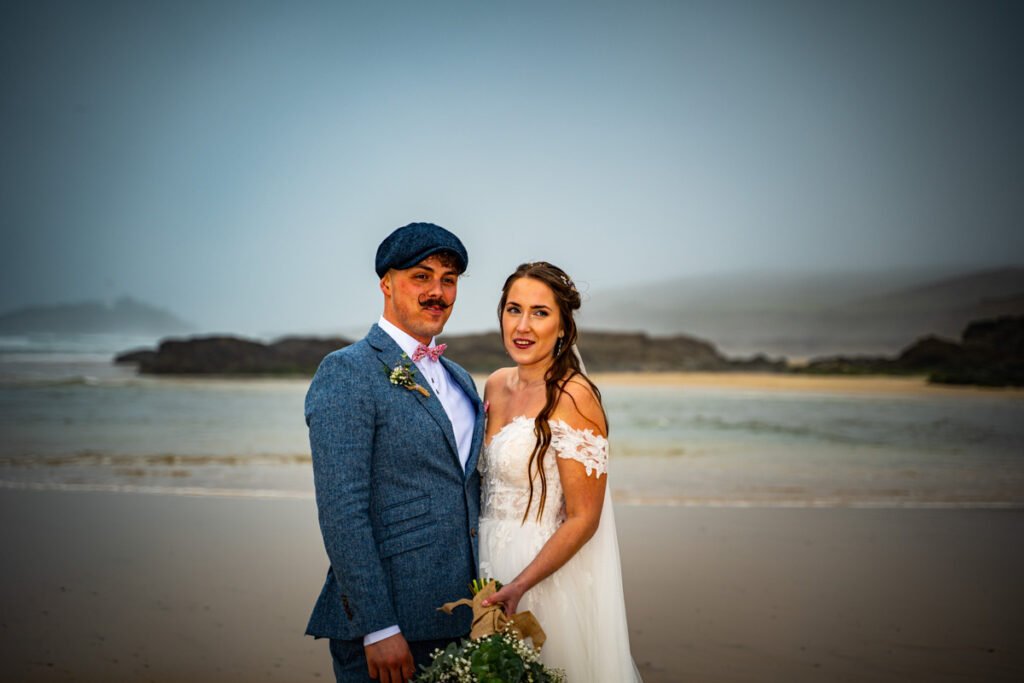 Coming down to the beach was pretty challenging, there should be Godrevy Lighthouse in the background but at this point it was covered in mist a bit later on we managed to see it, but these shots involved some major processing!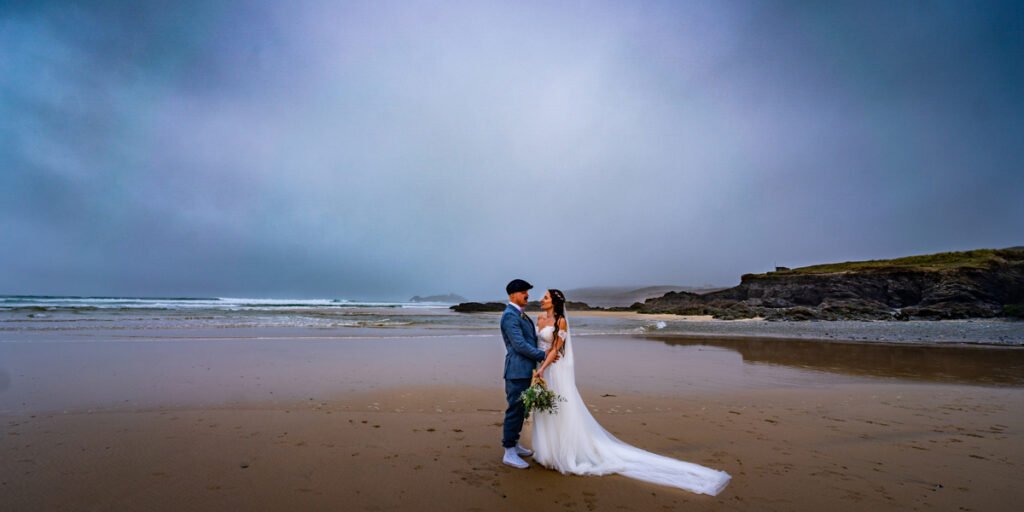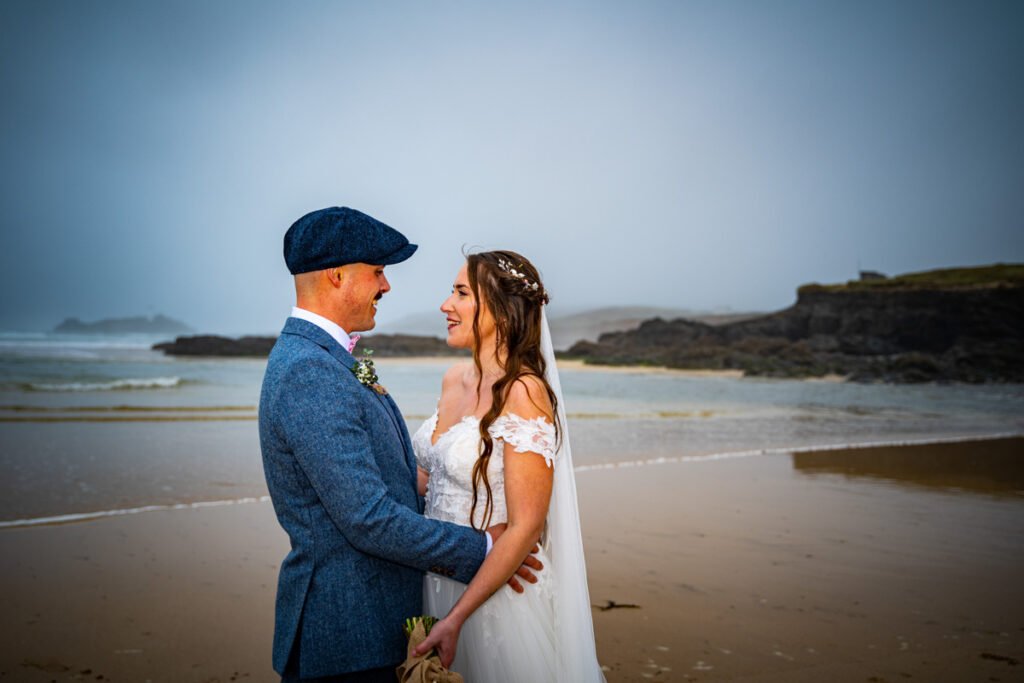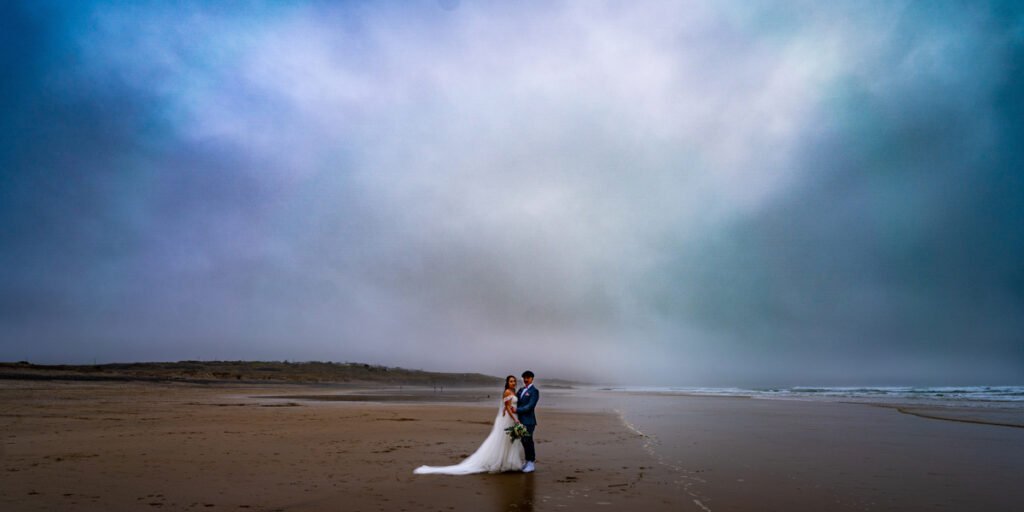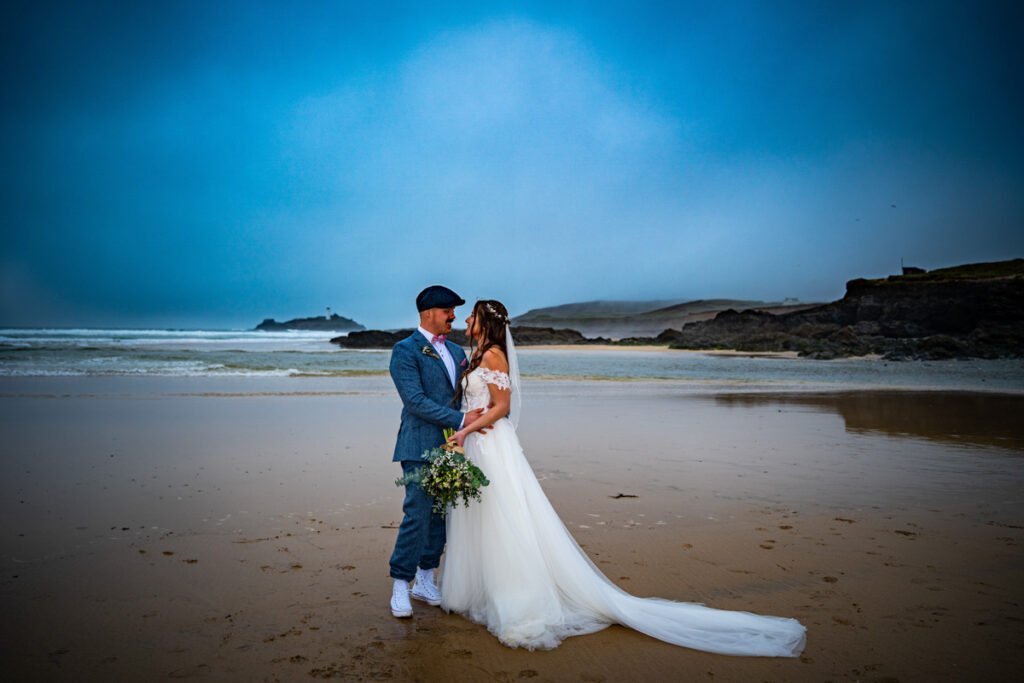 At last the Lighthouse appeared!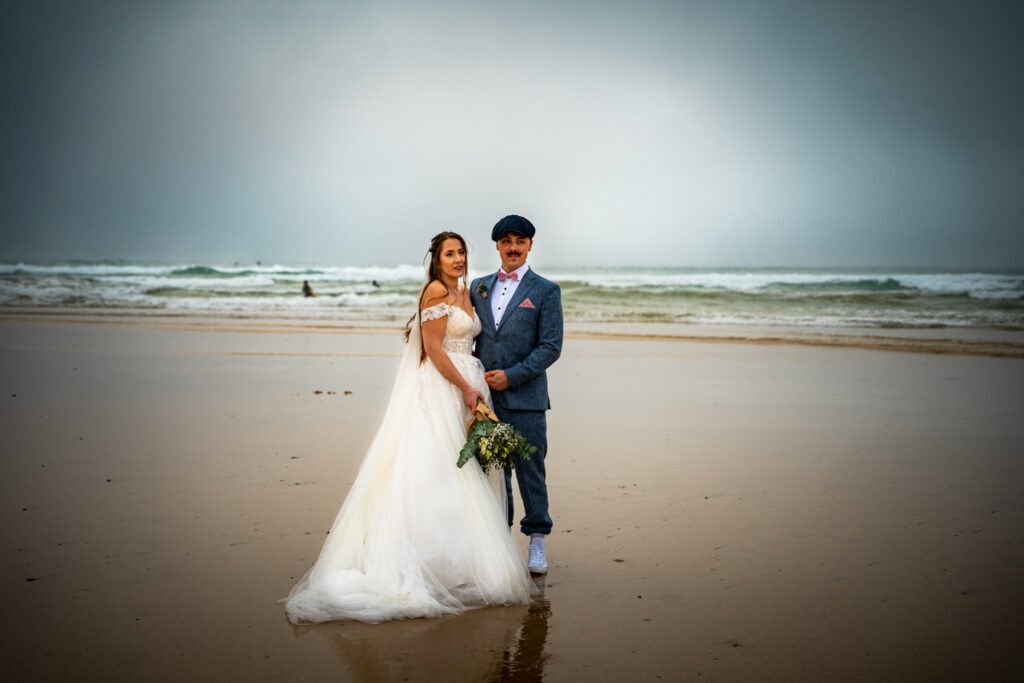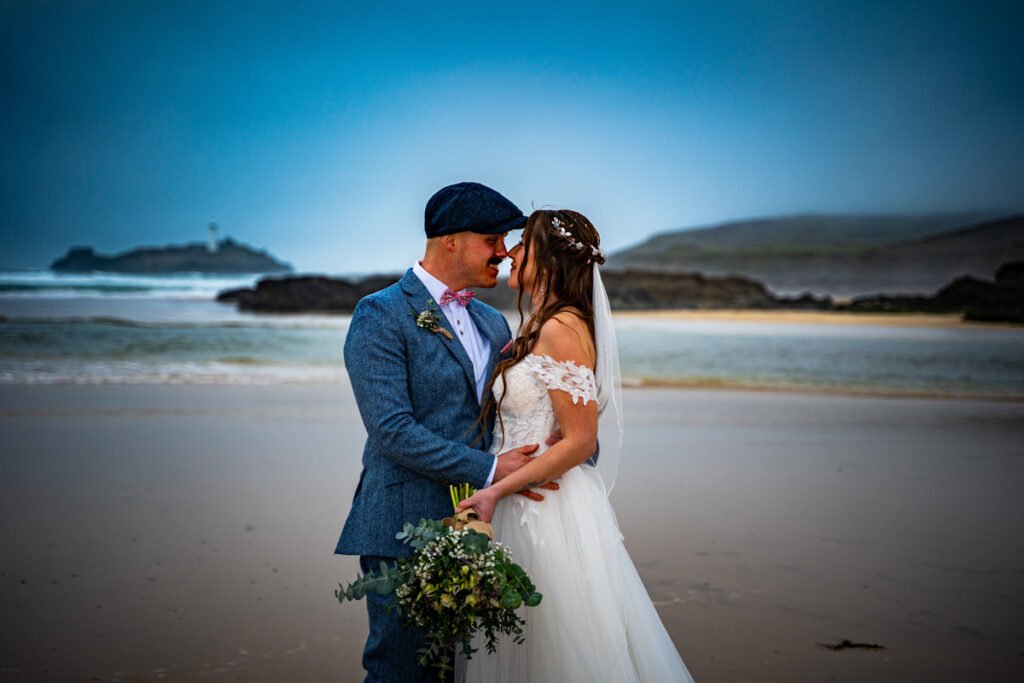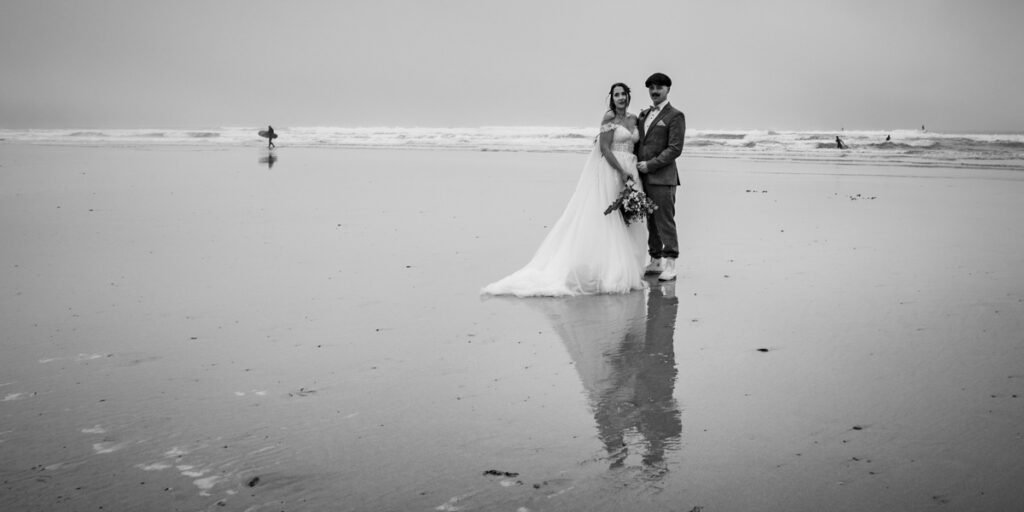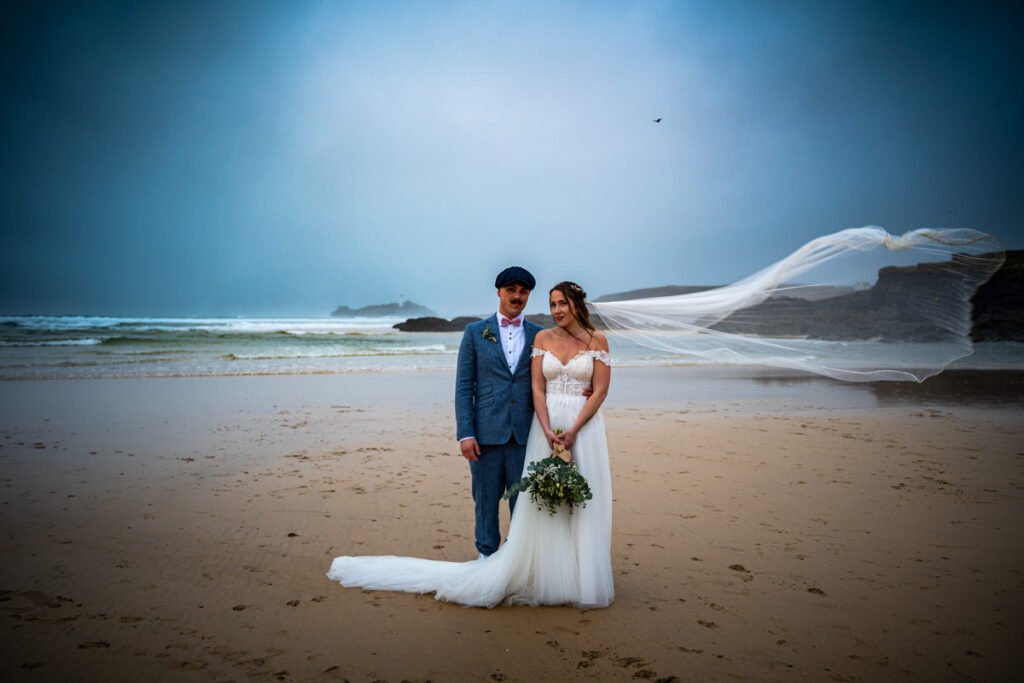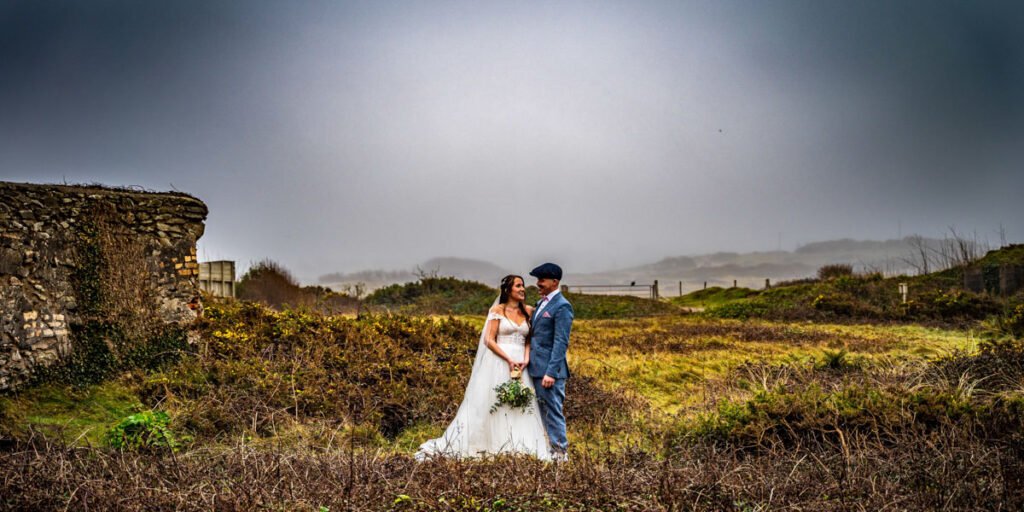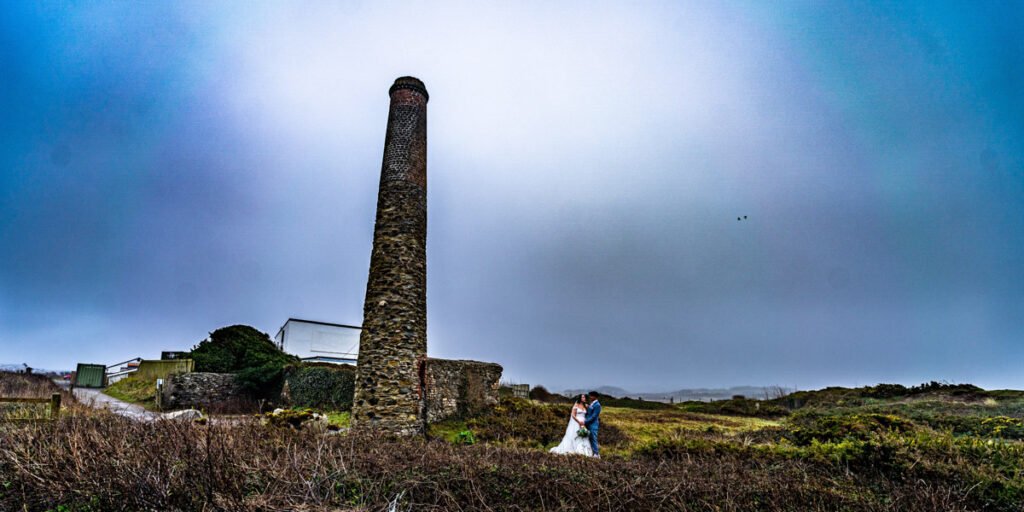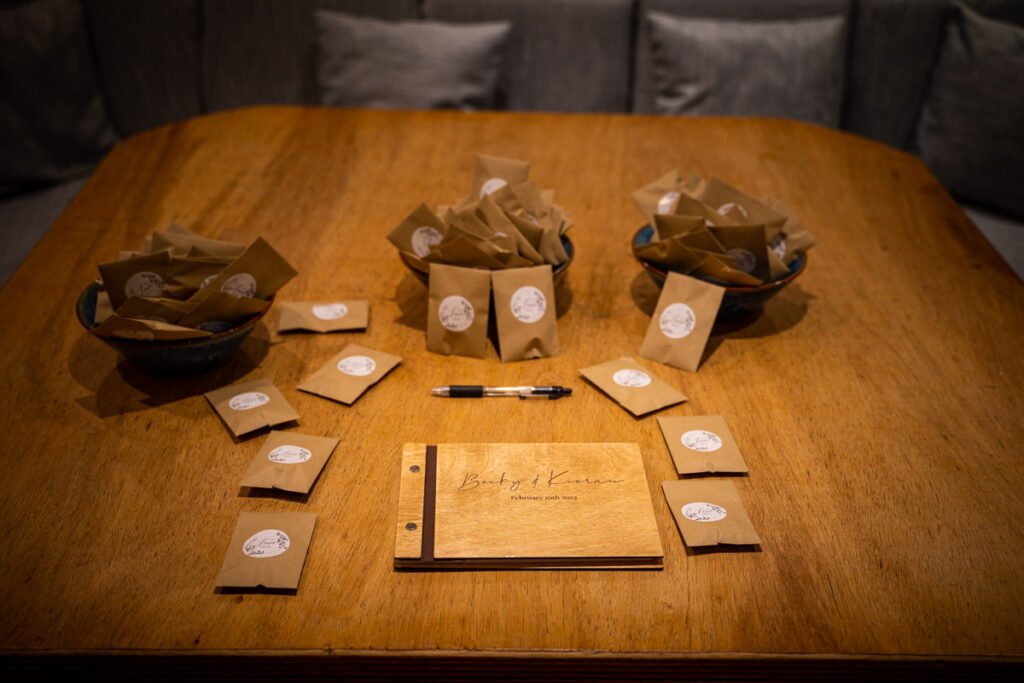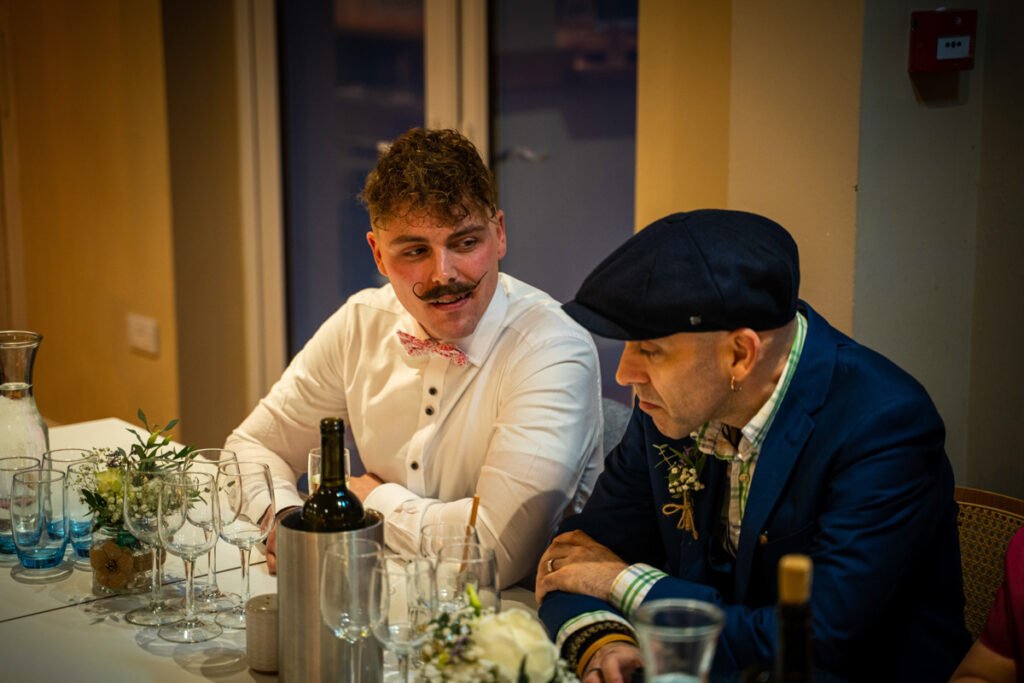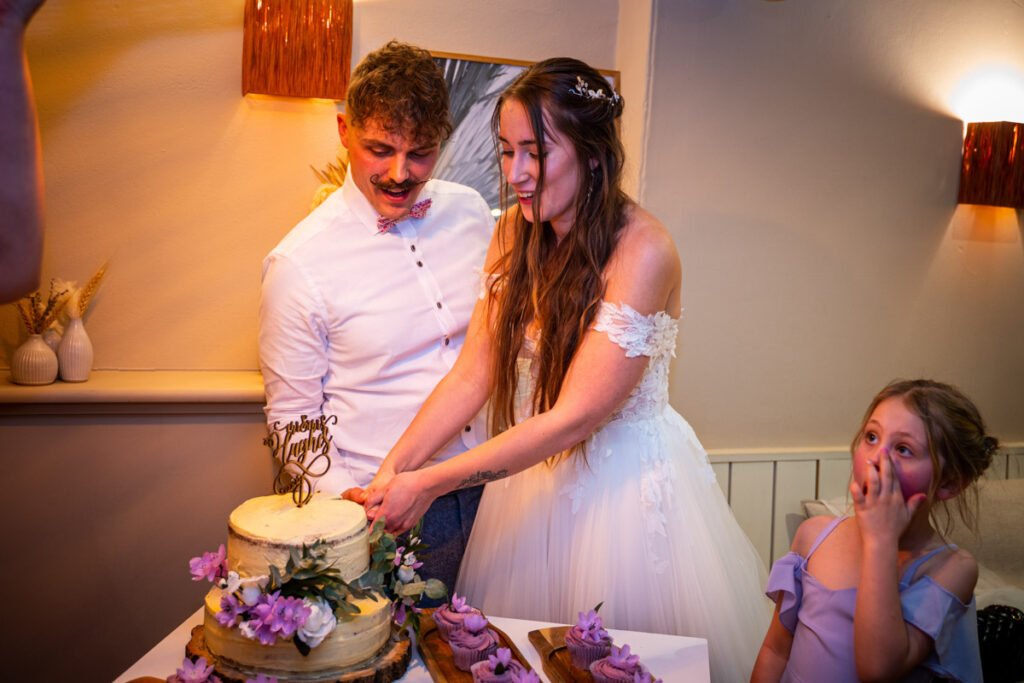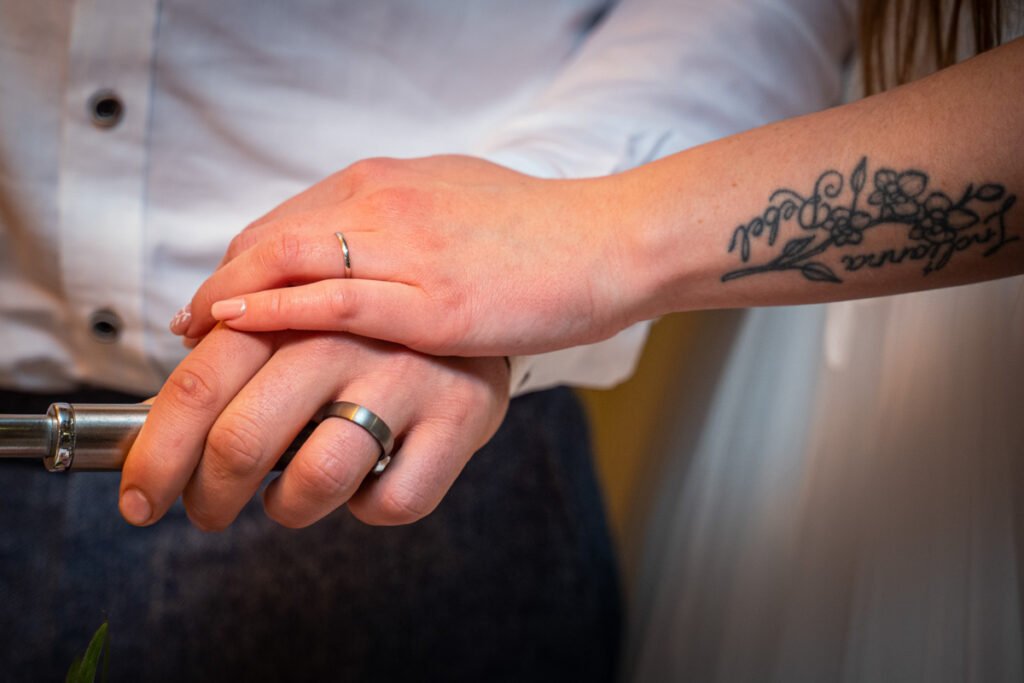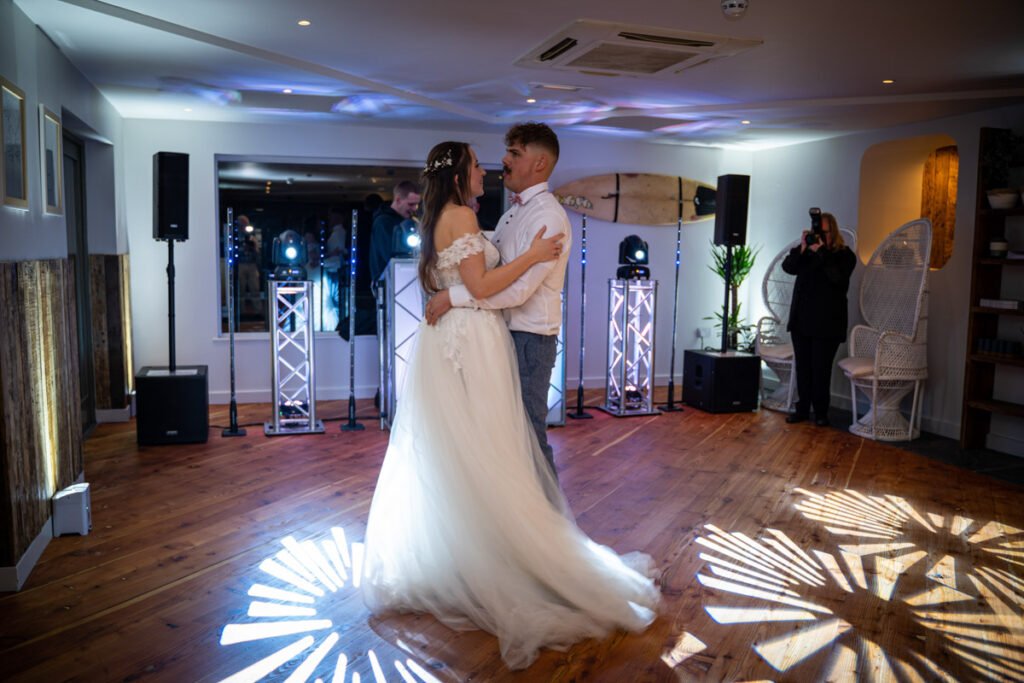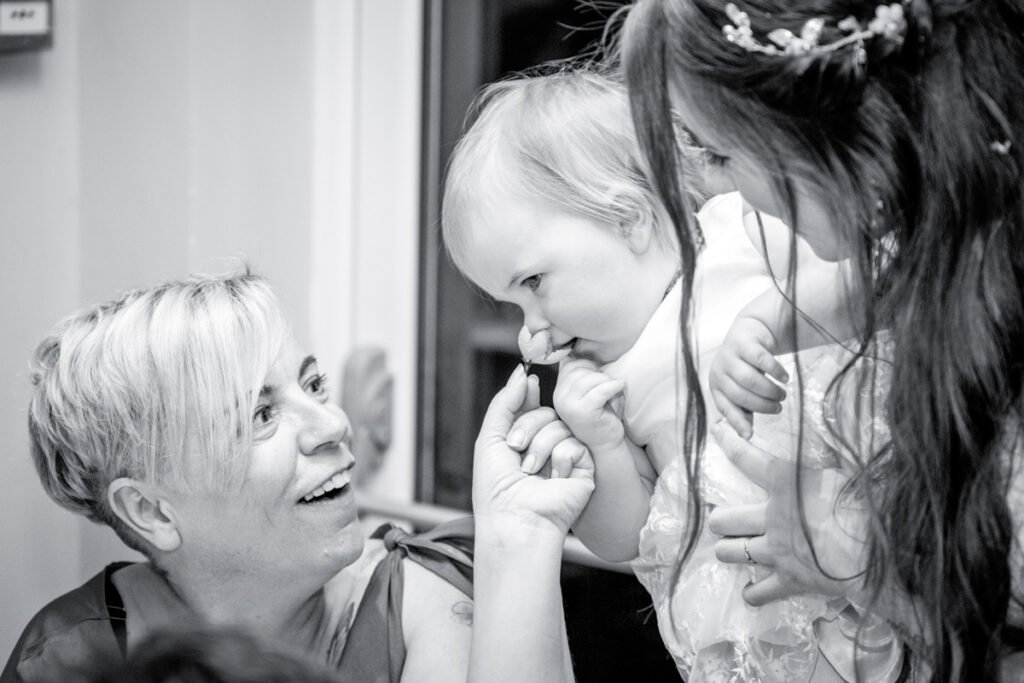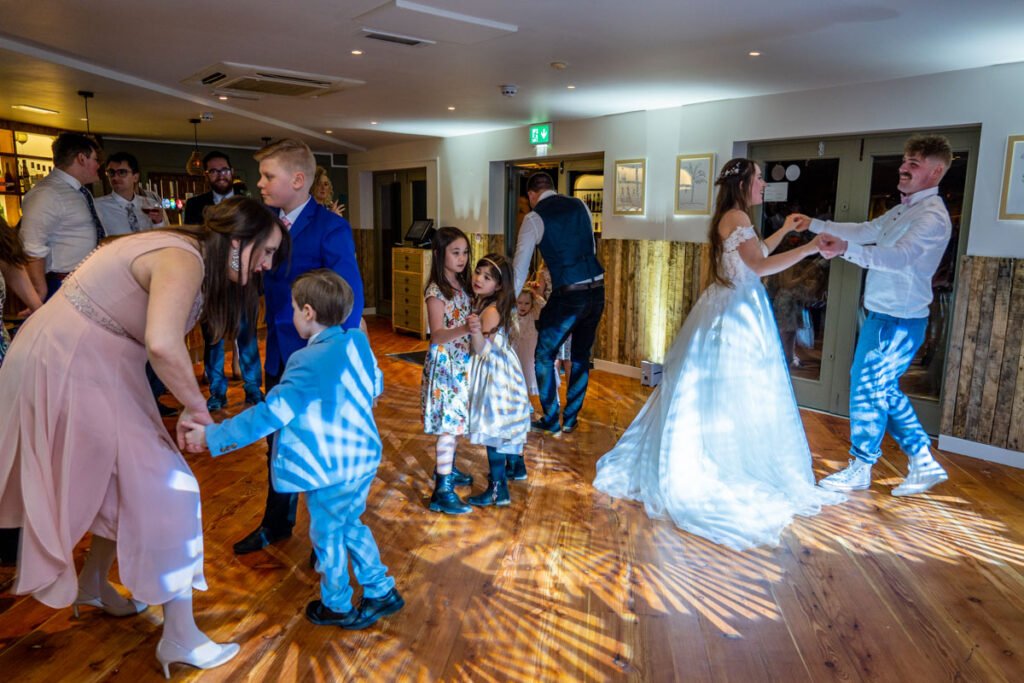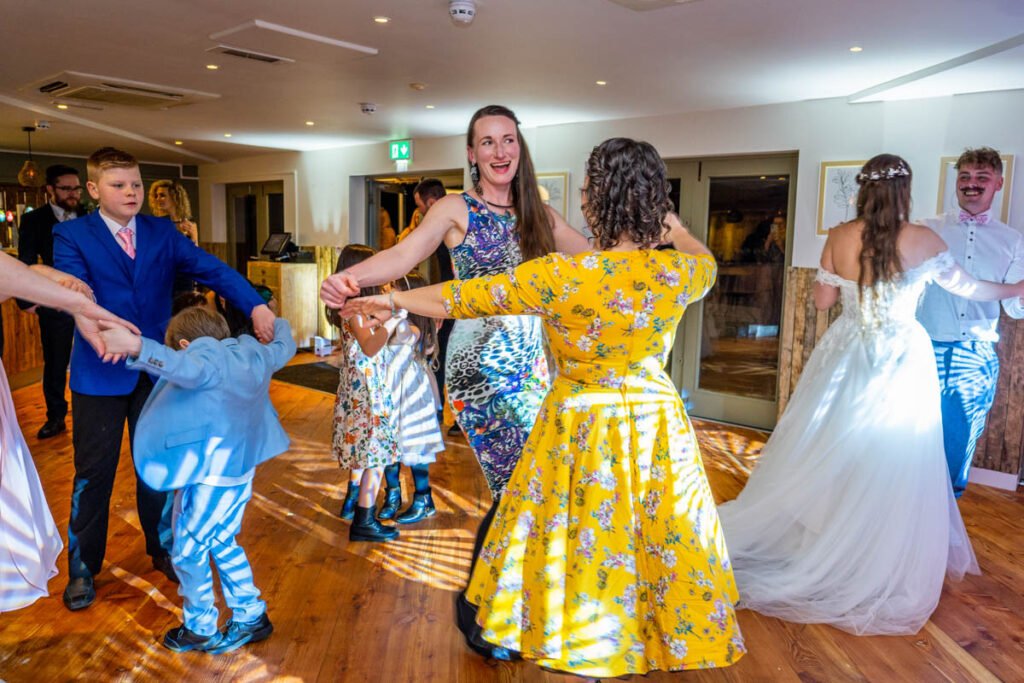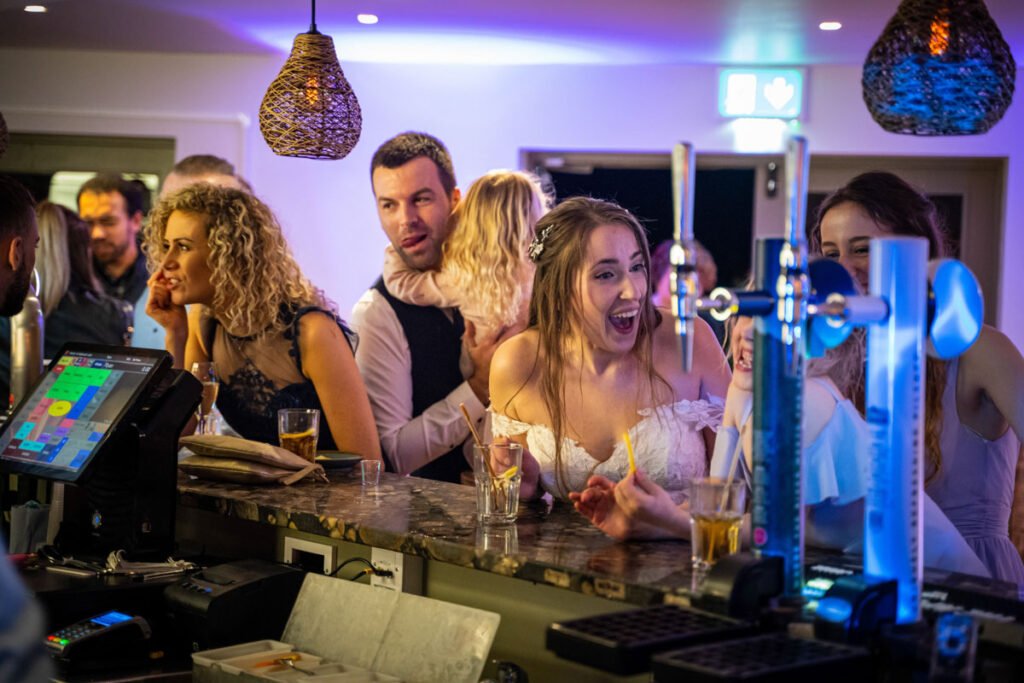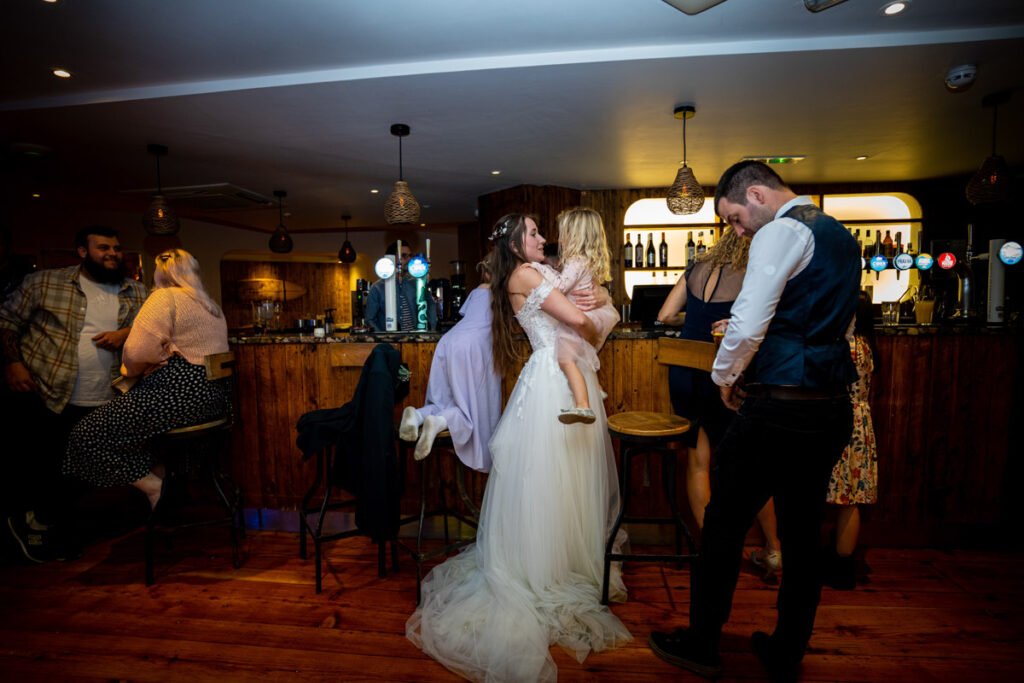 "David and Christine, The Photos are just amazing, you took a grey misty day and transformed the pictures into something incredible
Honestly can't thank you enough, Becky & Kieran"