Liz and Jason Winwalloe Church Wedding
Liz and Jason chose one of the hottest days of the year for their wedding in August. They got married at the aptly named Church of Storms at Winwalloe.
They then went to the beautiful Pollurian Hotel on the Lizard for their reception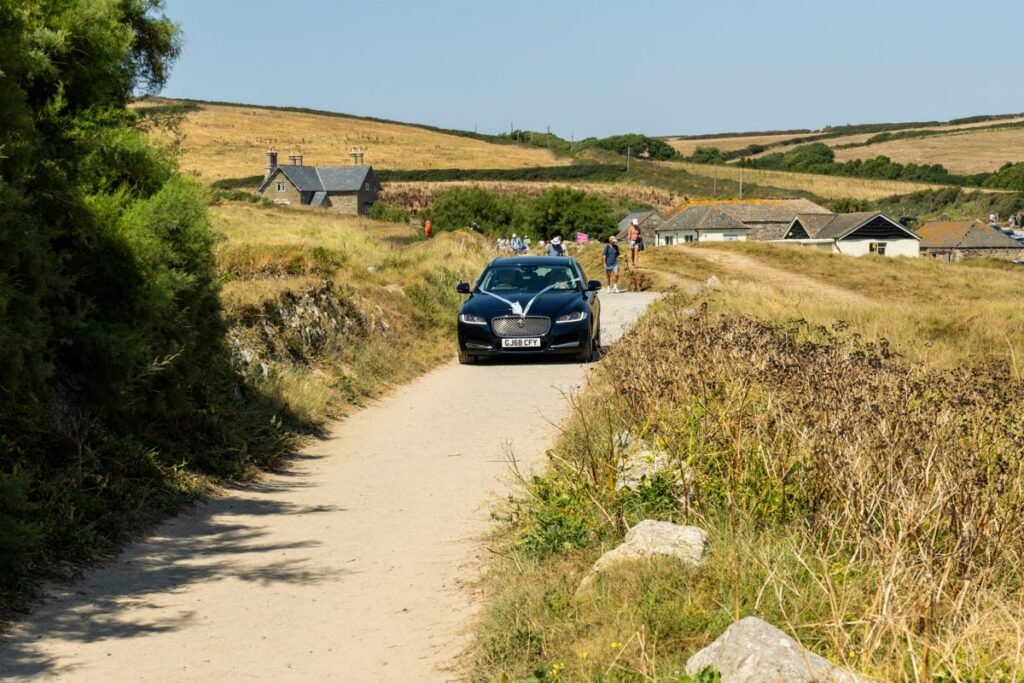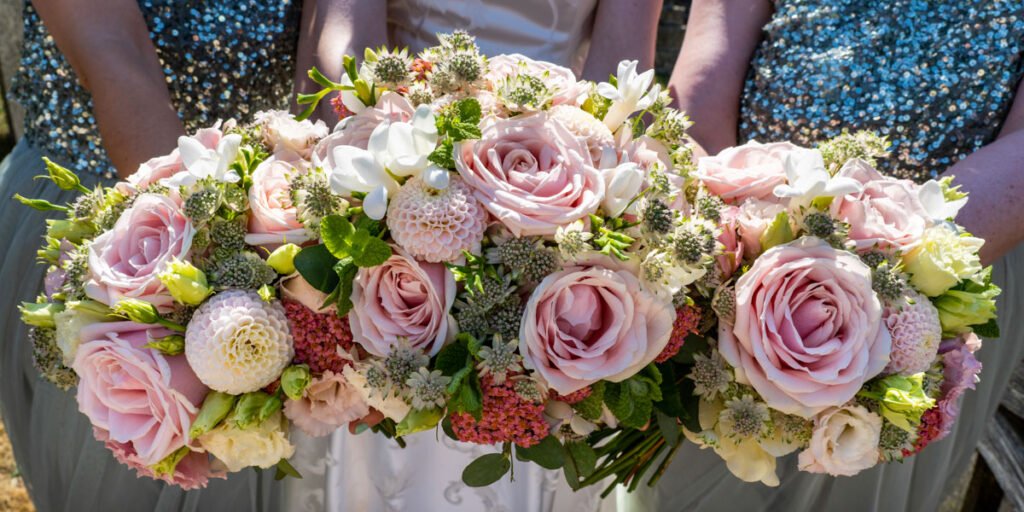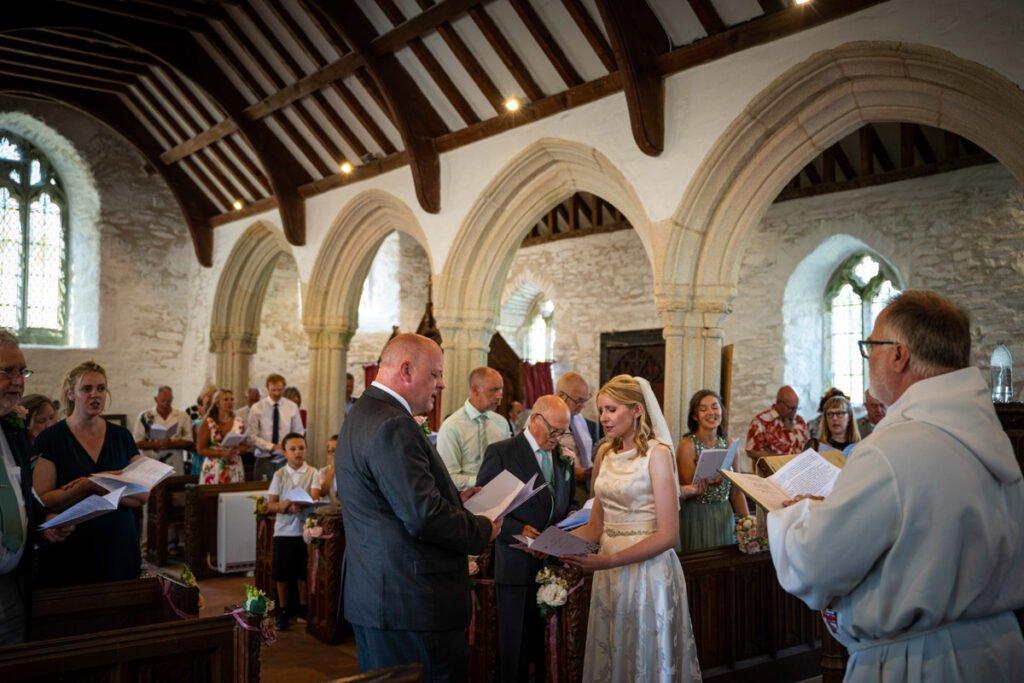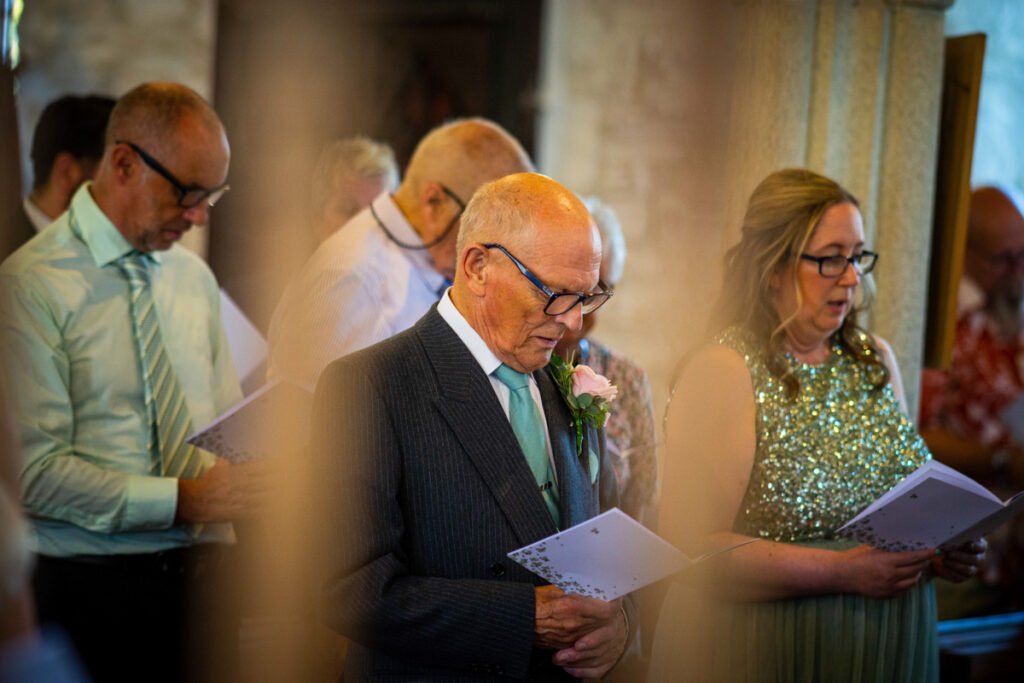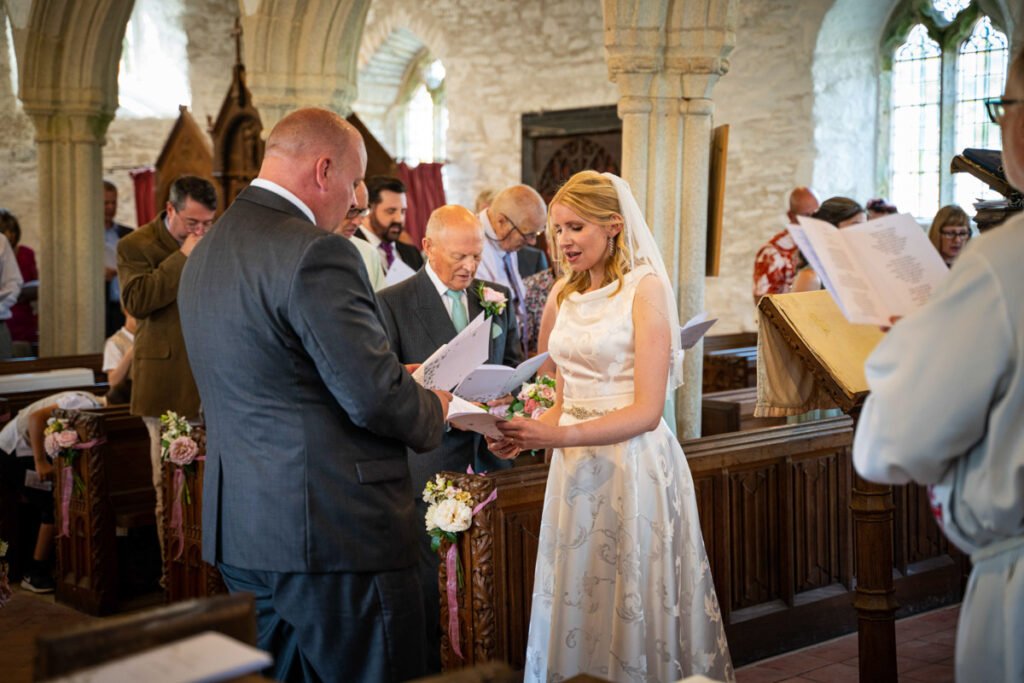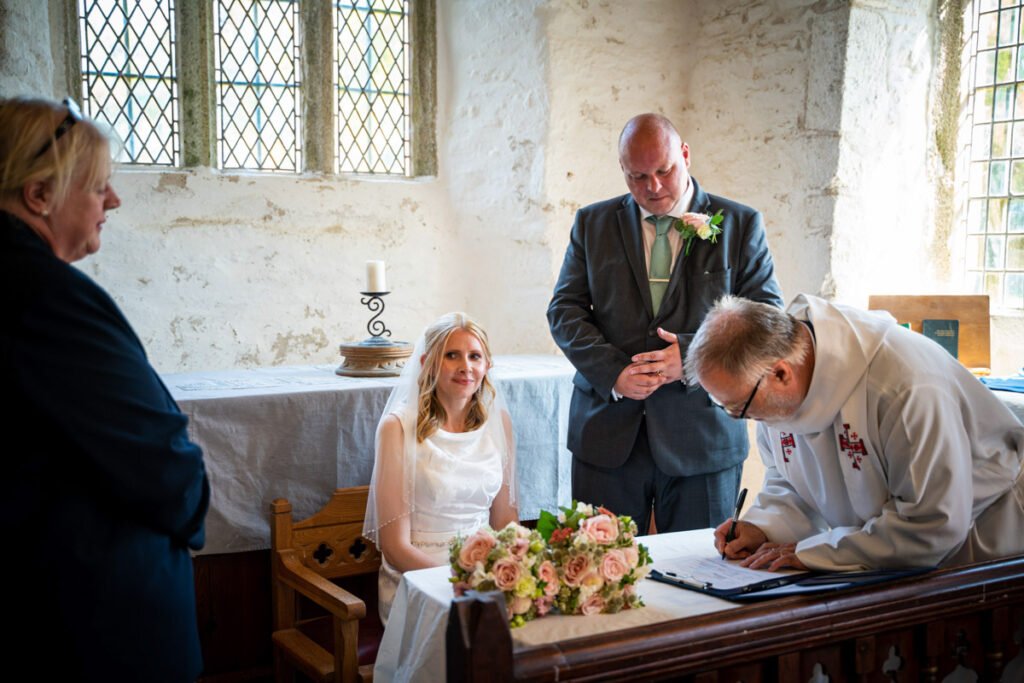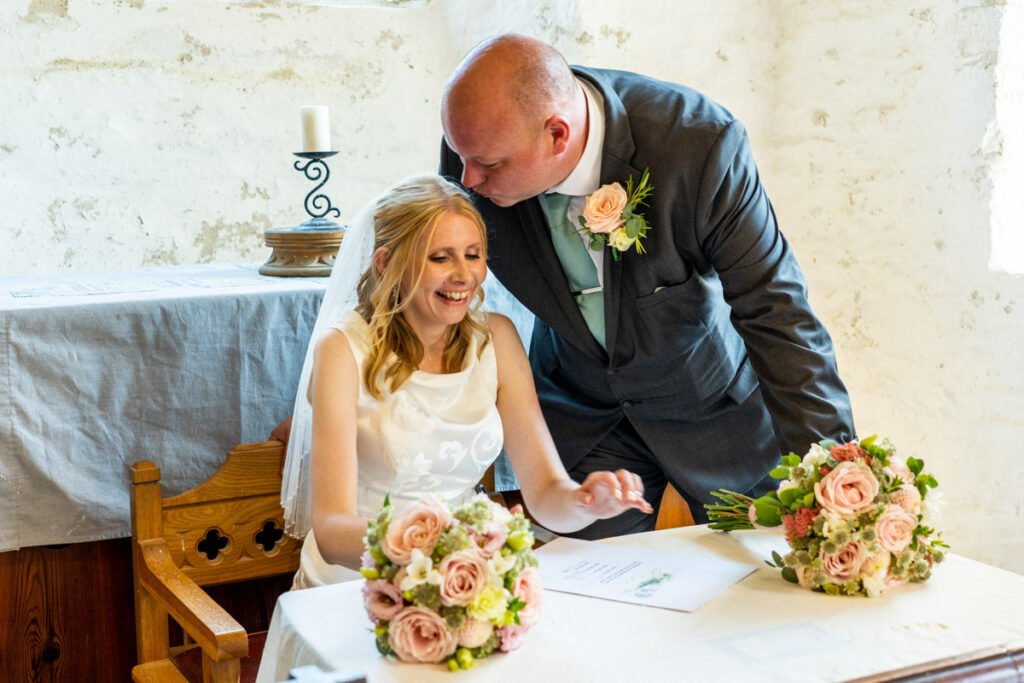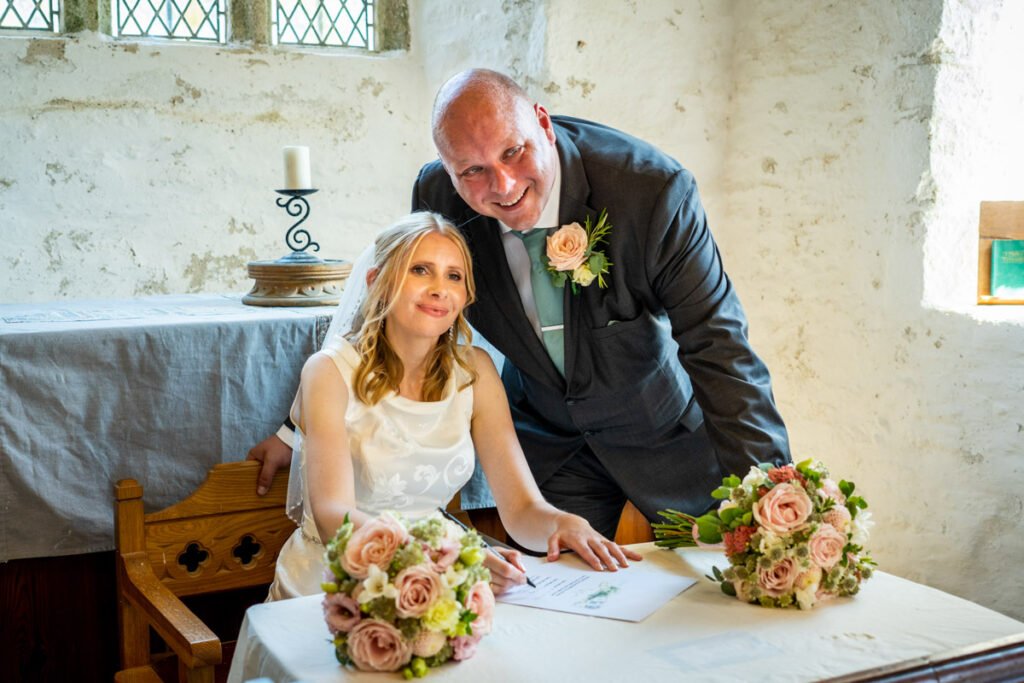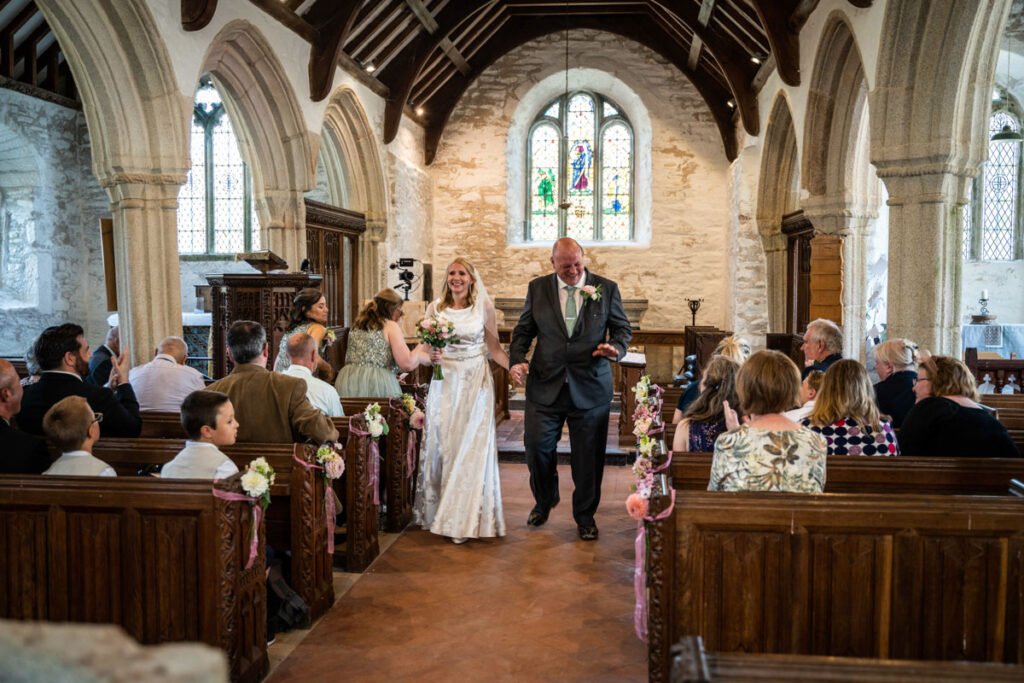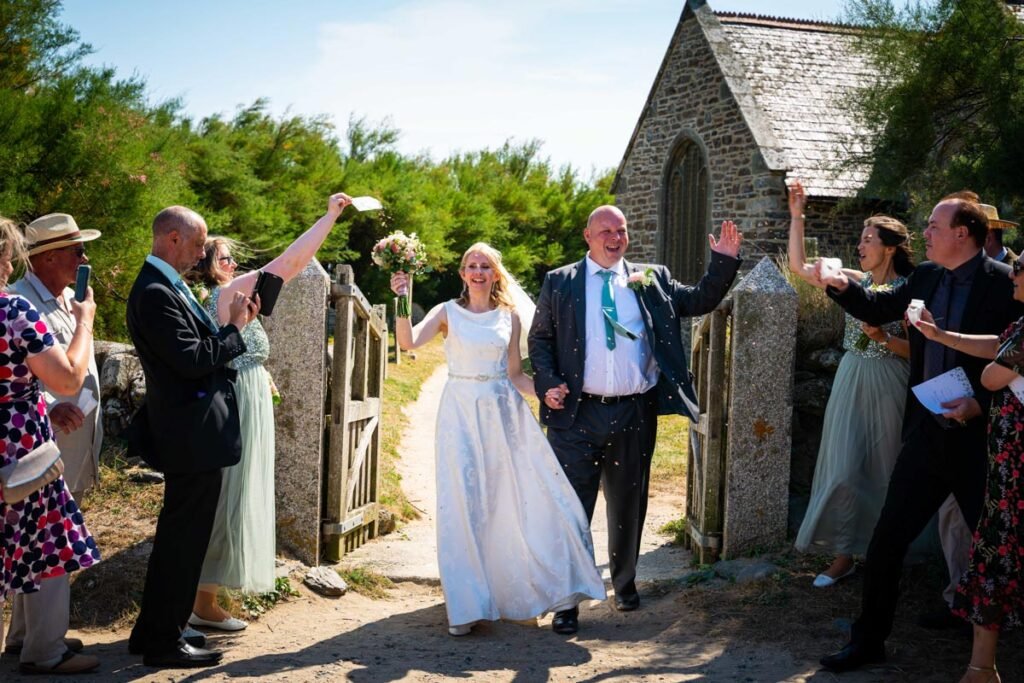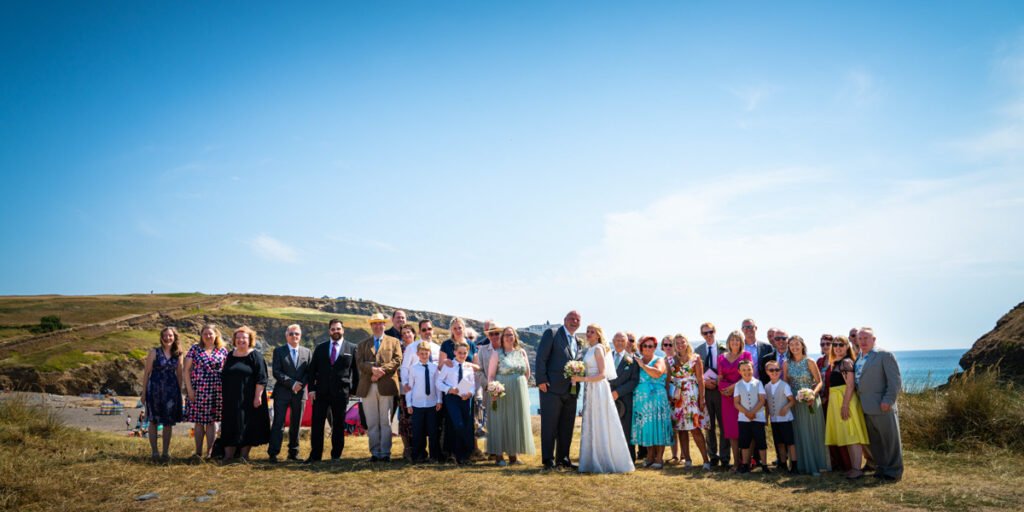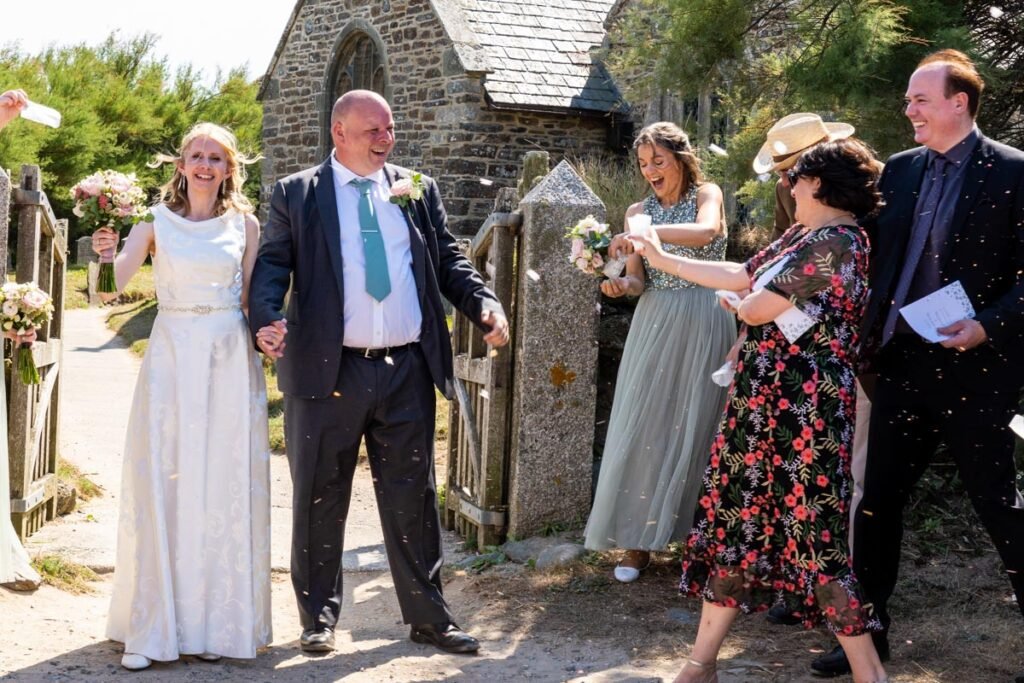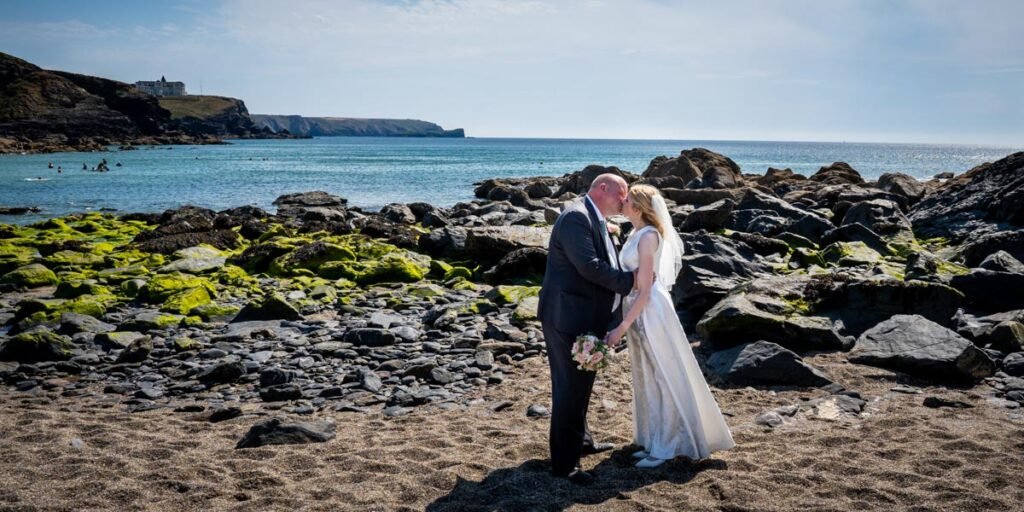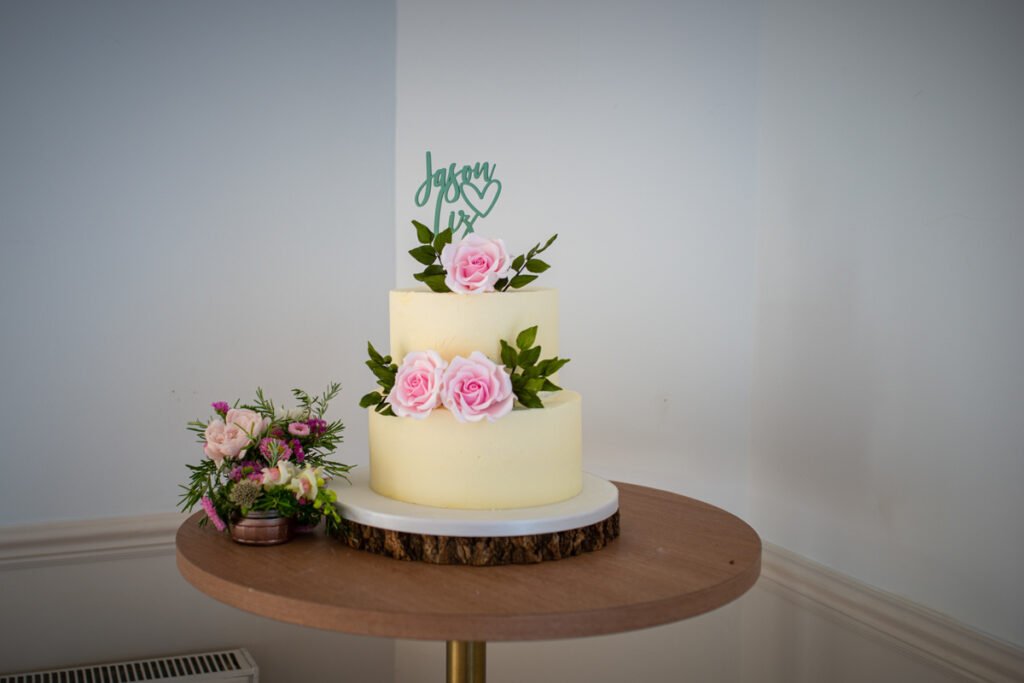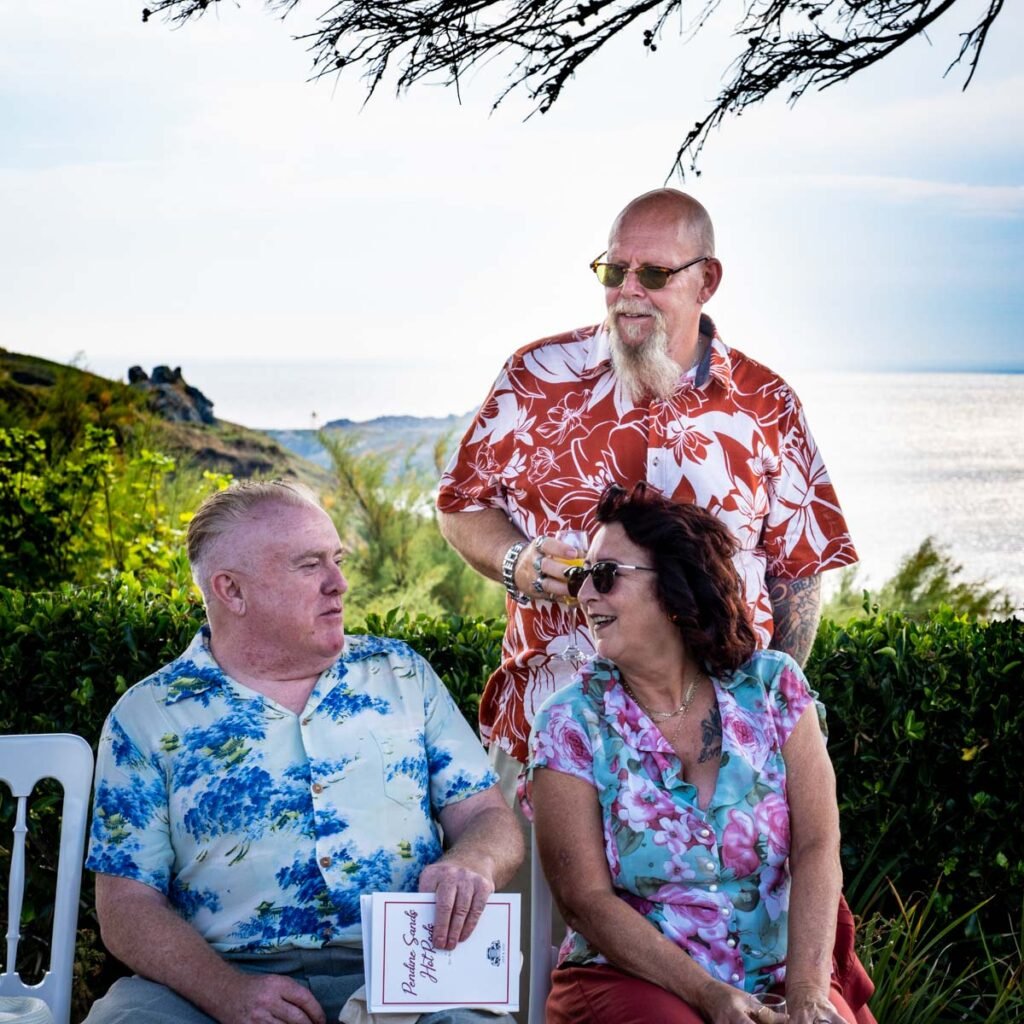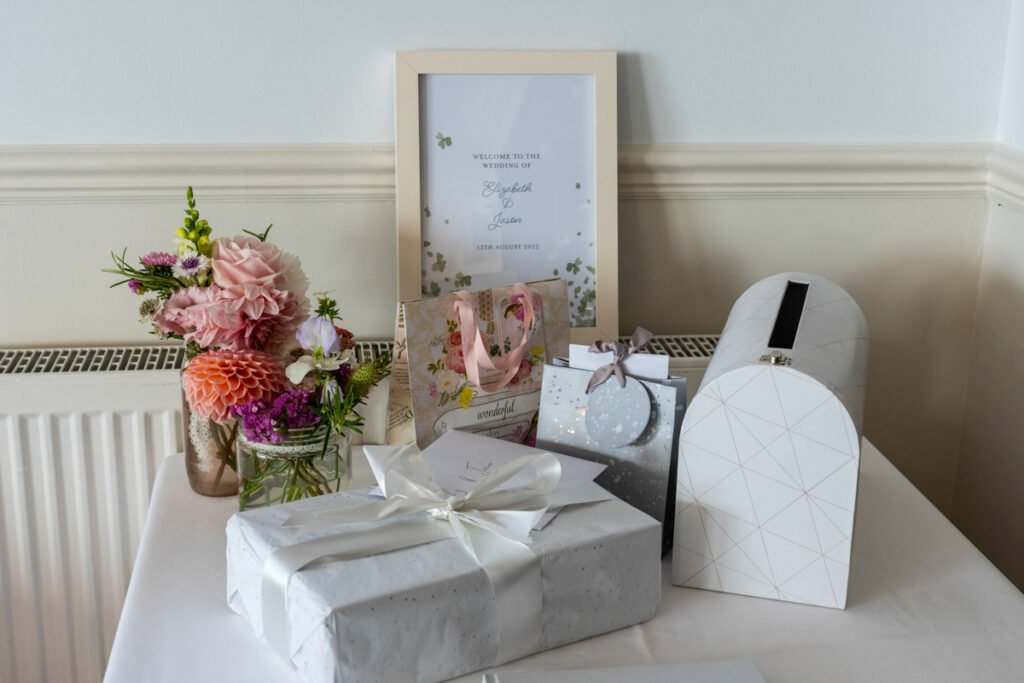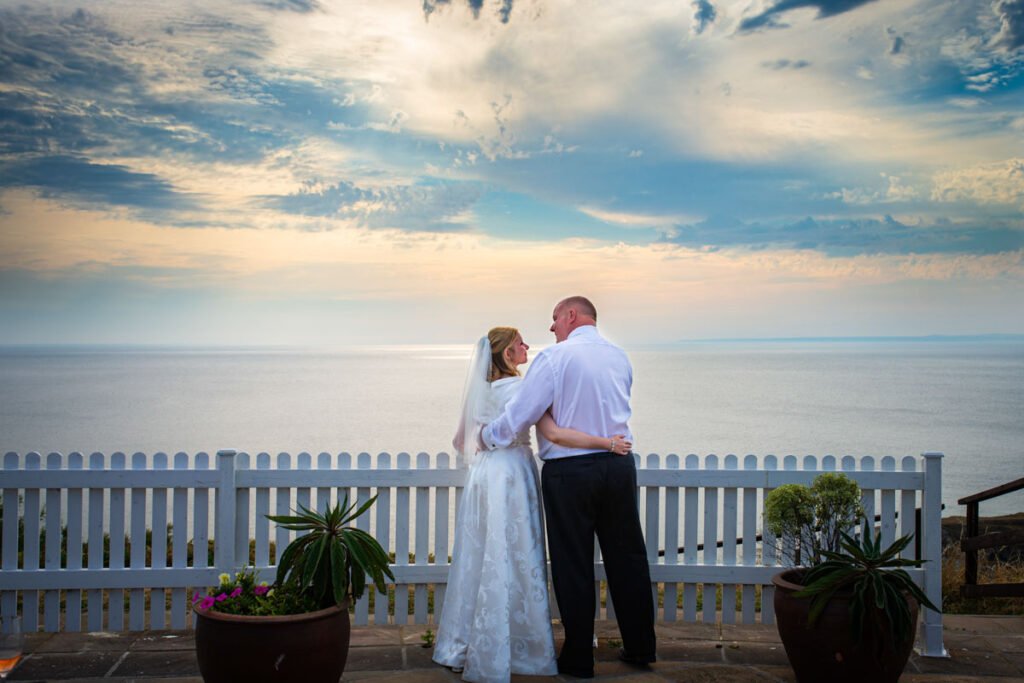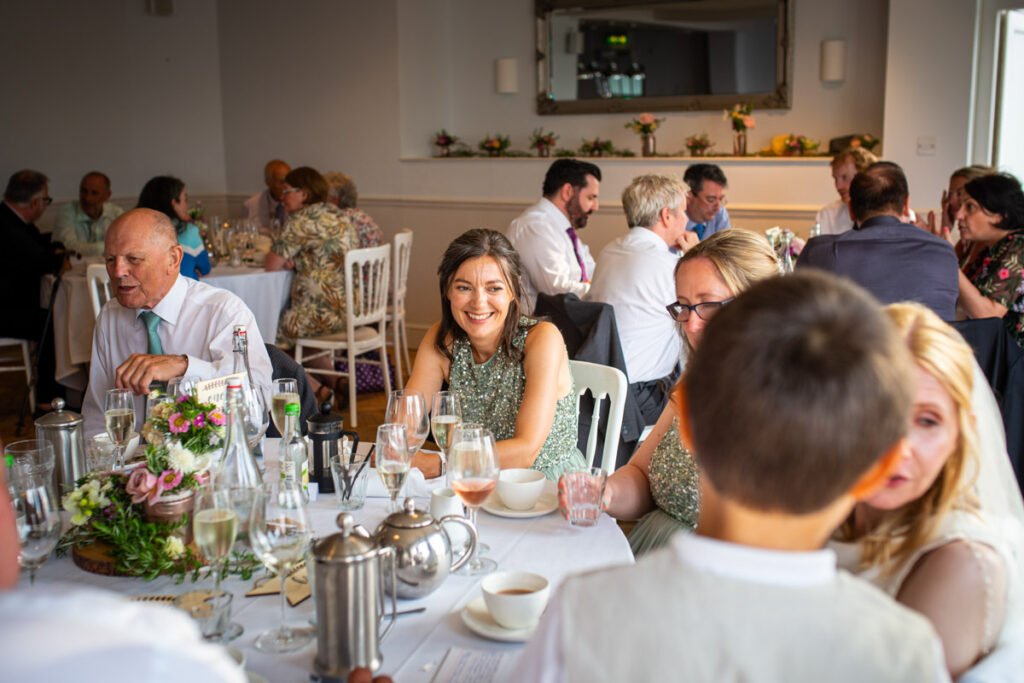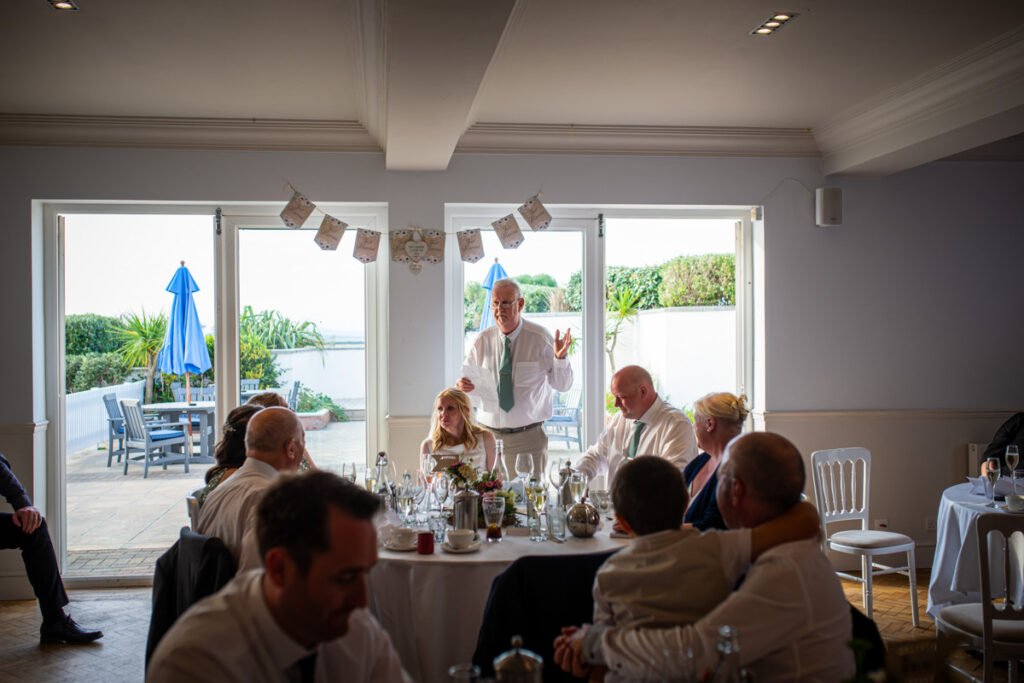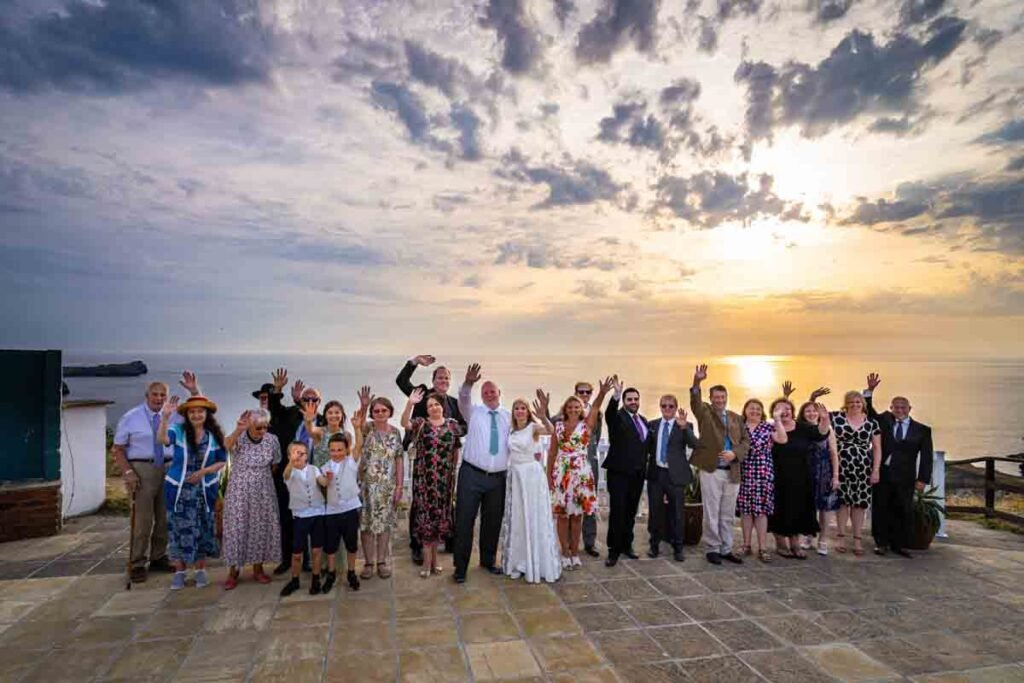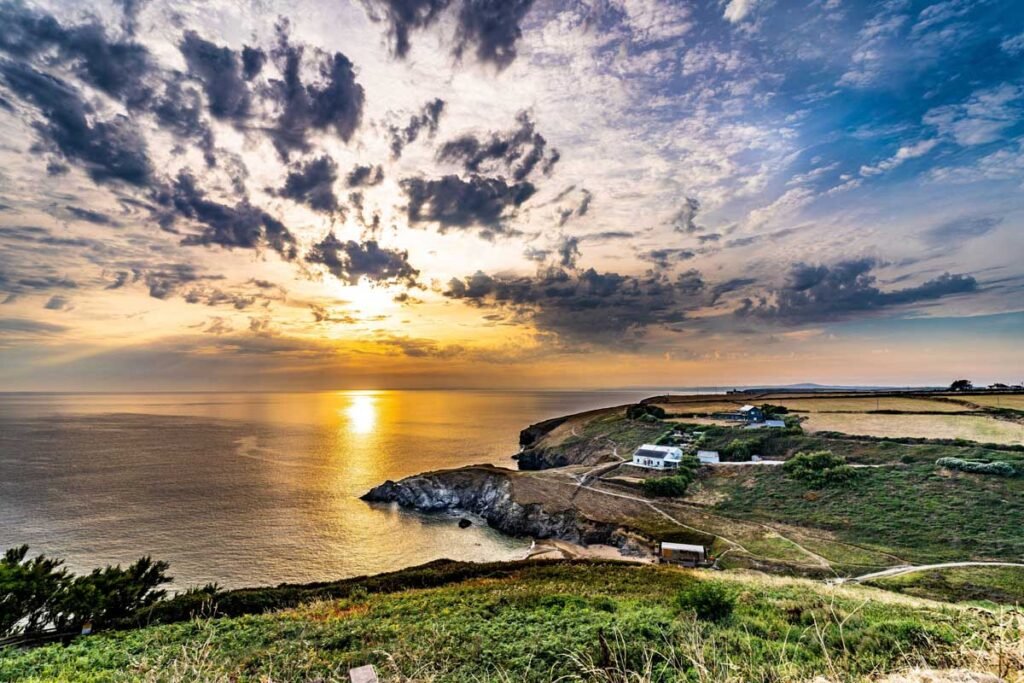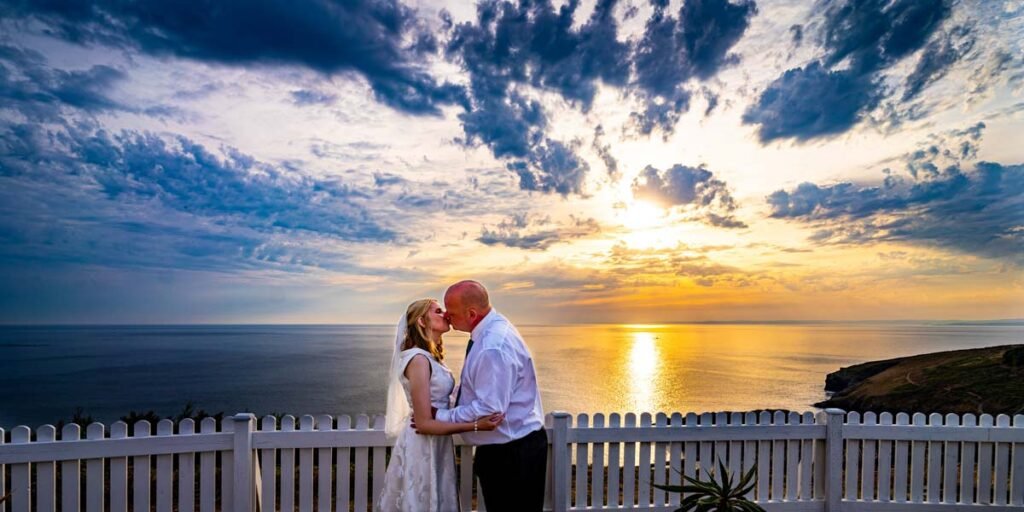 "Hi David and Christine, Thankyou so much, you have captured some truly beautiful pictures from our day
Best Wishes, Liz & Jason"