Luan and Lucy Lust Glaze Newquay Wedding
Luan and Lucy chose the gorgeous Lusty Glaze Newquay for thier small wedding at the end of July this year. Lusty Glaze is set right on the beach perfect for this beach loving couple. It was also the 1st time I watched the Bride being led down the aisle by her ex husband!
After the ceremony we all headed down to the beach, it was a fabulous day and the early ceremony 10am meant the beach was not too crowded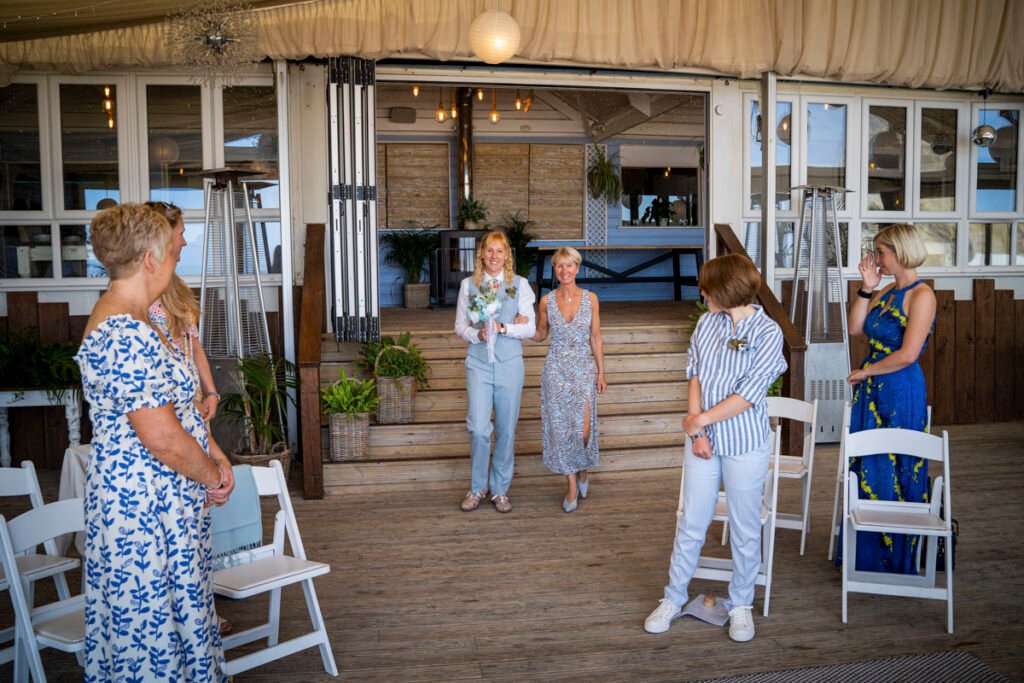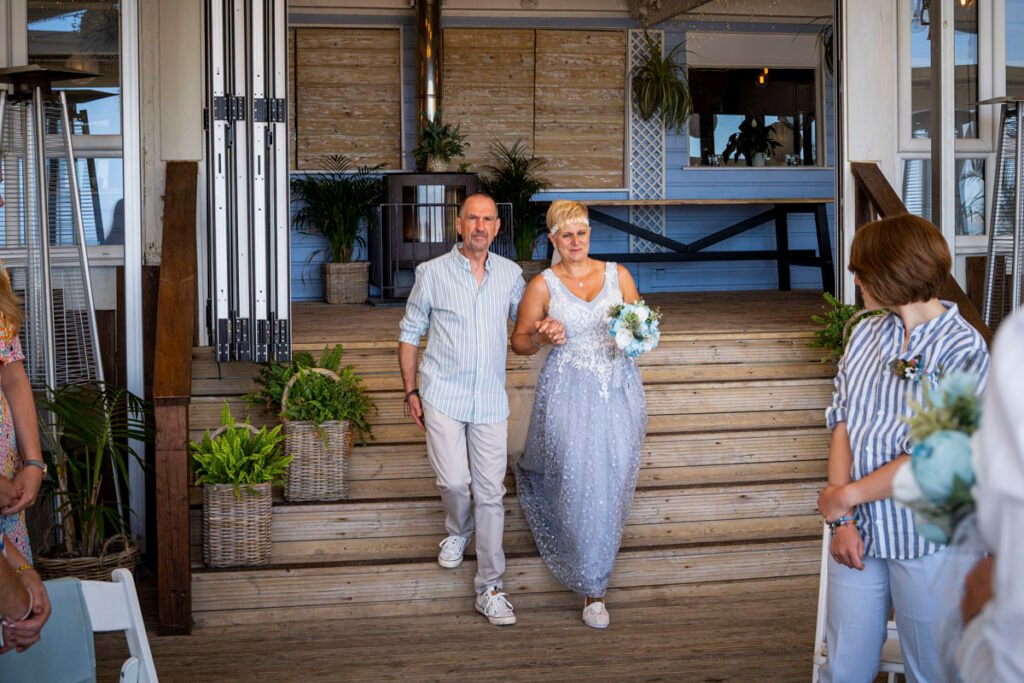 Luan had her ex husband by her side such a lovely gesture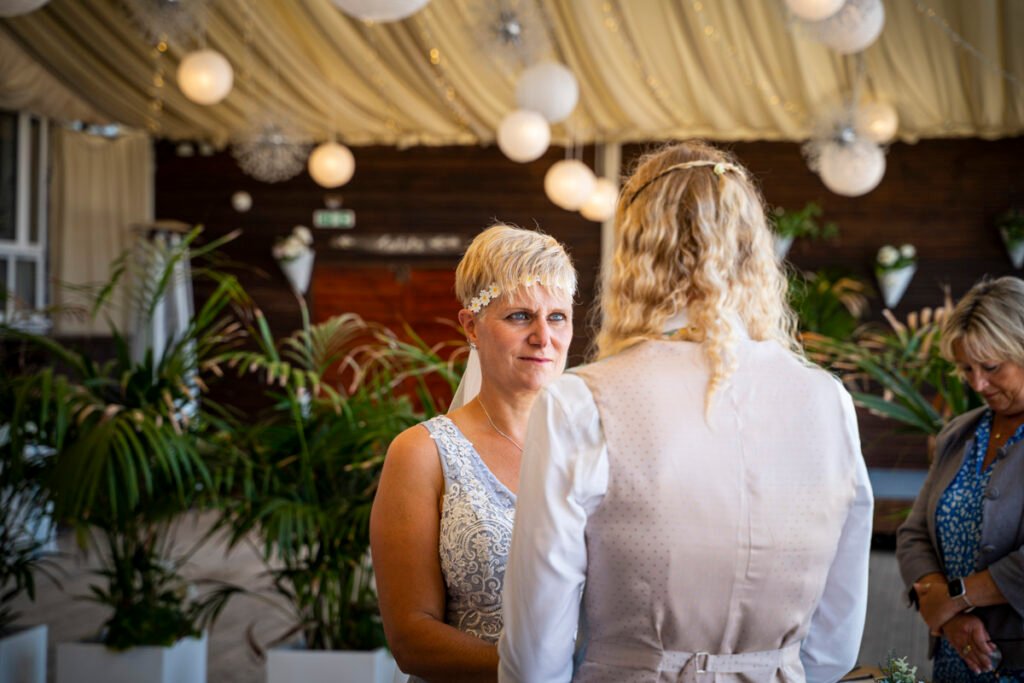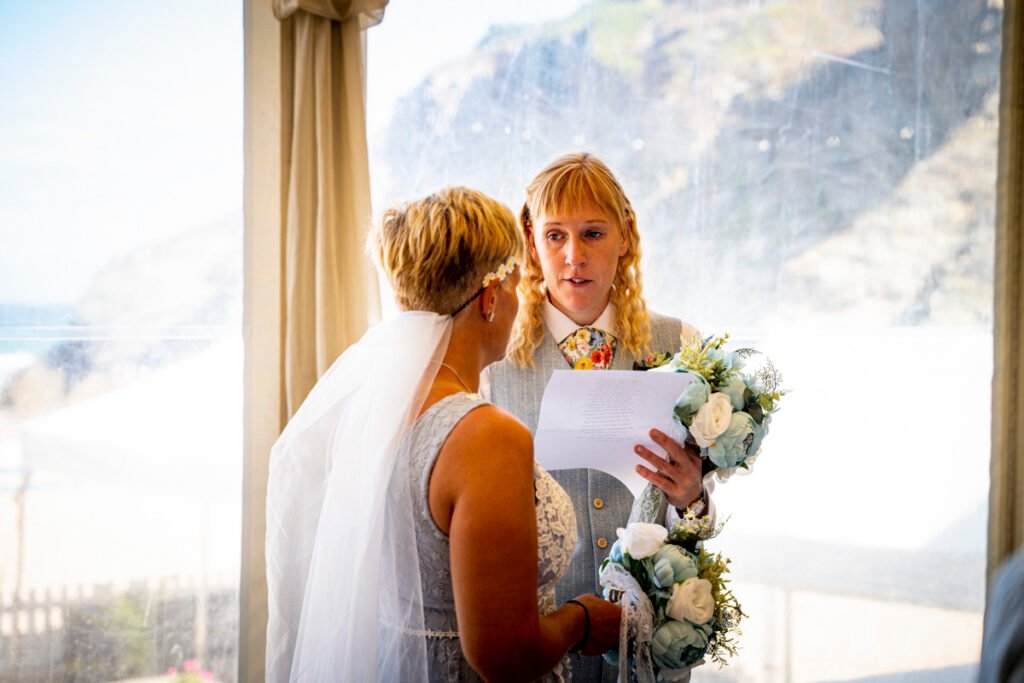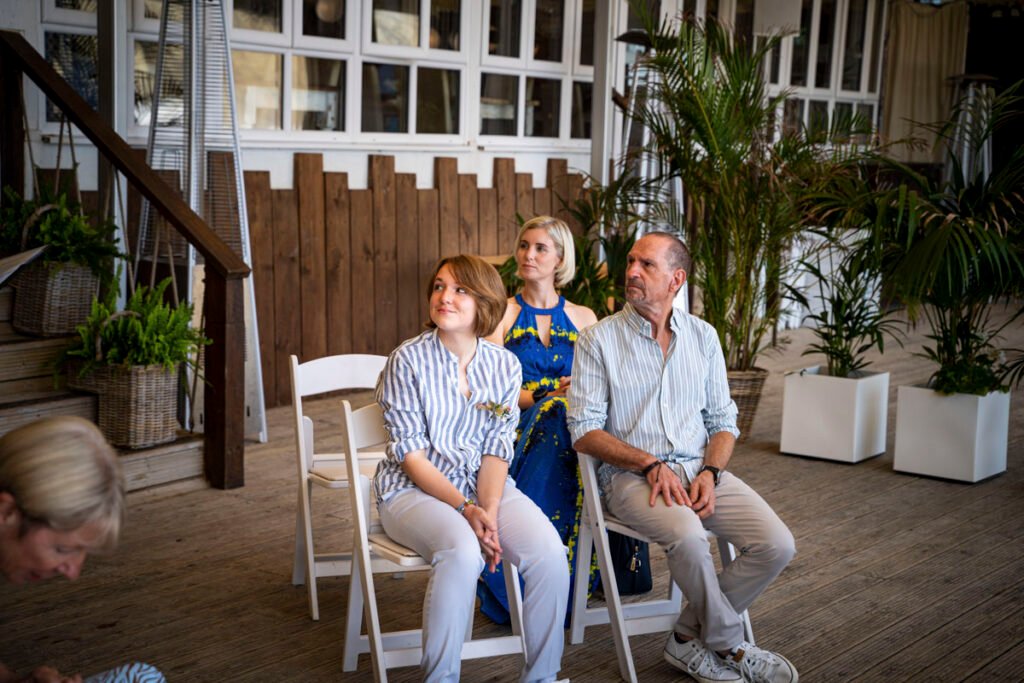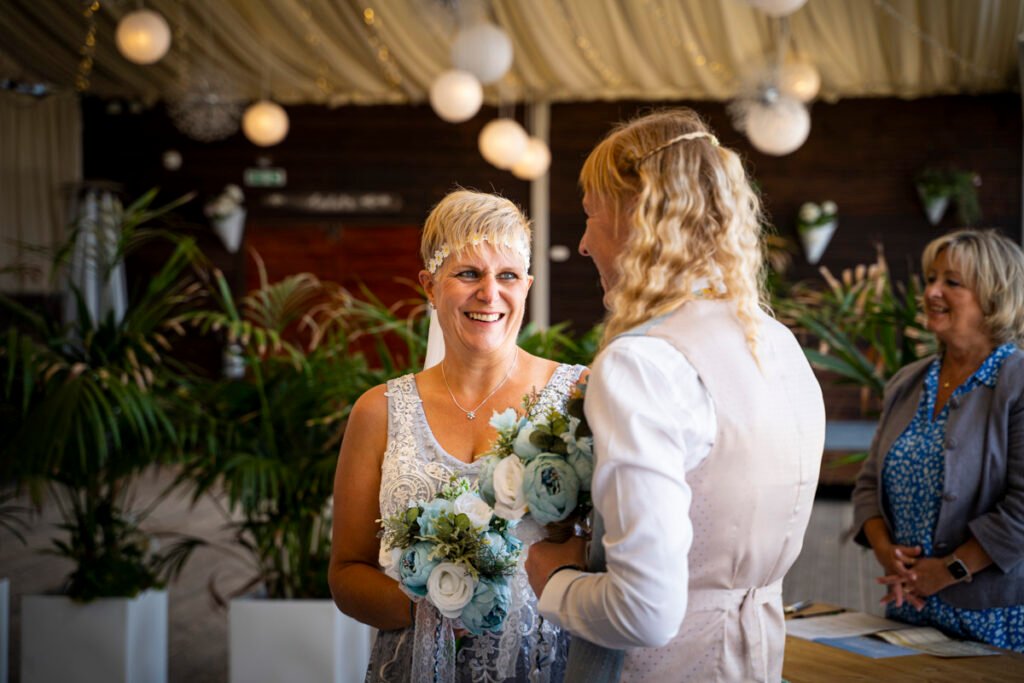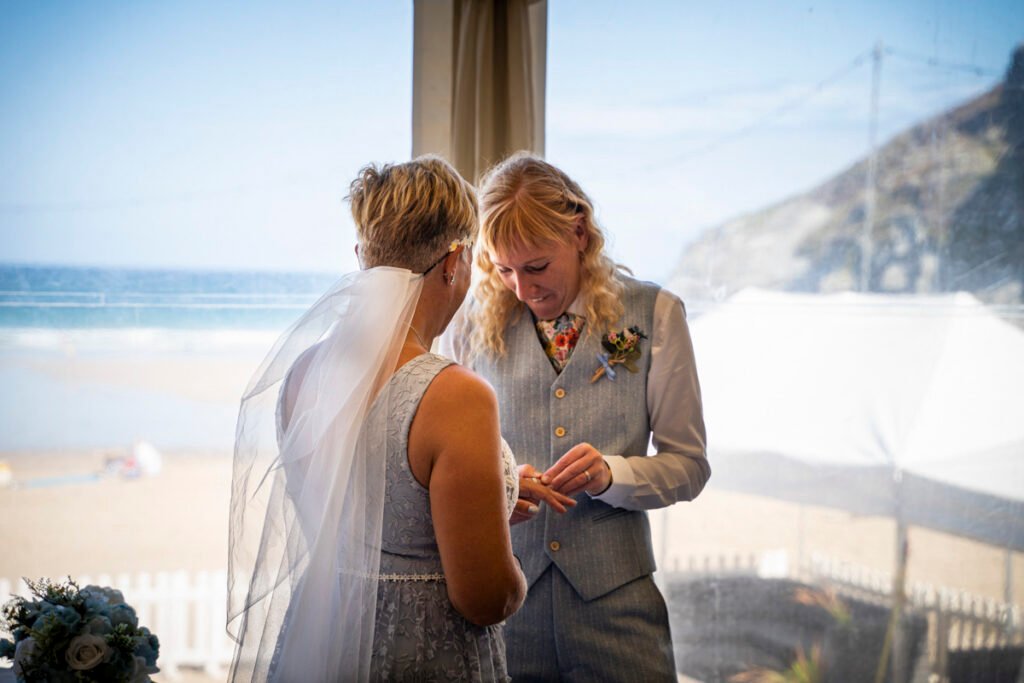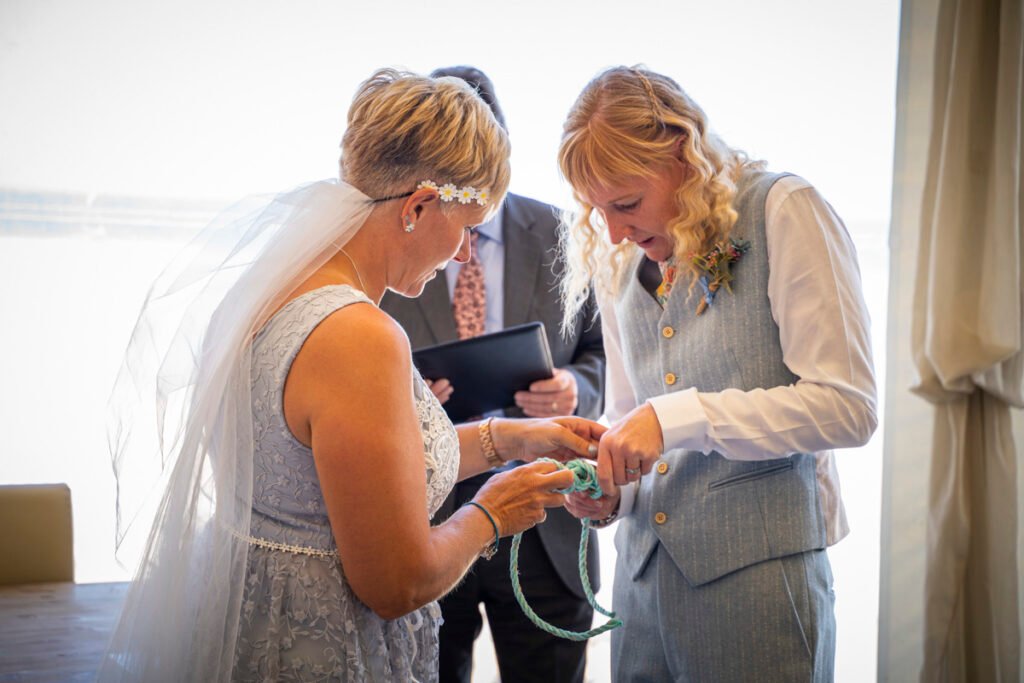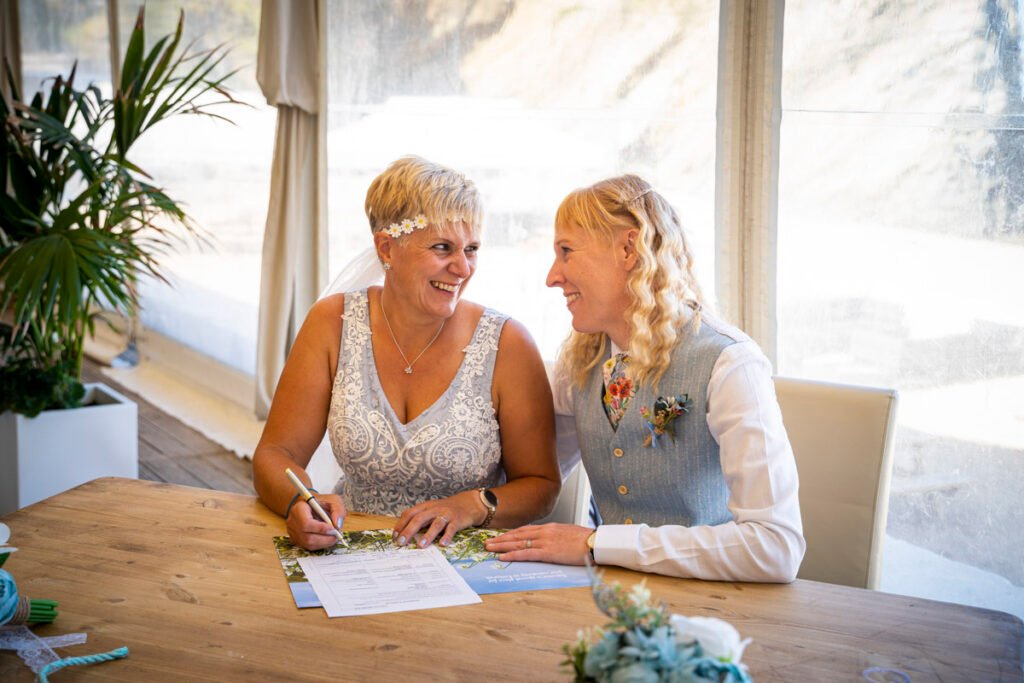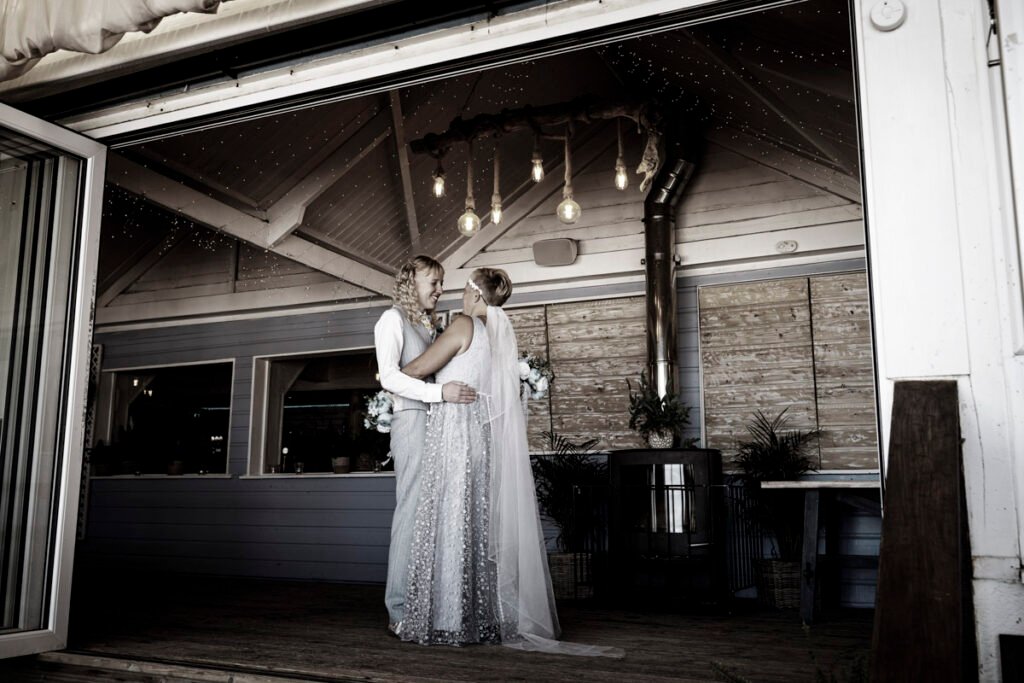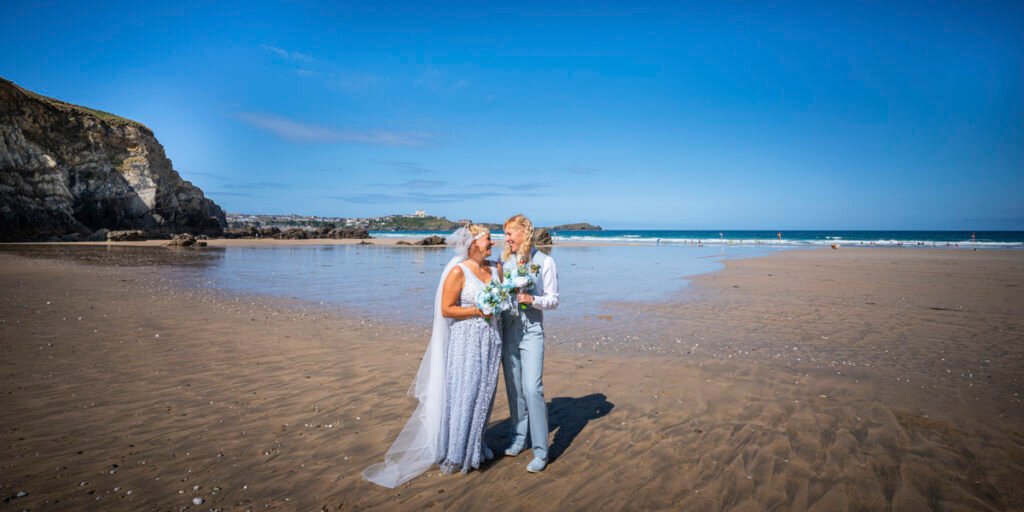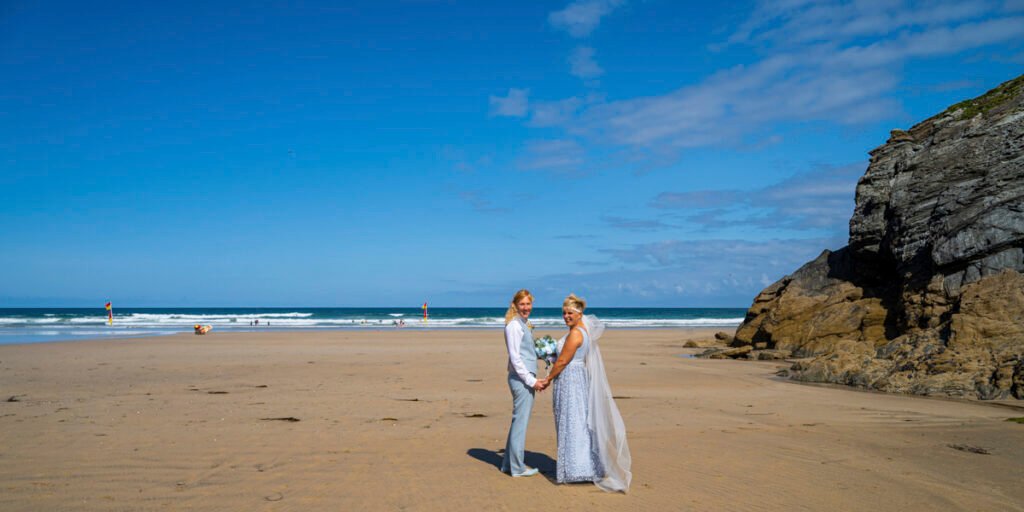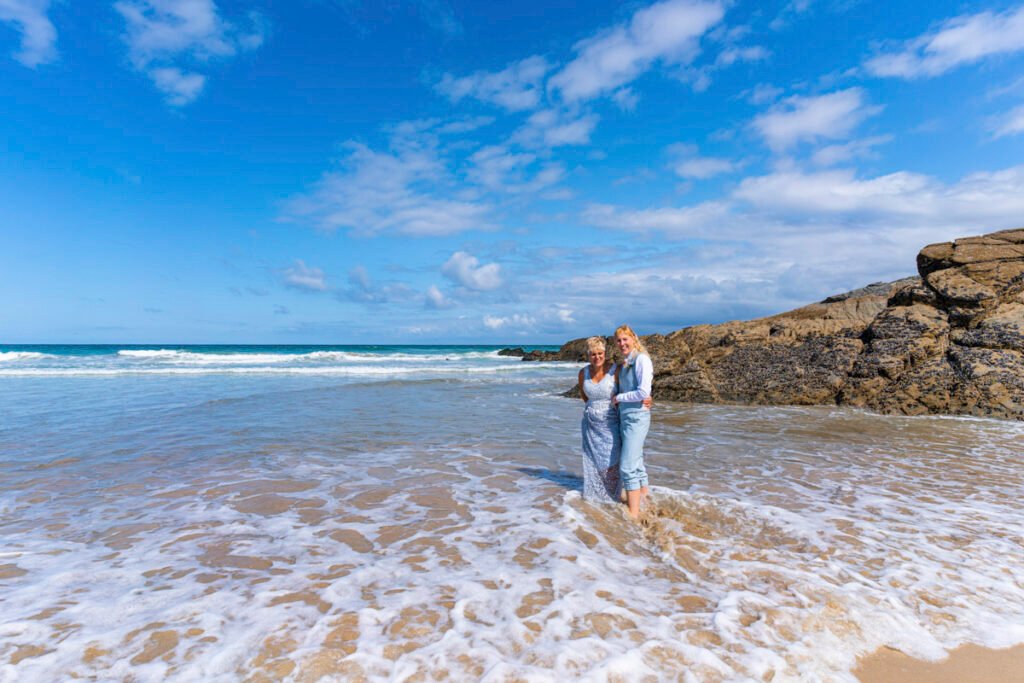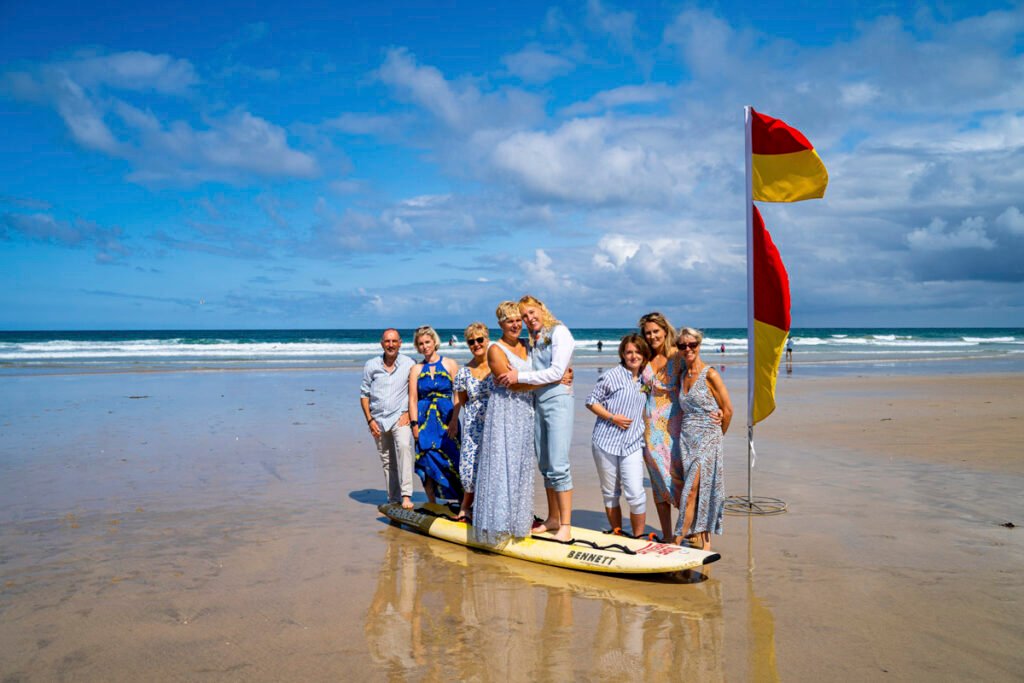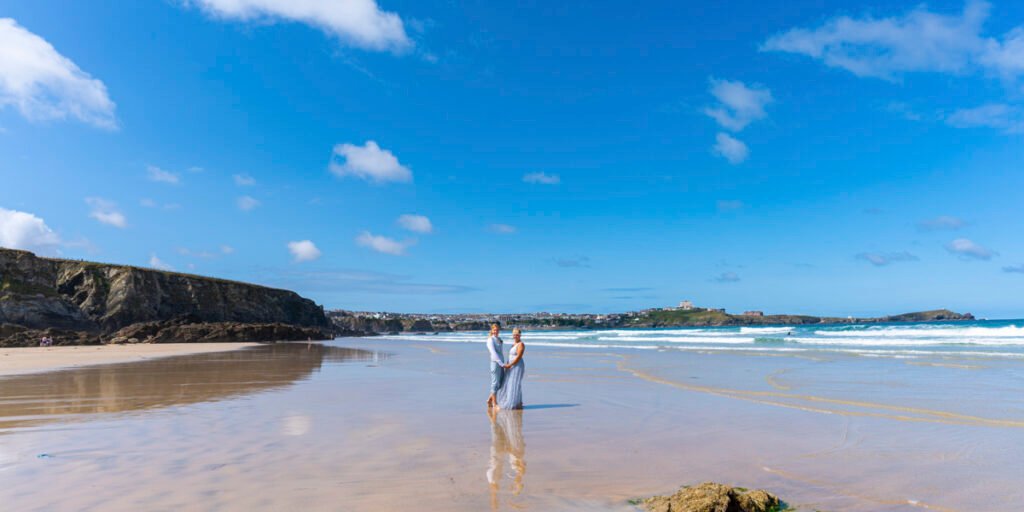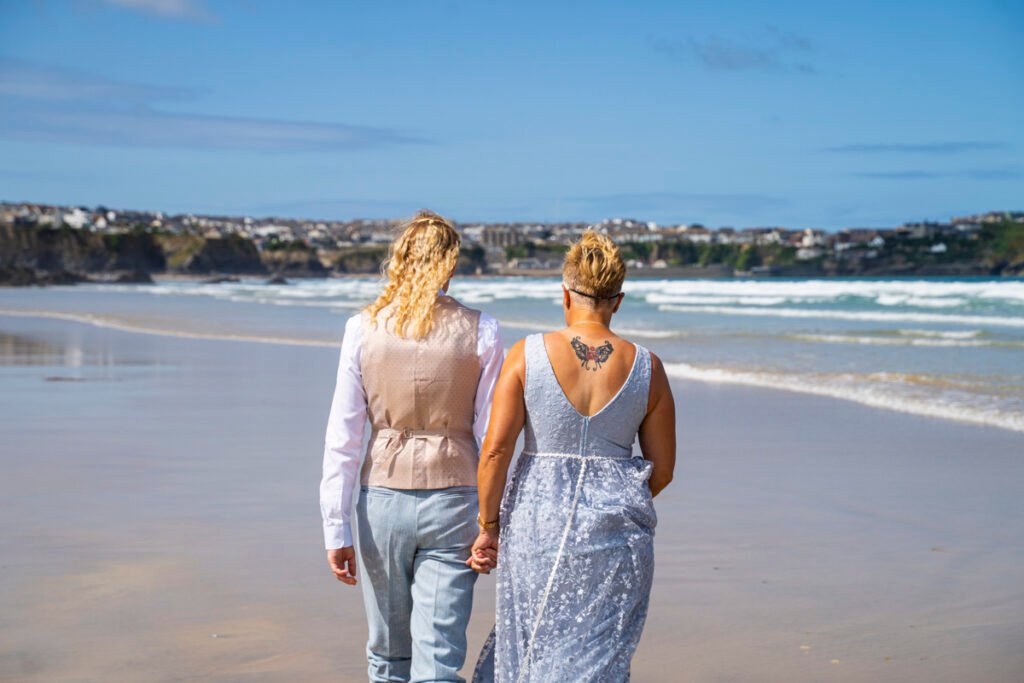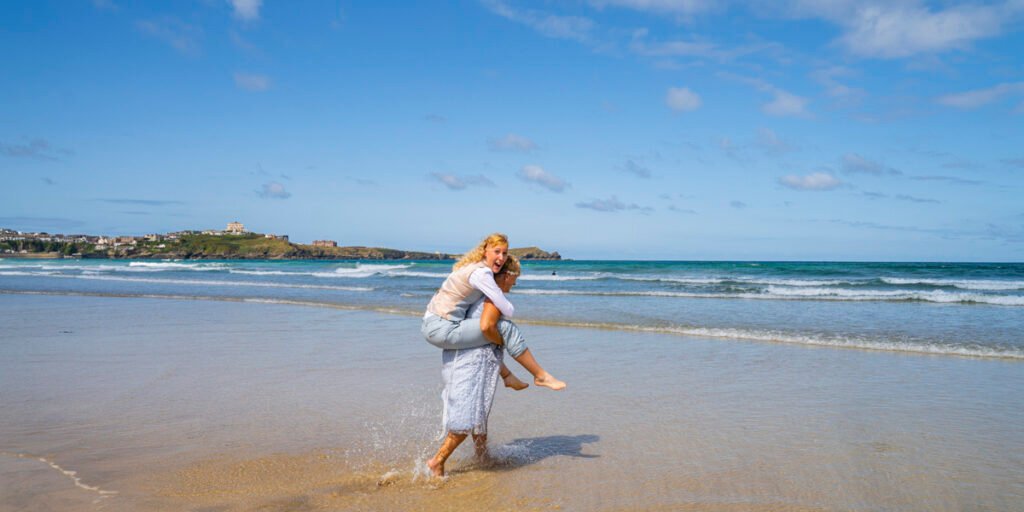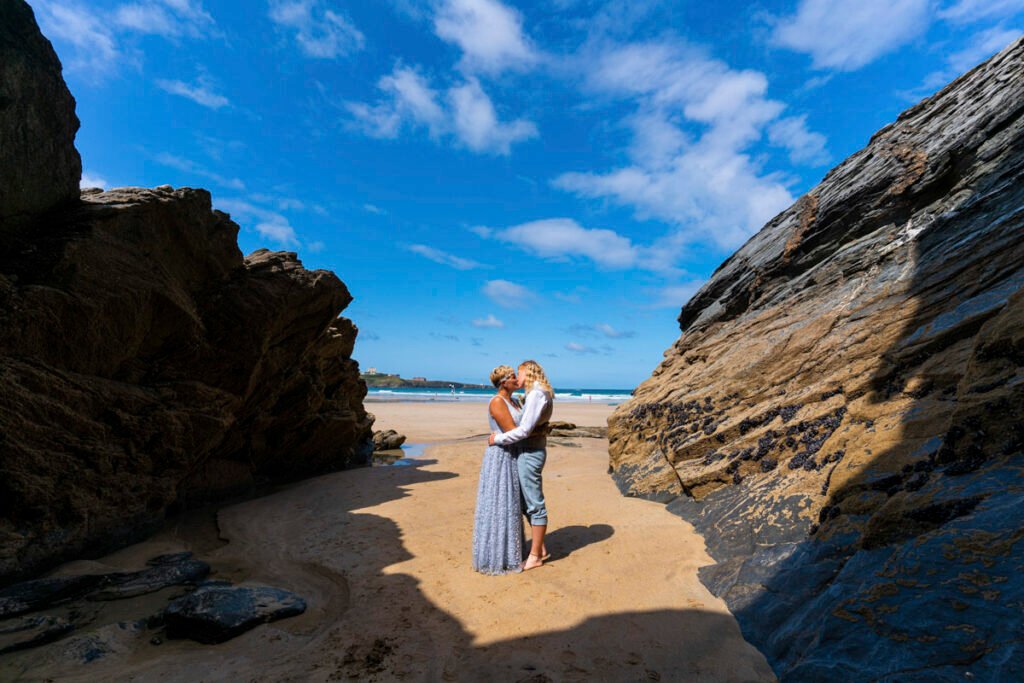 "Hi David,
Wow, wow and wow!! Thank you so much! These are amazing!!!
We will get back to you regarding the canvas in due course but massive thanks for getting these to us so quickly! Such a super job too. You were fabulous on the day and the pics look amazing! Luan and Lucy
"