Mallory and David Mount Edgcumbe House Wedding
Mallory and David had their pre wedding photoshoot at Mt Edgcumbe Park a couple of months before their wedding, featured in a previous blog post and now they were back for their wedding day.
Despite Covid rules restricting numbers down to 15 they were determined to keep to their original date, theyhad a beautiful day and we got some lovely pictures around the Park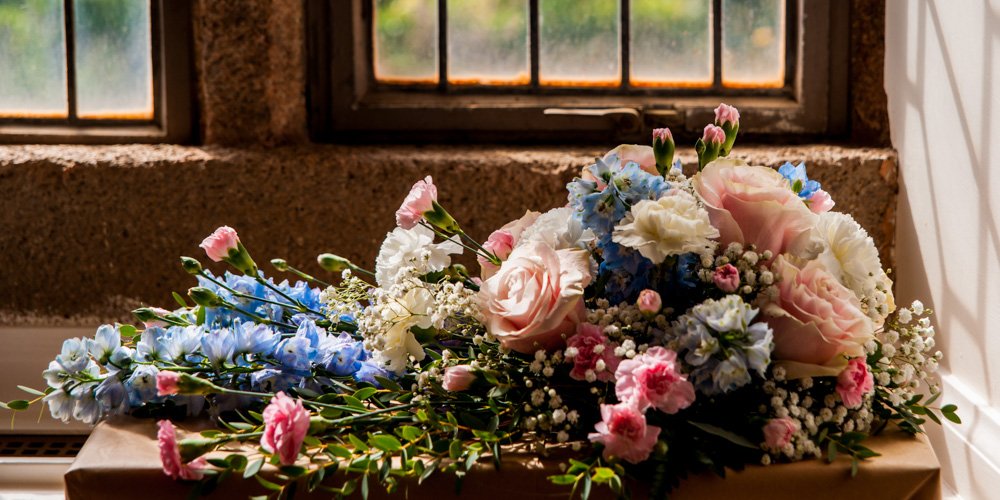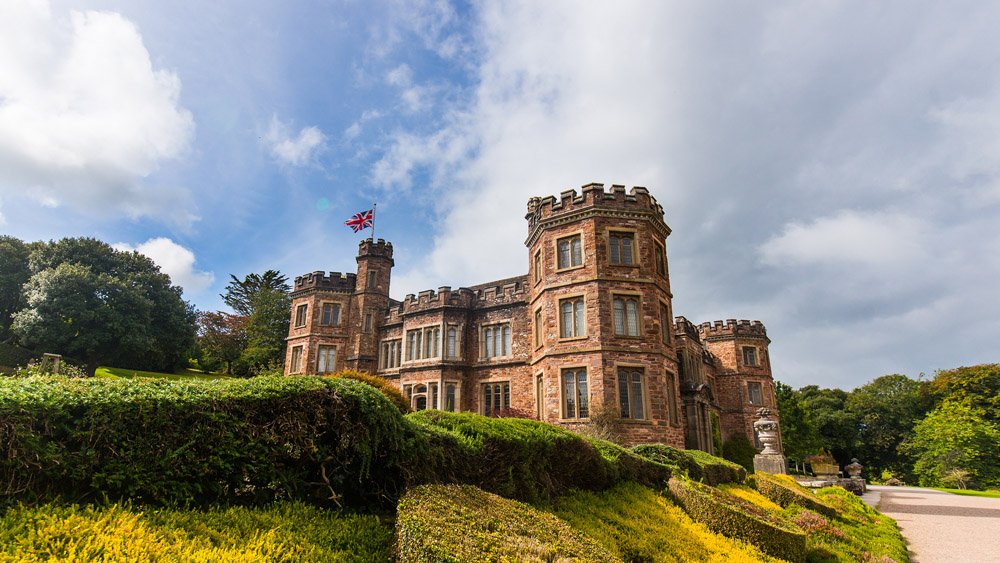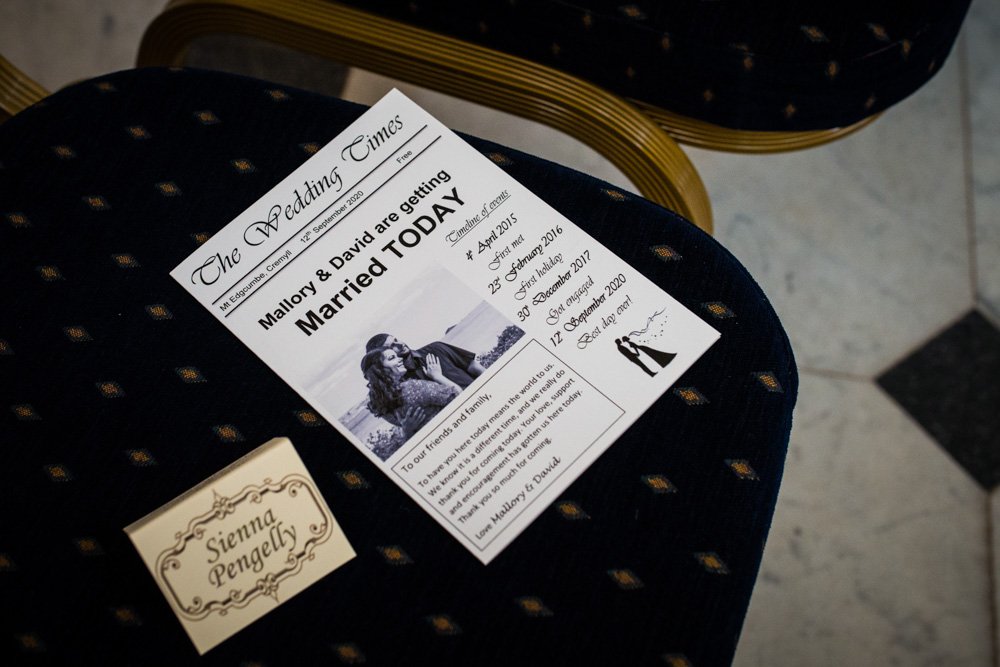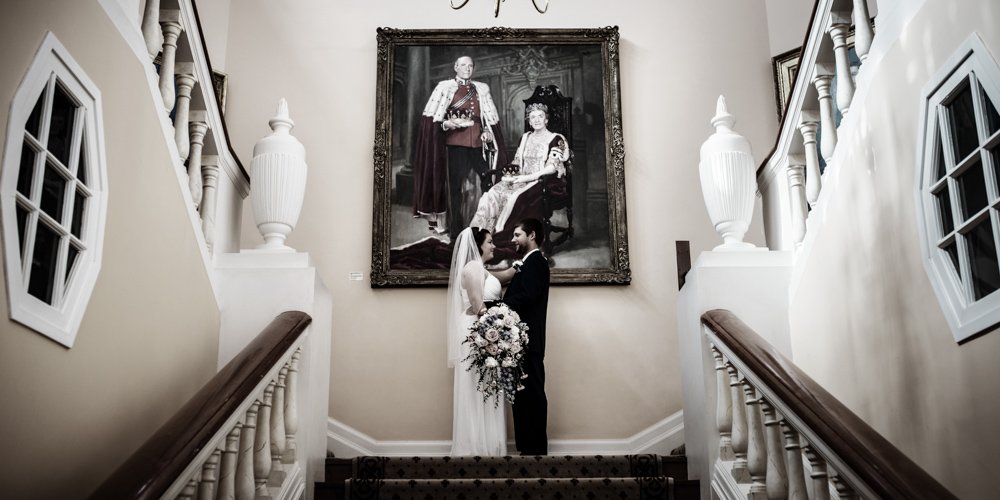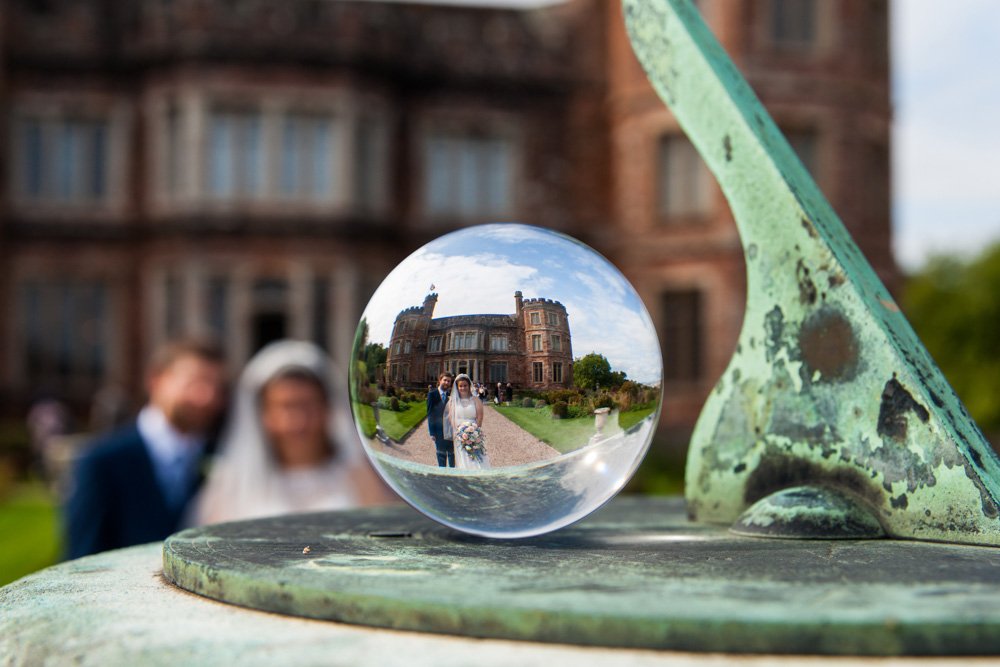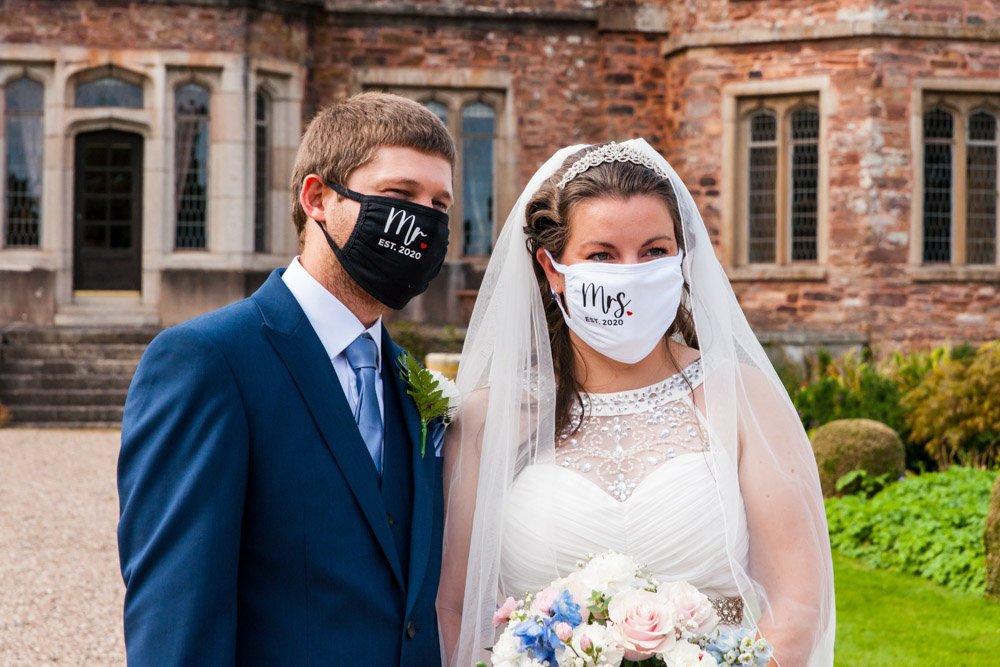 Mallory's Father then drove in his 4×4 to the folly at Mt Edgcumbe Park with its panoramic views over Plymouth Sound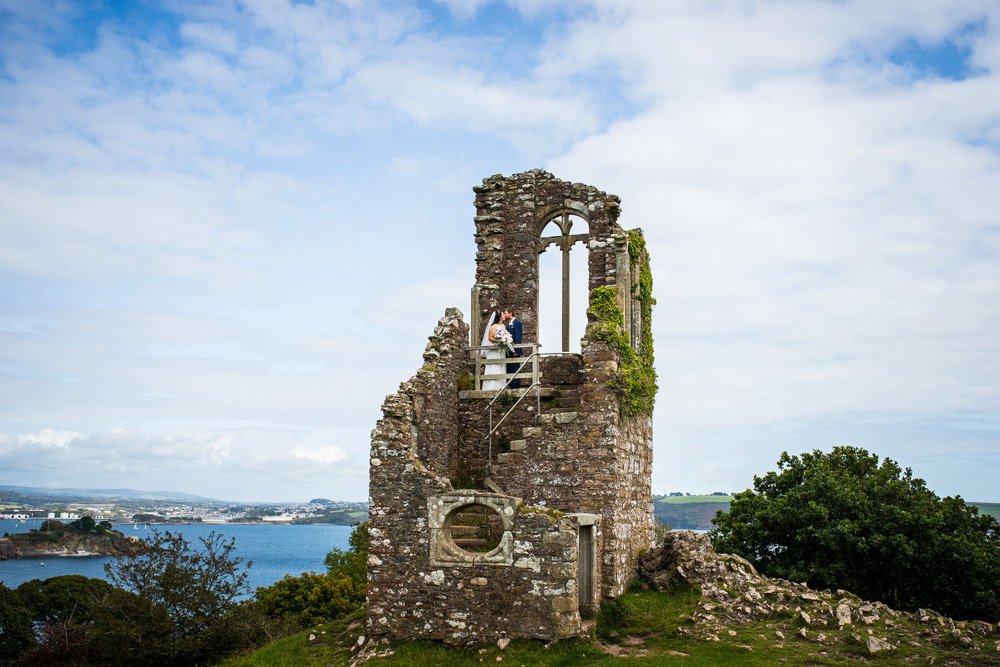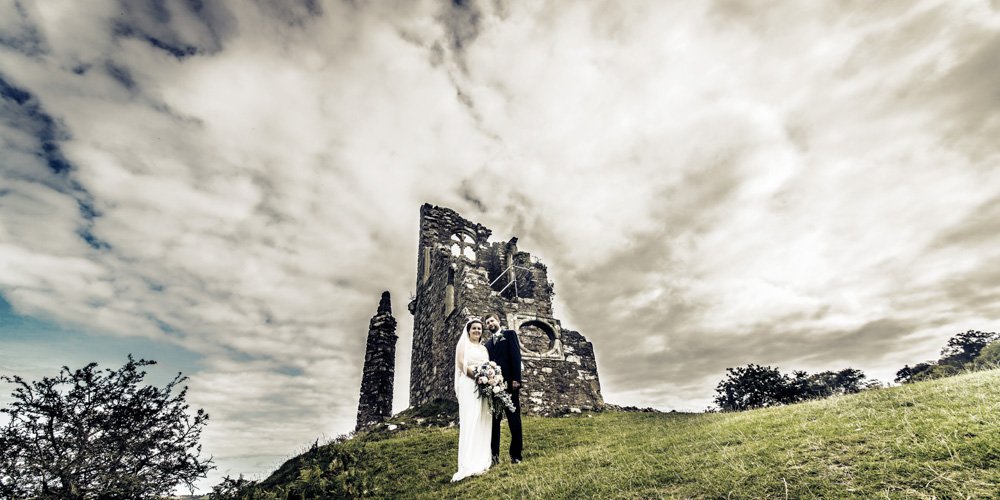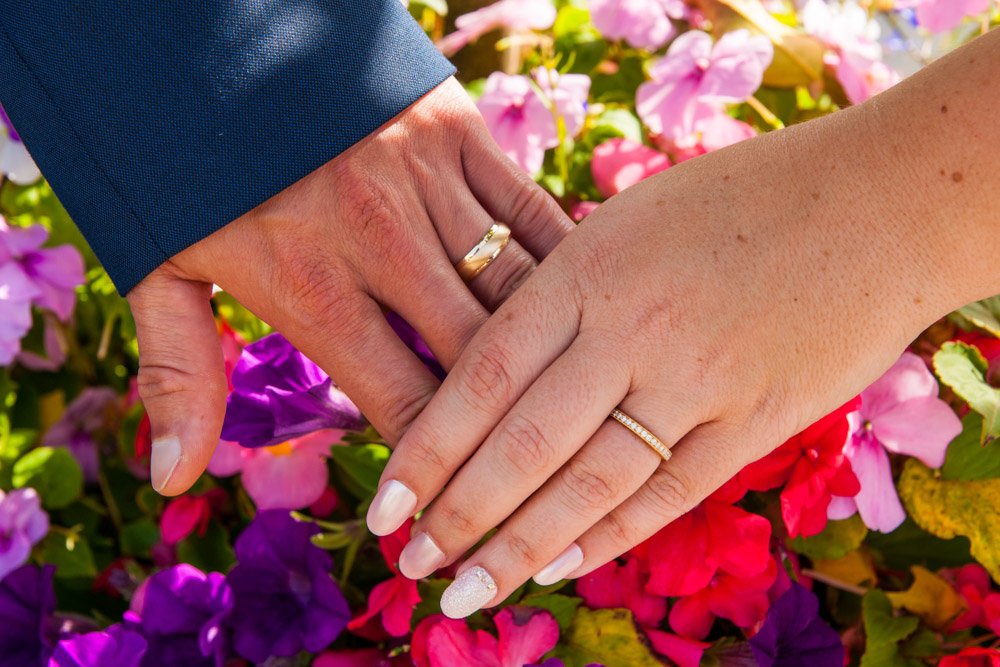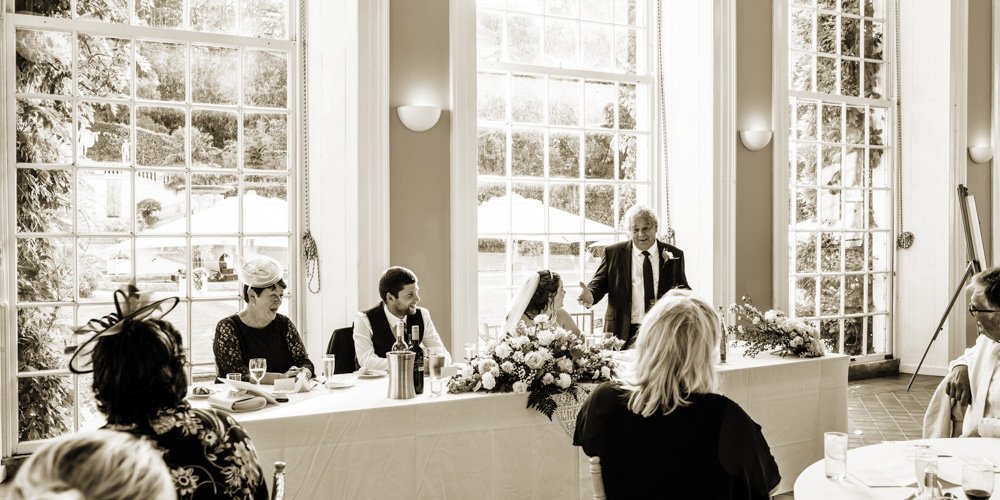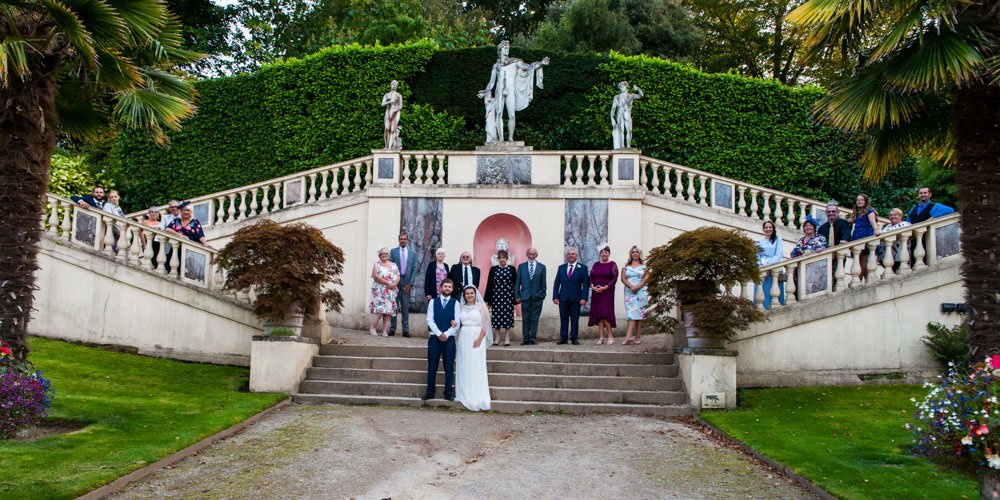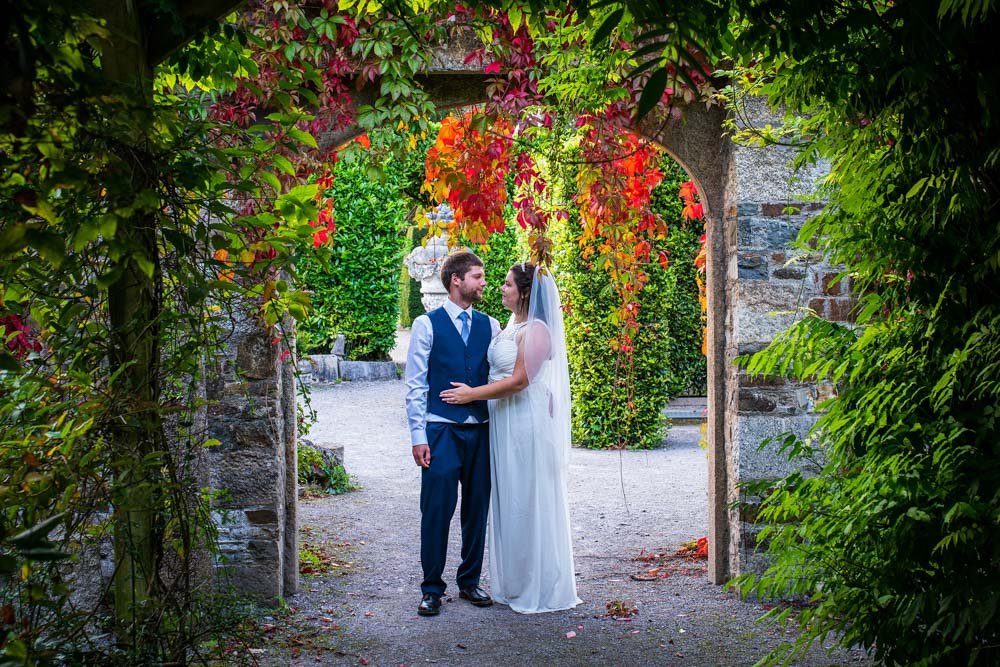 "David and Christine are fantastic.
From the initial enquiry about wedding photography, all the way through the process to the wedding day itself and even afterwards you will always be kept in the loop about what's happening.
Our wedding photos are stunning, and we could not have asked for anything better. We love the style of photos, just the right mix of relaxed and natural to staged and professional.
They are both very lovely and friendly people and will make you feel completely at ease through your entire day. We are so glad we asked David and Christine to photograph our wedding, cannot recommend them enough. You will not be disappointed!"