Tredudwell Manor Wedding Photographer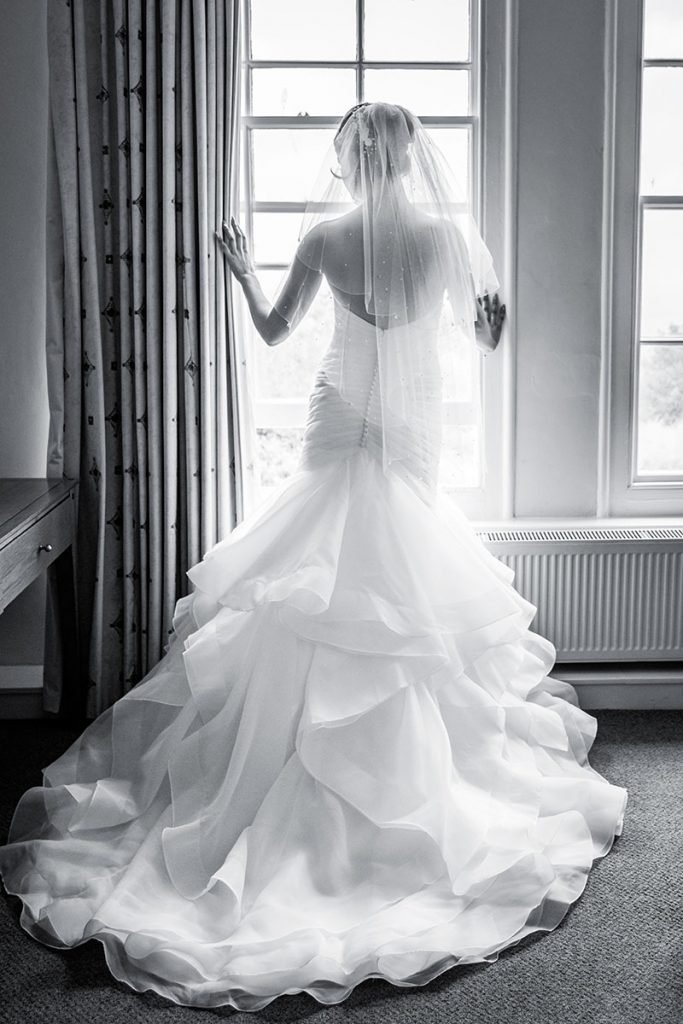 Tredudwell Manor Weddings
Cornwall Wedding Photographer Alchemy Photography is a preferred supplier for wedding photography at Tredudwell Manor.
We now offer Ceremony Videography, check out my Wedding Packages Page for a cost effective way of adding video to your Wedding Day
for a Video only package see Cornwall Wedding Videography

Tredudwell Manor has been beautifully renovated throughout to make it a perfect wedding venue .
The beautiful Queen Anne manor house is set within three acres of stunning gardens and luscious lawns. The mature gardens are full of stunning flowers and the Cornish stones steps provide the perfect backdrop for your all-important photographs. The grounds are ideal for a large marquee celebration for up to 300 guests. Alternatively, the house itself provides a more intimate and elegant location for up to 50 of your closest friends and family members.
Tredudwell Manor offers eight luxury en-suite bedrooms to enjoy on a bed and breakfast basis. As part of Alastair Sawday and Wolsley Lodges, you and your guests are sure to have a fantastic stay. 
Tredudwell Manor is part of the family Estate for the last three hundreds years and they are doing a great job of preserving it and most importantly to share it! It is situated in an area of outstanding natural beauty, extremely rural and are delighted to be able to allow some economical development for the people in this area.
The Pavilion is a modern building, entirely designed for weddings, with the best quality materials, stones, slates, wood  in order to be matching the listed manor house perfectly. It is also underfloor heated which would allow weddings in the winter to be organised in all comfort.
Alchemy Photography Wedding Photographer Cornwall
6, Trecarne Gardens, Delabole PL33 9DP
01840 212546