Emily and Dan's Wedding at Tunnels Beaches Ilfracombe Devon
Emily and Dan choose Tunnels Beaches Ilfracombe for their wedding in July this year.
Tunnels Beaches is one of the UK's top wedding venues set in the cliffs above to two beaches, a Ladies and Gents from the Victorian era and it also has a fabulous tidal pool which we used for some dramatic pictures as a storm approached in the distance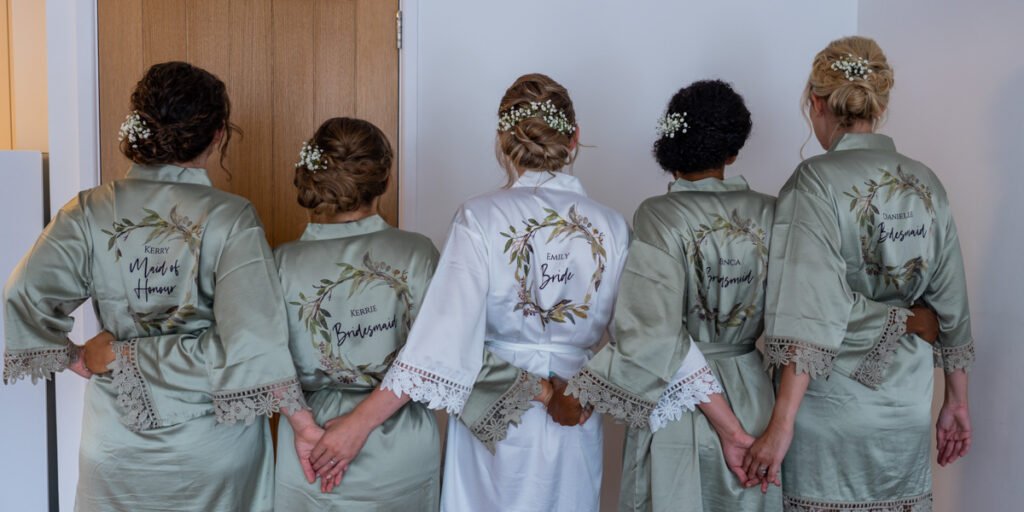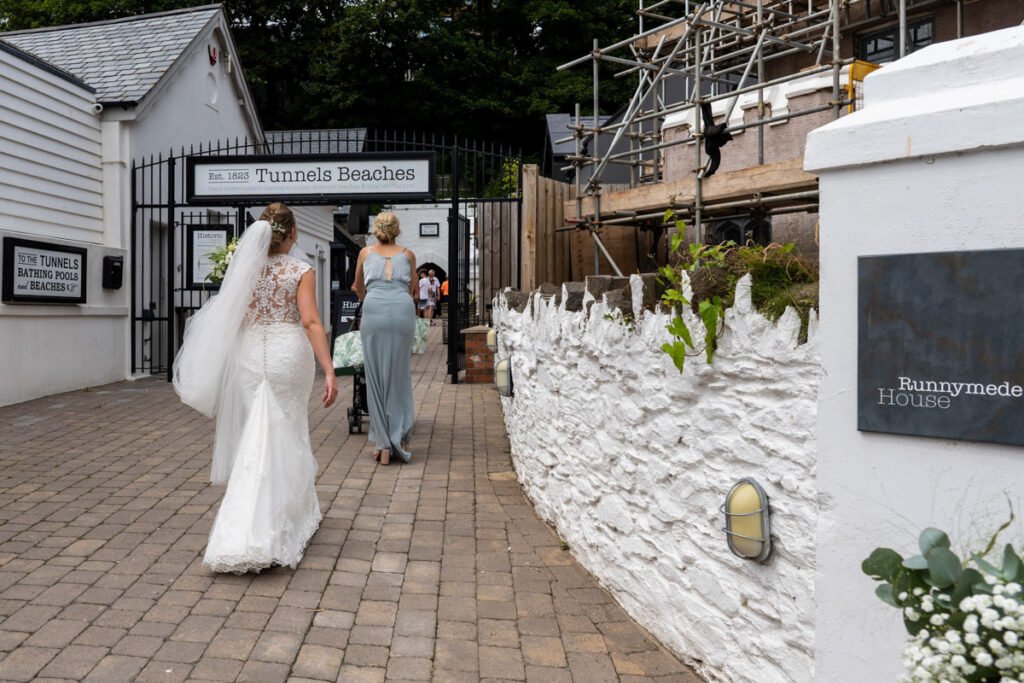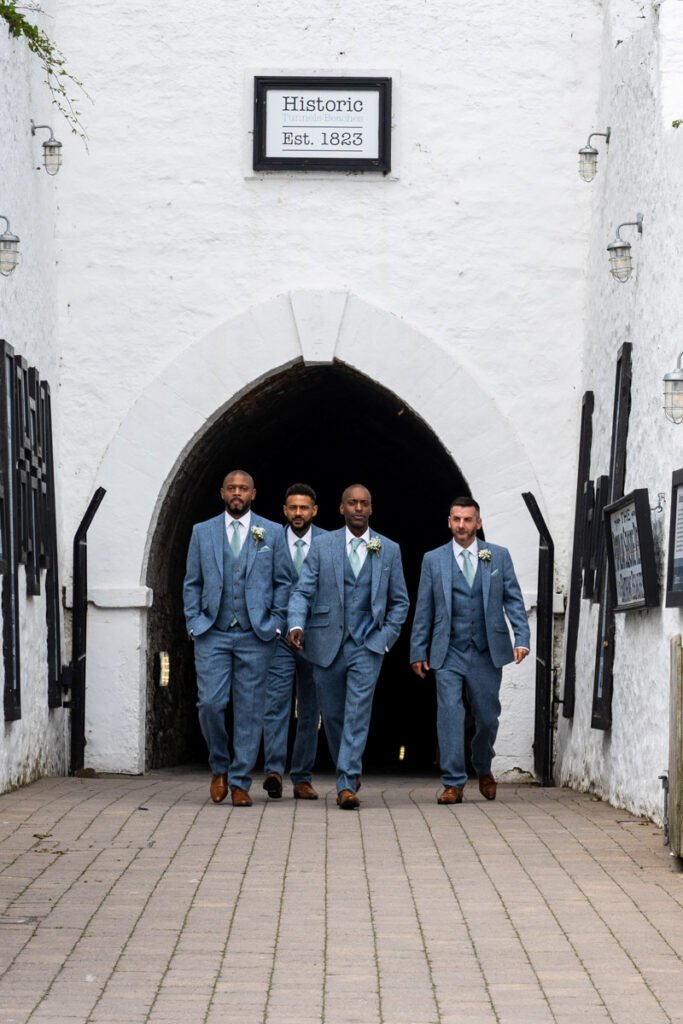 Grooms men exiting the Tunnel
Looking like they mean business!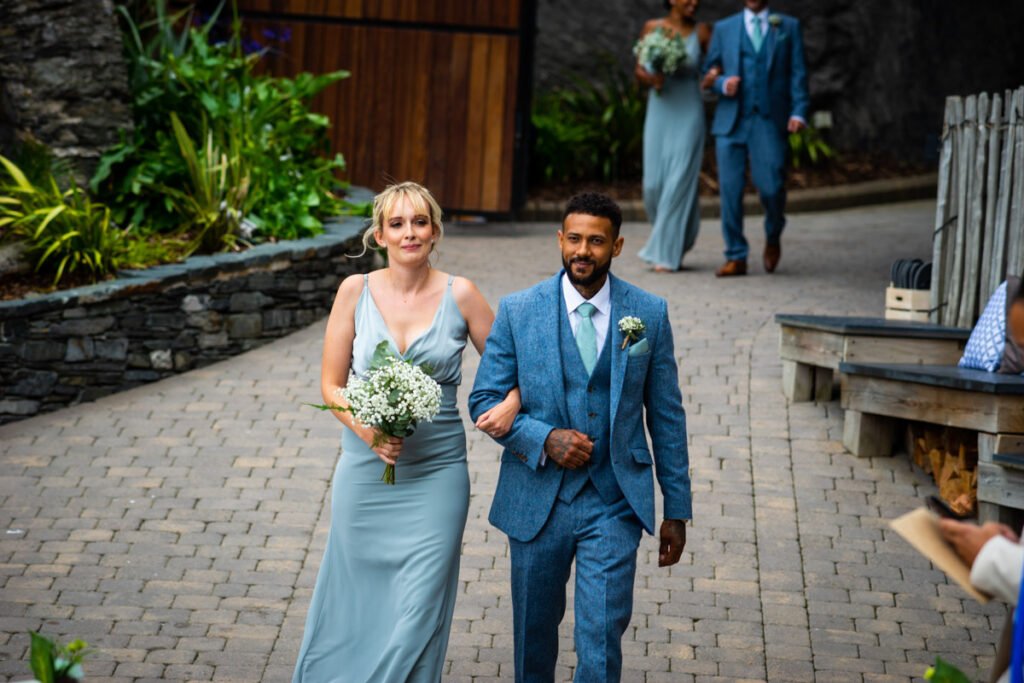 They were married at the outside Gazebo with fabulous views along the Devon coastline.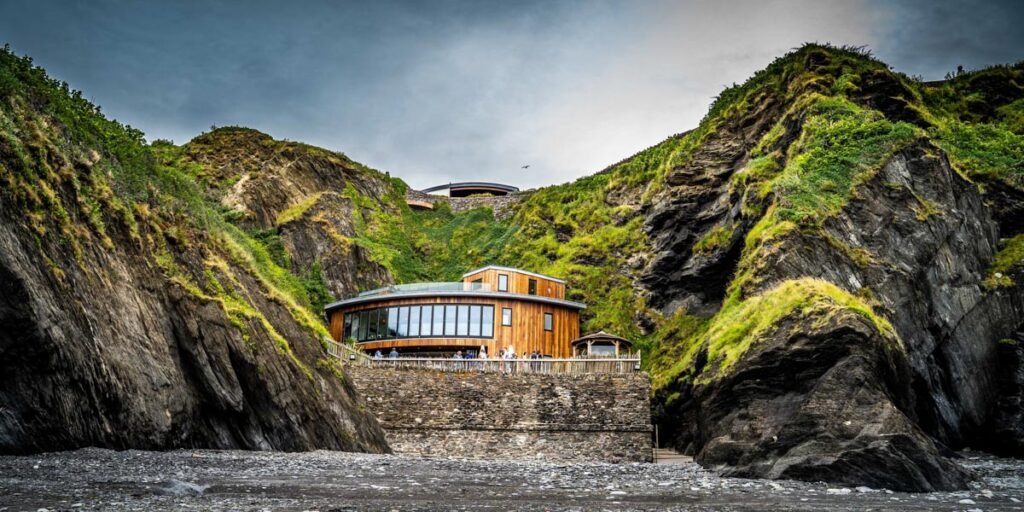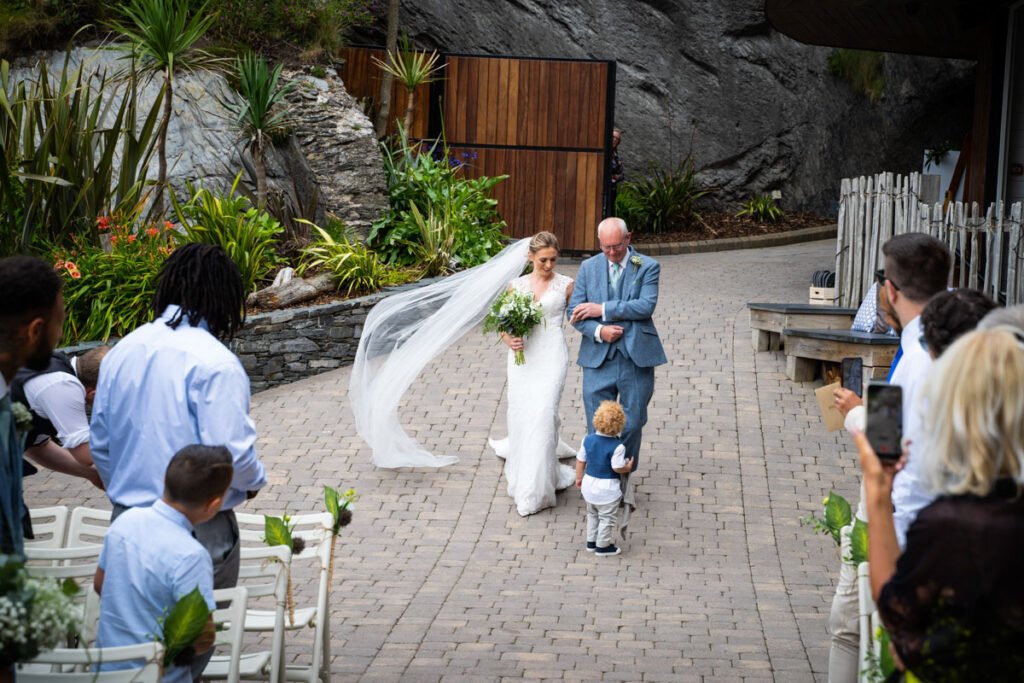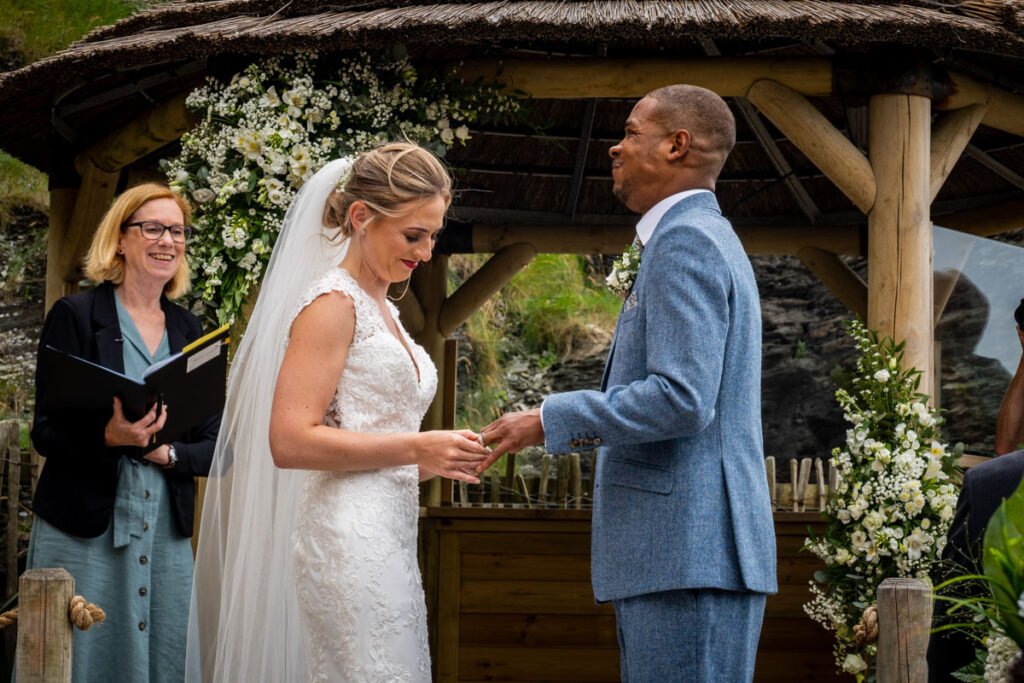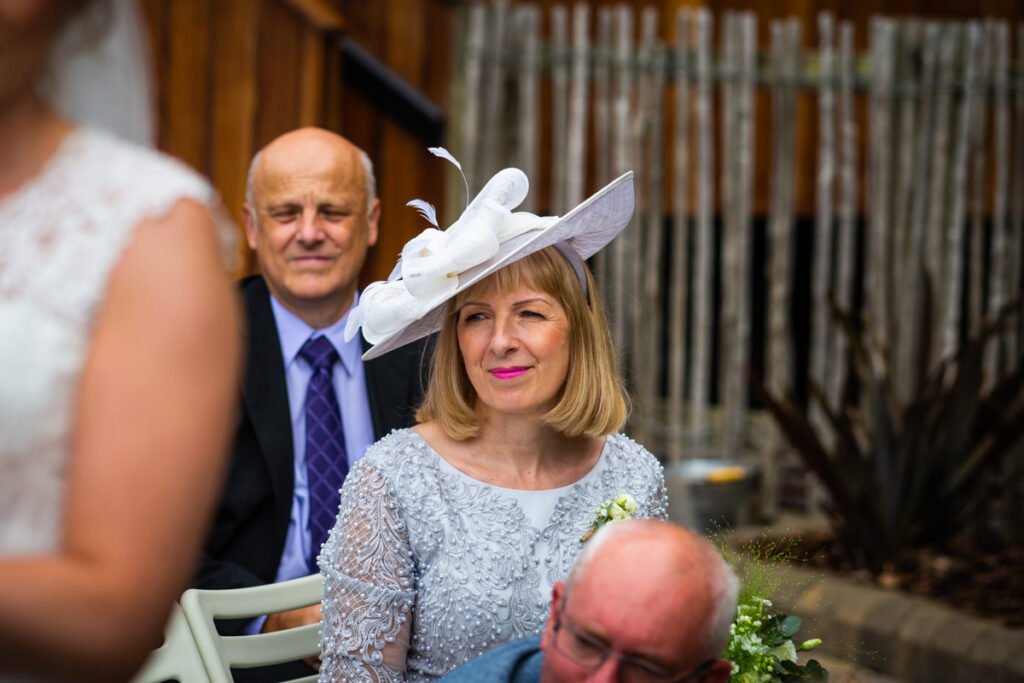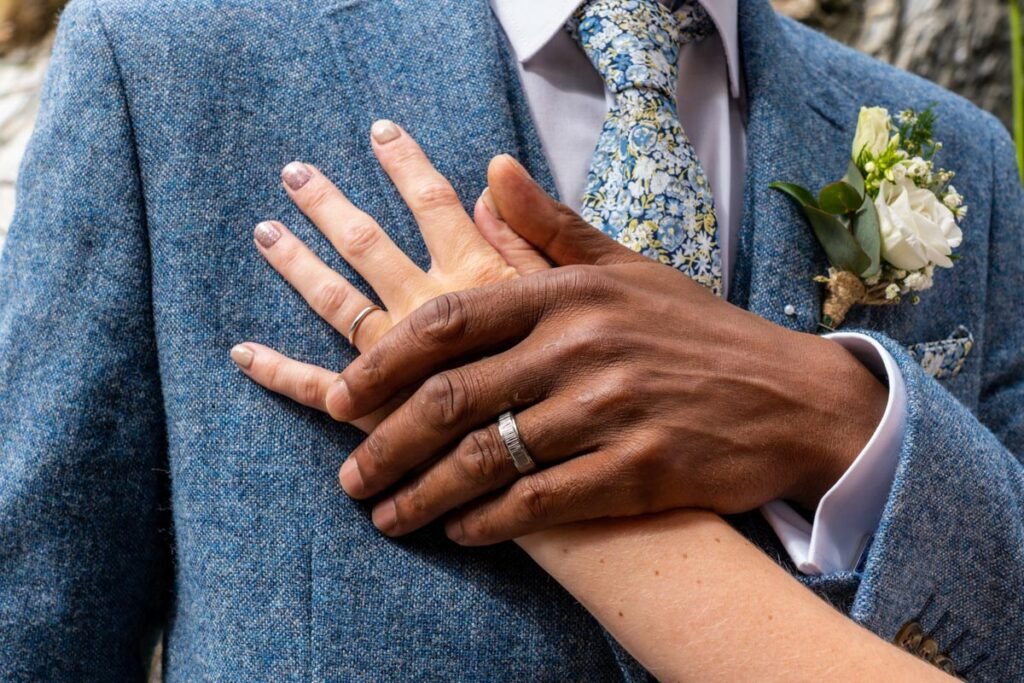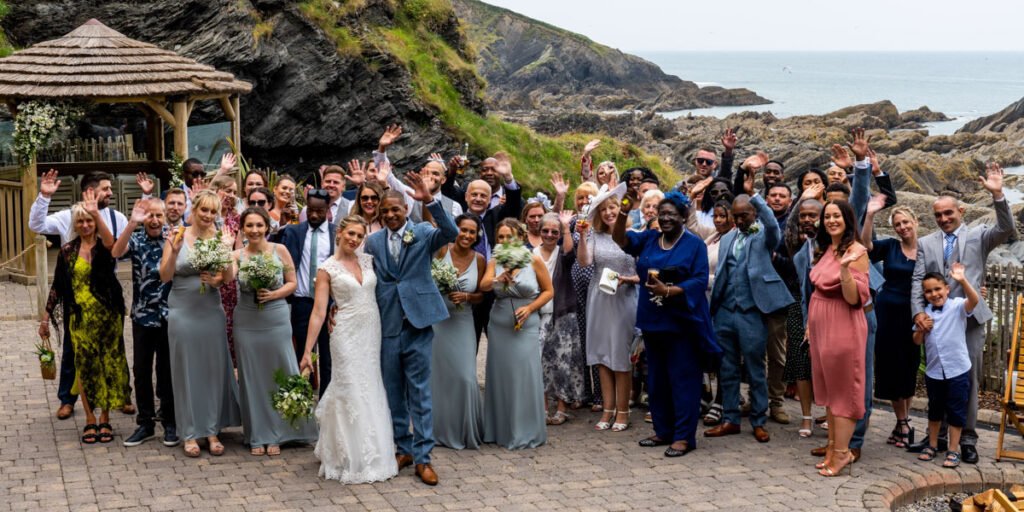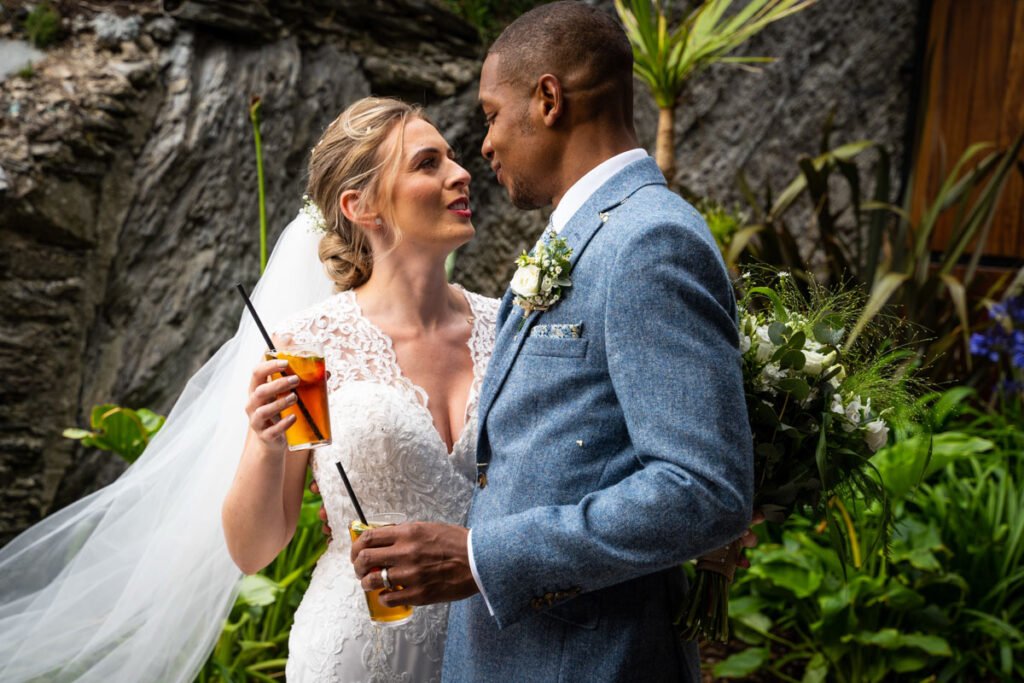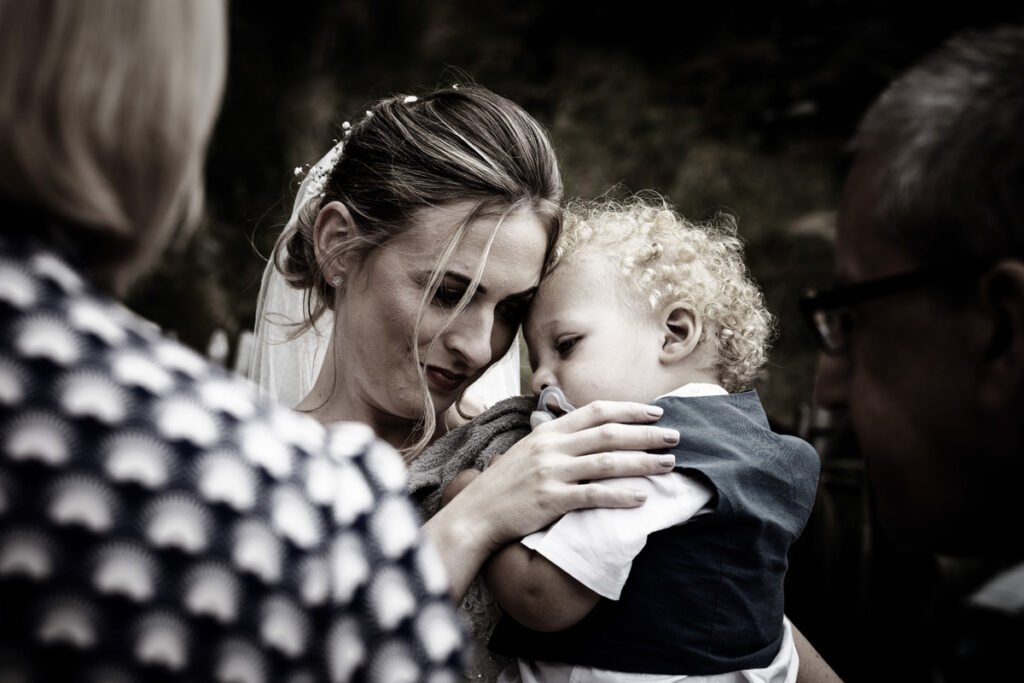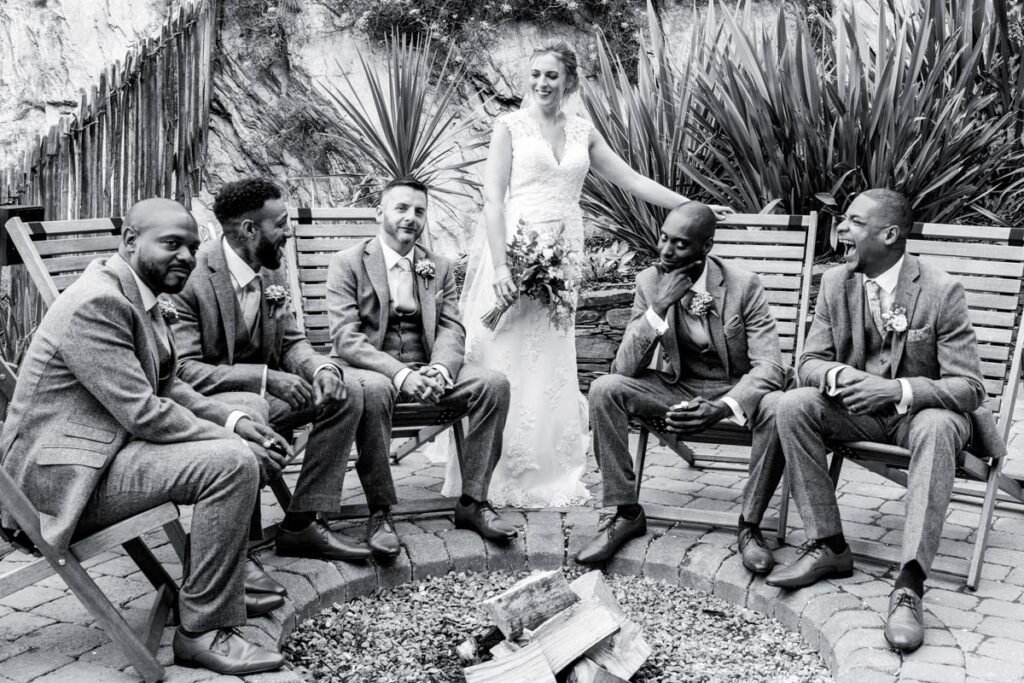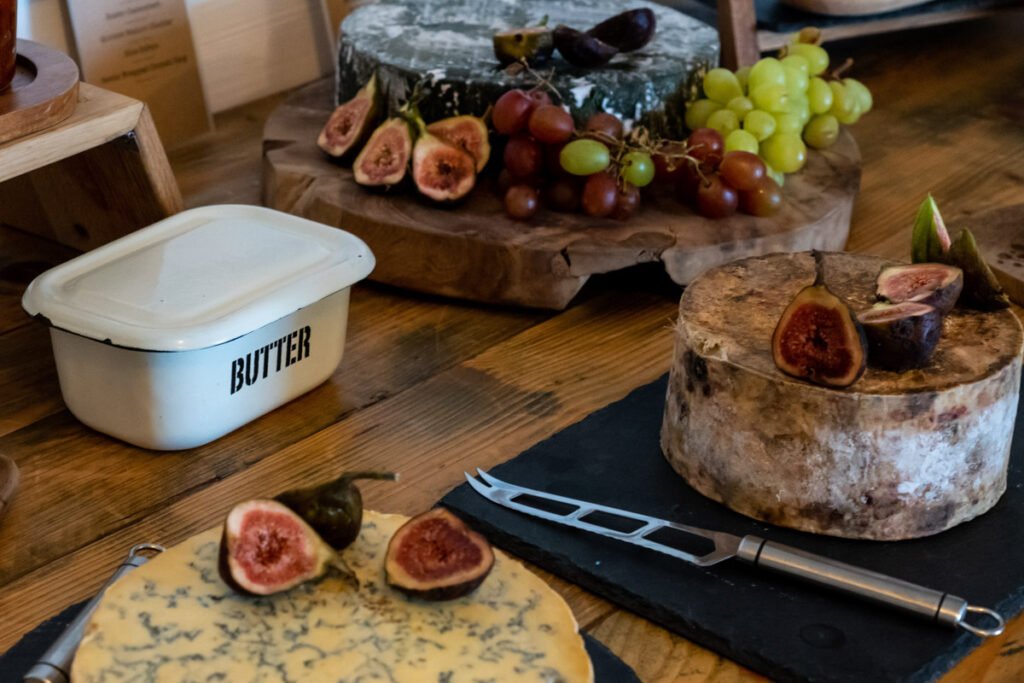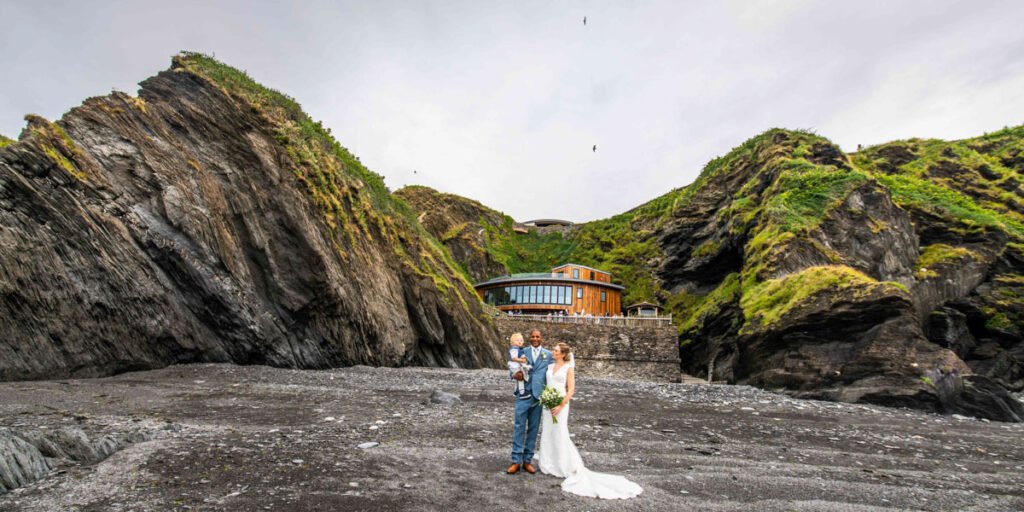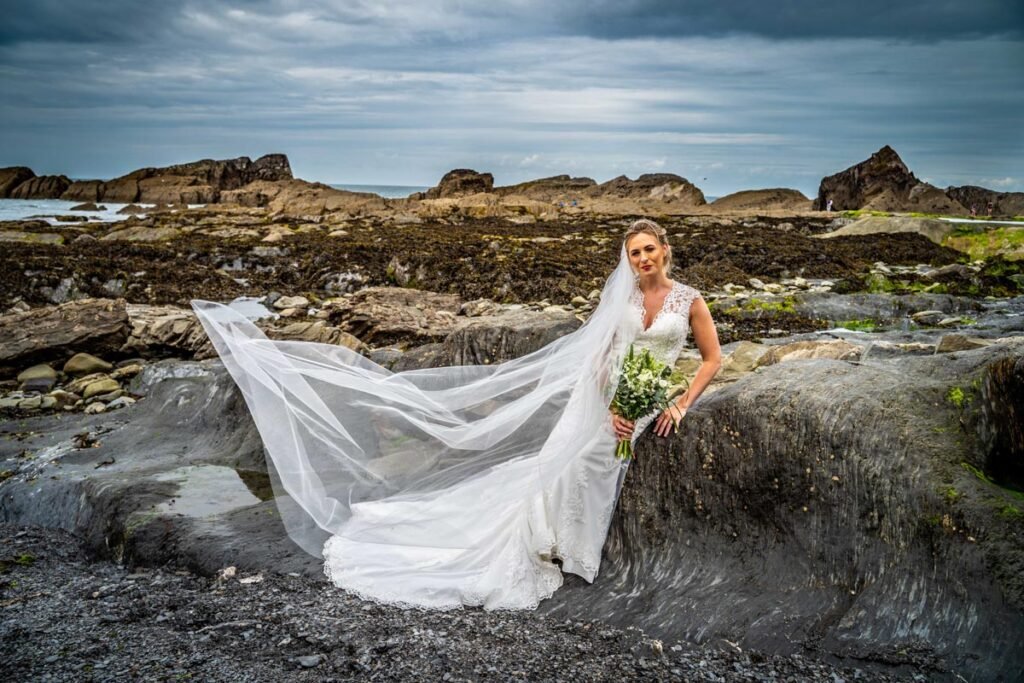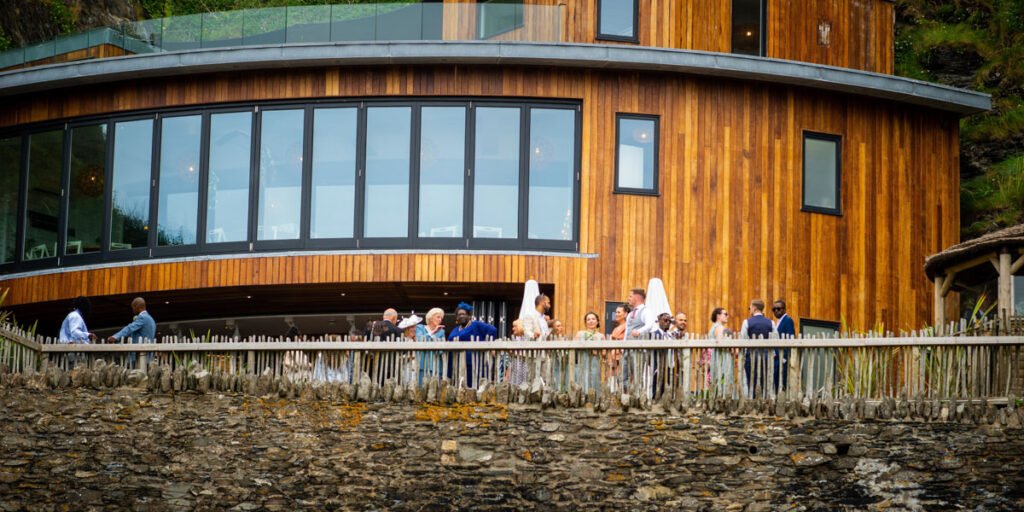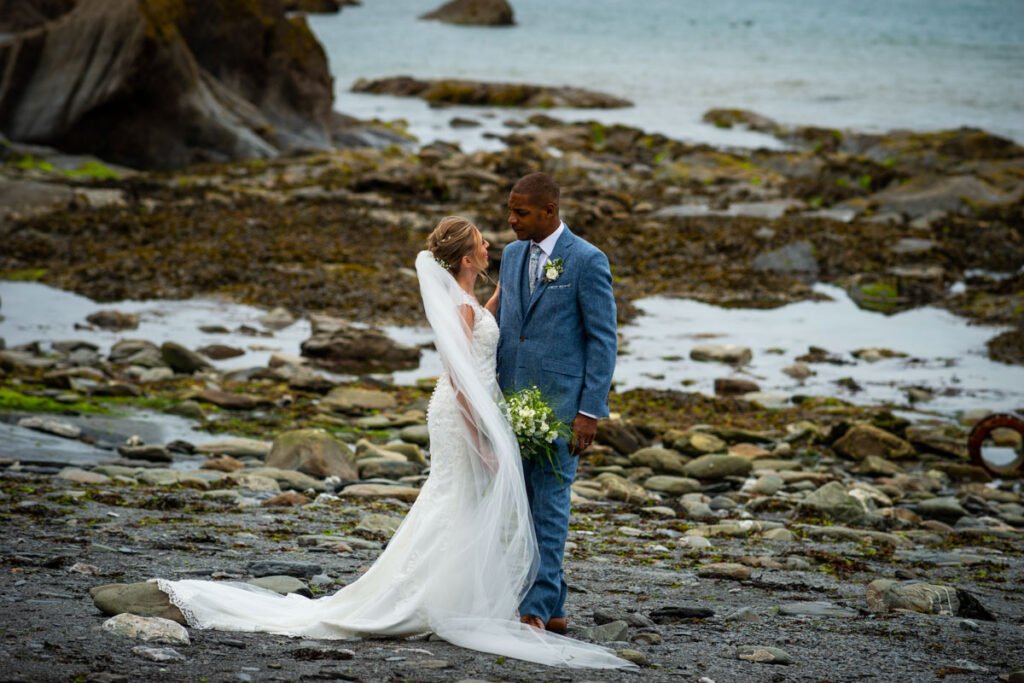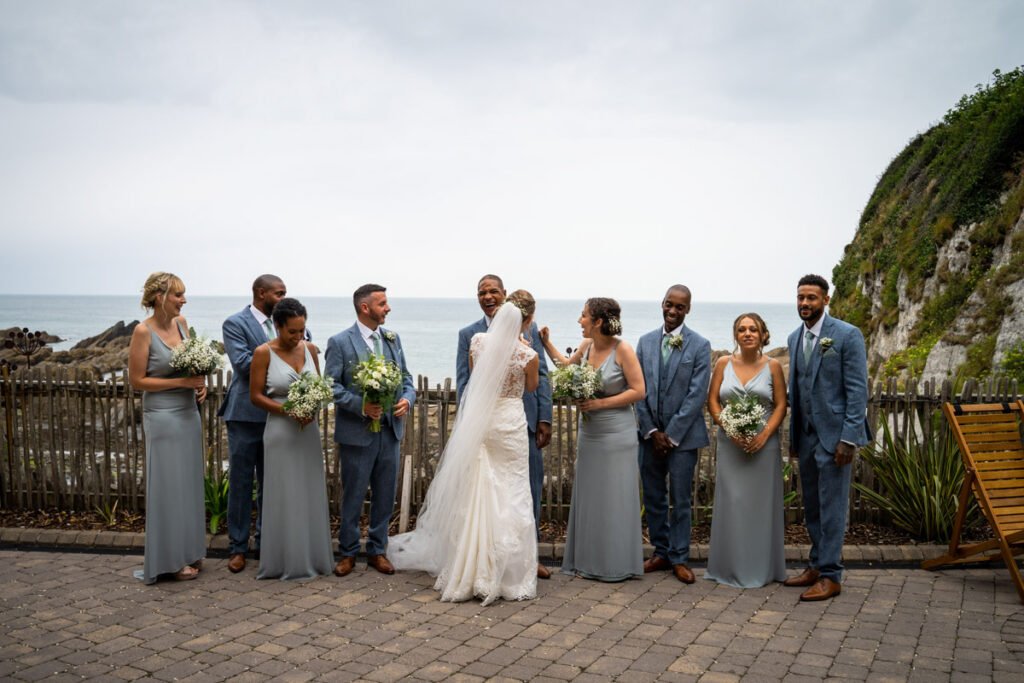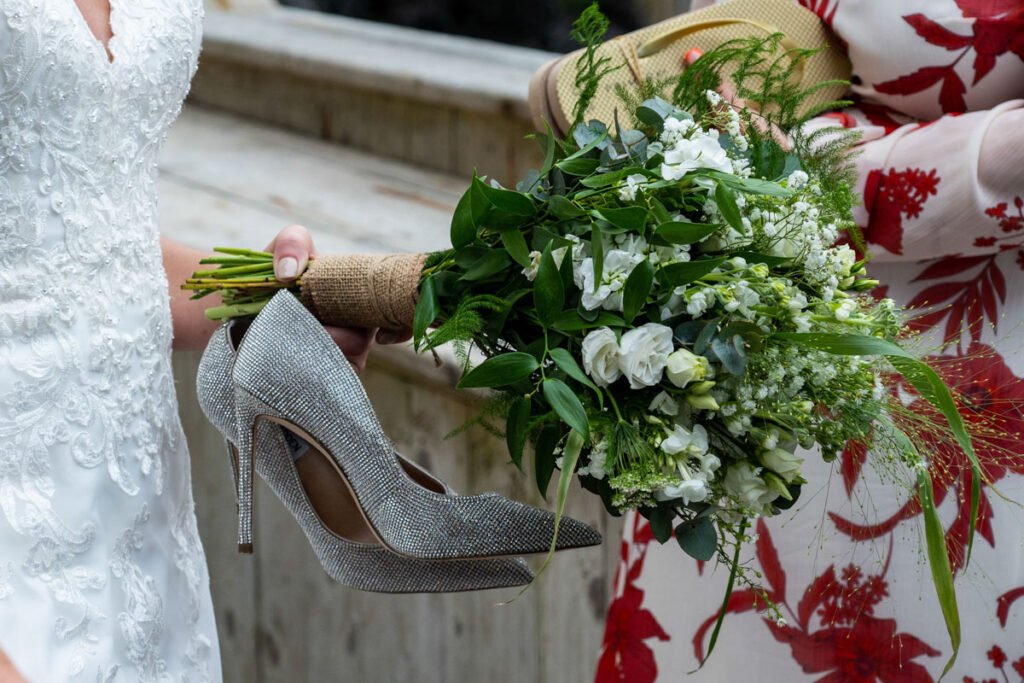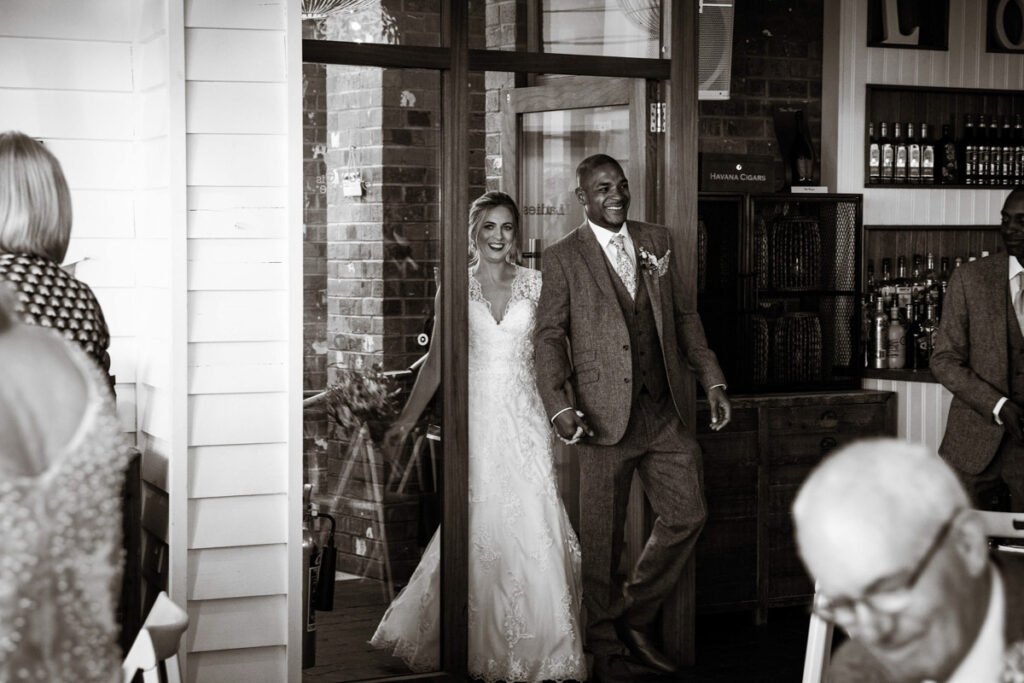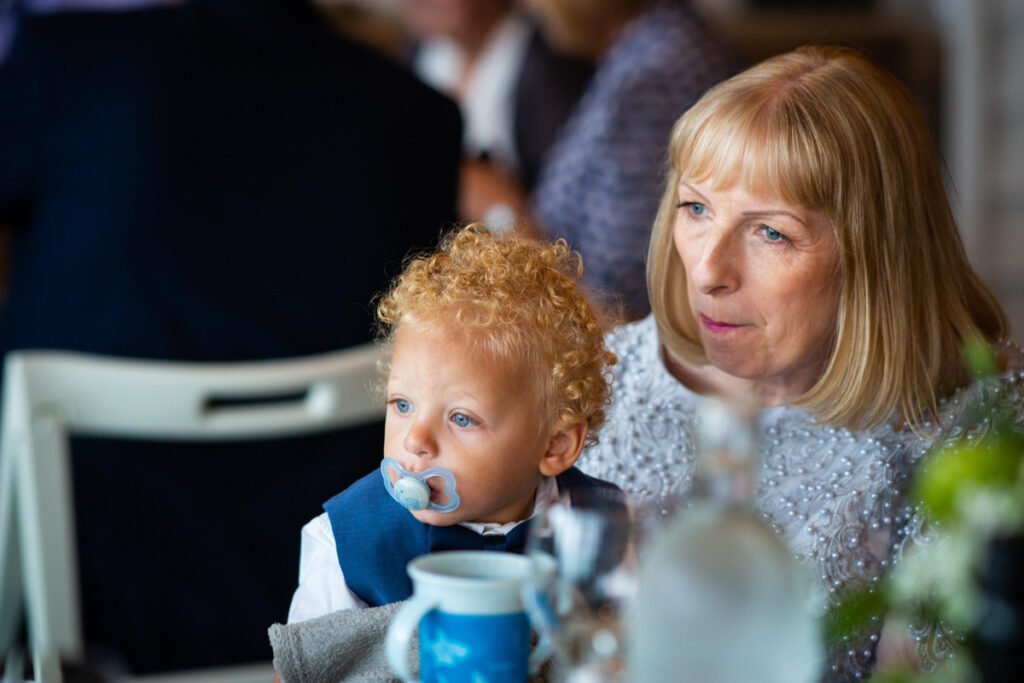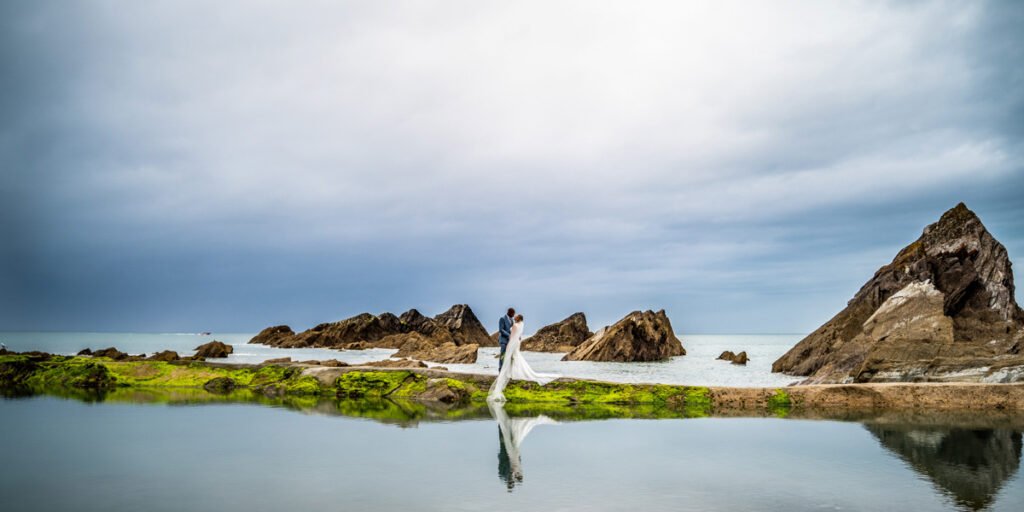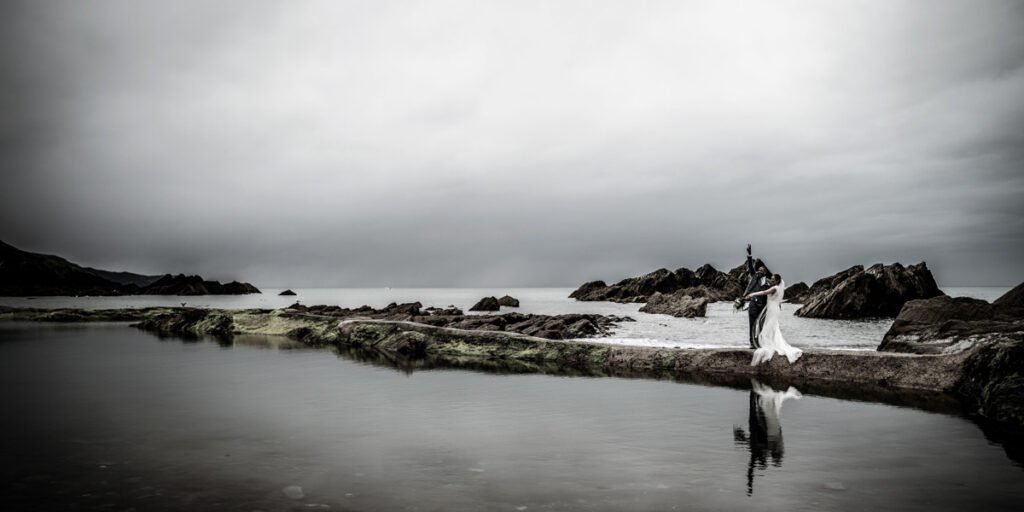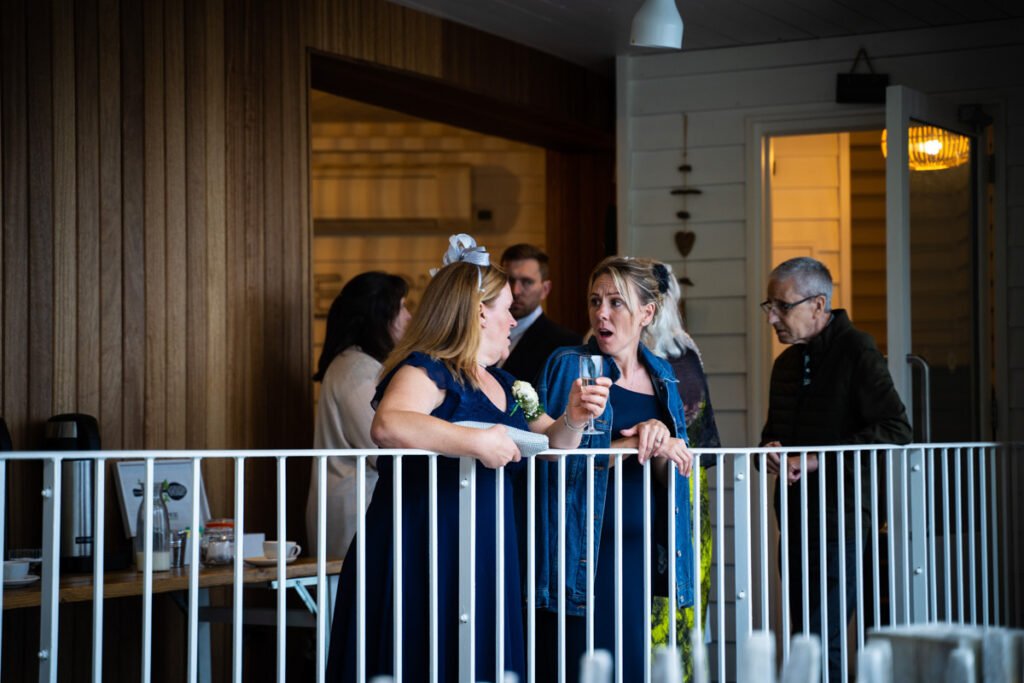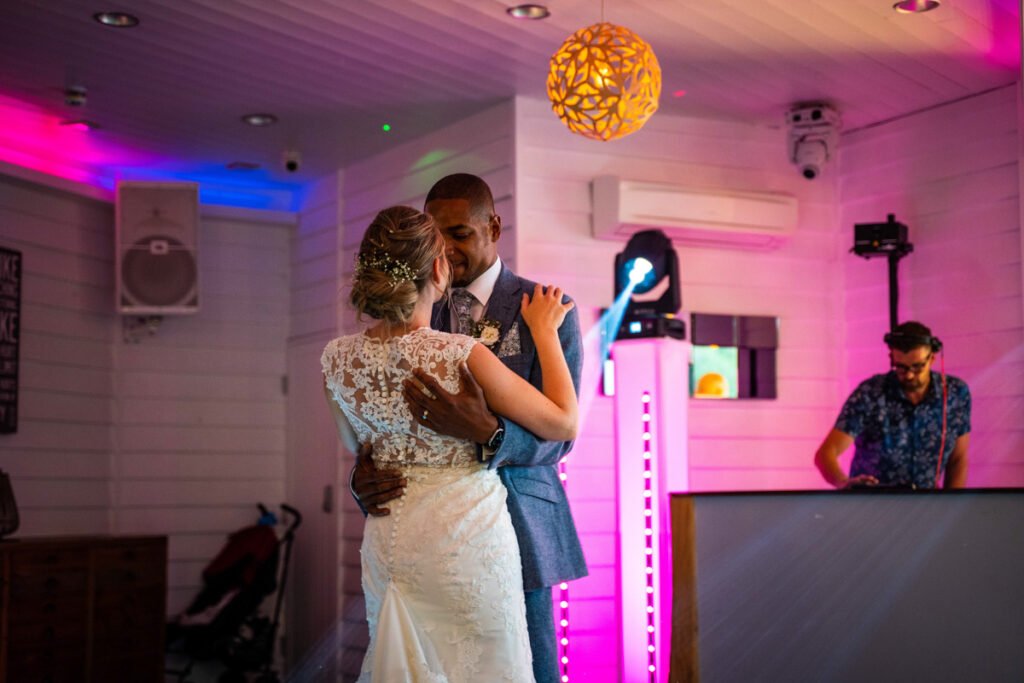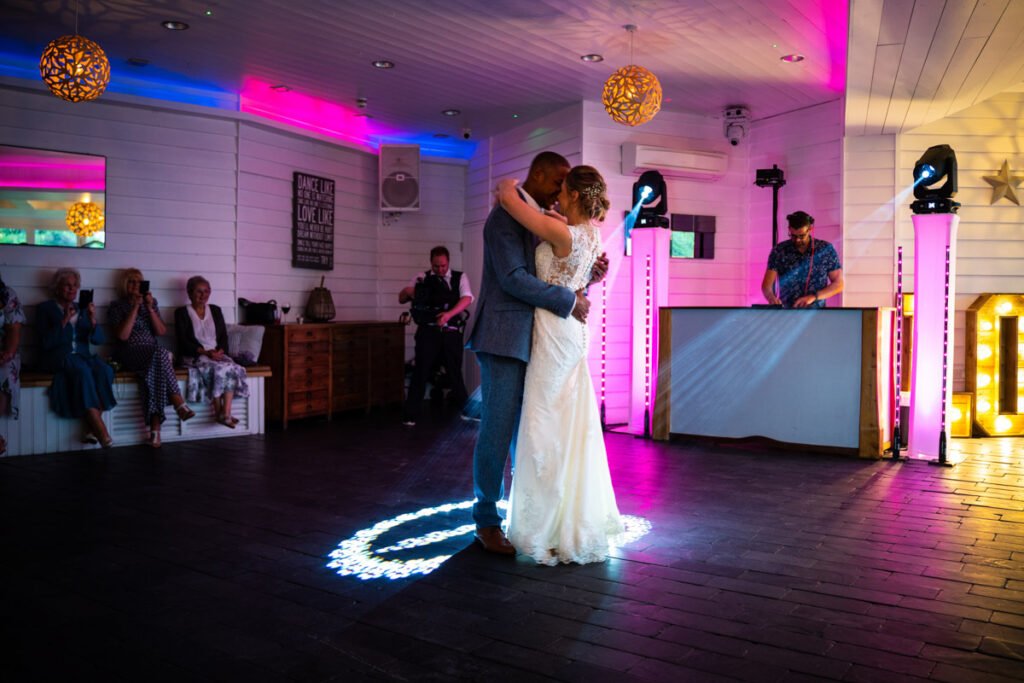 "Hi again David and Christine, Thankyou so much, the photos, they are all amazing!!
We all love them,
Many thanks, Emily & Dan"