Mike and Chloe's Wedding in Bude Cornwall
Mike and Chloe had a small wedding at the beginning of July at Bude Registry Office.
After the ceremony we all took a trip up to Compass Point which has fantastic views along the coastline and then down onto the breakwater for some beach shots.
Working together as Paramedics in Birmingham Mike and Chloe were really looking forward to this day after the stresses of the past year.
They were a lovely couple to photograph.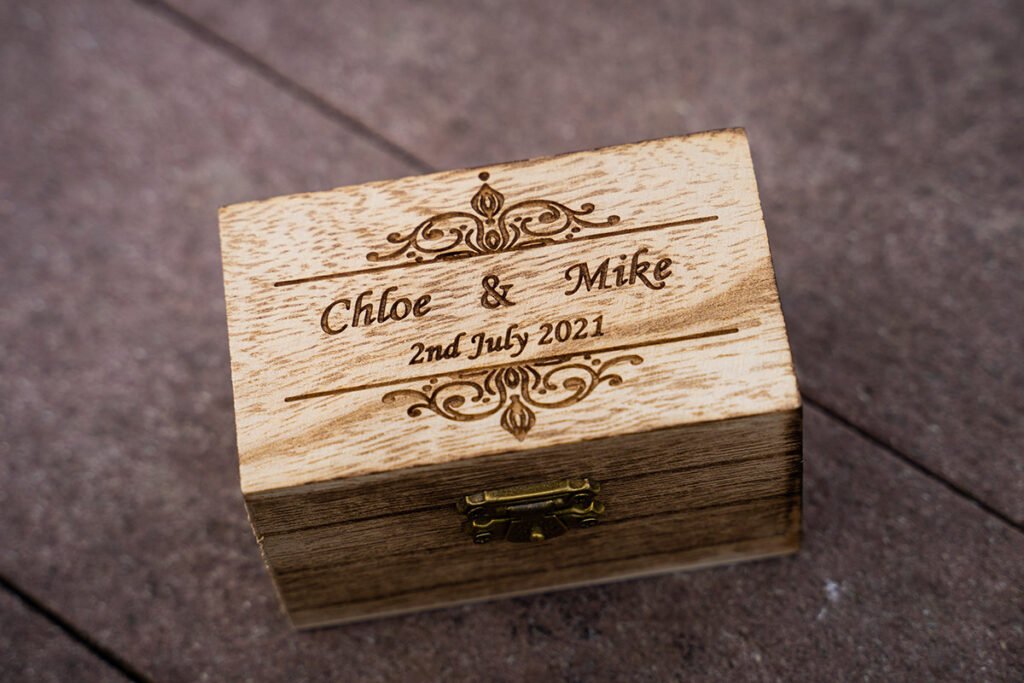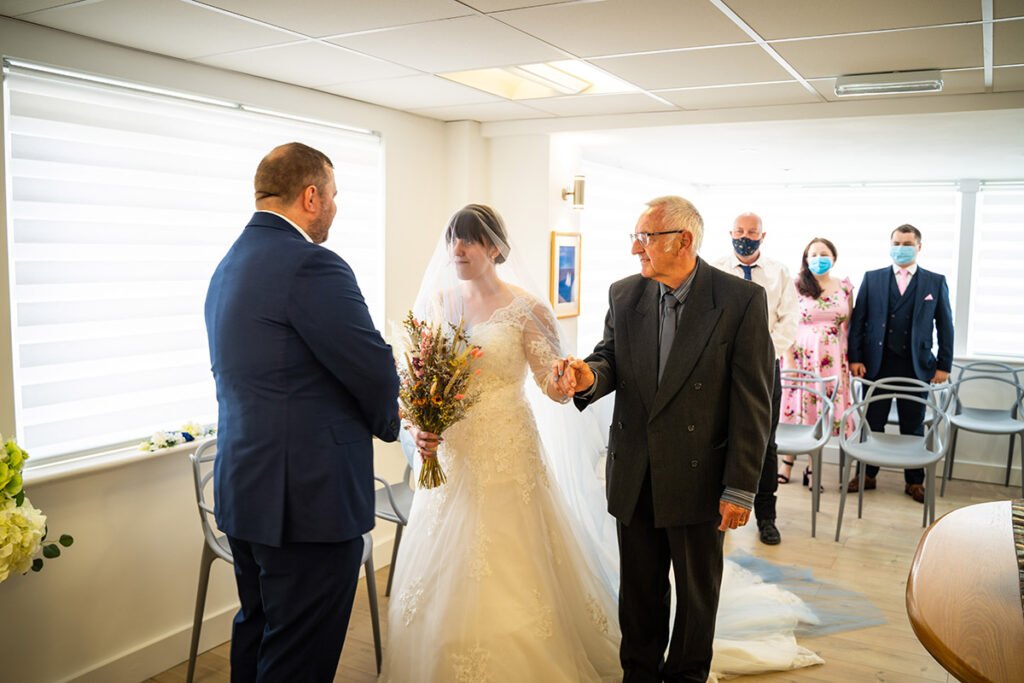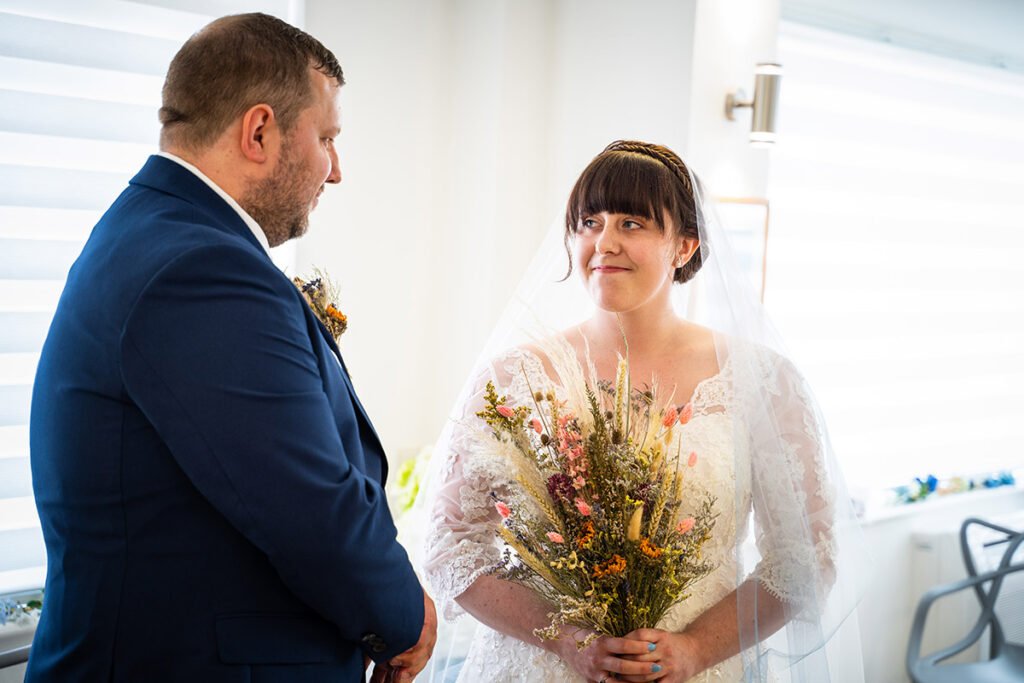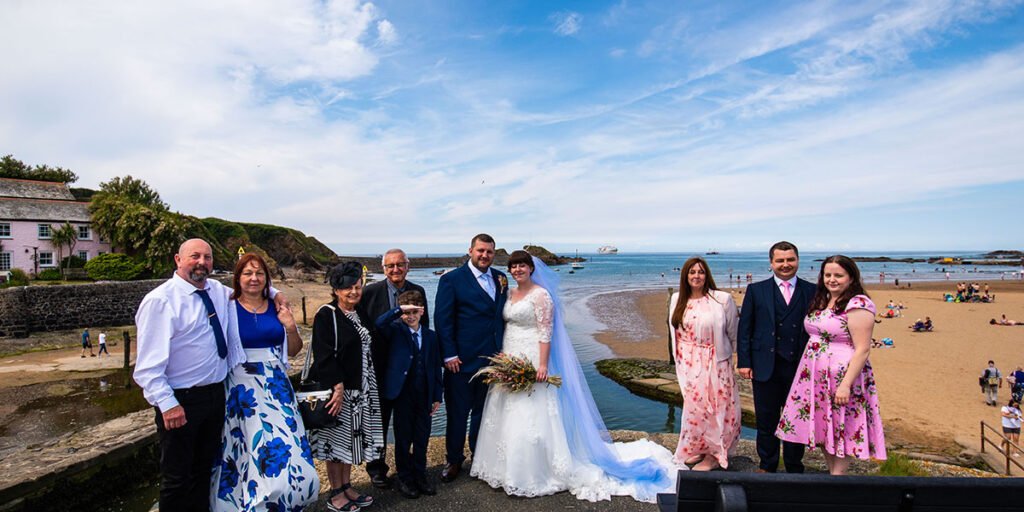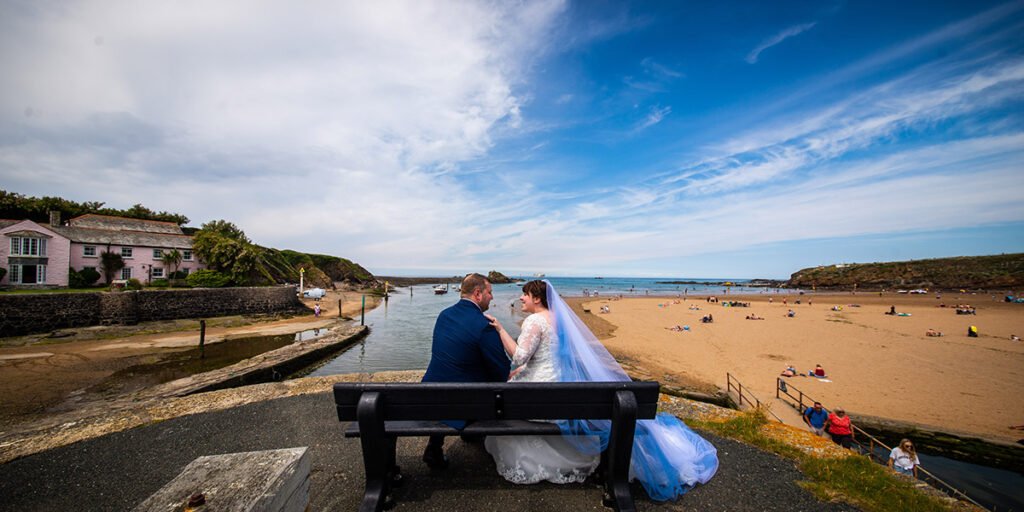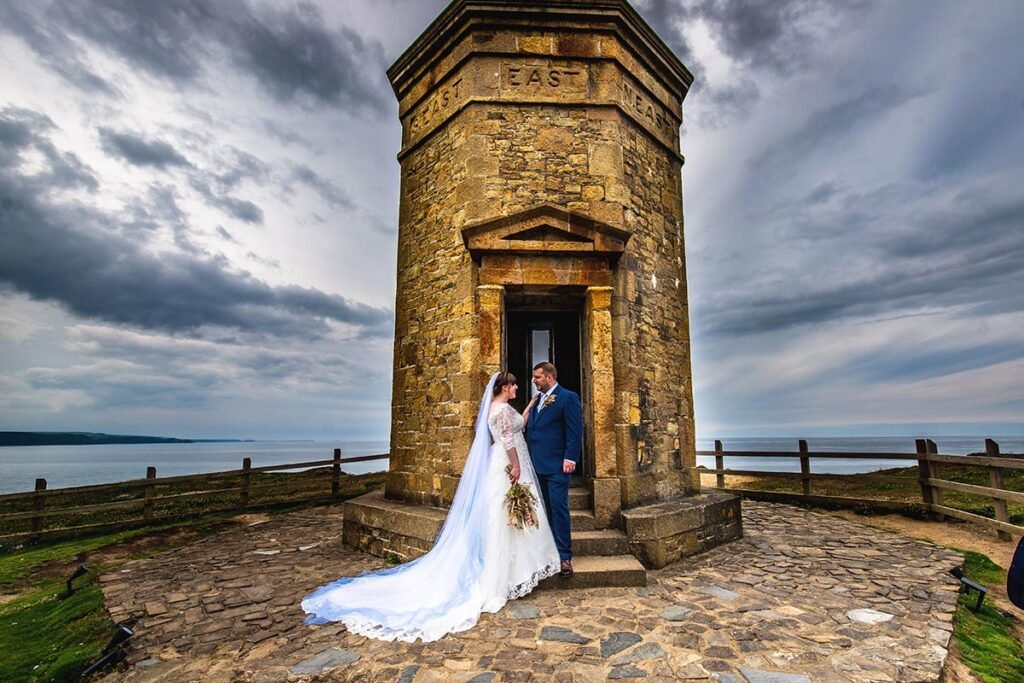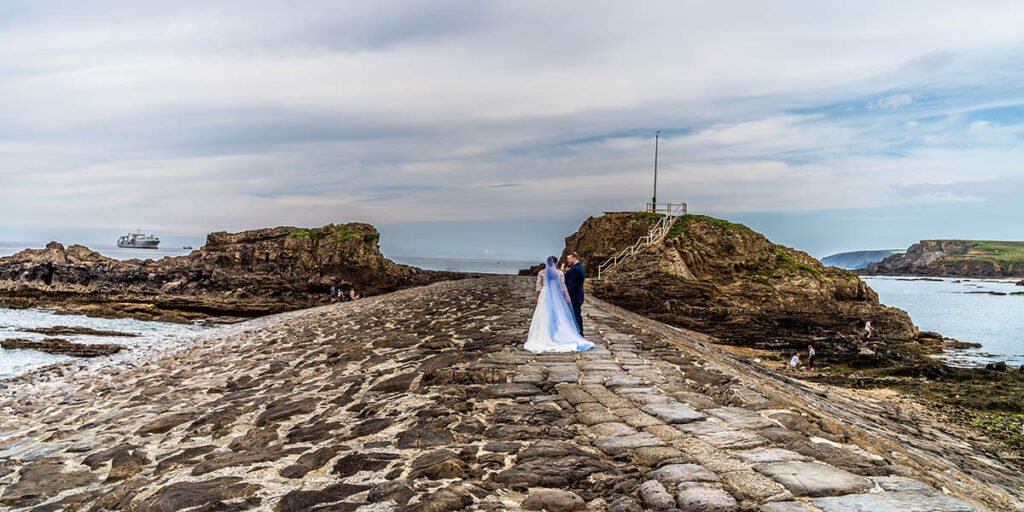 "We were determined to find a local photographer that knew the area well and upon seeing some of Davids recent work we instantly knew this was the photographer for us.
There was great communication prior to our wedding and all of our individual needs for our tiny registry office wedding were taken into account.
We were both so nervous at the thought of having our pictures taken but David created a relaxed environment and we really enjoyed ourselves!
We highly recommend David and if you choose him for your wedding your special moments will be perfectly captured."