Lizzie and James The Hannafore Point Hotel Looe
We met Lizzie and James last June for a pre wedding photoshoot in Looe, they were quite nervous about having their picture taken so the Photoshoot allowed us to get them to feel comfortable in front of the camera and show them how we liked to work.
We also spent some time preparing for their wedding day which was at The Hannafore Point Hotel Looe, in June this year.
The Hannafore Point Hotel is set just off the beach with views down the coastline towards Whitsand Bay and of Looe harbour and St Georges Island.
Covid-19 restrictions were still place so the number of guests were limited to 30 and masks were required indoors.
After the ceremony we went along the coast path to St Georges Island.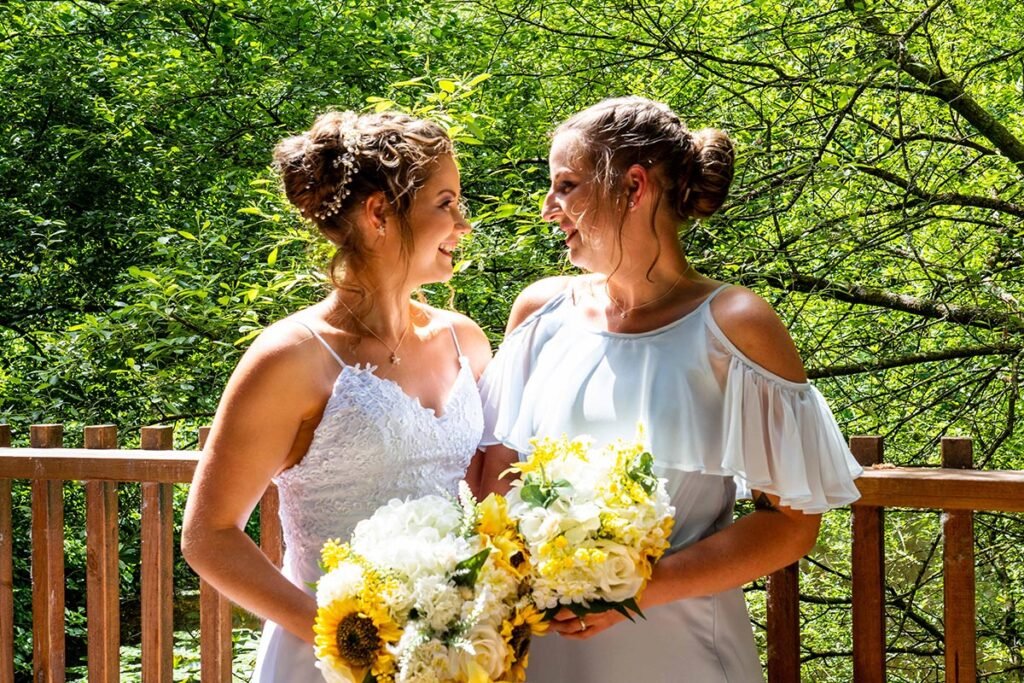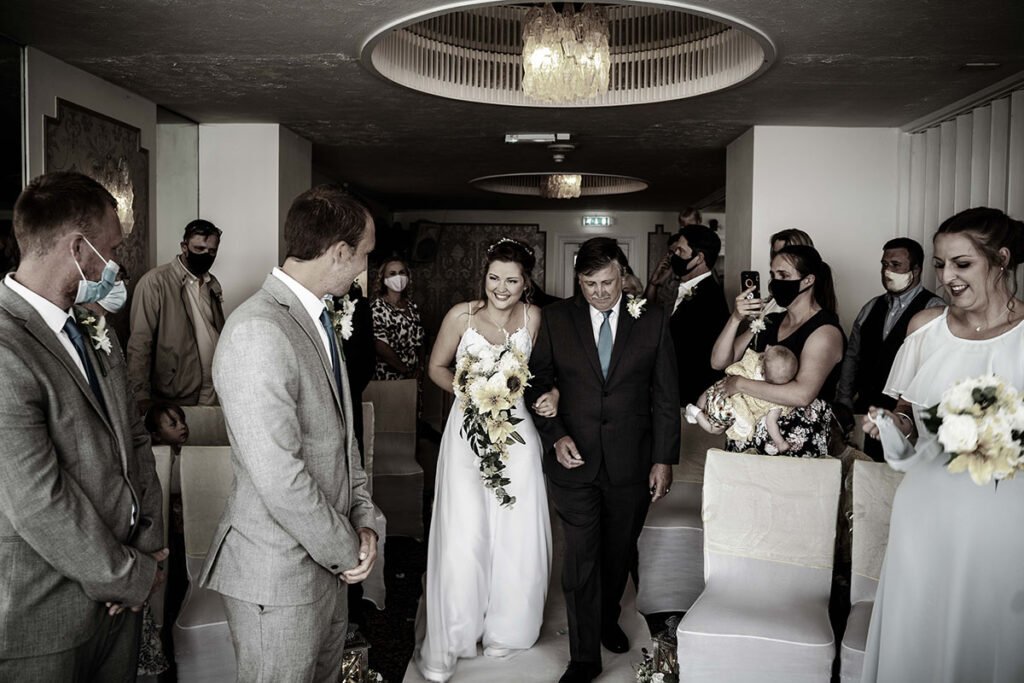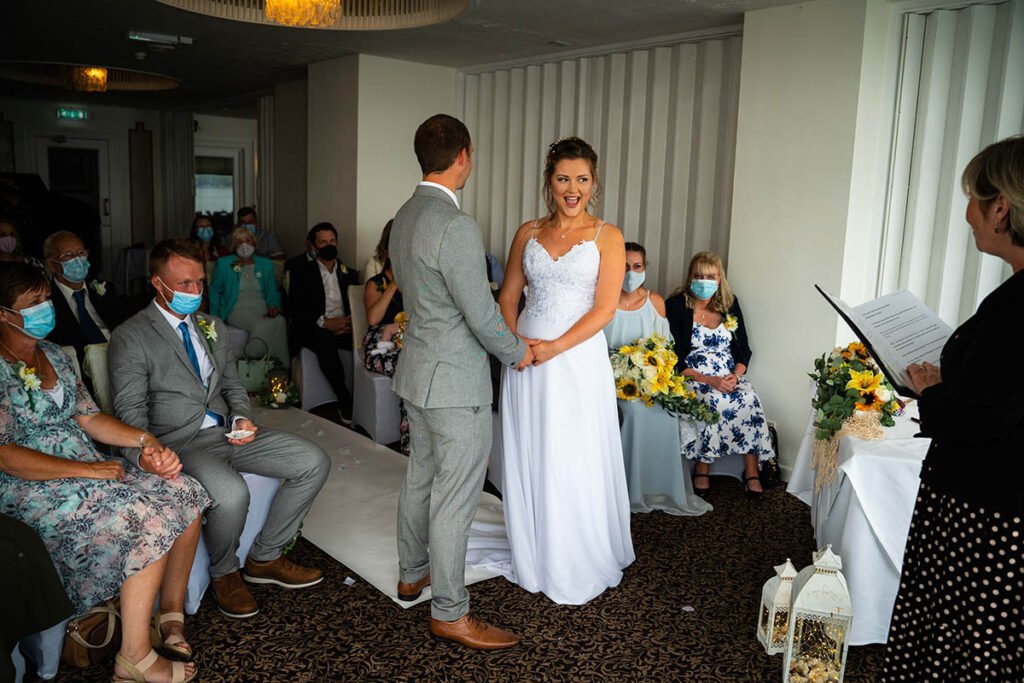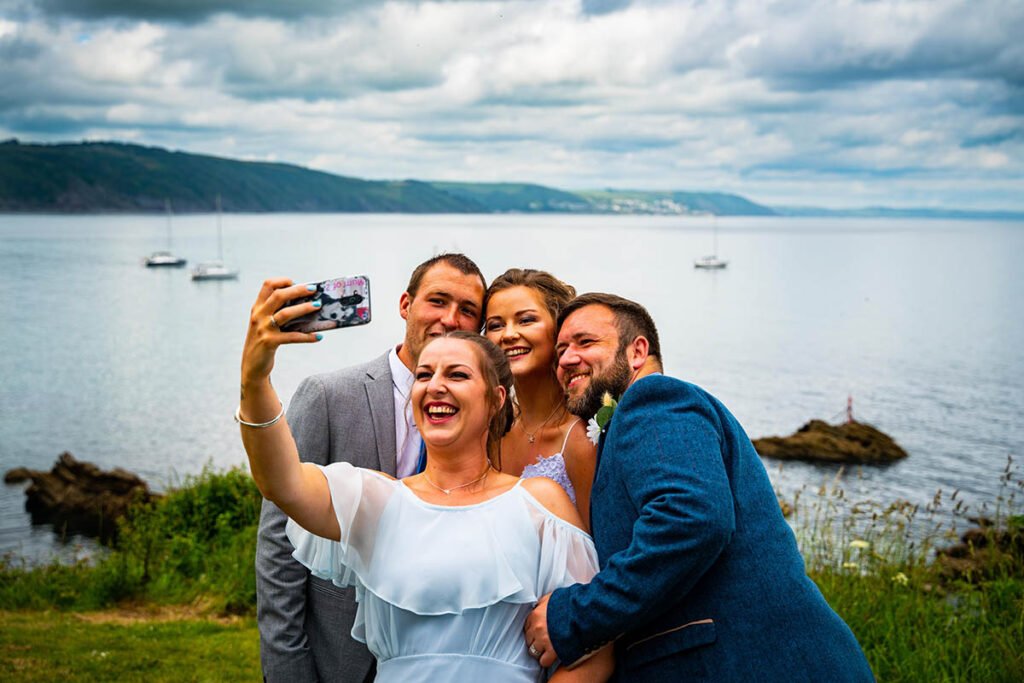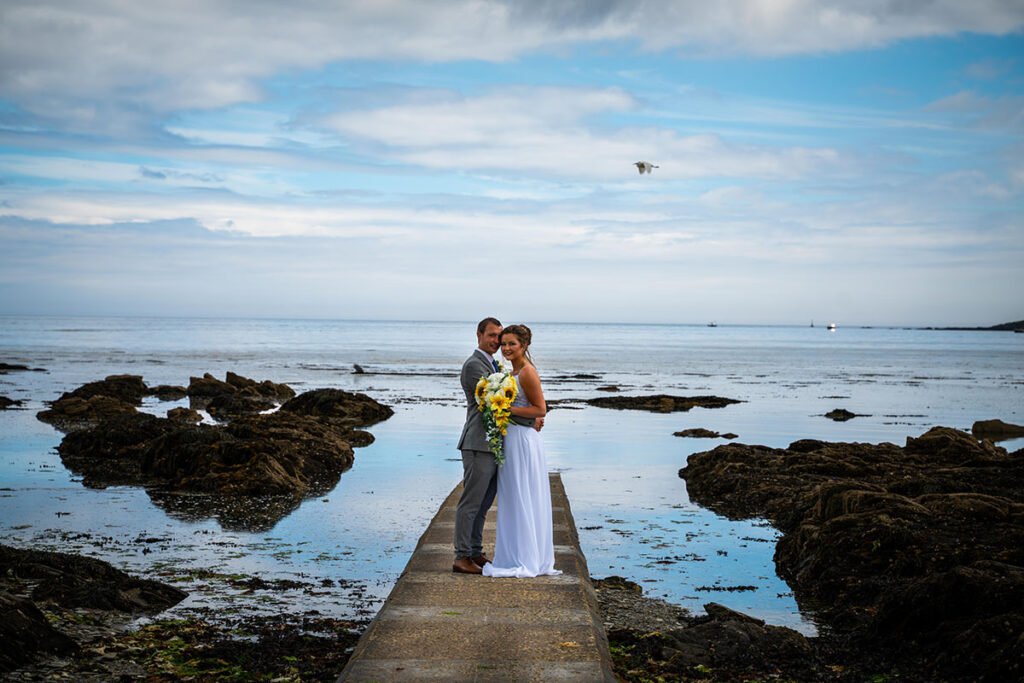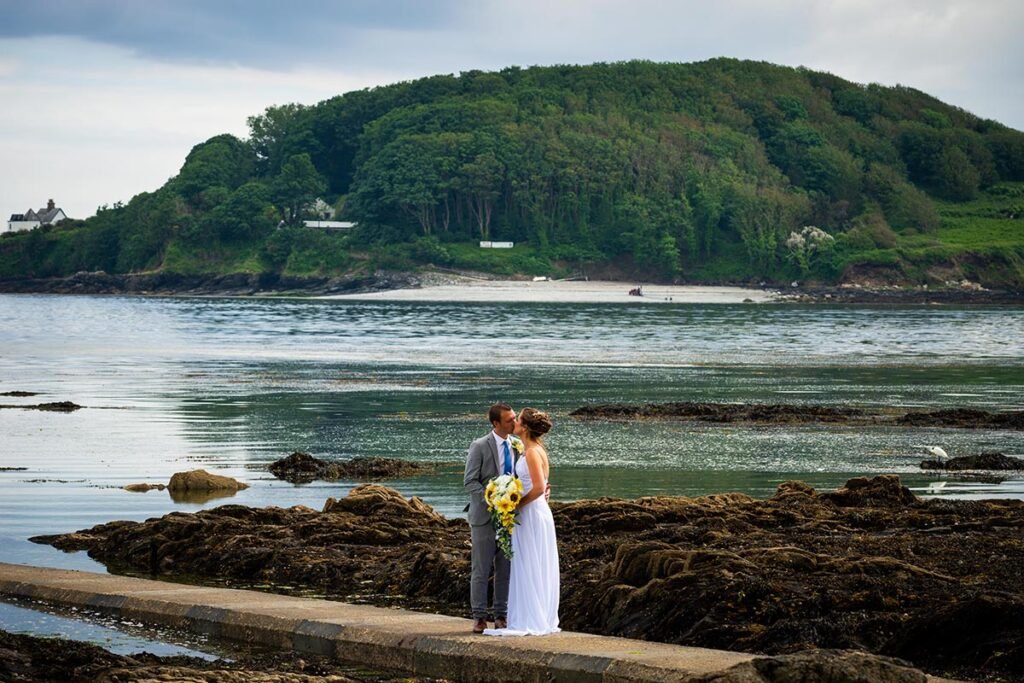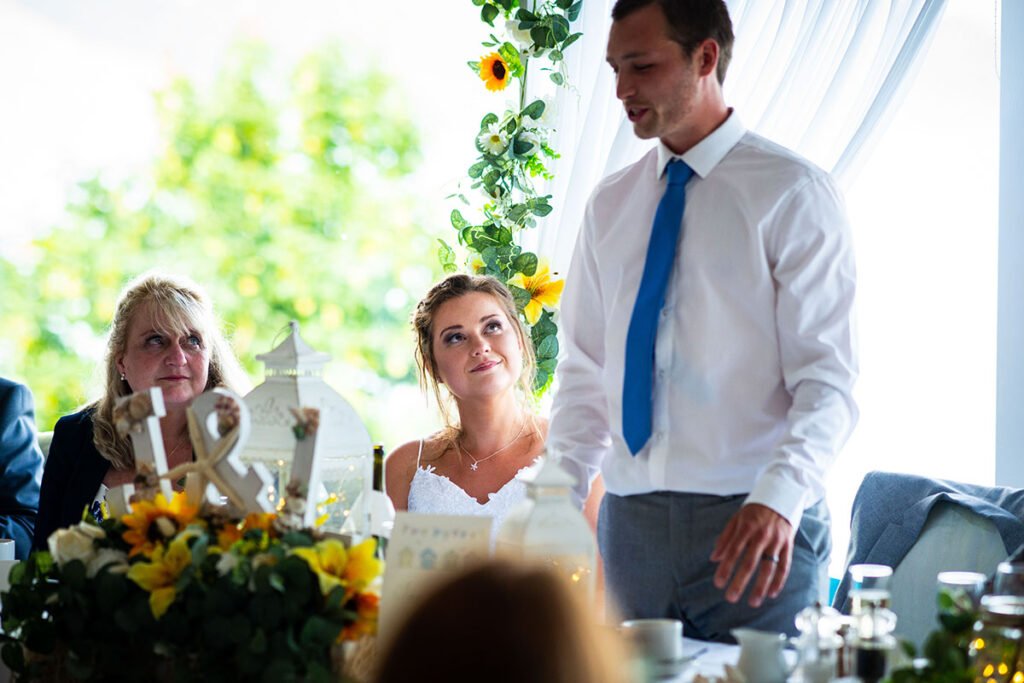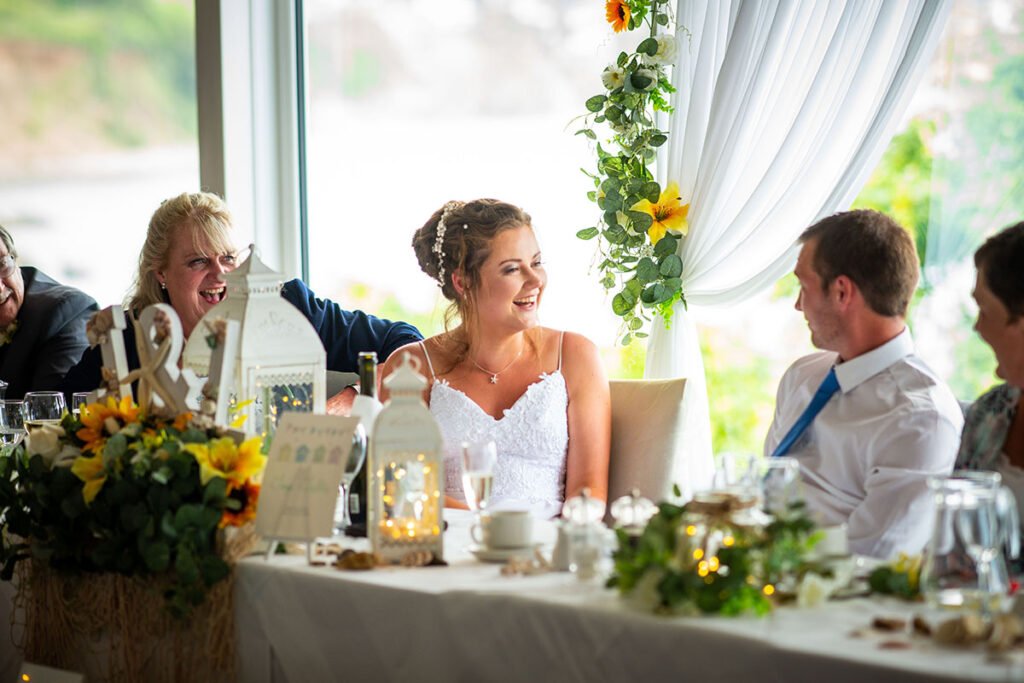 "Amazing day, amazing photographers! We met the lovely David and Christine last year for our pre-wedding photo shoot and they were so friendly, helpful & instantly put us at ease.
They sat us down and explained so well how they work and showed us albums of photos they had previously taken, we then went through what our day would be like and what photos we required.
They travelled in the morning to the place we stayed in before the wedding and took some very high quality photos. Throughout the day they were amazing, explained how they worked and got on with it without problems. They even brought their own heart boards & chalk for personal family messages which was the icing on the cake. Every photo was such high quality, very personal and special. As they were leaving our guests started applauding them for their work, everyone spoke highly of them both.
We can't recommend David and Christine enough they are extremely polite and the photos they took are so special to us, the memories will last a lifetime. Anyone who books Alchemy Photography to capture their special moments will not be disappointed.
David & Christine, we wish you both the very best with your photography business as weddings start to open up again.
Take care. Kind regards James and Lizzie Pickering"