Kirstie and Ben's Wedding Photoshoot
Kirstie and Ben were due to get married at Pengersick Castle last August but with the restrictions at the time they decided to postpone their wedding until December and have a Christmas themed wedding.
The restrictions in place in December however meant that the date was no longer viable for them so they decided to get married at home in Dorset.
They planned to have a honeymoon weekend at Pengersick Castle over the May bank holiday and rather than refund their deposit we agreed to have a Wedding photoshoot at Pengersick Castle in full wedding gear. They would then be able to have some of the pictures they had always planned as part of their wedding day.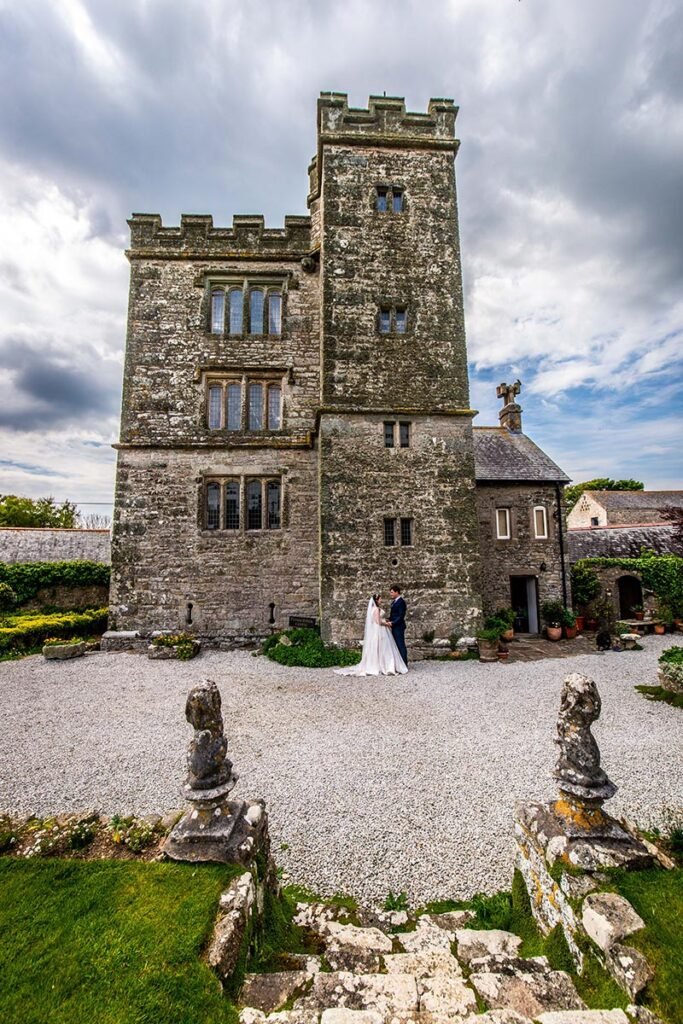 Pengersick Castle is one of Cornwall's most unusual and unique venues. With it, comes a stunning and historic location for your marriage or civil ceremony, including Celtic handfastings, private party or corporate function.
As a local place of interest attracting sightseers, historians, and tourists for many years, Pengersick Castle has recently expanded to become a unique wedding venue.
Set in a stunning Cornish cove between Penzance and Helston, this magical castle dates back to the early 16th century. The Pengersick family lived here from the 12th Century, before they suffered as a result of the plague in the 1400's. The one remaining heiress married into a prominent family resulting in the building of the castle that remains at the castle today.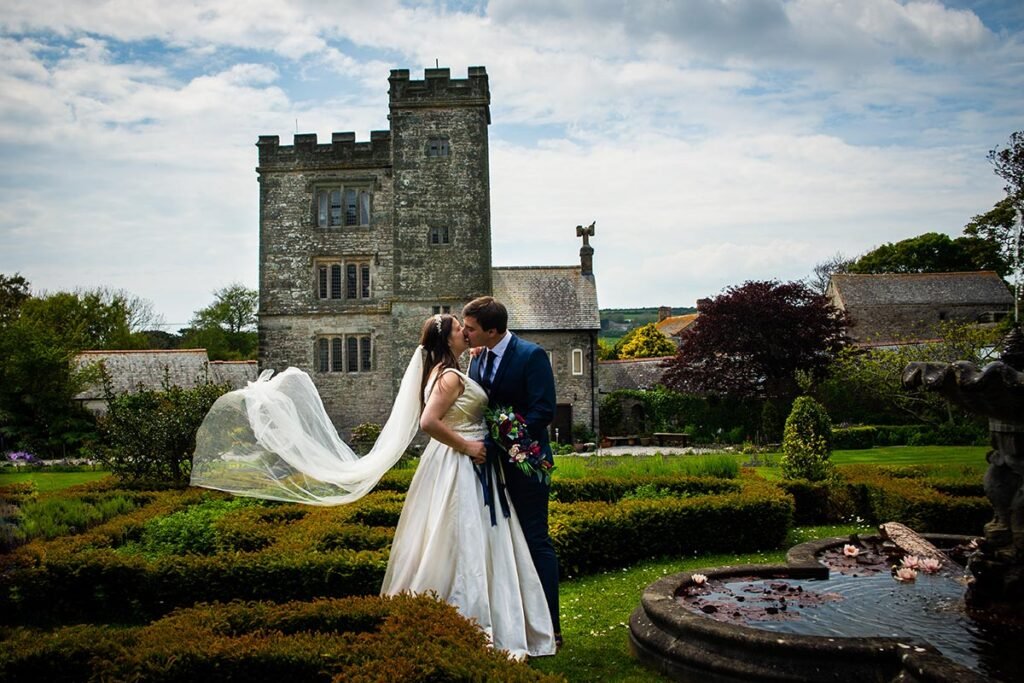 Sitting amid wild and generous landscaped gardens, it carries all the charm and history you can expect from over 500 years. Holding views of Cornwall's rich countryside to the north and exhilarating sea views and coastline to the south, Pengersick Castle promises to deliver at every turn.
This intimate wedding venue that can adapt to the needs of up to 40 people. Located just 600 yards from the natural beauty of Praa Sands beach, Pengersick Castle is your perfect host.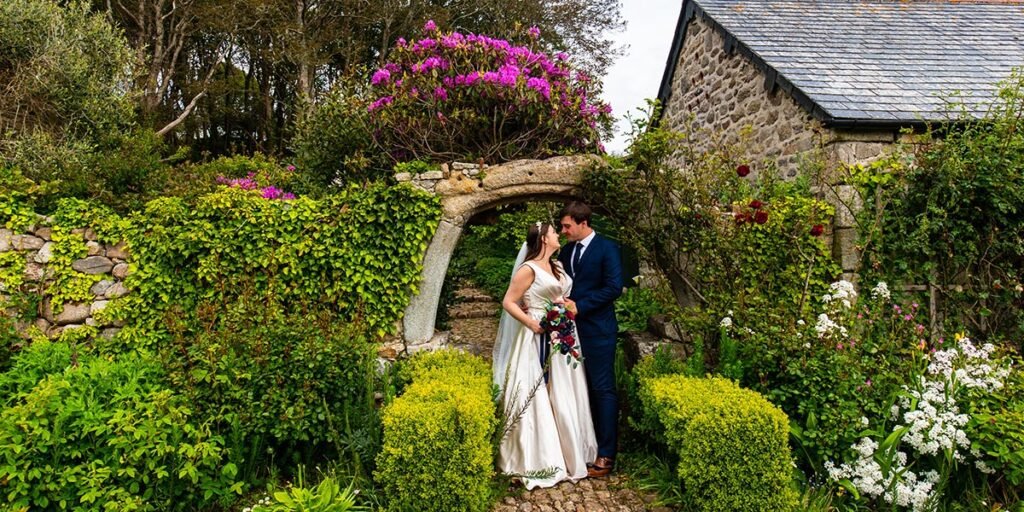 "Hi David.
Thank you so much - they're amazing and made us so happy looking through! They really are so much more beautiful than those on our actual day and it brought a tear to my eye finally feeling good about wedding shots! Thank you forever!"