Wedding Photographer Devon
Devon Wedding Photographer Alchemy Photography
Hi, I'm David, a creative reportage Devon Wedding Photographer.
I cover both my own backyard in glorious rural Devon and Cornwall, the Southwest, UK and overseas international and destination wedding photography.
No wedding is too close or too far.
Are you looking to book a wedding photographer who can capture a beautiful set of images to bring your wedding back-to-life; the atmosphere, humour, fun and love that you shared with each other, your friends and your families?
Does the idea of having a helpful, friendly and (hopefully) humorous wedding photographer quietly working to seamlessly and unobtrusively capture every moment of your real wedding story appeal? Excellent, in that case we would make a perfect fit – find out more
Alchemy Photography is one of the UK's Top 30 wedding photographers
We now offer Ceremony Videography, check out my Wedding Packages Page for a cost effective way of adding video to your Wedding Day for a Video only package see Cornwall Wedding Videography
One of the top 28 Wedding Photographers in the UK –Fizz Box Awards 2020
One of the top 25 Wedding Photographers in the UK -Hen Heaven Awards 2018
One of the top 11 wedding photographers in the UK Pop Top Awards 2017
One of the top 34 Wedding Photographers in the UK Hen Heaven Awards 2016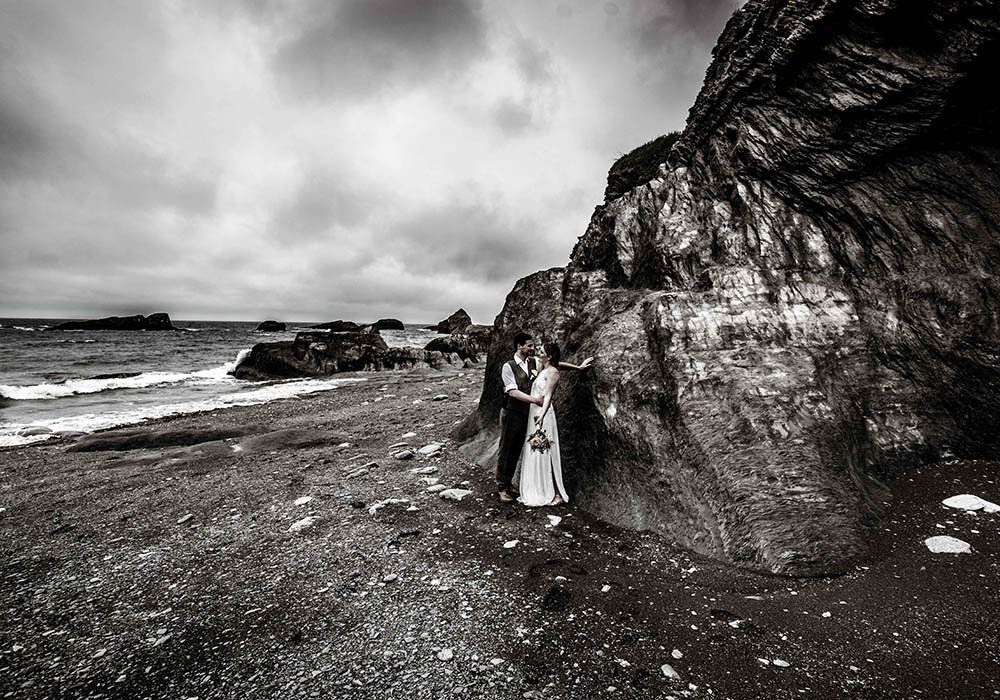 Alchemy Photography Wedding Photographer Cornwall
6, Trecarne Gardens, Delabole PL33 9DP
01840 212546